---
Why Global Citizens Should Care 
The UN's Global Goals address both the urgent need to better protect our environment and the need to support the world's most vulnerable people. Global Goal 11 calls for the creation of sustainable cities and communities — including for everyone to have adequate, safe housing — while Goal 12 works to achieve responsible consumption and production. These charities' initiative works to further both of these goals. Join the movement by taking action here to help achieve the Global Goals and end extreme poverty.
---
Festivals around Britain are more environmentally friendly than ever, with initiatives tackling everything from plastic waste and abandoned tents to low-carbon transport. 
In July, Glastonbury 2019 organisers were delighted when it turned out that 99.3% of tents had returned home with their owners — rather than being left dumped on-site to end up in landfills. 
Festival waste is a big problem for the environment. Across the UK, it's estimated that about 250,000 tents are left behind at festival sites, along with all kinds of camping paraphernalia: welly boots, sleeping bags, clothes, pillows, picnic blankets — the list goes on. 
But until festival organisers manage to achieve the zero-waste dream, charities working with refugees have found a genius way of putting festival leftovers to great use. 
Help Refugees, FWRD, and Herts for Refugees have teamed up for a brilliant initiative working to salvage items from festivals around Britain this summer to use to support refugees in northern France.
At Glastonbury, the first stop on their festival tour, volunteers gathered some 300 sleeping bags, duvets, and blankets; 150 roll mats; 120 tents; 75 tarps; 20 water carriers; 260 chairs; 30 pillows; and 250 mattresses, according to Help Refugees.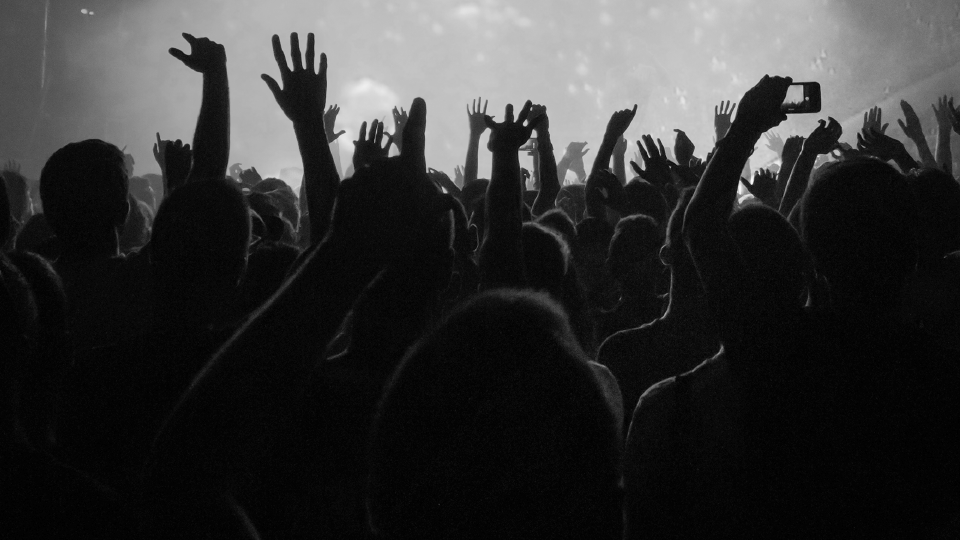 Image: Help Refugees
But they're not stopping there. They'll also be heading to Boomtown on Aug. 12 and Aug. 13, and Reading and Leeds on Aug. 26 and Aug. 27. 
As well as minimising the number of festival items that are ending up in landfill every year, the team are also maximising the help they can give in northern France — where large numbers of refugees and migrants are still living after the destruction of the so-called Calais "Jungle" camp in 2016.
"Every single item that we collect makes a massive difference to those sleeping rough," Lauren Griffiths, from Help Refugees, told Global Citizen. "When winter hits, a warm sleeping bag or a tent can be the item that prevents someone from contracting hypothermia. 
"Salvaged items will be even more vital in the winter months, as a sleeping bag or tent could potentially save someone's life in the extremely harsh weather," she added.
The salvaged items will be sorted by volunteers in the UK, and then will go to France where they'll most likely be used in Calais and Paris. 
According to Help Refugees, police violence and a hostile anti-migrant environment mean that, although the number of refugees and migrants has fallen since 2016, the situation of living conditions, child protection, and mental health are "significantly worse." 
In June, a census conducted by one of Help Refugees' partner organisations estimated that there were 565 refugees and migrants in Calais — including 107 unaccompanied minors.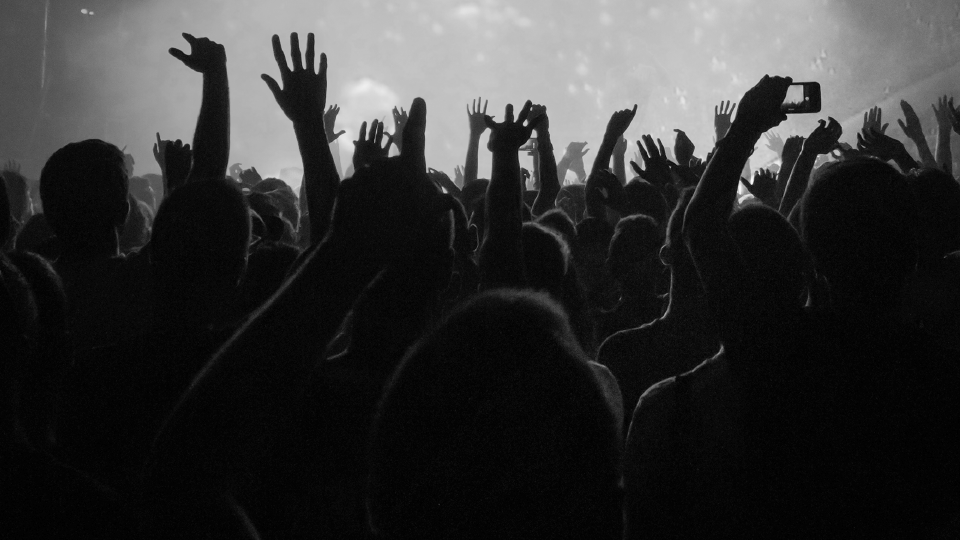 Image: Help Refugees
Meanwhile, according to Help Refugees, teams on the ground in Dunkirk estimated that there are about 600 refugees living there — including 96 minors. 
"People are living in smaller settlements under bridges, in forests, and industrial estates," continued Griffiths. "Scabies, trench-food, tuberculosis, and serious mental health conditions prevail." 
Anti-migrant architecture like walls, fences, razor wire, and defoliating and deforestation is being used to limit the places where migrants who are homeless could keep dry, she said. 
"The lack of accommodation provided for people means that tents, sleeping bags, blankets, and tarpaulins are people's only form of shelter," she added. "These items are regularly confiscated during police clearance so our teams are having to replace them regularly to ensure people have even the most basic shelter." 
Griffiths said that, with clearances happening so regularly, the basic items that volunteers are able to collect at festivals in the UK help to make the conditions "that little bit more bearable." 
But, even though they've found a great use for the festival leftovers, the charities behind the festival salvaging initiative want to make it very clear that they'd still rather people took their stuff home with them.
"The environmental impact of festival waste is huge and, both as individuals and together, we have a responsibility to reduce our impact on the planet, so we strongly encourage people to take their belongings away with them at the end of any festivals they attend," said Griffiths, highlighting that festival salvages aren't guaranteed and usually only happen on a small scale.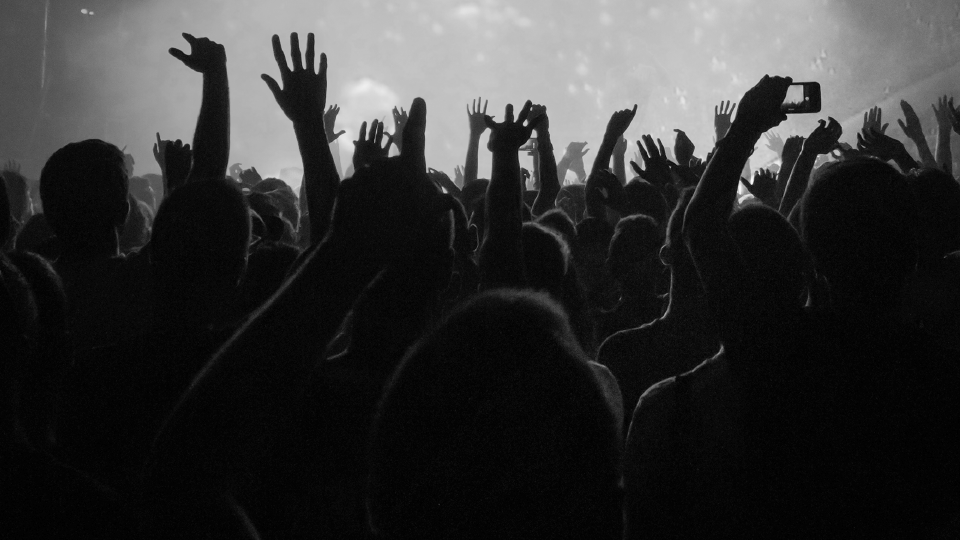 Image: Help Refugees
"This means volunteer team will never be able to collect all the tents and sleeping bags that are left behind and, inevitably, a large number will still end up in landfill," she added. 
If you do have items left over from festivals that you want to donate to Help Refugees, FWRD, or Herts for Refugees, the best way is to donate them to a collection point or a local charity, rather than leaving them on-site. 
"This is the only way you can be sure that your tent doesn't end up in landfill with hundreds of others," said Griffiths. 
If you're interested in getting involved in Help Refugee's work, you can email chooselove@helprefugees.org for more information about the salvage and how to sign up to volunteer.