Women have proven to be some of the most incredible leaders and activists, continuing to show up for those who need them most. Although they have endured centuries of being oppressed and pushed to the side, women have risen to every occasion and stood for more than just themselves, and the feminist heroes listed below are a true testament to that. 
In honor of International Women's Day 2021, we reached out to Global Citizens from around the world, and spoke to a few people who work at Global Citizen too, to find out who their feminist heroes are.
From politicians and entertainers, to authors and environmental activists, these heroes are solid proof that girls, as world-renowned feminist Beyoncé put it, run the world. 
1. Dr. Jane Goodall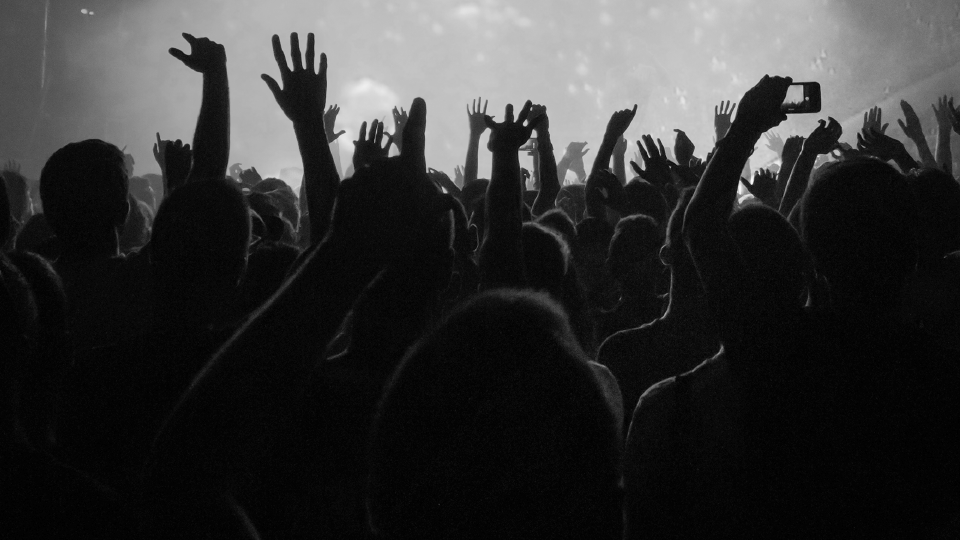 Dr Jane Goodall delivers a speech on the United Nations' International Day of Peace.
Image: Flickr/Christopher Camp
Madeline Ruid, a research analyst and Global Citizen, highlighted Dr. Jane Goodall as her feminist hero, saying she's been one of her biggest inspirations since childhood.
Jane Goodall is a British primatologist and anthropologist who has done groundbreaking work in the field of environmental conservation for over 60 years.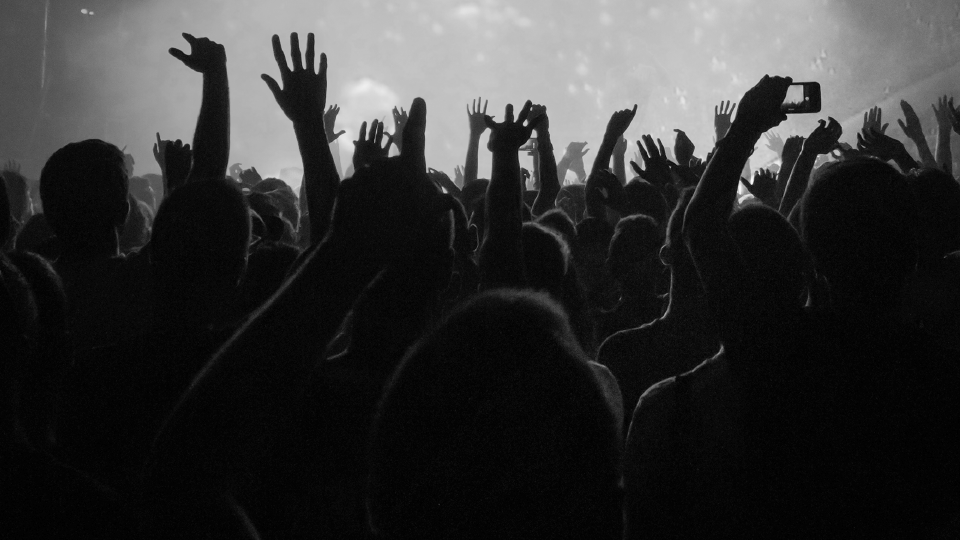 Global Citizen Madeline Ruid




"I'm a research analyst with a current focus on climate change and energy policy," Ruid told Global Citizen. "I've always admired her amazing conservation work and taken inspiration from her as a woman breaking barriers in a male-dominated field."
She added: "One of my favorite quotes from her is 'My mission is to create a world where we can live in harmony with nature.' A quote we should all try to live by and one that has always resonated with me in regards to renewable energy!"
2. Sophia Bush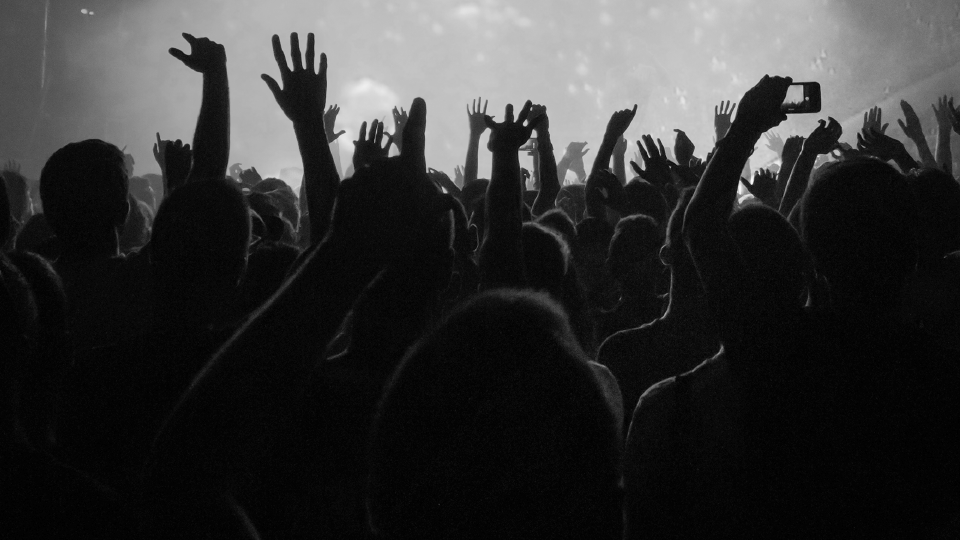 Actress and activist Sophia Bush at Collision Conference, 2017 in New Orleans, Louisiana
Image: Flickr/Stephen McCarthy /Collision/Sportsfile
American actress, director, and activist Sophia Bush is Global Citizen Nicole Norton's feminist hero. 
"She is the queen of uplifting and supporting women," Norton said. "She uses her platform for good, always! And she consistently fights the good fight to make the world a better place for all, but especially for women."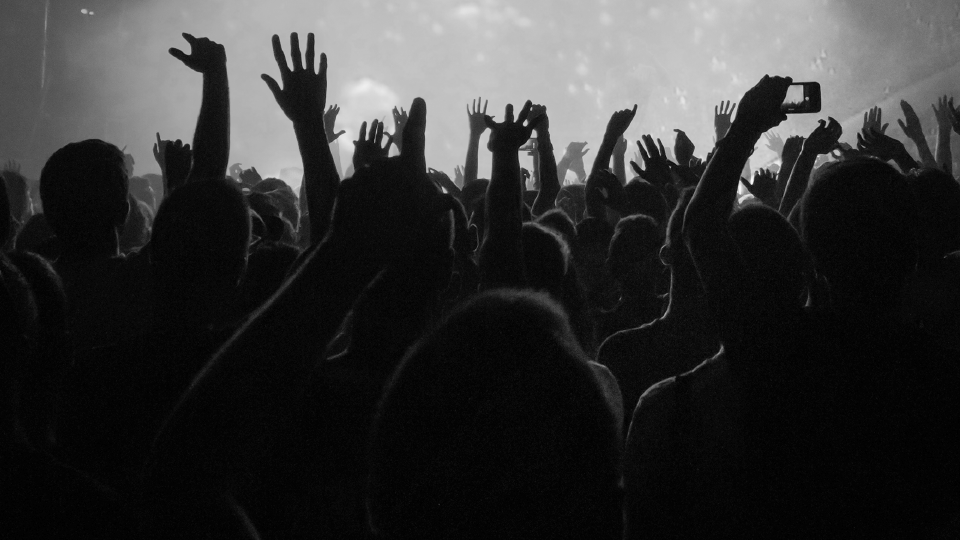 Global Citizen Nicole Norton alongside her feminist hero, Sophia Bush



Bush has consistently used her influence and social media platforms to speak up about issues affecting women. The actress is a major advocate for the TIME'S UP movement, which has helped to pull the lid on sexual harassment in Hollywood since 2018, and has also been vocal about sexism in American politics. 
3. Beyoncé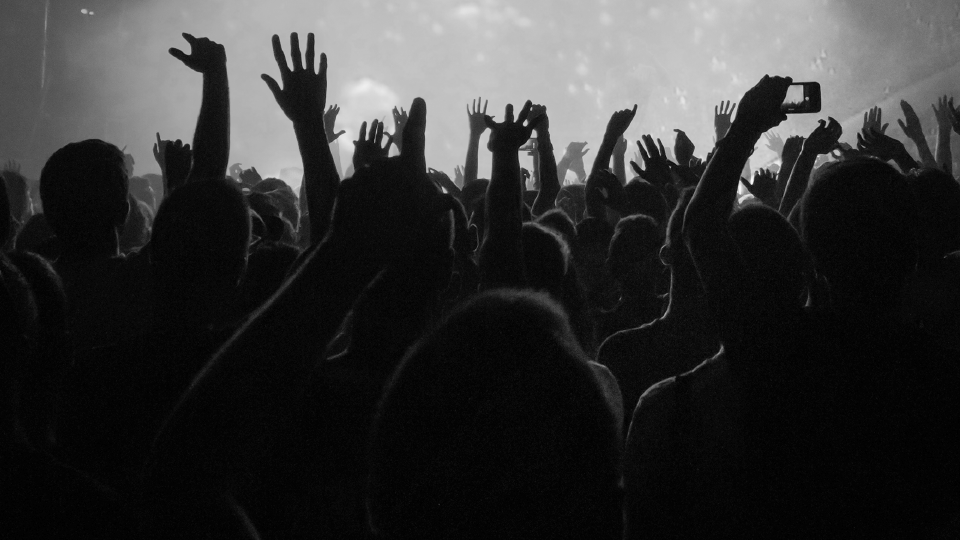 Beyonce and Jay-Z perform during the Global Citizen Festival: Mandela 100 at FNB Stadium on Dec. 2, 2018 in Johannesburg, South Africa.
Image: Kevin Mazur/Getty Images for Global Citizen
Global Citizen Lenora Dixon hails Queen B as her feminist hero, and for all the incredible contributions the artist has made to the world, we can see why. 
Beyoncé is a global inspiration for women of color, and has continuously empowered all women through her music and performances. Her work through her organization BeyGOOD has also had a significant impact, and has assisted some of the most vulnerable people around the world.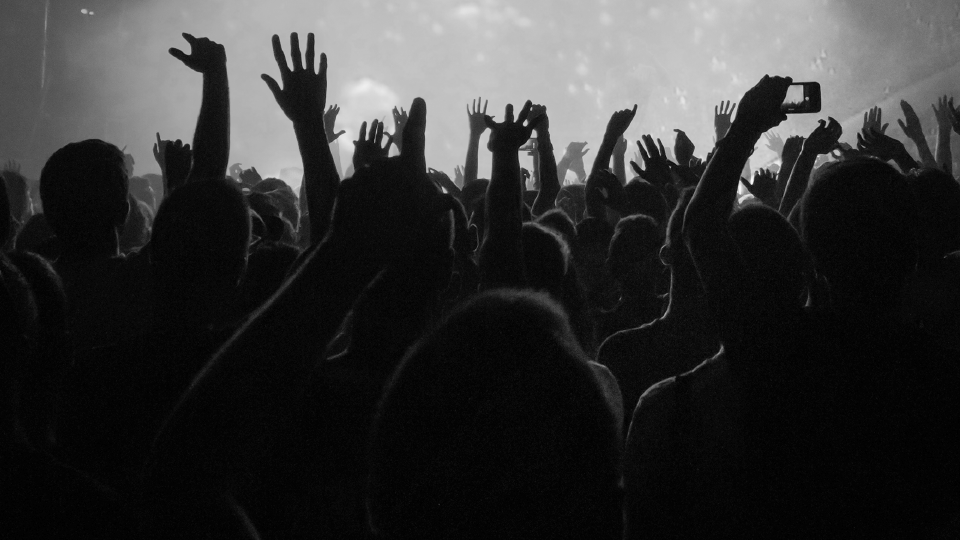 Global Citizen Lenora Dixon



"Not only is she an amazing entertainer, she helps feed the hungry, she fights for everyone who wants an education and a career, and she speaks up for what's going on in the world," said Dixon. 
4. Malala Yousafzai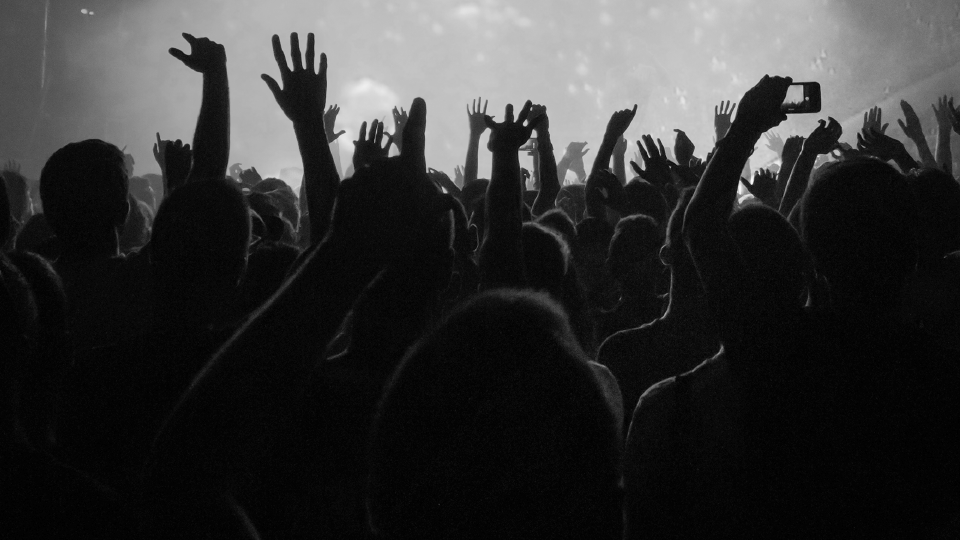 Image: Nelson Antoine/AP
Climate activist and Global Citizen Hillary Colby has highlighted two incredible women as her feminist heroes. 
The first is female education advocate Malala Yousafzai, who won the Nobel Peace Prize for her fight to ensure that all children have the right to education. Almost 10 years ago the Pakistani activist was shot by the Taliban for standing up for her right to education. Today she stands firm in her activism as the founder of the Malala Fund, a nonprofit organization that advocates for girls education. 
5. Jane Fonda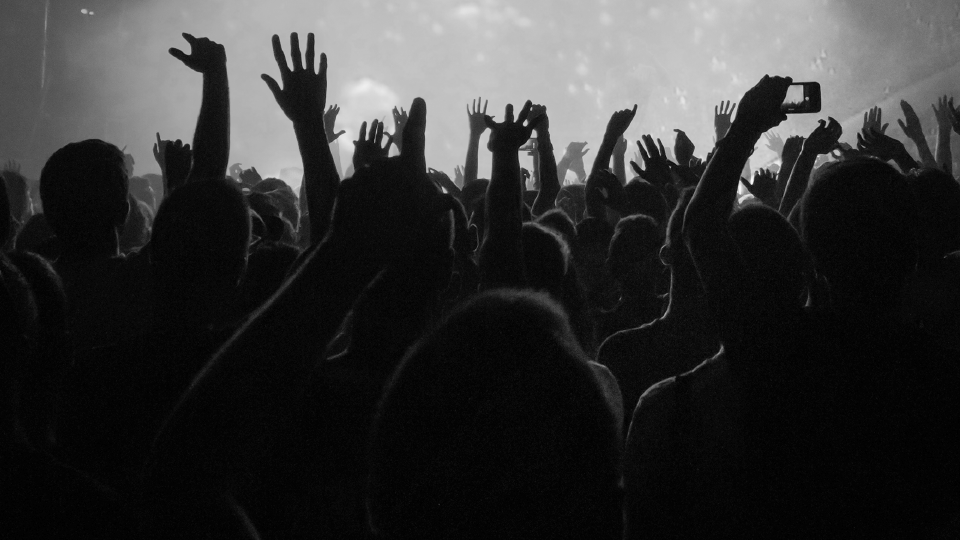 Jane Fonda delivers a speech on protecting the planet at Fire Drill Fridays in 2019, Washington DC.
Image: Flickr/Tom Eytan
Award-winning actress and activist Jane Fonda is Colby's second feminist hero. Colby added that she looks up to Fonda's passion to protect the planet. 
"I have to give a shout out to Jane Fonda for "Fire Drill Fridays" and being willing to put her body on the line, as I have many times, to sound the alarm about the ongoing climate crisis," Colby told Global Citizen.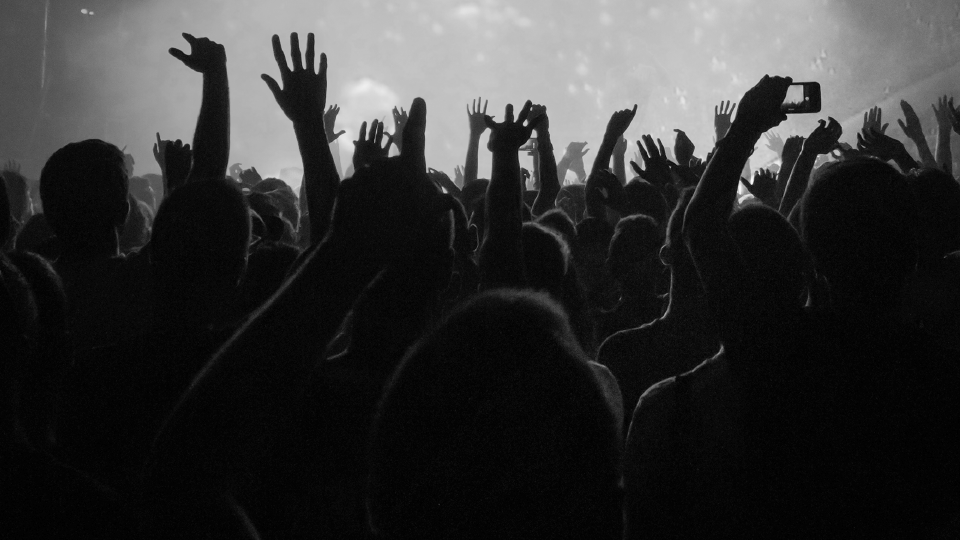 Global Citizen Hillary Colby



Fonda has also used her status to stand up for those who are marginalized from women and girls, to people with disabilities, and to people of color; she recently used her Golden Globe acceptance speech for the Cecil B. DeMille Award to call for more diverse storytelling in the movie industry. 
6. Rosa Parks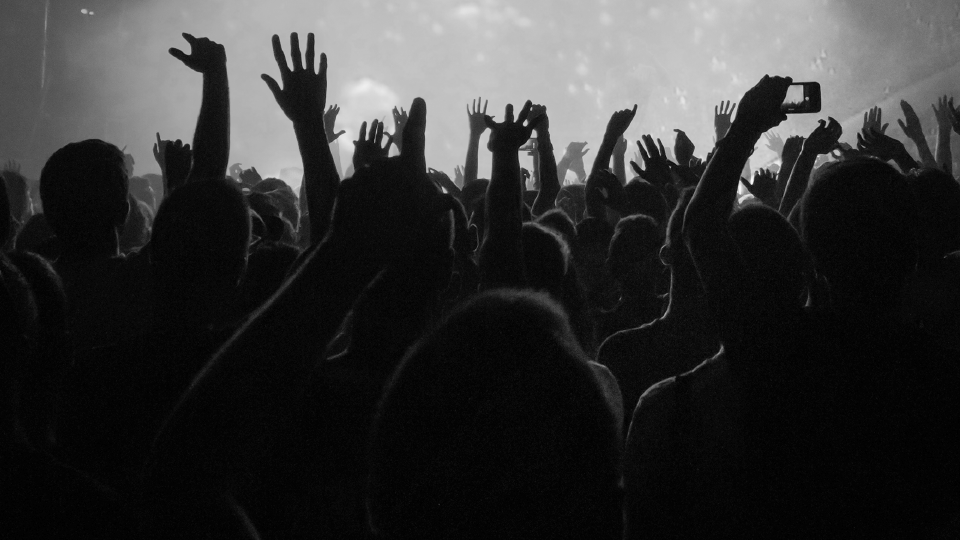 This an undated photo shows Rosa Parks riding on the Montgomery Area Transit System bus.
Image: Daily Advertiser/AP
"Rosa Parks made a stand," Global Citizen Ayfer Yildiz says of the civil rights activist. "I can't even imagine how scared she must have felt in that bus." 
Yildiz has named Parks as her feminist hero and said that she is an important icon to look up to, especially today in a world where racism and sexism continue to exist.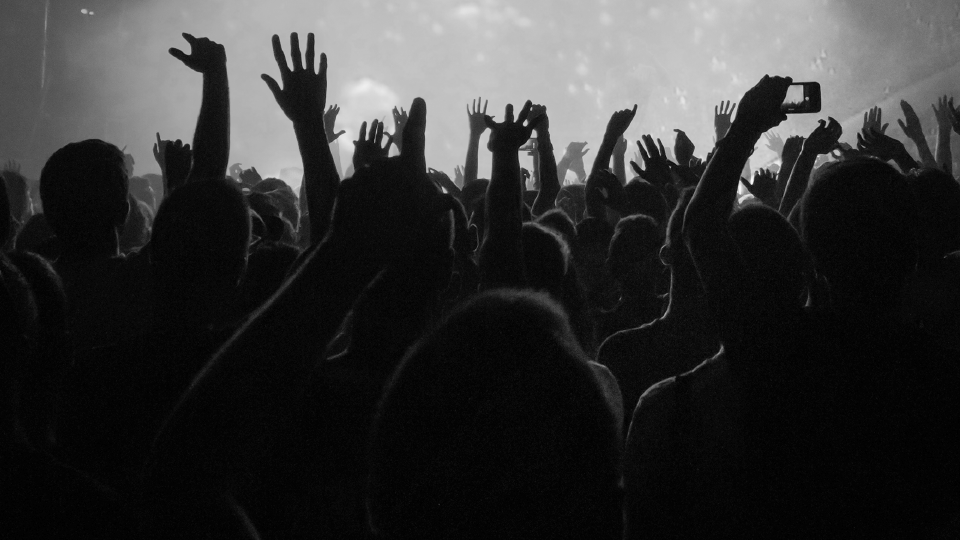 Global Citizen Ayfer Yildiz



In a segregated America in 1955, Rosa Parks refused to give up her seat on the bus for a white man. This small act of defiance had a large impact in the fight for racial equality and was crucial for the Civil Rights Movement.
"I wish I could be as brave. I am trying to. May she rest in peace," Yildiz said. 
7. Hillary Clinton


Global Citizen Aanya Datta said she looks up to American politician and women's rights advocate, Hillary Clinton. 
"She's my hero because of the way she conducts herself," Datta told Global Citizen. "Her passion for equality and determination to see throughout change is very inspiring."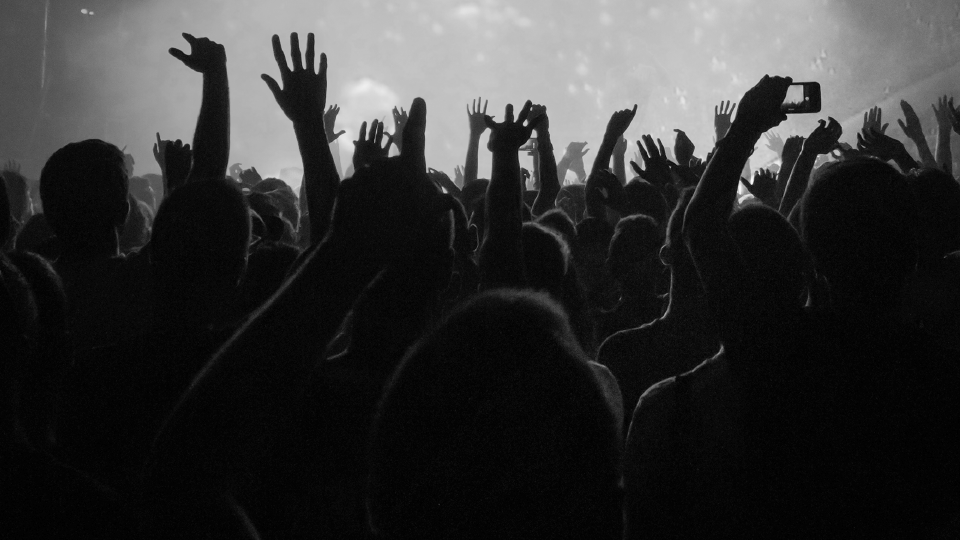 Global Citizen Aanya Datta



Clinton has long worked in public service and has used her platform to call for gender equality and to defend the world's most vulnerable people. 
"She's a woman and she's been put down and humiliated every step of the way, yet she still stands up with such grace, elegance, and poise. That's why she's my hero," Datta added. 
8. Chimamanda Ngozi Adichie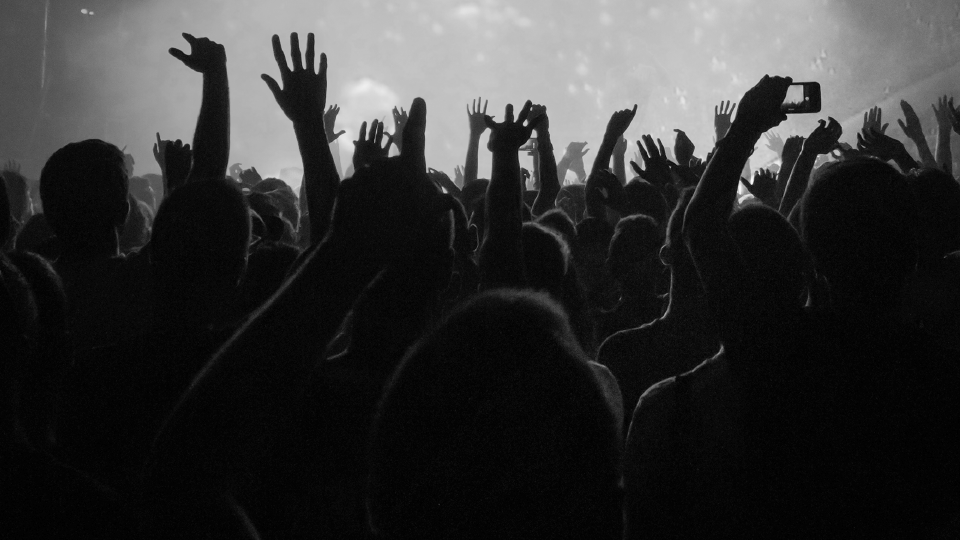 Bestselling author Chimamanda Ngozi Adichie at Howard County Library System, HCLS, Miller Branch in Ellicott City, Maryland.
Image: Geoffrey Baker/Howard County Library System
Global Citizen Stacy Mwende highlighted the Nigerian author and vocal feminist as her hero, saying that she came across Adichie through a speech she delivered at Harvard University in 2018. 
Adichie has written several works that speak to the empowerment of women and also highlight the world's most marginalized people. The author is outspoken on several issues including gender equality, racism, and global poverty.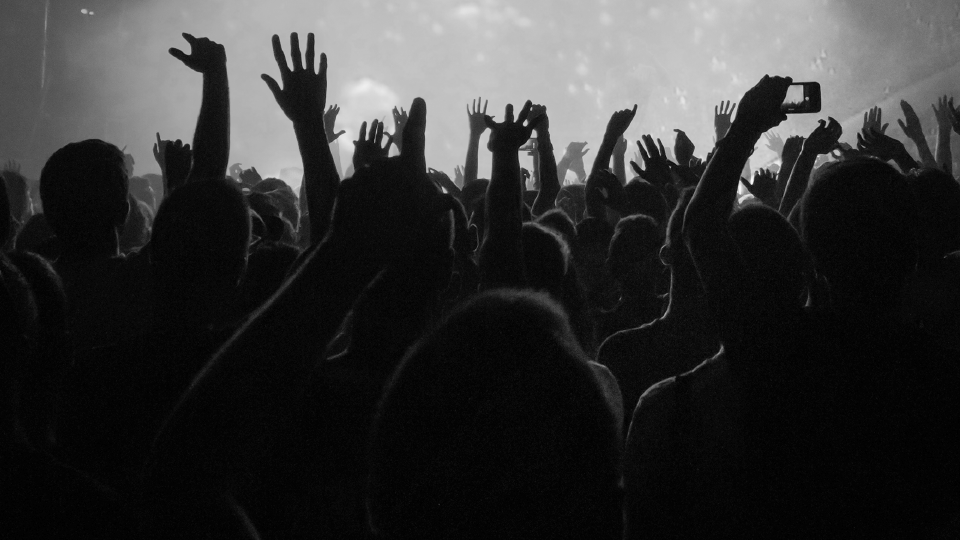 Global Citizen Stacy Mwendwe



"[Her speech] drew me to her work which, no doubt, was all inspirational and enlightening. 'We need to think of what really matters.' This one statement called my whole self to a meeting to pause and think of if whatever I consider important to me, really matters. The one line statement is all I need at the moment to reshape and be intentional with all that I do."
9. Shakira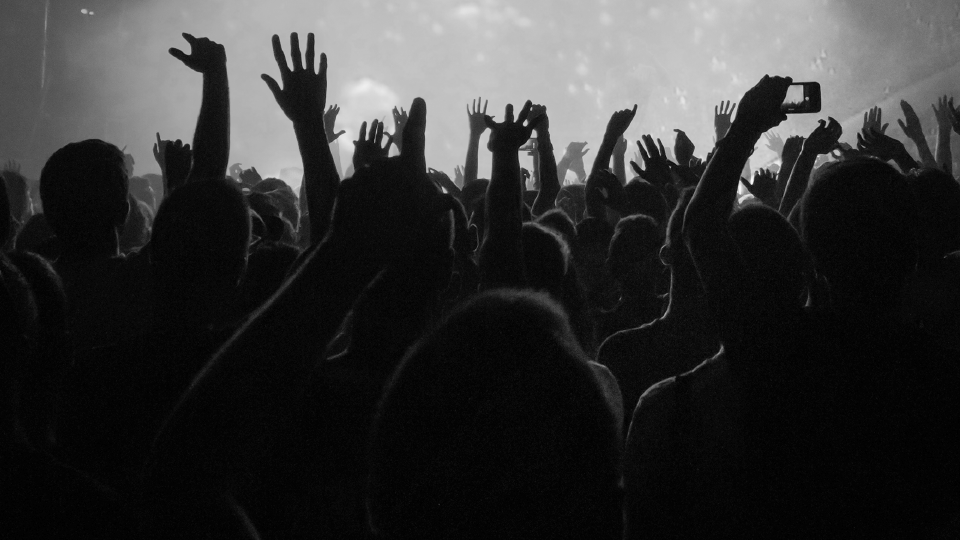 Image: Jorg Modrow for Global Citizen
Global Citizen David got in touch with us on Instagram to call out performing artist, Shakira, as his hero. 
"Education is the key to the success of all that we do," he said. "Shakira thus stands as my feminist hero due to her philanthropic works since she was 18. She and her nonprofit foundation Pies Descalzos Foundation (Barefoot Foundation) helps to provide quality education to all the children in society who are out of reach of it and would [otherwise] be taken in by the guerillas and the paramilitaries to have their lives destroyed."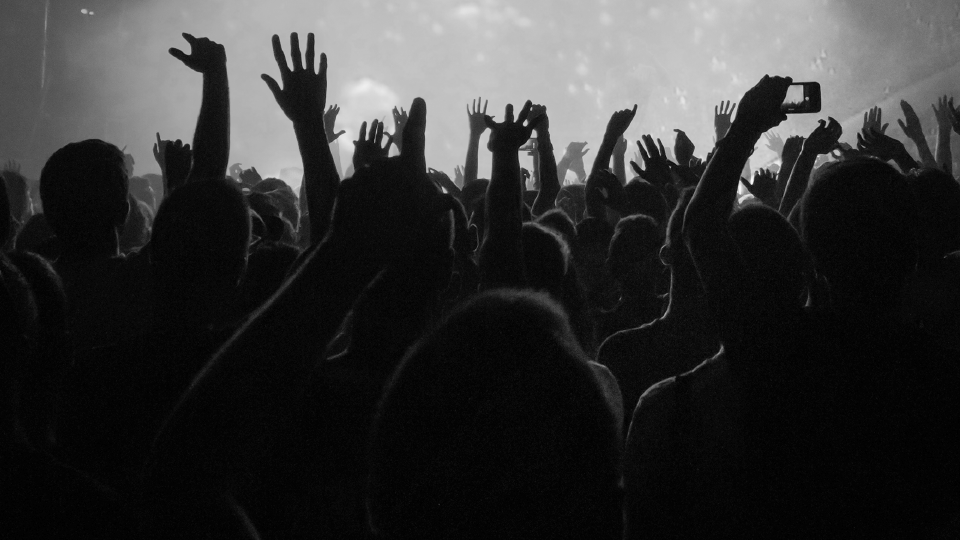 Global Citizen David



Since 1997 Shakira has been devoted to helping poor and underprivileged children. The singer was only 18 when she founded the Barefoot Foundation to kick off her mission. Her philanthropic work includes providing vulnerable children with access to health care, education, as well as food and nutrition. 
10. Winnie Madikizela Mandela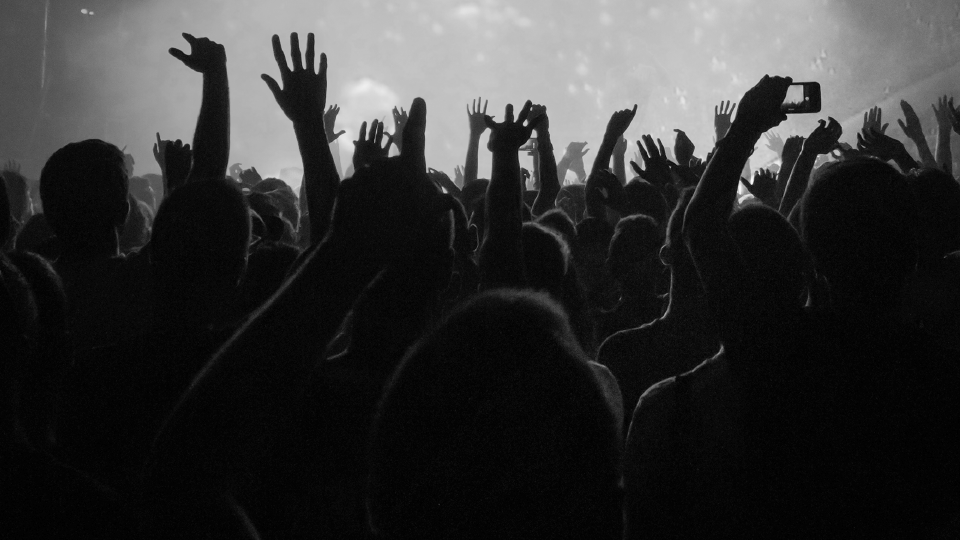 Black activist Winnie Mandela is cheered by supporters after appearing in the Krugersdorp Magistrate's court, West of Johannesburg on Jan. 22, 1986 in Krugersdorp, South Africa.
Image: AP Photo
Anti-apartheid activist and politician, Winnie Madikizela-Mandela is who Global Citizen Olorato Mongale calls her feminist hero. 
"She fought many battles, all at the same time, for countless generations of Black South African women to come," Mongale told Global Citizen. "She was fighting racism, patriarchy, and misogyny at a time when Black women were expected to be silent in their homes, communities, and their own country."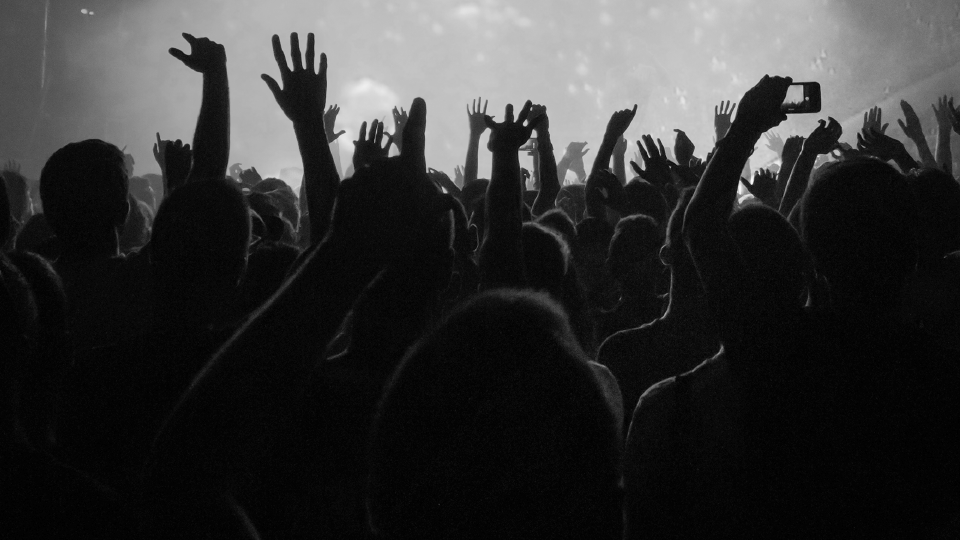 Global Citizen Olorato Mongale



Madikizela-Mandela dedicated her life to fighting descrimination in many forms. She fought for the rights of Black people in South Africa's apartheid era, she made significant contributions in the fight against HIV/AIDS in the country, and she persistently advocated for for the rights of Black women. 
"Winnie Madikizela-Mandela ran so we could walk and I will always stan her for that," Mongale added. 
11. Dolly Parton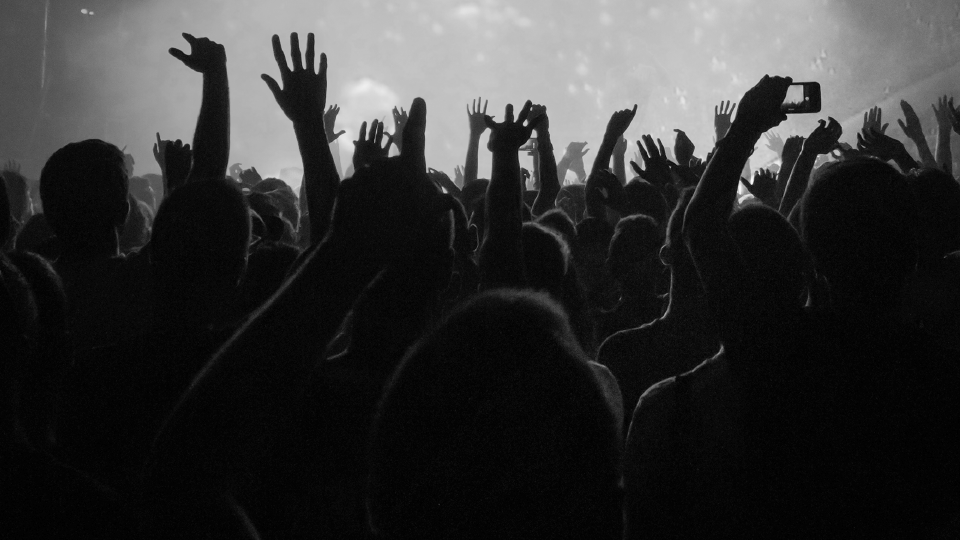 Singer-songwriter Dolly Parton reads her book "Coat of Many Colors," to children as she makes it the 100 millionth book that Imagination Library donates to the Library of Congress collection at the Library of Congress, Feb. 27, 2018 in Washington, DC.
Image: Andrew Harnik/AP
Natasha Jhala, senior manager of global marketing, rewards, and loyalty program at Global Citizen, has highlighted singer, songwriter, and humanitarian activist, Dolly Parton as her feminist hero. 
"[She] will always hold a special place in my heart! Maybe it's because I am from Nashville and being a Dolly fan is a rite of passage," Jhala said. "She stays true to herself, speaks up on behalf of others, stands for inclusivity, and is always looking to give back to her community."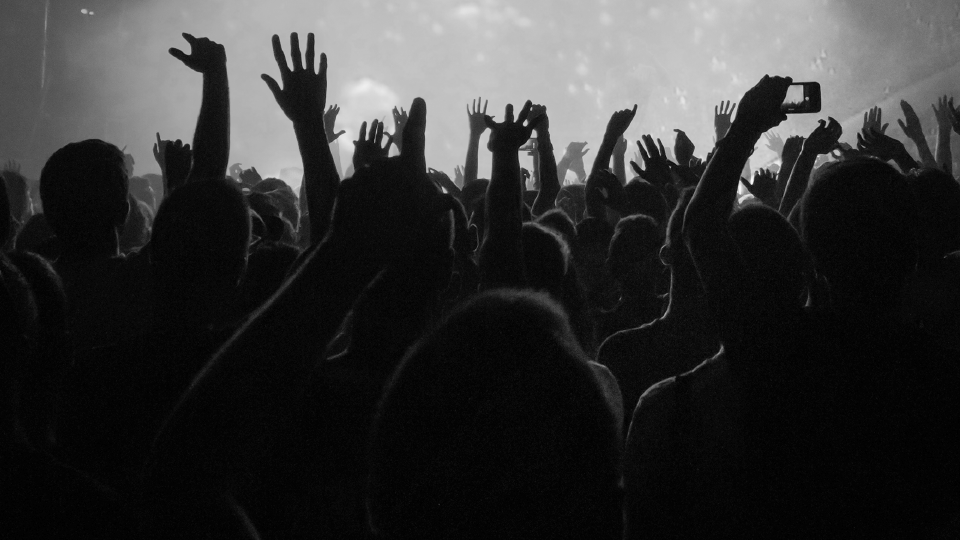 Natasha Jhala, Senior Manager of Global Marketing, Rewards, and Loyalty program at Global Citizen



Parton has not only stood against racism and gender discrimination, the artist is also an advocate for public health, having made a considerable contribution to the development of a vaccine for COVID-19 and encourages citizens to vaccinate against the virus. 
12. Berta Cáceres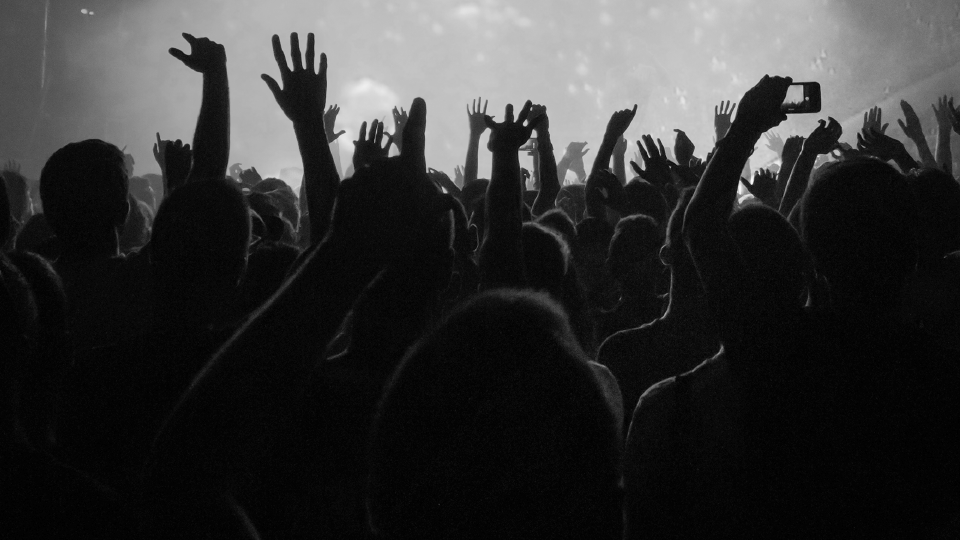 Two women sit on a sidewalk holding posters with the portrait of environmental leader Berta Caceres, as they protest outside of the Secretary of Natural Resources and Environment (SERNA) to demand justice over the recent slaying of Caceres in the capital.
Image: Fernando Antonio/AP
Environmental activist and Indigenous leader, Berta Cáceres, is a hero for Erica Sánchez, Global Citizen's languages manager and Spanish communications lead.
"My personal feminist hero is Berta Cáceres since I became an environmental advocate, after many years living in Patagonia Argentina surrounded by lakes, nature, volcanic eruptions, and mountains," said Sánchez. 
Honduran environmental and Indigenous land rights activist, Cáceres dedicated her life to defending the land and the rights of the Lenca in Honduras. She fought against those who threatened the environment of their land, and won several cases against plantation owners, multinational corporations, and illegal loggers.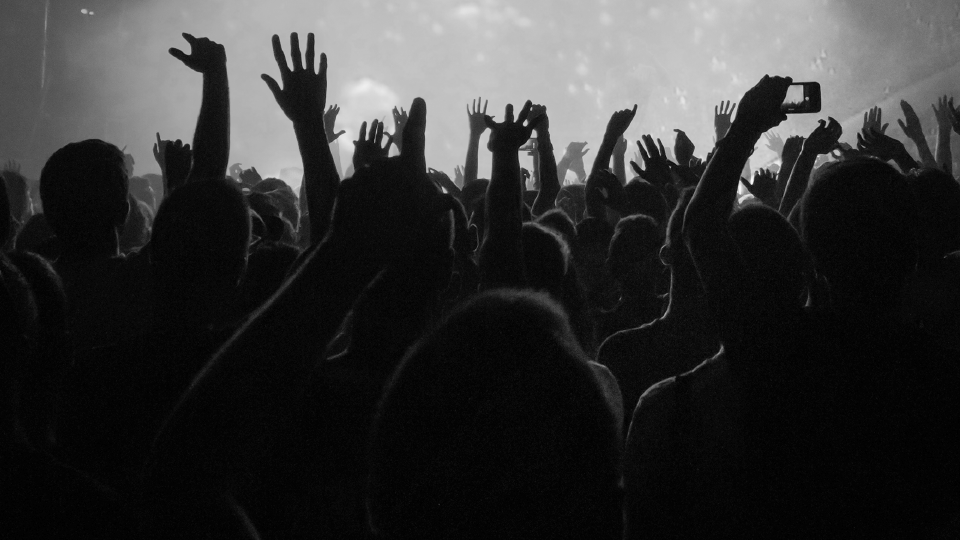 Erica Sánchez, Global Citizen's languages manager and Spanish communications lead



"[She] was assassinated in 2016, after years of receiving death threats for her activism and just a year after being awarded the Goldman Environmental Prize," Sánchez explained. "She was one of the most inspiring Latin American women, as, alongside her environmental activism, she was also a supporter of the LGBTQ community and fought for women's rights." 
13. Daphne du Maurier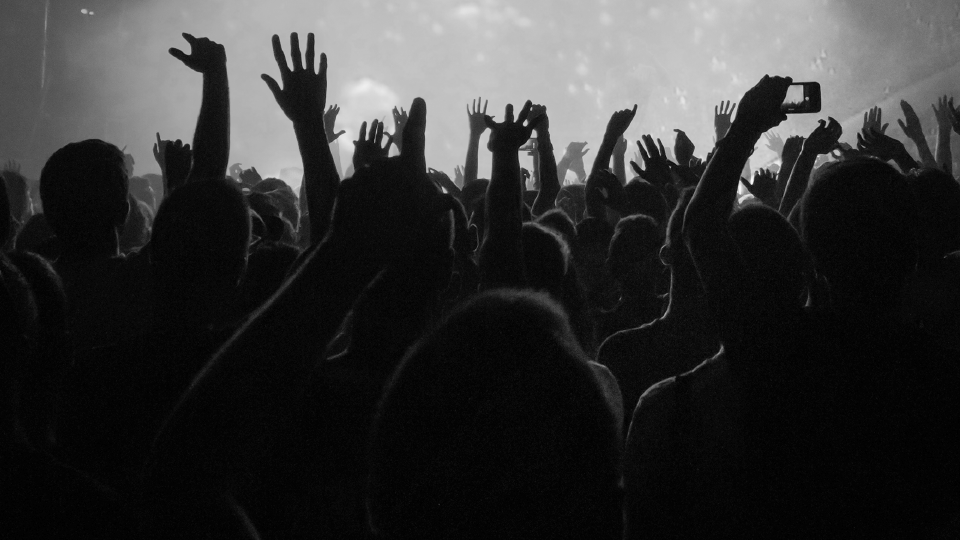 Daphne du Maurier in Amsterdam, 31 May 1947
Image: Flickr/Ben van Meerendonk /AHF, ISG Collection
Global Citizen's editorial director for Africa and Europe, Imogen Calderwood explained that books and reading are important to her, and that's why she'd pick author and playwright Daphne du Maurier as her hero. 
"Her books made such an impression on me growing up, and "Rebecca" particularly is such an extraordinary exploration of women and women's relationships written at a time that women's rights were going through historic changes," said Calderwood. 
"Her women characters are so enduring, and the dynamics change and shift every time you read it — a great demonstration of fluidity of sexuality and gender, disguised as a 'romance'," she added.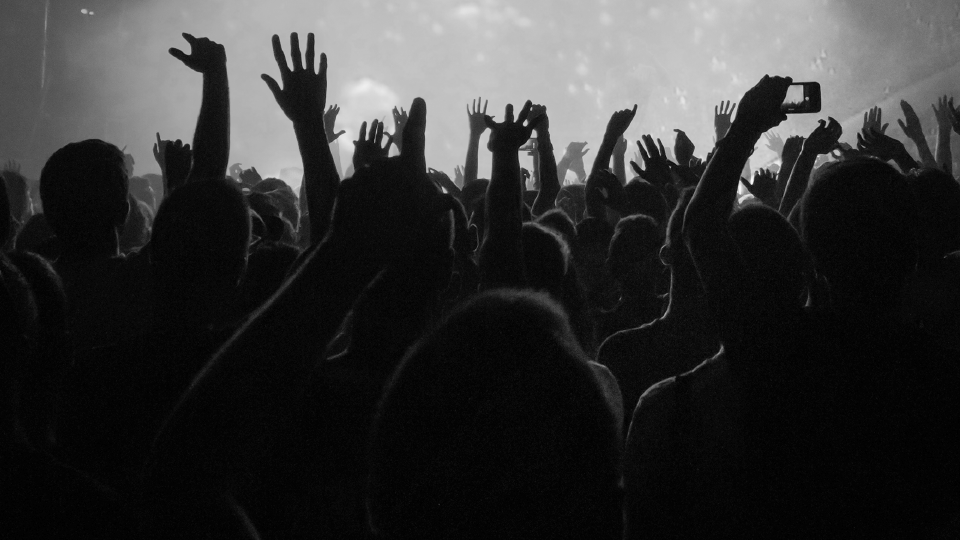 Imogen Calderwood, Editorial Director Europe & Africa, at Global Citizen

The English author's literary works are just as poignant today as they were when she was alive. She has consistently been hailed for her ability to create compelling, stand-out female characters and to reflect the reality of women in a patriarchal society. 
14. Dolores Huerta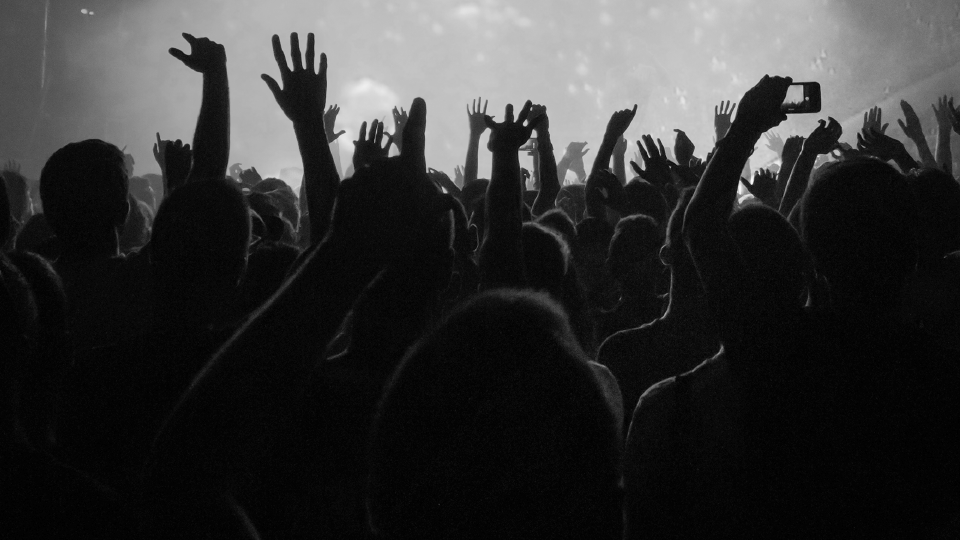 Dolores Huerta at the San Francisco Carnaval Parade, 2016.
Image: Flickr/Tom Hilton
"One of my heroes is Dolores Huerta, a civil rights and environmental justice icon who has tirelessly worked to improve the lives of Latino/Mexican/Chicano migrant farm workers in California." 
These are the words of Global Citizen's video producer, David Valerio, who appreciates living legend Dolores Huerta for her persistent fight for equality. Huerta has spent her life advocating for the working poor, women, and children.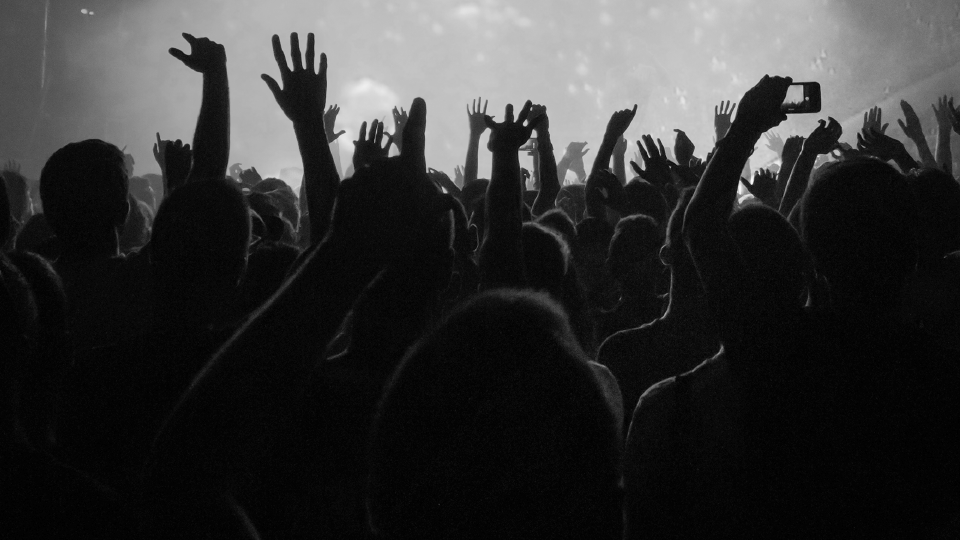 David Valeria, Video Producer at Global Citizen



"In her early years, Huerta was considered an unconventional leader," added Valerio. "She was a divorced mother-of-two leading a cultural revolution. She dealt with enormous social pressure to stay in her lane, but continued to challenge the status quo and fight for justice. At 90 years old, she is still championing equality, and the multi-hyphenate powerhouse that is Dolores Huerta, is testament that women should feel empowered and encouraged to make things better for themselves, their families, communities, and the world. In the words of Dolores Huerta: 'Sí se puede', yes, we can."
---
You can join the Global Citizen Live campaign to defeat poverty and defend the planet by taking action here, and become part of a movement powered by citizens around the world who are taking action together with governments, corporations, and philanthropists to make change.