Efforts to end poaching are often framed as futile.
Corruption makes it too hard because governments secretly endorse poaching by either withholding anti-poaching funds or greenlighting the black market trade.
Poachers have heavier weapons than anti-poachers. Ruthless gangs and terrorist organizations are entering poaching. Demand is too high from China and elsewhere.
It's unfeasible to send 6 guards to protect each rhino.
And so on and so forth.
From this perspective, the cause seems bleak. It seems that poaching is a runaway problem that will only end when animal populations are on the dizzying edge of oblivion.
But that's not the whole picture.
A surge of good is batting back the advances of poachers.
In South Africa, this surge is led by women.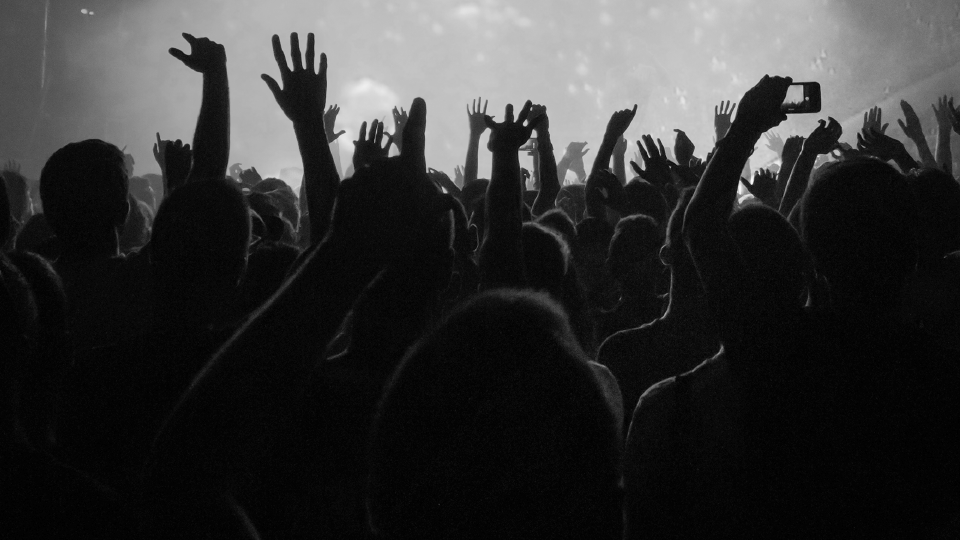 Image: Black Mambas
The Black Mamba Anti-Poaching Unit, a 26-member group of mainly women, has shown that poaching is not indomitable. It can be defeated.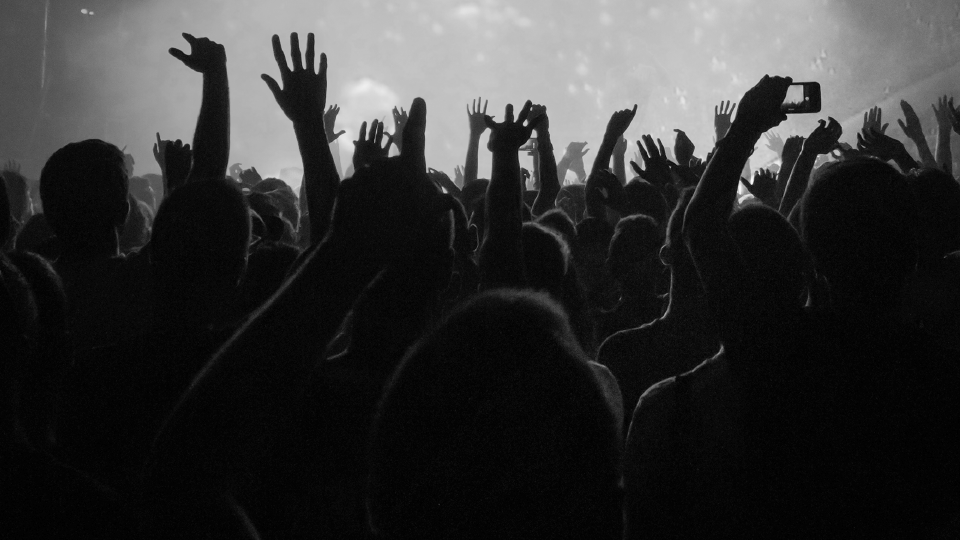 Image: Black Mambas
The group has reduced snaring by 76%, removed over 1,000 snares and put 10 poachers' camps and 3 bush meat kitchens out of action since 2013.
They roam the Balule Private Game Reserve, an enormous expanse of land that houses thousands of birds, impalas, giraffes, wildebeest, buffalos, antelopes, hyenas, crocodiles, fish and zebra.
The Black Mamba's overarching mission is to promote biodiversity, to ensure that these ecosystems remain robust. On September 8th, they won the prestigious UN "Champions of the Earth" environmental action prize. 
The UN noted that the group is the ideal example of what the Global Goals aim to foster: "low-carbon, resource-efficient, inclusive and sustainable economic models."
All Black Mamba members are recruited from local, disadvantaged areas and go through a rigorous 6-week training program.
Because of this community tie and the Black Mambas' integrity, they are beloved in South Africa and are an inspiration to anti-poaching units everywhere.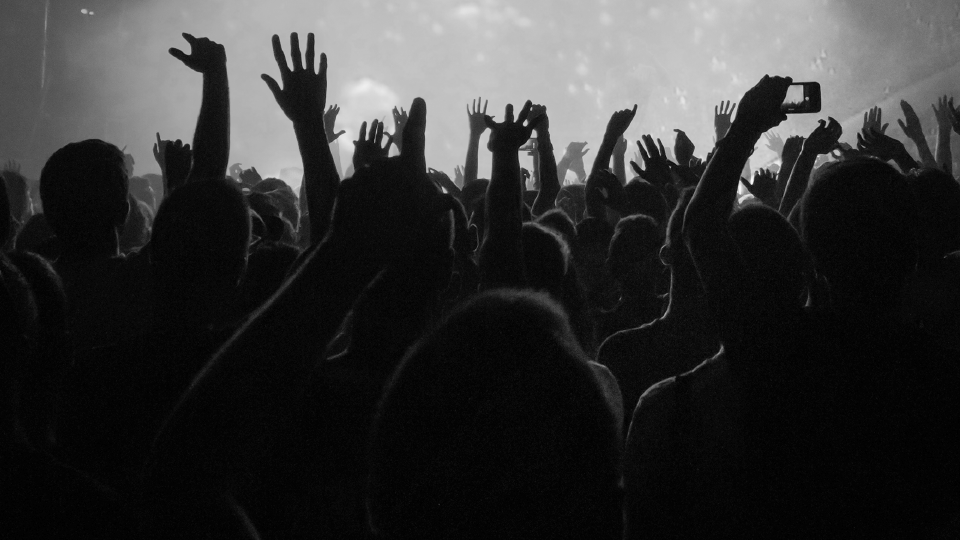 Image: The Black Mamba Anti-Poaching Unit
As Leitah Mkhabela, a member of the Black Mamba rangers, told the UN: "I am not afraid, I know what I am doing and I know why I am doing it. If you see the poachers you tell them not to try, tell them we are here and it is they who are in danger.
"Animals deserve to live; they have a right to live. Do your part. When demand ends, the killing will end. Say yes to life. Say no to illegal rhino horn and elephant ivory."
If you agree with her, then call on world leaders to support Global Goal 15 in TAKE ACTION NOW.
---
Share your thoughts with me on Facebook or Twitter!