On the eve of World Hunger Day, Global Citizen teamed up with the Carnegie Council to host a panel discussion about a topic near and dear to everyone's stomach: "Feeding the Planet." 
The stage was set ...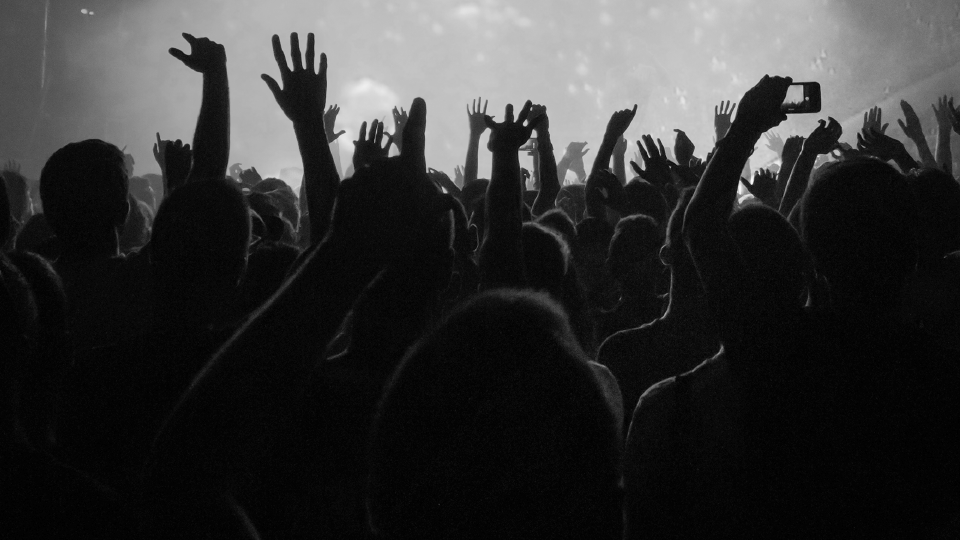 ... a panel of experts assembled ...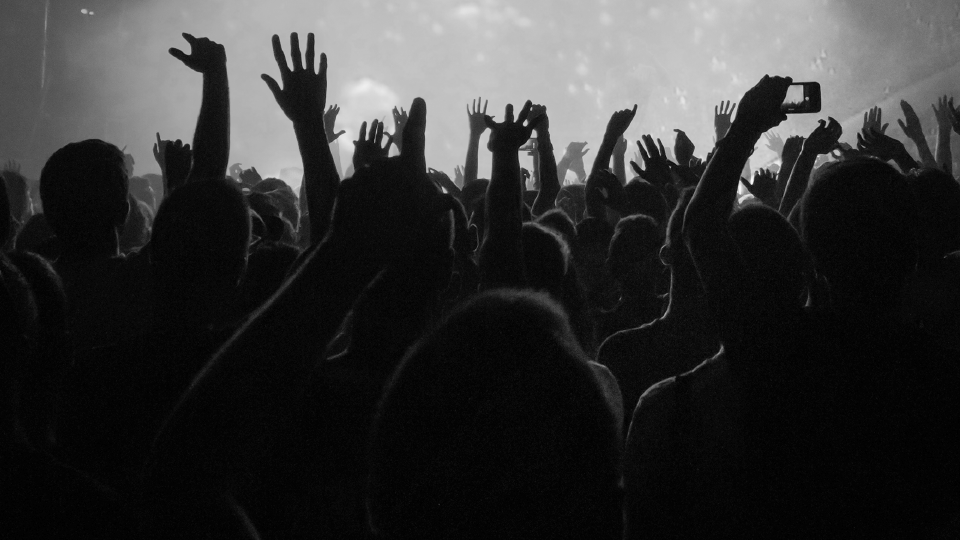 ... and an audience full of global citizens took their seats ...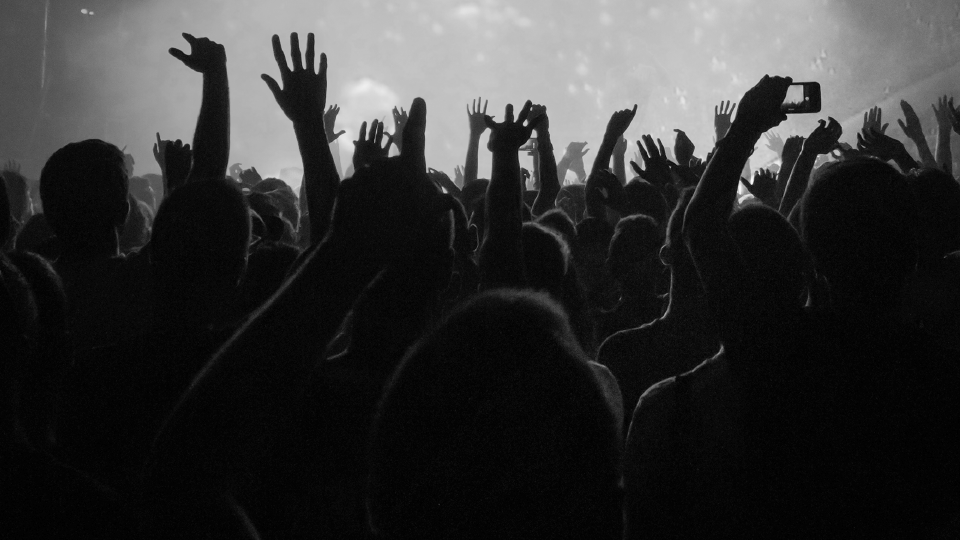 ... for an insightful and wide-ranging discussion about the challenges affecting how food is produced, distributed, and consumed worldwide.
As all three speakers were quick to point out, we live in a world where nearly 800 million people can't get enough to eat. The good news is, 193 countries just signed on to a plan to eliminate world hunger by the year 2030 as part of the Global Goals. But in order to achieve that lofty goal, policymakers, innovators, and global citizens around the world are going to have to step up to the plate with new solutions for an age-old problem. 
Taking part in the panel were three experts representing all corners of the global food arena:
Gerald Bourke, senior communications officer for the World Food Programme; Gilonne d'Origny, development director of New Harvest, an organization working to advance sustainable food sources including meat alternatives; and the moderator, Jessica Fanzo, Professor of Ethics and Global Food & Agriculture at Johns Hopkins University. 
Here are just a few of the big takeaways and highlights from the hour-long conversation, which you can watch from start to finish by clicking here. 
WFP is ready to make Global Goal 2 a reality—here's what it's going to take.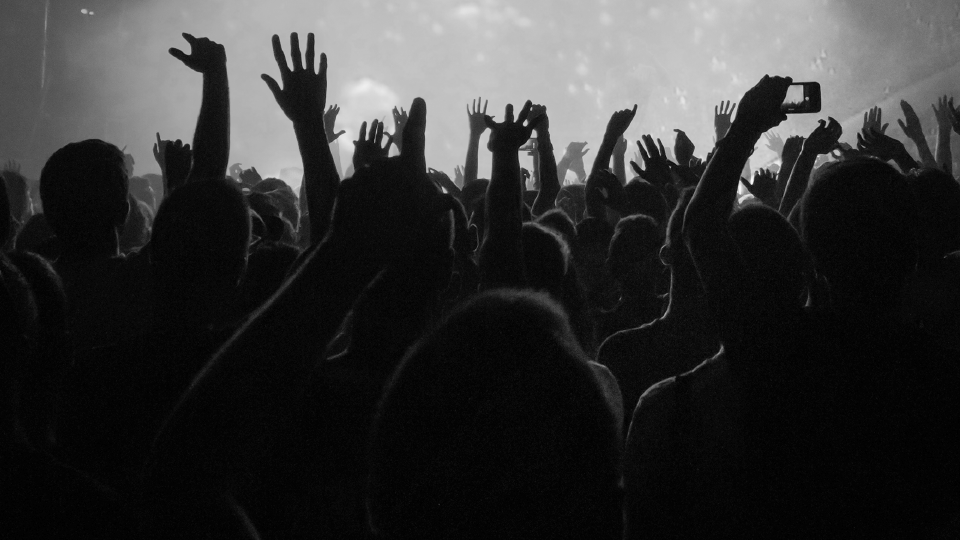 Bourke said his organization is ready to do its part to make Global Goal 2 a reality. He called the goal of eliminating world hunger "a huge opportunity, a huge enterprise, a huge challenge," adding, "We are very much looking forward to the challenge and working with others to try and make it happen."  
As to how that goal can be achieved, Bourke had this to say: 
"If we are to meet SDG 2, the zero-hunger target, in fifteen years, we're gonna have to do an awful lot of educating. In the last fifteen years, the world has lifted 200 million people out of hunger. In the next 15 years, if we're to meet the target, we'll have to lift 800 million. So there's an awful lot of work to do, an awful lot of educating to do. It's all hands to the pump, it's all kinds of partnerships. It's the private sector, it's a whole range of people. It will require lots of innovation." 
Bourke gave a special shoutout to the farmers of the world, and emphasized the need to empower women around the world to play a bigger role in agriculture. "You need to raise up the farming community," he said. "You need to empower women to be decision-makers, to be actors in this domain." 
New Harvest wants to take the "yuck factor" out of lab-grown meat alternatives.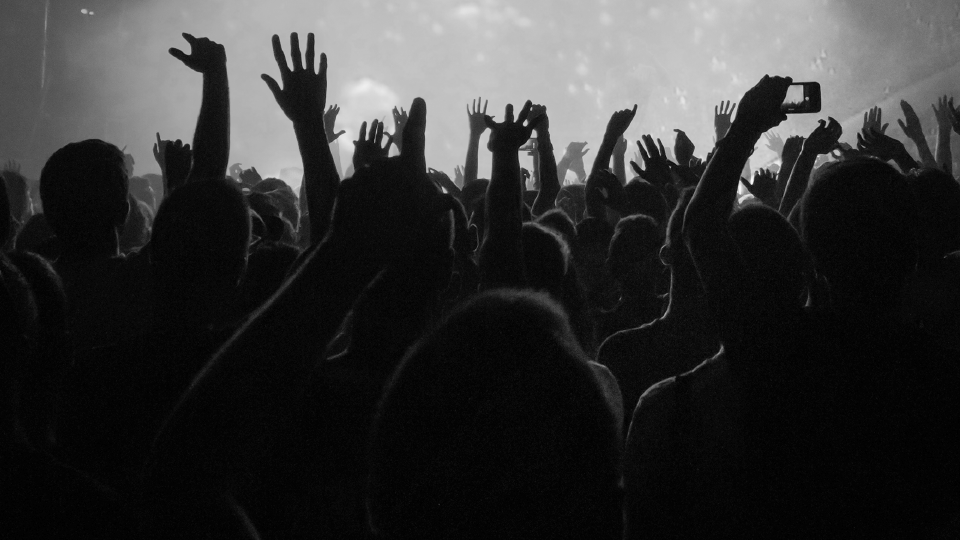 Does the thought of eating a burger grown in a petri dish make you squeamish? You're not alone—d'Origny acknowledges that a major "yuck factor" accompanies much of the work being done in her field. Her organization, New Harvest, supports research on how to produce animal products without the animals. Meat, milk, eggs—you name it. And while lab-produced meat might not have the best public opinion just yet, d'Origny argues it holds the key to a more sustainable and ethical food future. 
d'Origny pointed out that humans have been using science to create new foods ever since we put yeast in milk and created yogurt and cheese. Lab-produced animal products are just the next frontier in that historic progression, she said. 
"We would never have imagined what cheese would be before it was created. And we can imagine that today we're at a similar dawn of the creation of an endless possibility of products because we have eliminated the most dangerous element of it, which is the animal." 
Audience members come hungry for knowledge.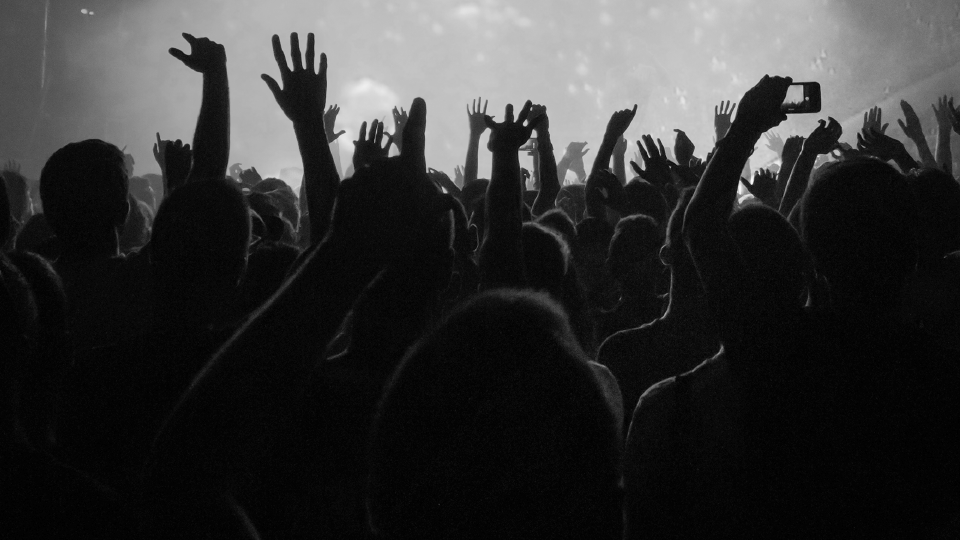 Following the panel discussion, audience members stepped up to the microphone to pick the experts' brains about everything from responsible consumption to the role of technology in solving hunger. I was particularly impressed to hear someone bring up food waste, which is a topic I've thought about a lot here at Global Citizen. 
Asked what his organization was doing to combat food waste, which accounts for about a third of all food produced, Bourke said this: "First of all, the world produces enough food to feed everybody. So we have the tools, we have the food. It's moving it, for example, from food surplus locations to food deficit locations."
He then went on to describe a specific aspect of the food waste problem that WFP is working to address:
"One of the things we're working on, not least in Africa, is helping farmers to improve their storage facilities so that the food can last longer, so that there is less waste and there is more food available. We need to amplify that, we need to have it working in a lot more places, but we're working with all kinds of partners in that domain." 
---
If all the highlights whet your appetite for more, click here to watch the conversation in its entirety. Then, click TAKE ACTION NOW to add your voice to the movement to end world hunger by tweeting in support of the world's smallholder farmers.