Ever since she was 10 years old, Mona Ibrahim has worked in agriculture. 
She followed in her mother's footsteps, who managed their family's land — which was about two-thirds of an acre or 14 kirat — due to her father's frequent travel. 
A passion for agriculture came naturally to the now 39-year-old farmer. 
Growing up, Ibrahim and her mother diligently cultivated wheat, corn, fava beans, and cotton during the various seasons of the year.
"We, as a family, used to get up early. My mother and four siblings usually went to work on the farm. I would stay at home and make our breakfast. After that, at 7 o'clock, I would go to them to have breakfast together, then join them in the field," Ibrahim told Global Citizen.
Ibrahim continued down this agricultural path with her mother until she got married at 18, in the village of Qambosh Al-Hamra in Beni Suef Governorate, about 147.5 kilometres south of Cairo.
Despite getting married, her work in agriculture didn't change much. Instead of assisting her mother, she simply began helping her husband.
"Together, we engage in various tasks, such as planting crops, removing weeds from the fields, gathering clover for our livestock, and diligently tending to their feeding and milking them. Furthermore, I actively contribute to the harvesting process," Ibrahim said.
At the Forefront of Change
In November 2021, Ibrahim's neighbor told her about a community initiative known as the She Feeds the World program. The program was being implemented by the CARE Egypt Foundation in her village and nearby communities.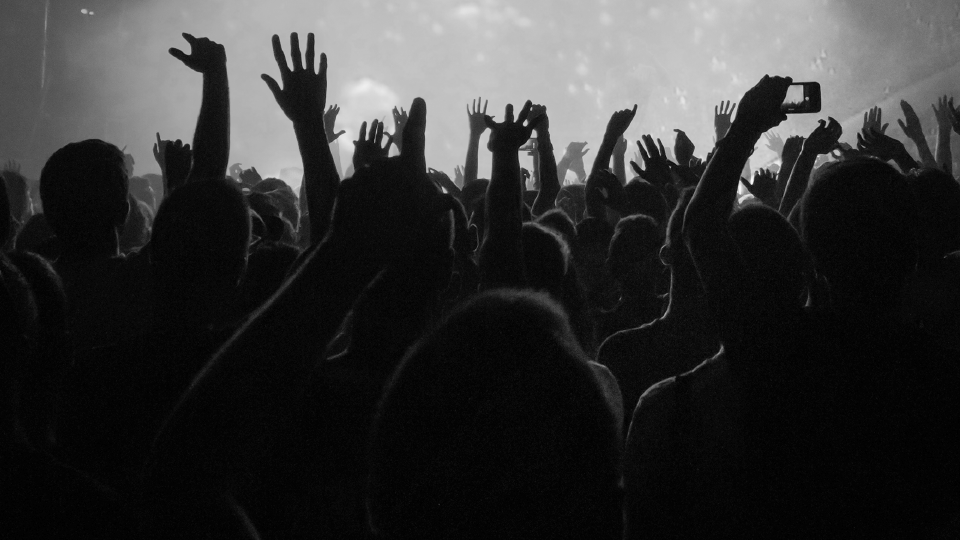 Mona Ibrahim, 39, poses for a photograph near her land in the village of Qambosh, in Beni Suef, on June 4, 2023. Ibrahim is actively involved in the She Feeds the World program.
Image: Fatma Fahmy for Global Citizen
One aspect of the program involved the creation of Village Savings and Loans Associations (VSLAs), which are self-governed groups comprising 15 to 25 women in each village. These groups regularly come together to pool small sums of money, enabling them to support one another by providing loans during times of financial difficulty, whether related to their households or work.
Ibrahim was enthusiastic about the initiative and eager to participate in it. She took part in the savings group for almost a year.
"With each month, our love for the project grew, so we contributed more funds to the fund," she said.
In October 2022, Mona Gouda, the field supervisor for the CARE Egypt Foundation in Beni Suef, discussed with Ibrahim's savings and loans group the possibility of leasing a piece of land and cultivating potatoes to supply them to a company called  Chipsy. Their colleagues in the neighboring village of Beni Qasim had done something similar in 2021, with great success.
The idea sparked a gleam in Ibrahim's eyes as she realized she could finally apply what she had learned from her mother and husband in a project of her own. However, convincing her fellow group members, who were hesitant about venturing into agriculture, proved to be a challenge for her.
"Women in our village were not accustomed to leasing land and engaging in independent farming," she said.
Eventually though, Ibrahim managed to convince them — because the women in Beni Qasim had seen such remarkable profits through their venture with Chipsy.
Ibrahim and her group, which consisted of 10 women, managed to lease one acre of agricultural land using their savings and loans from the VSLAs. They then plowed and cleared the land, conducted soil analyses, and prepared it for potato cultivation after obtaining the seeds from an agricultural association in a neighboring village.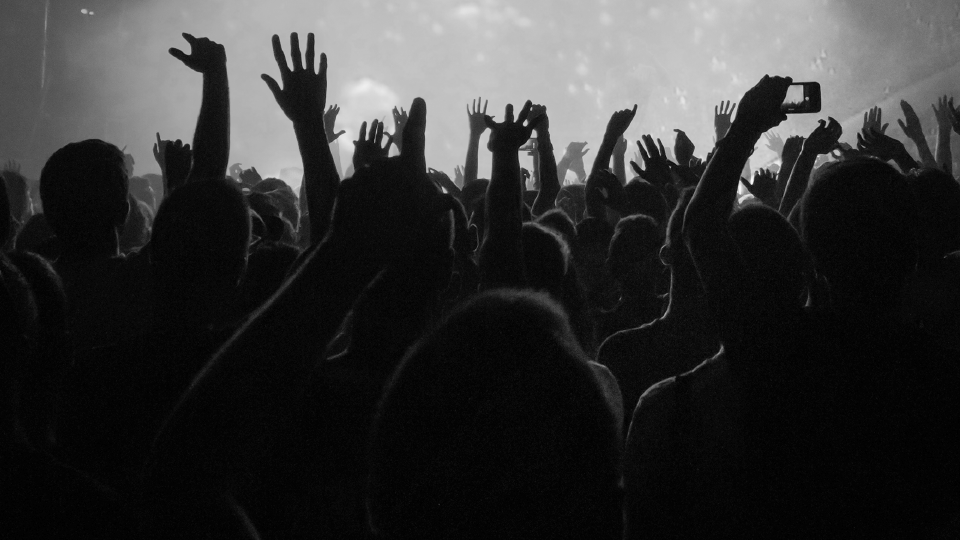 A group of females farmers, formed by She Feeds the World, gather clover from their land to feed their animals in the village of Qambosh, Beni Suef on June 4, 2023.
Image: Fatma Fahmy for Global Citizen
For 120 days, the women worked together diligently in caring for the potatoes. Their efforts bore fruitful results, with a significantly higher yield compared to the neighboring lands in the village. 
The harvested potatoes were sold for 52,000 Egyptian pounds (about $1,677 USD). With this profit, they were able to repay the cost of the seeds, land rental, and distribute the remaining amount among the group.
How It All Began
"We actually started the project at the beginning of 2020 with generous support from PepsiCo Foundation, amounting to $3.7 million. But a year prior to that, we conducted a study to identify the needs of the communities and assess the proportion of women's presence in the governorates based on the project's objectives," Gouda explained to Global Citizen.
The She Feeds the World program has been implemented in four areas: Beni Suef, Minya, Al-Buhaira, and Giza. While there are common elements in each project across these regions, such as the savings and loans groups, the farming activities are selected based on the unique needs in each location.
In Beni Suef, for instance, potato farms were abundant and accessible, which made it an ideal candidate for the Chipsy project.
As a means of promoting women's economic empowerment, the cultivation of potatoes began in 2021 through She Feeds the World. The women were provided with technical assistance and training to support their efforts.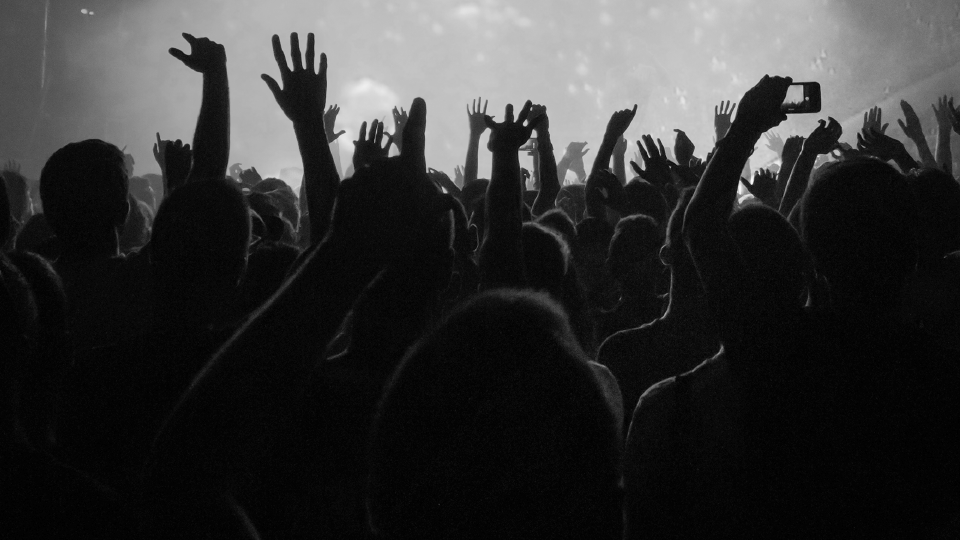 (L) The group of women gather every week for hour-long sessions that include training on savings, mutual support, and lending. (R) Each farmer has a savings booklet that includes the number of shares paid by the farmers every week.
Image: Photos by Fatma Fahmy for Global Citizen
In 2022, the project expanded its potato farming groups, building upon their previous success. The number of women's groups increased to seven, comprising a total of 45 women. These groups were formed through savings and loans associations, which provided them with support and resources for their potato cultivation endeavors.
"[Today], the number of women working in the potato project has reached 171. We decided from the beginning to focus on women because they are the most vulnerable link in the agricultural process, despite being the most flexible and productive compared to men," Gouda said.
The program provides women with weekly field training, where they learn sustainablle agricultural practices from specialized engineers. The farmers record everything they learn in an agricultural agenda.
"[This way], they can return to the proper practices and apply them again after the program ends," Gouda explained.
Huda Gomaa, Ibrahim's 33-year-old neighbor, teamed up with a group of five women last year to engage in farming potato on a half-acre plot. Through their collective efforts, they successfully harvested six tons of potatoes, generating sales of 24,000 Egyptian pounds ($744 USD).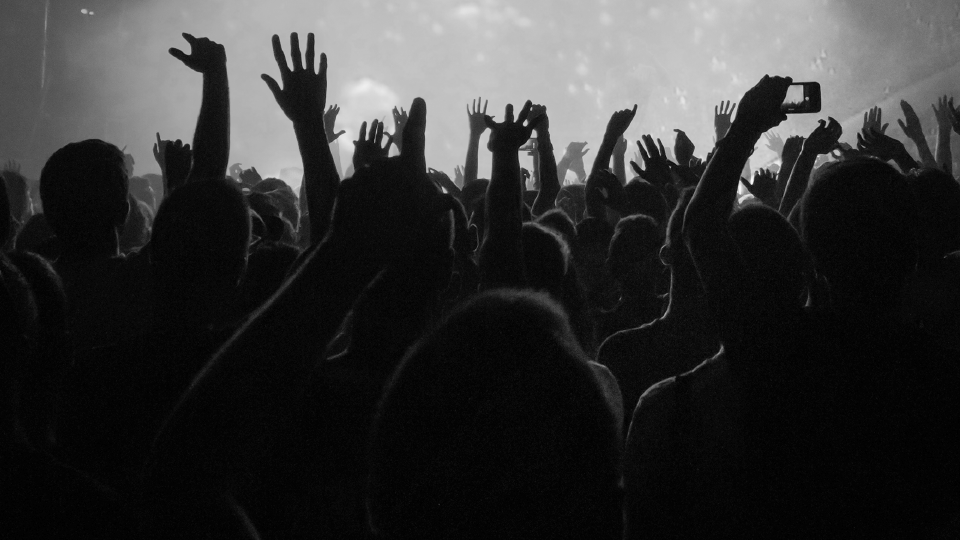 Huda Ali Gomaa, 34, gathers clover from her land to feed her cow in the village of Qambosh, Beni Suef on June 4, 2023. Gomaa is actively involved in the She Feeds the World program.
Image: Fatma Fahmy for Global Citizen
Despite already being a self-reliant farmer, taking care of her own land while her husband worked for a private company in Cairo, Gomaa gained valuable knowledge from the program.
She learned new methods, such as conducting comprehensive project feasibility studies, as well as proper fertilization and land preparation techniques to prevent disease. Gomaa also acquired the skill of sizing potatoes, tailoring the cultivation process to specific dimensions. According to her, all of these elements played a significant role in enhancing productivity.
The women in Gomaa's group were only leased half an acre by the landowner, while he leased almost two-thirds of an acre (15 kirat) to Gomaa's brother-in-law. Despite having a larger farm, the women's potato production exceeded his.
"He obtained four tons, whereas we managed to harvest six tons, all thanks to our dedicated land management and effective agricultural practices," Gomaa told Global Citizen.
Societal Challenges in the Field
Only 2% of Egyptian women own land, accounting for 5.2% of the total agricultural land. This is lower than the average in the Arab world, which stands at 7%, according to the Food and Agriculture Organization of the United Nations (FAO).
The same FAO report states that 38% of women and girls work as agricultural laborers. However, this percentage may not accurately reflect the reality, as women in Egypt tend to spend 12 times more time than their male counterparts on unpaid care work, including work on family-owned agricultural lands.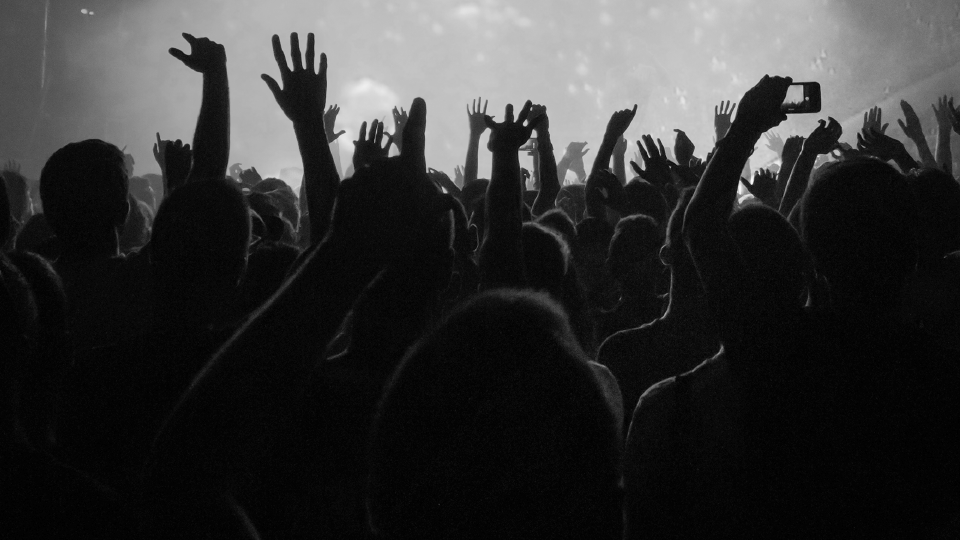 Huda Ali Gomaa, 34, poses for a photograph near her land on June 4, 2023.
Image: Fatma Fahmy for Global Citizen
Consequently, Ibrahim and Gomaa, each with their own groups, encountered rejection and undermining of their agricultural abilities. They faced bullying and relentless attempts to discourage them. Nonetheless, these women were resolute in their commitment to collaborate and successfully overcame the hurdles.
"Due to our gender, we constantly face inconveniences during farming, with comments like 'Why are you planting? Isn't that men's work?' Additionally, when we purchased seeds from the agricultural association, they took advantage of our gender and provided us with poor quality and unsuitable seeds," Ibrahim said. "We united and refused to accept those seeds. Through our determination, we managed to obtain higher quality seeds."
Gomaa also added that many male landowners refused to lease the women land.
In one instance, after reaching an agreement with the landowner to lease 1.5 acres, the landowner changed his mind after two days.
"Most men are afraid of us, thinking that we won't pay the rent, or we'll negotiate for a lower price, or we won't take care of the land," Gomaa said.
The Impacts of Climate Change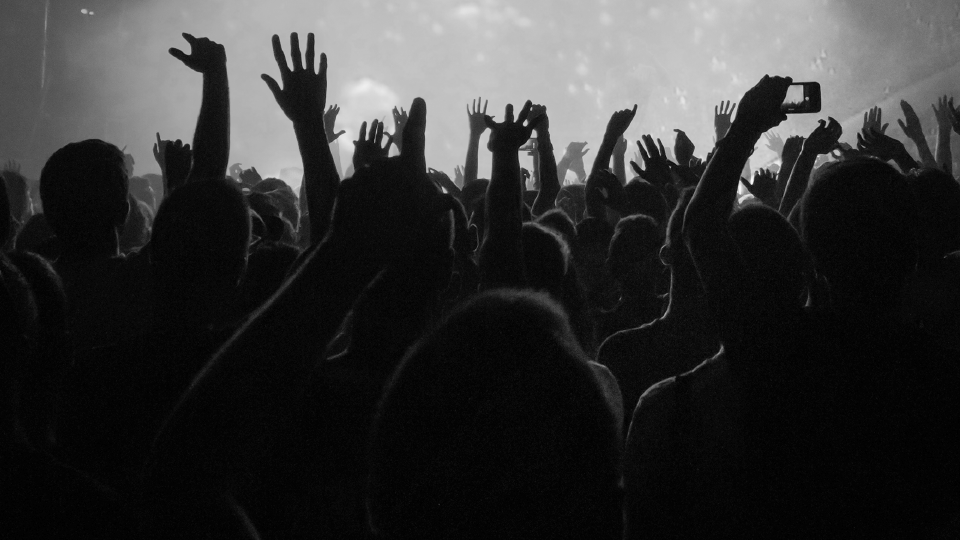 Houda Ali Gomaa, 34, takes her cow to her land in the village of Qambosh, Beni Suef on June 4, 2023.
Image: Fatma Fahmy for Global Citizen
Gomaa and Ibrahim have both noticed a decline in productivity over the past 10 years due to the rise in extreme temperatures and irregular rainfall.
Gomaa confirmed that temperatures have increased every year. 
She said that in the past year, they have risen in an unprecedented manner, significantly impacting wheat productivity. In her years cultivating crops with her husband, their yields declined due to the extreme heat. Five years ago, they only managed to harvest 2 tons of potatoes from half an acre after enduring a severe heatwave.
Last year, Beni Suef saw extremely strong rainfall, which caused flooding. Rainwater leaked into the potatoes Ibrahim's group had planted, as well as into their dwellings. 
Agronomists from the She Feeds the World initiative instructed them to drain the water from the soil, so the 10 women worked together to manually remove the water with shovels.
"Due to climate change, we teach them in field schools how to deal with frost waves or extremely hot days. In case of any crisis, agricultural engineers accompany them to inspect the crops and care for the land," Gouda said.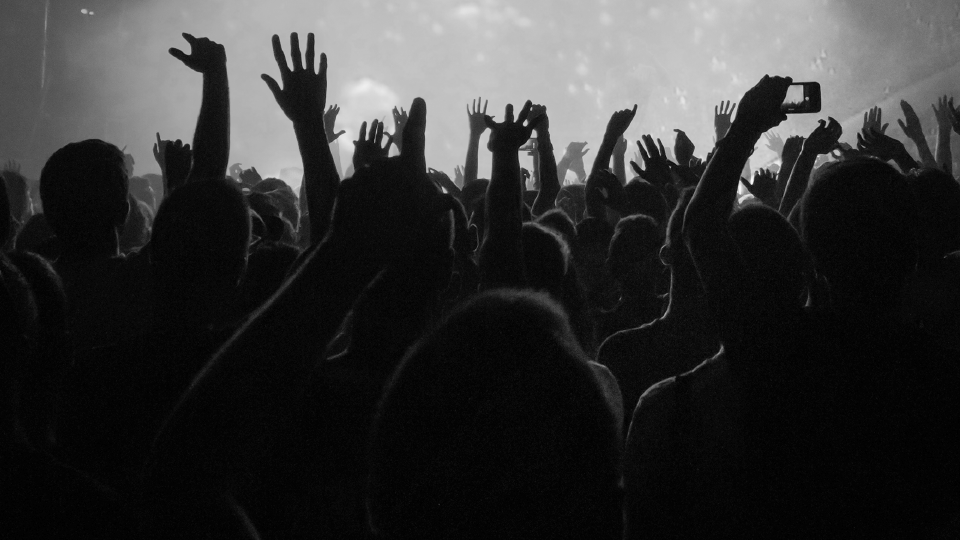 Farming on the Frontlines
One of the farmers gathers clover to feed their animals in the village of Qambosh, Beni Suef on June 4, 2023.
Fatma Fahmy for Global Citizen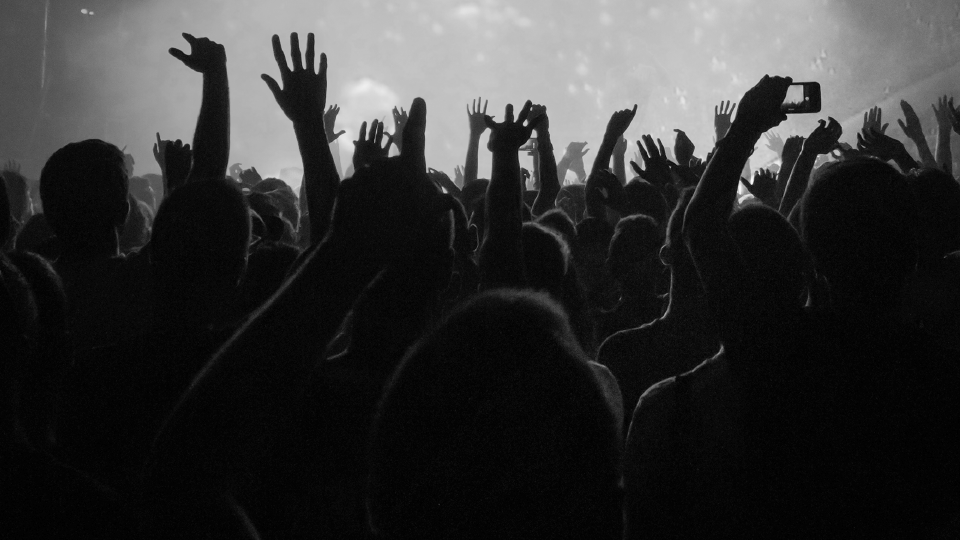 Farming on the Frontlines
Changes in the climate have affected the way the farmers work in the region. Last year, Beni Suef saw strong rainfall and agronomists from the She Feeds the World initiative instructed the farmers to drain the water from the soil to save their crops.
Fatma Fahmy for Global Citizen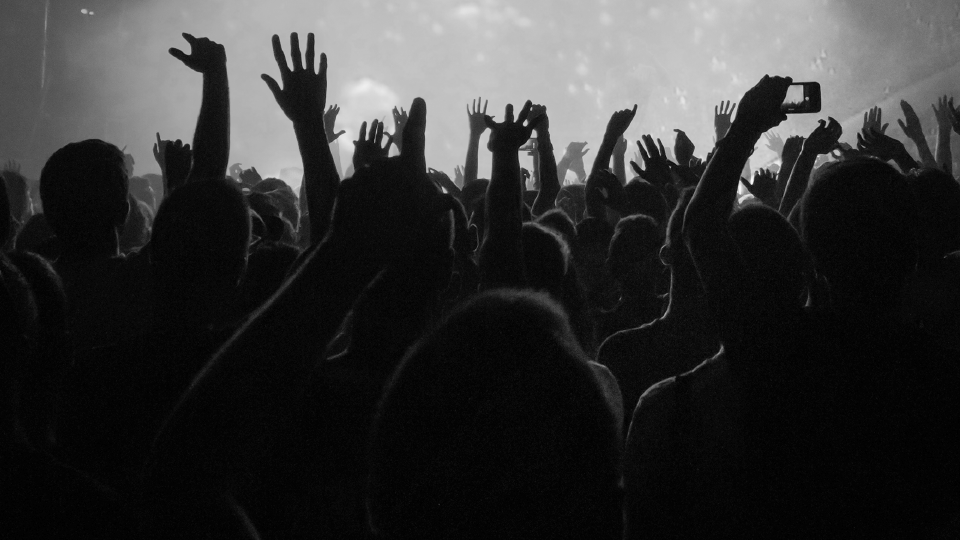 Farming on the Frontlines
Huda Ali Gomaa, 34, collects water from the water channel to provide drinking water for her cows. Gomaa has noticed a decline in productivity over the past 10 years due to the rise in extreme temperatures and irregular rainfall.
Fatma Fahmy for Global Citizen
They are also given humidity measurement tools as part of the She Feeds the World program, a straightforward portable instrument that enables them to gauge soil moisture levels and estimate how much water is required.
Zahra Saleh, a senior expert at FAO, told Global Citizen that climate change affects the agriculture sector as a whole, regardless of gender, but not equally. Women are disproportionately affected by these changes.
The shift of the women going from the agricultural sector to becoming owners or investors also leads to increased risks and responsibilities. If the environment does not provide adequate support, the dangers are amplified.
Looking Forward
Following a successful potato cultivation, Ibrahim and Gomaa have made the decision to increase the size of their cultivated lands this year. Ibrahim's group will be cultivating 1.5 acres and Gomaa's group will be cultivating a full acre, with plans to diversify their crop selection.
The women aspire to pursue their project's growth, whether through savings and loans or by expanding the agricultural lands they cultivate. They dream of enhancing their operations and expanding the areas where they engage in farming activities.
"I dream of owning agricultural land so that I don't have to pay rent and I can pass on my love for farming and the land to my children to continue the journey," Gomaa said. 
Ibrahim has a message for all women: do not delay in pursuing your dreams. It is crucial for women to work in any location or any position.
"Through my work, I have experienced a sense of self-worth due to my financial independence from my husband," she said.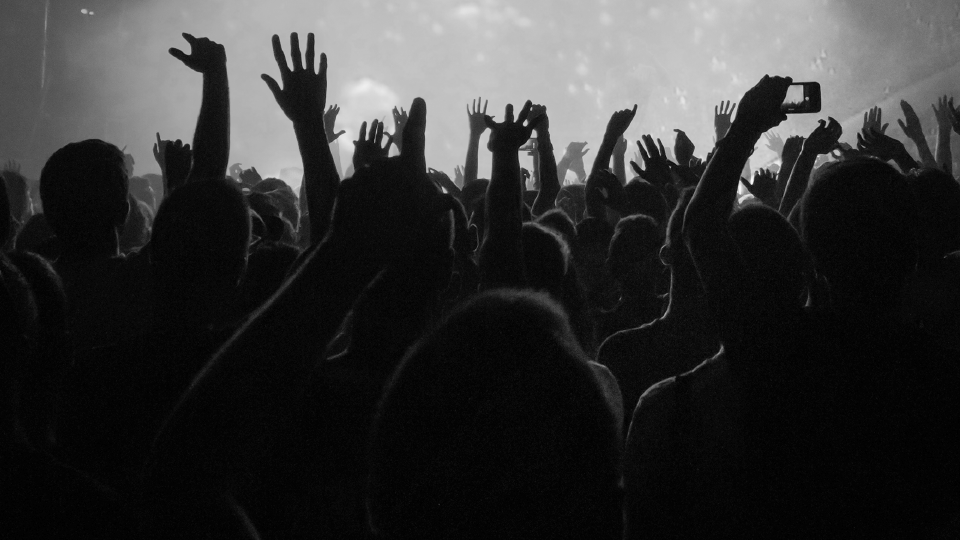 A group portrait of some of the female farmers involved in the She Feeds the World program in Beni Suef on June 4, 2023.
Image: Fatma Fahmy for Global Citizen
Note: In Egypt, a kirat is a unit of area used to measure land. It is a subdivision of the feddan, which is the only non-metric unit of area still in use in Egypt. One feddan is divided into 24 kirat, and one kirat is equal to 175 square meters.
The word "kirat" is derived from the Arabic word "qirat." The conversion factor of kirat to other units of area is not commonly used or known outside of Egypt. The kirat is part of the national system of units of measurement in Egypt, which has been defined in metric equivalents since 1891.
---
Farmers on the Front Lines is a three-part series that explores the challenges, resilience, and practices of female farmworkers.
Disclosure: This series was made possible in part with funding from the PepsiCo Foundation.