---
Why Global Citizens Should Care
The COVID-19 pandemic has severely disrupted the United Nations' Global Goal 4, which calls for quality education for all. Millions of children living in poorer countries cannot afford to go to school safely or to learn remotely. Join the movement and take action here to help provide access to education for the most vulnerable. 
---
Global education has been seriously disrupted as a result of the COVID-19 pandemic and its socio-economic impacts around the world. 
The pandemic has completely changed the way learning looks and is experienced globally, and a significant number of children have been unable to learn or return to school at all as a result. 
School closures, access to remote learning, and economic instability have reversed progress in keeping children in poorer countries educated, and the impact that COVID-19 has had on education is widely evident this year.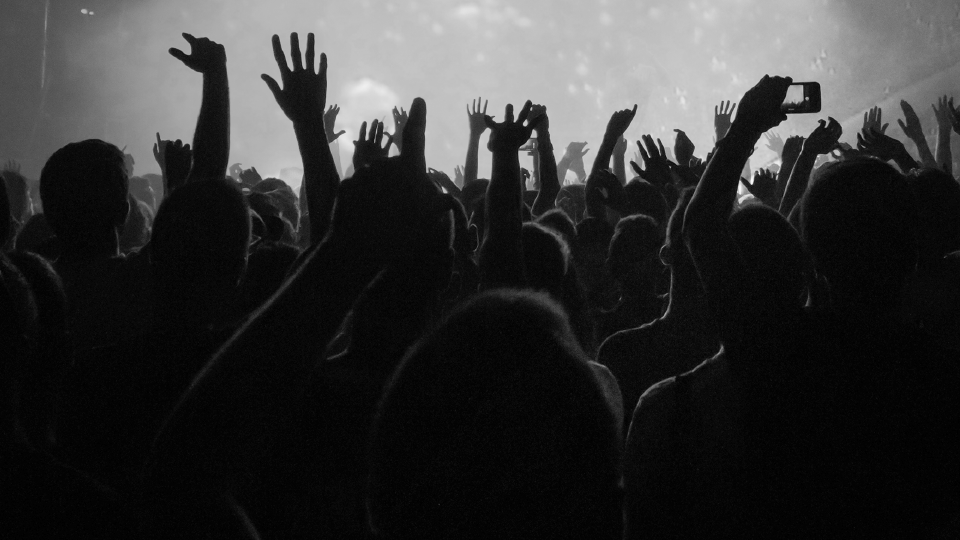 Two sisters walk on the way to their school in October 2020, after months of school closures in Niger. In the heart of the Sahel, millions of children returned to school after months of closure due to COVID-19.
Image: © Juan Haro/UN0397977/UNICEF
Almost all of the world's schools were closed for a period of time last year due to the pandemic, and this is set to have a lasting impact on marginalized children in vulnerable countries, with some taking months to reopen. 
In 2020, the World Health Organization and Unicef raised concerns about the prolonged closure of schools due to the pandemic, stating that these closures could increase the risks of teenage pregnancy, poor nutrition, and permanent school dropouts for children in low-income countries.
Unicef also found that the closure of schools resulted in increased violence against children in eastern and southern Africa, and 10 million children missing out on school meals resulted in decreased nutrition rates. 
As the world looks to get back on track with education, here are four key facts you should know about learning and school amid COVID-19.
1. Millions of girls may not return to school in 2021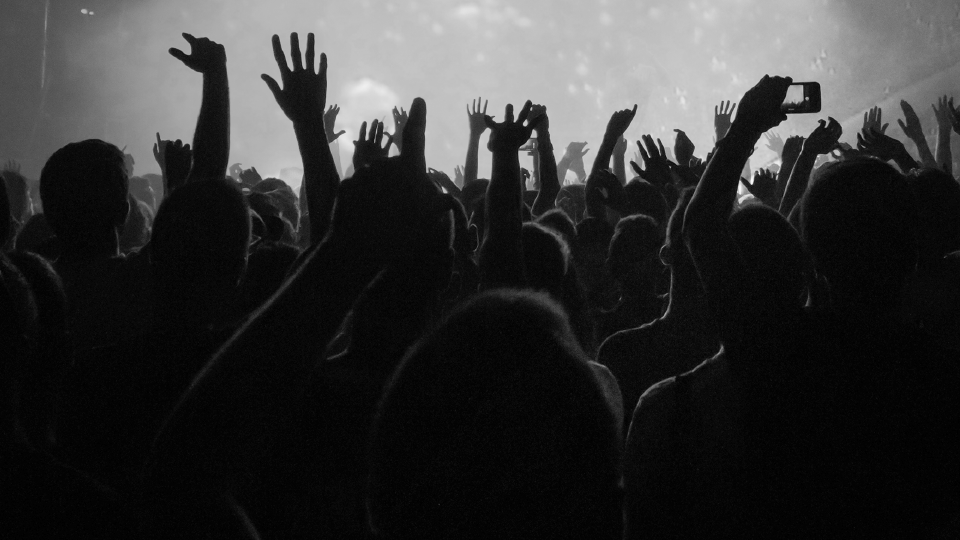 A portrait of a teenager, who was married as a child, in her parents' home in Uganda, December 2020. COVID-19 will disrupt efforts to end child marriage, according to UNFPA — and could result in 13 million more child marriages between 2020 and 2030.
Image: © UN0384919/UNICEF
This has already been evident in the reopening of schools in Kenya where, after a 9-month closure, thousands of children missed their first day of school — and it was reported that a large number of these students were girls. 
Kenyan newspaper, the Daily Nation reported that this could well be due to girls becoming pregnant or getting married during the period in which schools were closed. 
According to the UN Educational, Scientific, and Cultural Organization (UNESCO) 11 million girls will not return to school this year alone due to the pandemic.
Girls in marginalized communities are more at risk of dropping out of school than boys following COVID-related school closures. According to a report compiled by the Malala Fund, an estimated 20 million secondary school-age girls in poorer communities could be out of school after the pandemic has ended. 
With girls' education being an important investment for countries and the world, if they are unable to return to school the effects will be evident and widespread. 
Educating girls is an investment that can improve a country's economy, lead us towards achieving global equality, and can even help nations be better prepared for the effects of climate change. 
2. Remote learning is here to stay but many children do not have access to it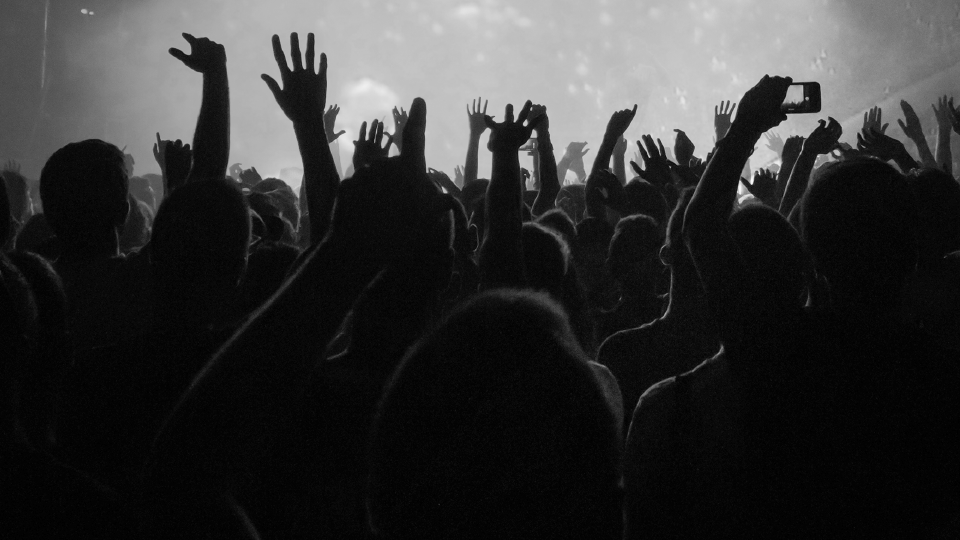 Maria, 9, and her father follow a pre-recorded lesson on her father's smartphone in a tent at the Kili IDP camp in rural Idlib, Syrian Arab Republic in April 2020.
Image: © Ali Haj Suleiman/UNI322057/UNICEF
As the world turned to the digital space to continue education during national lockdowns, many children living in poverty did not have the same luxury. A lack of internet access and access to computers on the part of schools and students meant that there were many children who missed out entirely on being educated last year.
This means that many were set behind their global peers, as the option to attend school physically was simply not possible. 
A survey conducted by Save the Children last year, based on 25,000 children and adults' experience of the pandemic, found that less than 1% of children from poorer households had access to remote learning. 
Executive Director of Unicef, Henrieta H. Fore, said that remote learning is here to stay but most countries are not able to accommodate this means of education. She explained that there is a growing concern surrounding access to education and children's progress in school.
"One of the first areas that really concerns us is the amount that children forget when they're not in school," Fore told CNBC. "The most recent studies show that just in a matter of two, three, four weeks, children begin to regress academically and socially… For many children, they've been out of school now between three months and 12 months."
Fore also emphasized that this is not a problem that poorer countries are dealing with alone, and that the world is facing a global education crisis. 
"These are issues that are in every country and in many communities," she continued. "You would be surprised at how much division there is between those schools and those students and those households who have connectivity, who have the ability for remote and distance learning, and those who do not. This is not just an issue in the developing world. It's in the developed world."
3. Schools in developing countries may not have the funding to provide quality education remain COVID-safe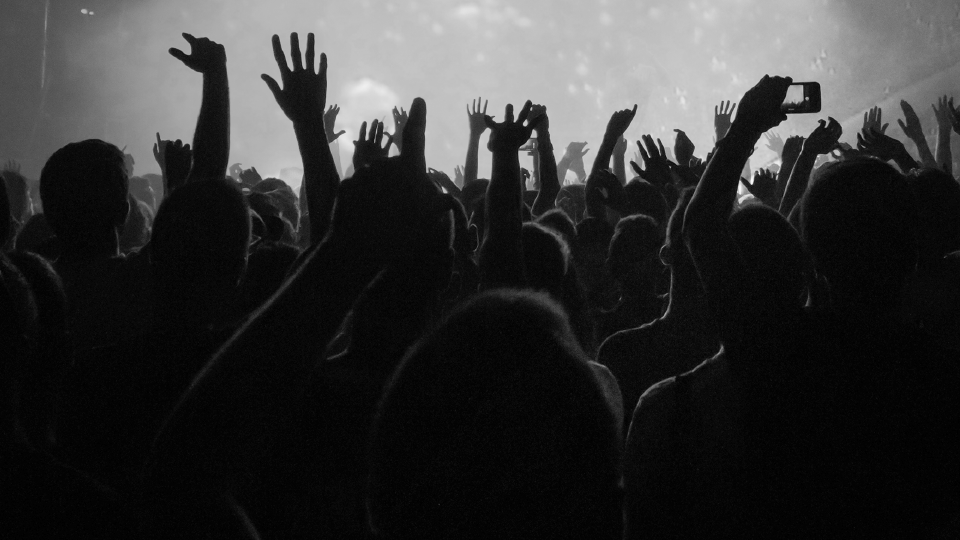 Volunteers teach children outside in the school compound in the village Munda, district Baloda Bazar, Chattisgarh, India, Dec. 17, 2020.
Image: © Syed Altaf Ahmad/UN0387504/UNICEF
UNESCO announced last year that the funding gap for global education has significantly increased from $39 billion a year in 2015, to as much as $200 billion a year now. The agency also stated that global aid for education is predicted to decline by 12% by 2022. 
This affects funding for school enrolment and also means that schools in developing countries will not be able to afford to provide a quality and inclusive education for children, especially if local governments decrease their funding. 
Providing a quality and inclusive education today also includes ensuring that schools are COVID-safe, which means creating infrastructure that adheres to social distancing, establishing hand washing stations or supplying sanitizers, and providing face masks for those who cannot afford them. 
Parents in some developing countries, however, are concerned that schools have not implemented these measures to keep children safe from COVID-19. In Kenya, as schools opened at the beginning of January, teachers and parents raised concerns about social distancing at schools as the government had not invested in infrastructure to do so. 
Responding to this, the country's Education Cabinet Secretary George Magoha suggested that learning should take place in school halls and under trees — a comment for which he has since been widely criticized. 
In South Africa, where secondary students are set to take turns to physically attend school, parents have remained sceptical about starting the school year — as a reported 409 teachers have died from COVID-19 since May 2020, and infections among teachers and students continue to rise. 
4. Children will continue to drop out of school because of child poverty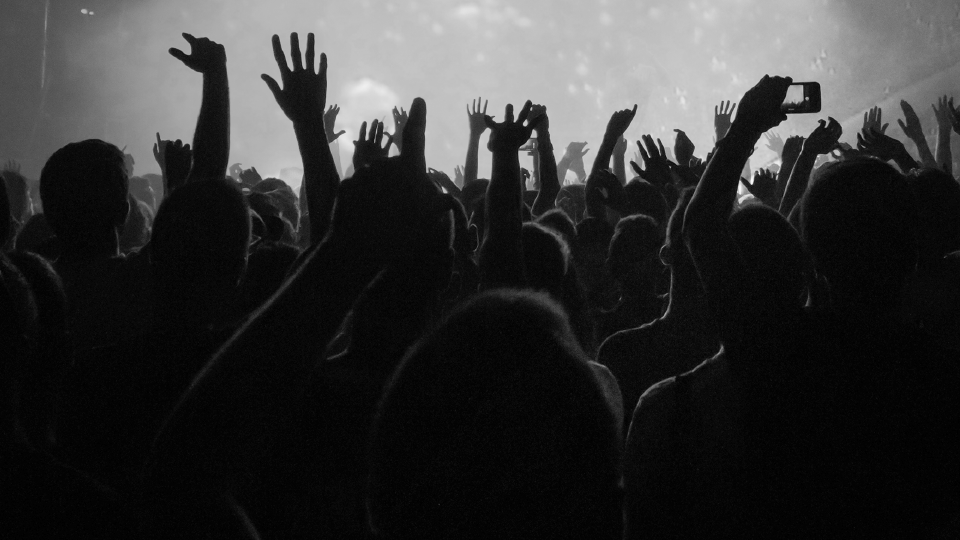 Andres Gomez, 11, works inside an amber mine in Chiapas state, Mexico, Sept. 10, 2020. Before the COVID-19 pandemic, he attended school and would spend a couple of hours mining after class, but since the school closed he is spending entire days mining.
Image: Eduardo Verdugo/AP
The economic impacts of COVID-19 have resulted in children dropping out of school worldwide, with Save the Children estimating that 9.7 million children may drop out of school forever. 
According to the New York Times, millions of children were forced into child labor last year and, as COVID-19 continues to have an impact on developing economies, more children could be at risk of dropping out of school in the pursuit of labor. 
Families will meanwhile come to be dependent on the income provided by this labor, increasing the potential for children to never return to school. 
Some 75 million children living in conflict- and crisis-affected areas already faced immense barriers to accessing an education. The COVID-19 pandemic is now exacerbating these challenges, and is putting the futures of some of the most marginalized children around the world at risk.
The financial struggle caused by the pandemic has also increased the number of young girls led into child marriage and early pregnancy. Save the Children estimates that child marriage and adolescent pregnancies are expected to rise, resulting in roughly 1 million girls dropping out of school.