---
Why Global Citizens Should Care 
The UN's Global Goals demand action against climate change, under Goal 13. Other environmental goals include Goal 11 for creating sustainable cities and communities, and Goal 12 for responsible consumption and production. Join the snowballing movement to protect the planet by taking action here. 
---
Abigail Jones, from Sheffield and now living in London, joined the Extinction Rebellion protests that took over the UK in April, hitting headlines and getting politicians really listening to climate activists. 
Since the protests, the UK has become the first country in the world to declare a climate emergency — closely followed by a report from the Committee on Climate Change detailing how the UK really could reduce its emissions to almost zero by 2050. 
Jones, 28, was one of the thousands of peaceful protesters who joined the movement, desperate to do something to stand up and raise her voice against climate change. 
Take action: Educating Girls Strengthens the Global Fight Against Climate Change
Here, she tells Global Citizen about the highs and lows of the protests, about watching her father and brother being arrested, and about whether she thinks the movement set out to achieve what they wanted. 
---
On Monday, April 15, I headed to Oxford Circus in London with a group of fellow protesters, to begin my involvement in the Extinction Rebellion protests. 
We stood in the road, holding up a four-metre long banner that read: 
What have we done with what was given to us
What have we done with the blue beautiful world?
Traffic was being diverted; some people seemed interested, some very angry. It was, at this point, hard to tell what we were a part of and if it was all going to work out. Was this the right kind of action? Was our banner being helpful? How long could this be kept up?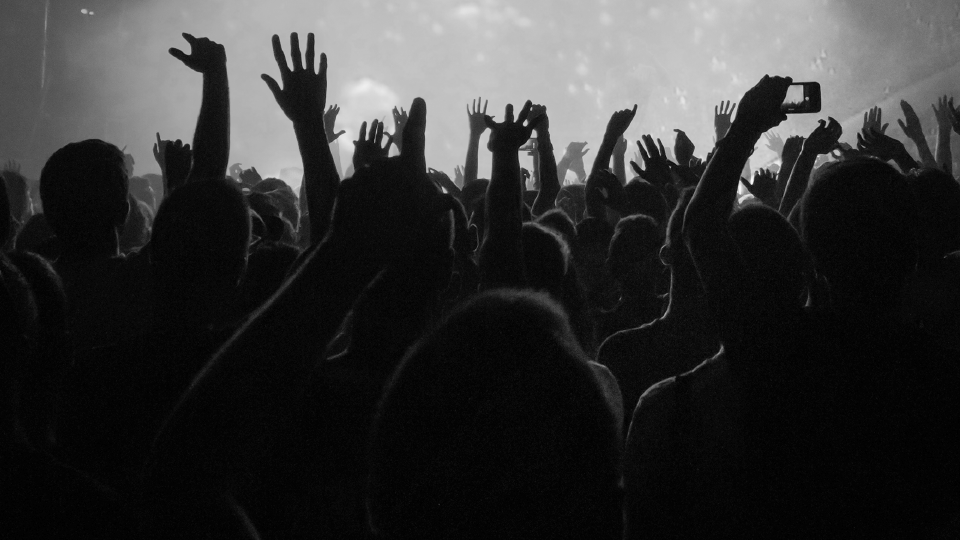 Abigail Jones at Extinction Rebellion's protests.

My job during the week was essentially to occupy the space, to help contribute to a good atmosphere, to make sure people around me were OK, to talk to people about what was going on and, if necessary, to be arrested. 
As the week went on, I gained much more clarity on what this was achieving and how my small part in it was relevant. I talked to lots of people about their motivations and hopes for the week. I was constantly learning from different speakers, and I engaged with people just passing by who stopped for a chat and, for some, to say, "Thank you."
I experienced different sides of the action, from dancing in Oxford Circus in the afternoon sun, to the cold quiet of 1 a.m. in Parliament Square, sitting with strangers on a rolled up piece of newspaper in front of 50 police officers, waiting to be plucked and taken to a cell. 
I saw a lot of arrests, including my 66-year-old dad and my brother, who is a teacher. Every arrest felt personal and valuable. 
The action gave me a real sense of clarity. I have been worried about climate change for a long time and this gave me an opportunity to exercise my concern and to learn what we can do; I hope it helped others to do the same.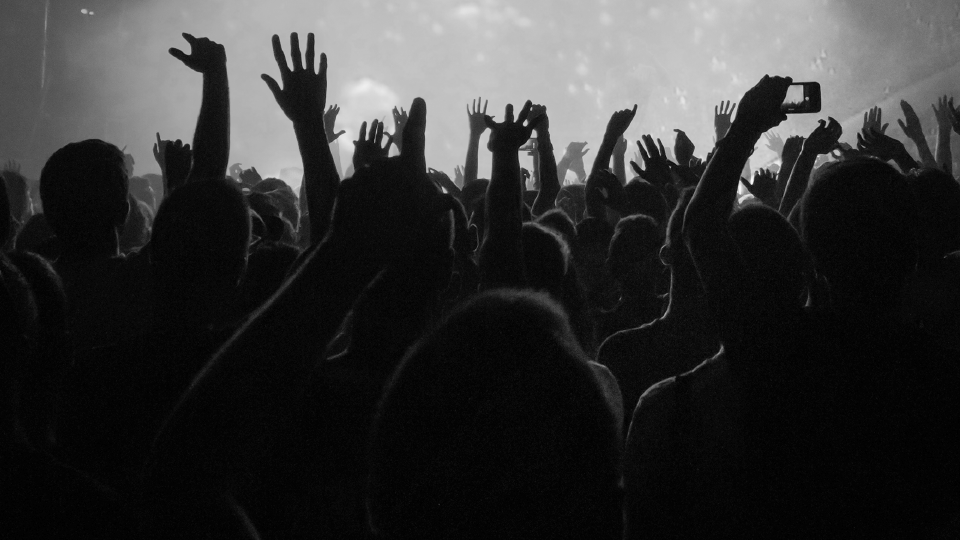 Image: Extinction Rebellion/Jamie Lowe
The whole thing had a feeling of togetherness, and an incredible sense of kindness, commitment, and support that was apparent everywhere, and I think that is what kept it going for so long. 
Did the protests achieve what they set out to achieve? 
Massively, yes. Firstly, by achieving huge media coverage. Secondly, it has told the truth: people are now informed. 
In February, only a handful of MPs turned up to the parliamentary debate on climate change. This month saw Greta Thunberg get a direct audience in Westminster. MPs turned up and listened, and several are now ramping up action to help curb climate change as a result.
Thirdly, it has radically changed public opinion. People ridiculed the idea of the UK being carbon neutral by 2025, but now people are starting to say, "OK, it will be difficult, but how can we do it?"
The biggest achievement for me personally is that it has shown there is an enormous, coherent, untapped sympathy among people.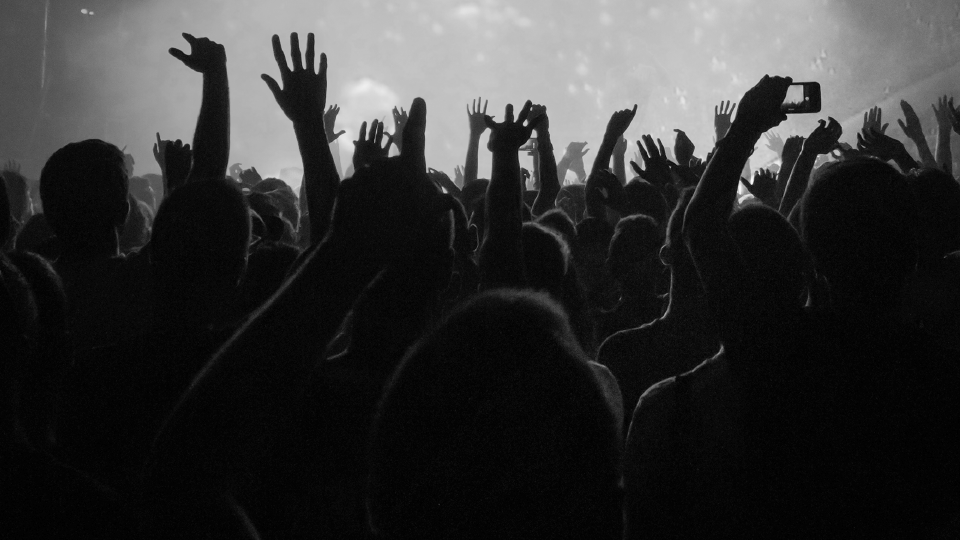 Image: Extinction Rebellion/Ruth Davey
Inherently, we are all worried about our families and we want to protect nature and other people, not cause damage. The Rebellion week has aired this and has changed the conversation from one about money to one about sustainability. 
Extinction Rebellion has now drawn the protest to a pause. Quite simply, because it couldn't go on forever.
This activity was an amazing feat and took a lot of energy, organisation, and commitment. Food donations, cooks, technicians, logistics managers, social media teams, musicians, designers, speakers, cycle couriers, arrestee support, welfare, DJs, people sitting, dancing, and singing.
The week happened because there were a lot of dedicated people who took annual leave and travelled a long way. 
The activity required input around the clock, which is exhausting and costly. It is also quite stressful for those 1,000+ people who were arrested. 
Disruption should be proportionate; it is not ideal, and should be limited where possible. The methods of disruption had been justified in achieving media coverage and getting out the message. The police in the end cleared the sites and this felt like the right time to stop gracefully. 
And now, where does our movement go from here? There will be a slight shift in focus to target more specific things like the Docklands Light Railway (DLR), oil companies, and the banking sector. This is less disruptive and more targeted. 
This week, representatives from Extinction Rebellion are meeting with London Mayor Sadiq Khan, Environment Secretary Michael Gove, and shadow chancellor John McDonnell, and they hope for negotiations to continue with local and national government. 
Extinction Rebellion don't want to be managing from the top down, so they need to disperse and regroup again to get people working locally from the ground up. Plans come from people everywhere. Of course, there will be more activity in the future — keep up to date on the Rebellion website.