World expos are opportunities for taking a look at the world as it exists, celebrating what works, and thinking about what can be improved. 
When Dubai was awarded Expo 2020 in 2013, it had more than a century of expos and world fairs to draw inspiration from as organizers prepared an immersive experience. But with the ever-accelerating pace of global development, there's only so much that can be foreseen. 
After all, few people expected the event to be delayed two years because of a global pandemic. But that disruption helped to clarify some of the most important questions of today, like: How are we going to feed a growing population without exploiting more of the earth's resources?
People from around the world have gathered to address this and related issues over the course of several months, from October 2021 to March 2022, as Expo 2020 transitioned through thematic weeks that included "climate and biodiversity," "urban and rural development," and "food, agriculture, and livelihoods."
This last theme asked participants to consider three priorities: ensuring agriculture works in harmony with our ecosystems, cultivating responsible consumption habits to reduce food waste, and transforming the way we produce and consume to ensure good food for all.
For the United Arab Emirates, the expo was a chance to showcase its efforts at improving food security in an arid climate by diversifying crops, pursuing water-saving techniques, and investing in sustainable farm technologies.
Global Citizen's partners at the Ban Ki-moon Centre were on hand to explore the exhibits, participate in talks, and learn about the latest ideas animating the global food space.
Ban Ki-moon, co-founder of the organization and the eighth secretary-general of the United Nations, visited the following week to discuss BKMC's Elevating Agriculture Adaptation project, which seeks to increase climate funding allocated to adaptation measures. While the expo featured lots of cutting-edge ideas, the main takeaways centered on tried-and-true insights.
1. Empower Smallholder Farmers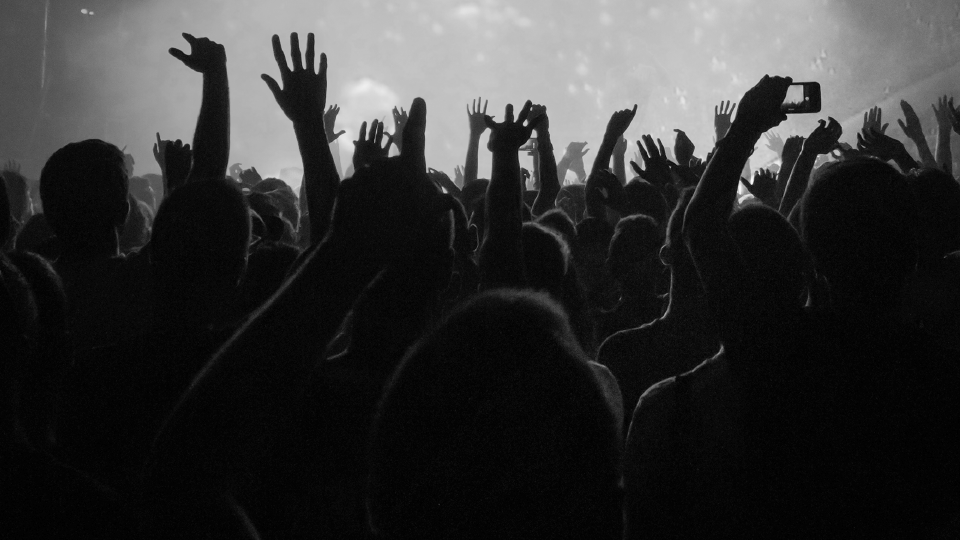 Entrance to the EXPO 2020
Image: Ban Ki-moon Centre
Smallholder farmers who work two hectares of land or less provide 32% of the food that's eaten around the world, and they do so on just 24% of agricultural land. 
That means that smallholder farmers — those with the least resources — generate the highest relative yields. That's often because they take care of the land they till, allowing the soil to remain healthy. However, the methods of industrial agriculture — especially monocrop cultivation and intensive pesticide use — are becoming more common as food production continues its consolidation. 
Speakers and exhibits at Expo2020 emphasized the importance of providing smallholder farmers with financial and technical support, capacity building, and financial literacy so that they can improve their operations, earn more money, and adapt to the changing climate. 
The expo featured countless technologies on the frontier of agricultural science, but before they can be of use to farmers, they need to be adapted to local contexts. For example, before farmers can take advantage of the latest data services around crop management, they need reliable access to electricity and the internet. 
Women farmers, in particular, need to be supported. 
According to one exhibit at the expo, over 50% of the world's food is produced by women, and 60% of the world's farm workers are women. 
"Women feed the world," the exhibit explained. "What do they need to grow their yields? Machinery, innovations, loans. The right to own land. Access to markets. Supporting women farmers can help millions fight hunger and poverty. Promoting traditional knowledge of the land helps to mitigate climate change."
2. Invest in Climate Adaptation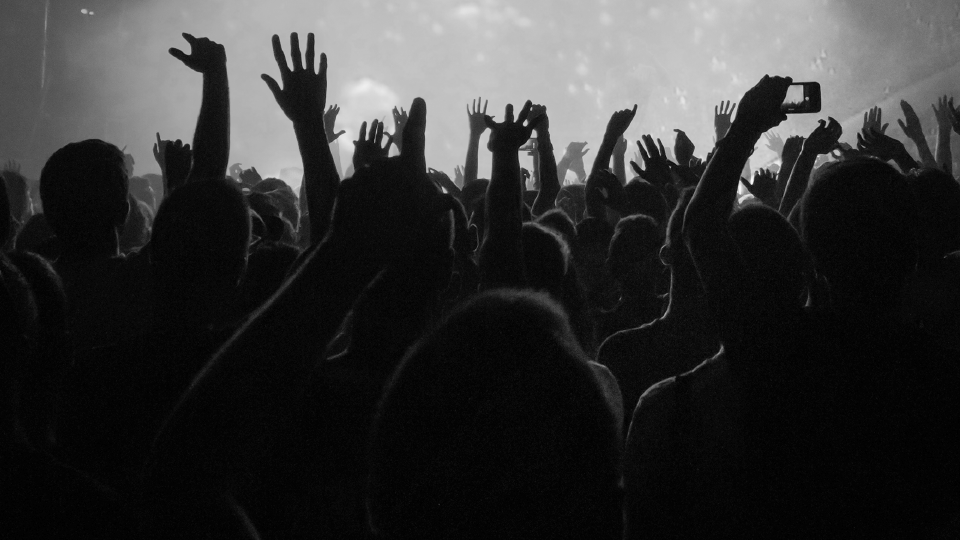 The Ban Ki-moon centre team at Expo 2020 with food advocates Paul Newman and Asma Lateef from the SDG2 Advocacy Hub.
Image: Ban Ki-moon Centre
The expo emphasized the fact that the global food system is both a major driver of climate change and profoundly threatened by it. 
The food sector accounts for 25% of global emissions, destroys food-generating ecosystems, and pollutes the soil and bodies of water that are essential for food production. Meanwhile, climate change is shrinking the amount of land suitable for agriculture. As a result, urgent steps need to be taken to safeguard food production and ensure that it's functioning in ways that support the broader health of the planet. 
Smallholder farmers, in particular, must be provided with the resources they need to adapt to worsening droughts, storms, pest infestations, and heat waves; otherwise, they might not be able to survive the climate shocks ahead. 
Overall, countries need to transition to regenerative forms of agriculture that minimize the strain on the environment and allow ecosystems to recover. In concrete terms, this means reducing the use of pesticides, scaling down industrial production, dedicating more land to high-nutrient crops like legumes, and diversifying crop production to take advantage of an ecosystem's natural pest resistance.  
3. Improve Urban Food Security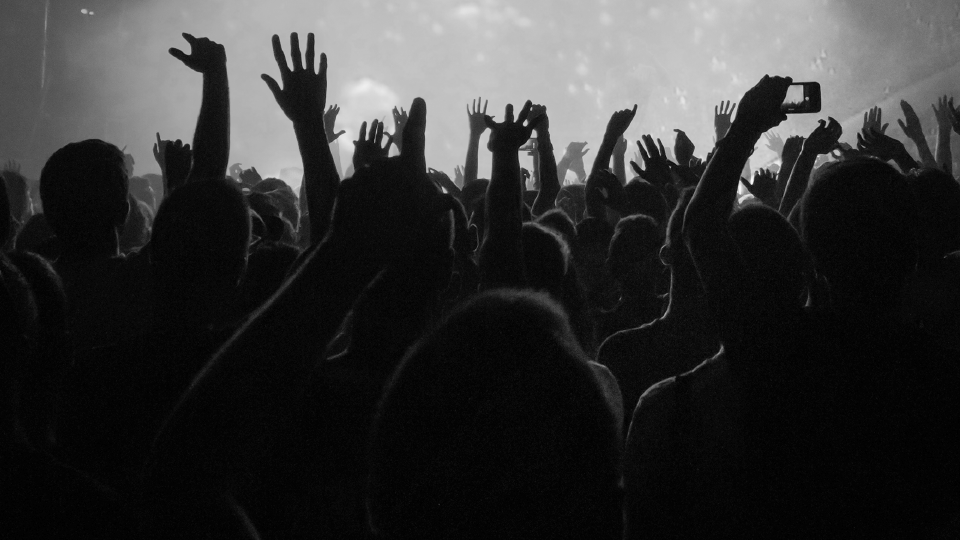 Vertical farming exhibit at the Food for Future Summit
Image: Ban Ki-moon Centre
Already, cities consume huge amounts of resources and account for the majority of the world's greenhouse gas emissions. By 2050, around 70% of the global population will live in urban areas, according to the UN. One way to reduce the environmental impact of cities, while also improving food security, is through urban farming. 
The expo included various examples of urban farming techniques, including greenhouses and community gardens. Vertical farms are perhaps the most futuristic form of urban agriculture, but really they just optimize traditional practices. Cities can boost access to nutritious fruits and vegetables, while also reducing emissions associated with food transportation and storage, by investing in vertical farms that can be integrated into office buildings, residential buildings, and warehouses.