UPDATE: You can watch the Red Nose Day special on NBC tonight at 8pm EST!
---
Growing up in the UK, Red Nose Day is one of the most exciting, anticipated days of the year. It's the one day a year where you get to dress up in crazy costumes, eat some baked goods, wear a red nose, watch an incredible TV show AND feel really good about it because it's all for an amazing cause.
This month Red Nose Day is coming to America! And we couldn't be more excited about it here at Global Citizen. So for anyone who's still a bit confused and bewildered by what Red Nose Day actually is, we've put together all the information that you need to know about this amazing campaign before getting involved. 
What is Red Nose Day?
Red Nose Day is a fundraising campaign that raises money for children and young people living in poverty. Red Nose Day's goal is to use comedy, fun and the power of laughter to help those in our world most in need. Red Nose Day has been going for 30 years in the UK and has so far raised over $1 billion USD to help people in need around the world. Much like Christmas or the day when the clocks go back and everyone gets an extra hour's sleep, Red Nose Day has become one of the most exciting days of the year in the UK, with thousands of people taking part every year to change lives across the globe. 
When is Red Nose Day?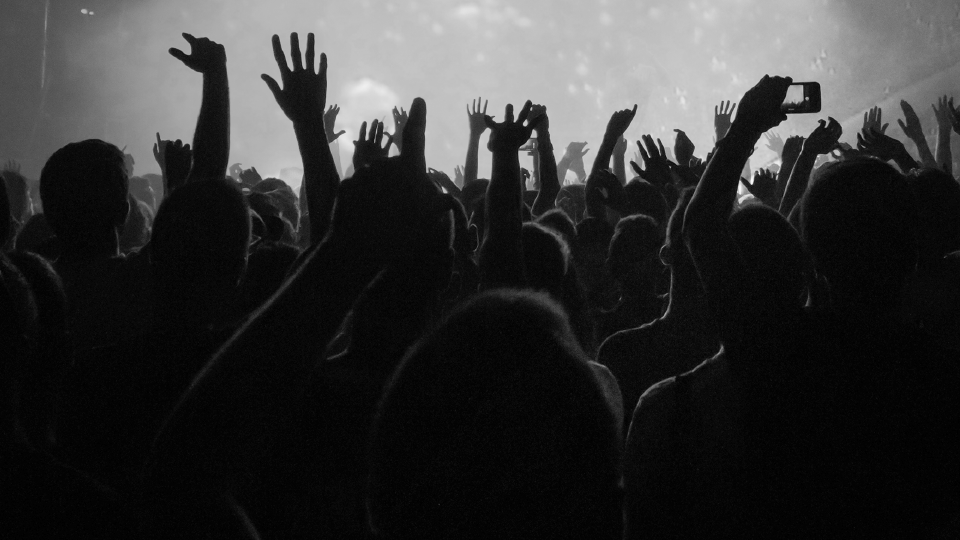 rednoseday.org

The first ever American Red Nose Day is taking place on May 21st 2015 with a three-hour TV special on NBC starring the country's favourite comedians, musicians and actors! If you're at all interested in charity or comedy, you need to watch this show! It's going to showcase exclusive sketches, live entertainment and highlight some of the amazing issues that Red Nose Day is fundraising for. 
Where does the money go?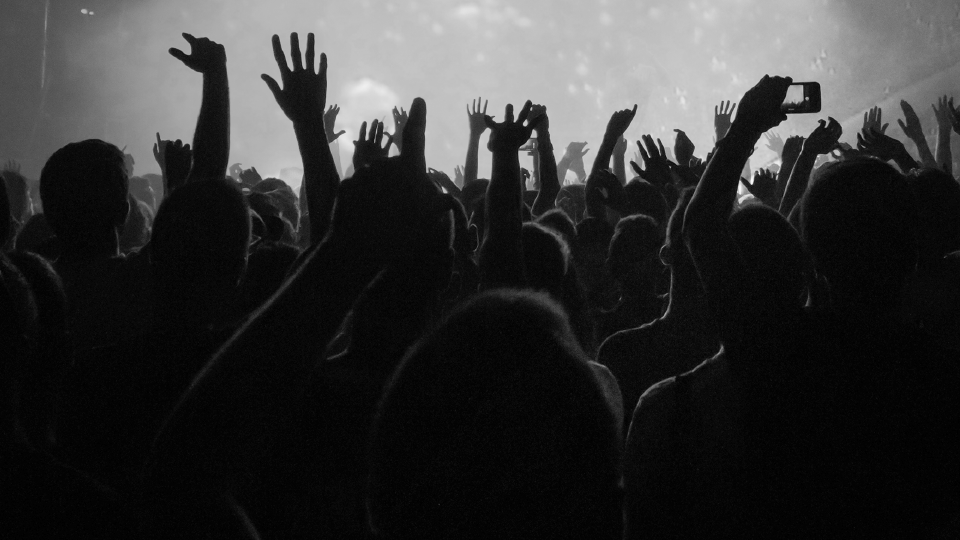 rednoseday.org

The money raised through Red Nose Day goes to organisations that help children and young people in the US and across the world. All of the money raised through donations, fundraising and red nose sales is distributed to a variety of nonprofit organisations that transform children's lives. Half the money raised will be spent on projects in the US and the other half will be spent in some of the poorest communities in Africa, Asia and Latin America. Some of the charities Red Nose Day helps include amazing nonprofits like Oxfam, Save the Children and Gavi, The Vaccine Alliance, and you can find out more about where your money is going here. 
What are these red noses?
If you've been into a Walgreens or a Duane Reade in the past few weeks, you might have noticed they're selling red noses for $1. By buying a red nose you are donating money to help children living in poverty and you get a red nose to go along with it. If you do buy one, make sure to take a selfie of yourself wearing it with the hashtag #RedNose! 
What can I do to join in?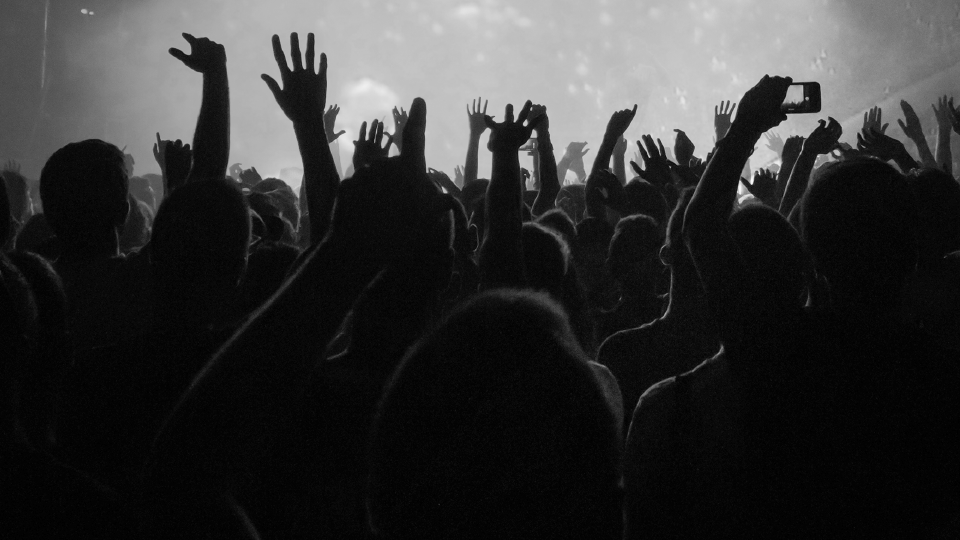 rednoseday.org

The best thing about Red Nose Day is that you can join in by just watching TV. Okay fine, not just TV in general, more specifically the best thing you can do is watch the Red Nose Day show on NBC on the 21st of May. And before that you can take part in Red Nose Day by getting your family and friends to sponsor you to do something fun, silly or challenging. Having taken part in the UK Red Nose Day, I once knitted for 16 hours straight without stopping. It was one of the best/worst days of my life and I ended up raising over 1000 pounds for this amazing cause. But if you don't feel like knitting until your head starts to spin, you can check out the Red Nose Day website for other fun ideas.  
Sometimes when you're looking into the world of charity and poverty and how to make a difference, things can get a little dark and depressing. So it's really nice to have something come along that is solely about helping those living in poverty and having fun at the same time. Make sure to head over  rednoseday.org and find out even more about what you can do for this awesome cause. And make sure you watch the special tonight, Thursday, May 21st at 8pm EST on NBC.