---
Why Global Citizens Should Care
Voting is crucial to maintaining a fair democracy. It allows citizens to voice support for policies that can help end extreme poverty and its causes. The United Nations calls on countries to safeguard this right in order to create effective, accountable, and inclusive institutions at all levels. Join Global Citizen and take action here. 
---
On Thursday, Oct. 29, five days before Election Day in the United States, the broadcast special Every Vote Counts: A Celebration of Democracy will bring together dozens of artists, entertainers, performers, and community leaders to honor the importance and joy of voting.
Produced by Live Nation, Global Citizen, and Live Animals, the nonpartisan event will encourage Americans to get to the polls in the final days of the 2020 election season, and remind viewers that a strong democracy depends on civic engagement and fair elections.
Artists Billie Eilish and Lizzo, as well as actor and producer Salma Hayek Pinault, are the newest additions to the lineup of appearances, joining many other celebrities in the star-studded celebration of American democracy. 
Grammy Award-winning singer-songwriter Brandi Carlile will also be a part of Every Vote Counts, joining Alicia Keys, Dan + Shay, Offset, and Shawn Mendes as one of the performers throughout the night.
Additionally, former Senators Bill Frist of Tennessee and Tom Daschle of South Dakota will make appearances along with former US Secretary of State Condoleezza Rice and former Ohio Gov. John Kasich.
The one-hour special, hosted by Alicia Keys, America Ferrera, and Kerry Washington, will air on a variety of channels and digital platforms on Thursday and Friday. Wherever you may be in the US and around the world, here's how you can tune in to Every Vote Counts: A Celebration of Democracy.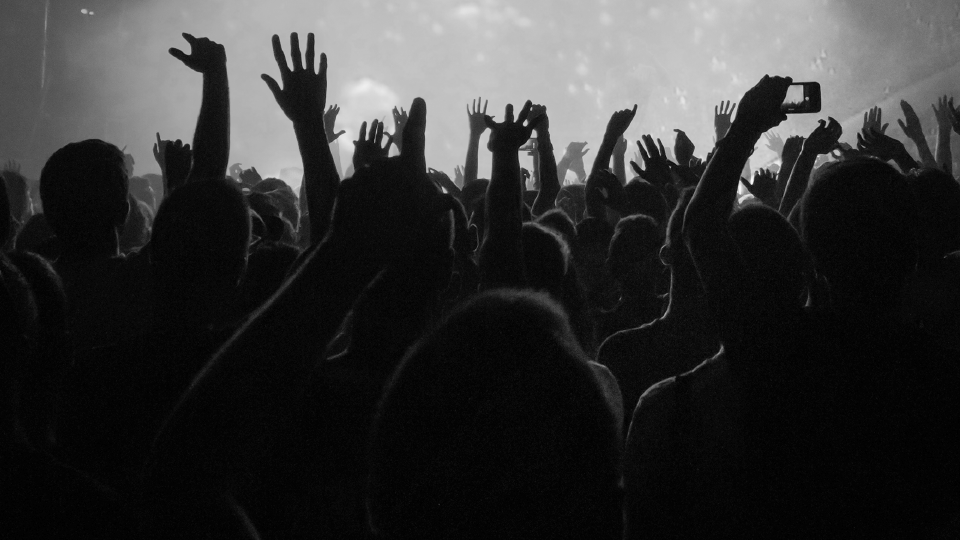 ---
Broadcast Premiere
CBS Television Network and CBS All-Access
Date: Thursday, Oct. 29
Time: 9 p.m./8 p.m. CT
iHeartMedia radio stations and app
Date: Thursday, Oct. 29
Time: 9 p.m./8 p.m. CT
---
Digital Premiere
Apple Music
Date: Friday, Oct. 30
Time: 9 p.m. ET
Apple TV App
Date: Friday, Oct. 30
Time: 9 p.m. ET
Facebook
Date: Friday, Oct. 30
Time: 9 p.m. ET
NowThis
Date: Friday, Oct. 30
Time: 9 p.m. ET
TIDAL
Date: Friday, Oct. 30
Time: 9 p.m. ET
Twitter
Date: Friday, Oct. 30
Time: 9 p.m. ET
YouTube
Date: Friday, Oct. 30
Time: 9 p.m. ET