It might sometimes feel like the main function of the EU is to call meetings, and it's certainly something that the regional body has plenty of experience in. But a meeting that has been called for next Wednesday is shaping as being far more important than a normal EU talkfest.
The emergency summit is happening as part of the ongoing effort to respond to Europe's biggest refugee crisis since World War 2, in which hundreds of thousands of people have fled countries such as Syria and Eritrea, and are seeking refuge in Europe. Previous efforts to reach an EU-wide agreement on how to accommodate the refugees between the EU's states have failed to result in a clear plan, and leaders from Germany and Austria have been urging the EU to try again, and try harder.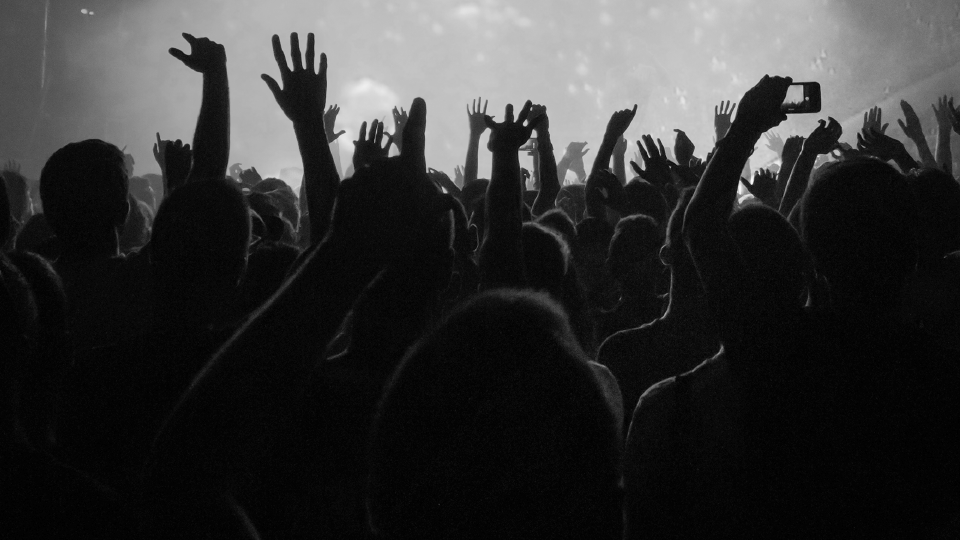 With countries such as Hungary, Poland, and the Czech Republic reluctant to sign up to a broad agreement, next Wednesday's summit could be said to embody the idea of "if at first you don't succeed, try again". Donald Tusk, President of the European Council, has been stressing the need for solidarity and unity in order for Europe to respond adequately. A spokesman for the United Nations' refugee agency has echoed these sentiments, stating that "what's missing is collective EU action."
It's been a big few years for the EU, dealing with a prolonged financial downturn, debt restructuring in Greece and elsewhere, and restlessness from some of its member states about whether they wish to remain in the EU. But the refugee crisis is immediate, significant, and deserves to be priority number one. The EU and its member states have been major aid donors in the bid to wipe out extreme poverty and resolve conflicts, but 2015 is a year in which the consequences of this suffering aren't just abstract ideas in far off lands, but a tangible, real issue on European soil.
Will it work?
It's really unclear. Numerous EU countries are strongly opposed to participating in a quota system to accommodate refugees, and while EU rules permit a "majority vote" to reach a decision, this would likely create even deeper cracks in the EU solidarity that President Tusk is trying to repair and build. Phone calls, negotiations, and emails are certain to be shooting back and forth across Europe in the next 96 hours.
While the outcome of next Wednesday's summit could go either way, there's no need to be a bystander. Take action now and tweet European leaders, calling on them to show leadership, generosity, and solidarity in their response to this crisis.
---