---
Why Global Citizens Should Care 
All around the world, there are young activists working to help make the world a fairer place. With her photography, Esther Mbabazi wants to draw attention to the social ills that are so often overlooked. Join the movement by taking action here to raise your voice for equality, and help end extreme poverty for good.
---
Esther Mbabazi is a 24-year-old photographer from Kampala, Uganda.
As a documentary photographer, Esther uses storytelling and photojournalism to address issues in her society.
Take action: Tell New World Bank President David Malpass to Stand Up for Women and Girls
Coming from a humble background, her work explores changing conditions on the African continent, with a focus on the social, economic, physical, and emotional aspects of daily life, especially in rural areas and for minority groups.
Here, Mbabazi tells Global Citizen about her work and her drive to bring to light issues in society that are often overlooked.
---
I was born in a small residential neighbourhood in the outskirts of Uganda's bustling busy capital city Kampala. It was a very quiet time growing up — filled with family, love, and school. 
Born to a family of six boys, I was my father's daughter. He was a hobby photographer, he had a film camera that he would take to weddings and photograph. But most times he never developed the films, so many of them went to waste as we played with them. 
I remember how I loved looking through the negative strips and seeing people in strange lights and colours. Back then I didn't know I would grow up with an interest in photography. But I knew I wanted to be a storyteller of some sort.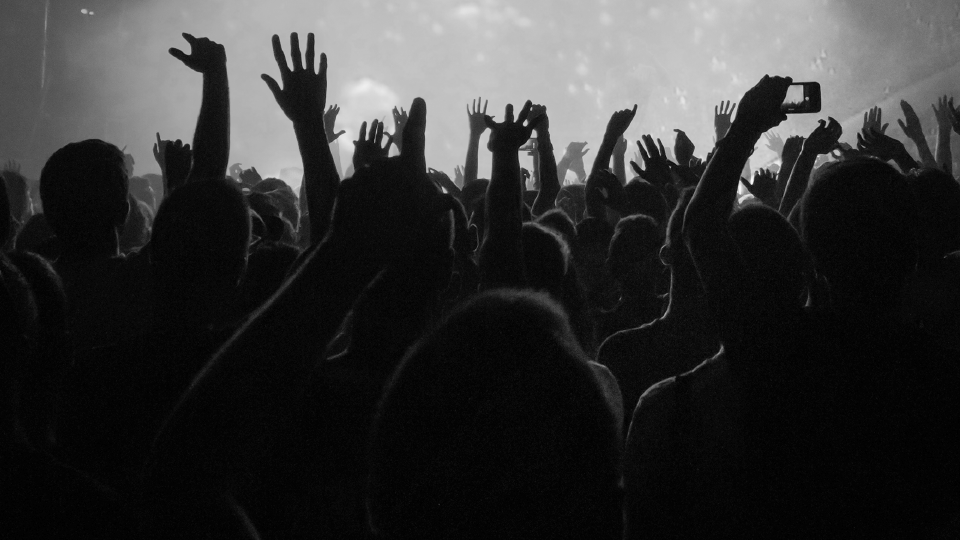 Later, I started thinking of being a journalist or writer so I joined a journalism course in Kampala. But one day I was walking in the city and came across a public exhibition showing amazing works from artists on the African continent. 
One of the images that struck me here was of the "old taxi park" in downtown Kampala, a place I usually passed without ever paying much attention to, or even looking at the details. 
But this image had frozen in time its beauty, chaos, people. I was moved. Right there and then I knew I wanted to learn to make photographs. I wanted to tell stories that I care about. I wanted to freeze time and emotions and share this with the world out there.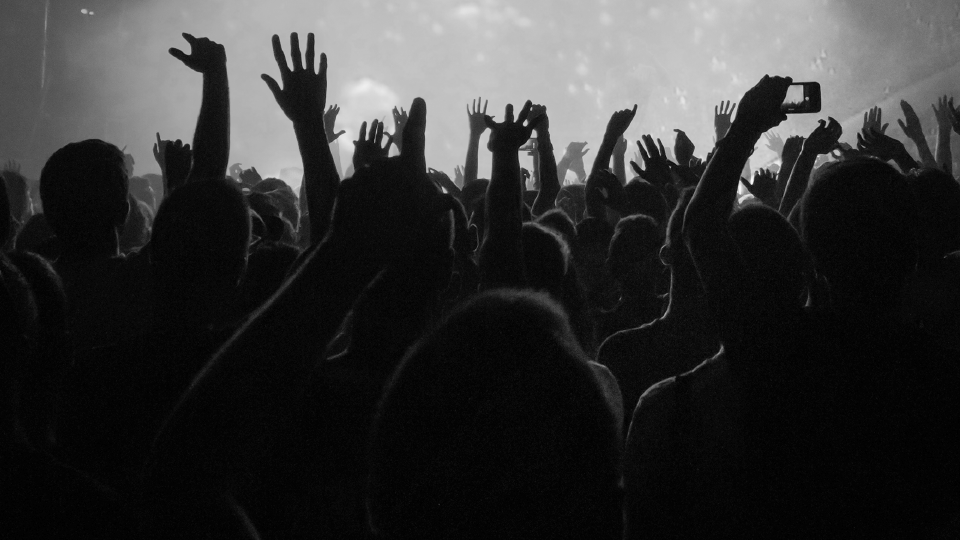 So I reached out to one of the photographers from the public exhibition and he was very helpful in giving me the basic lessons on how to use a camera. I kept on applying to different workshops and I have learned so much that way. 
I create the work I create out of curiosity on my end, out of an interest in learning and knowing more about a certain issue and in the process of photographing. I get to learn so much I always want to share it with the world. I do not want my audience to say "we didn't know about this". 
At the moment I am working on a project called This Time We Are Young. For the first chapter I wanted to explore what being youth in the world's youngest country is, since Uganda was still the youngest country by age when I photographed the first chapter of this project.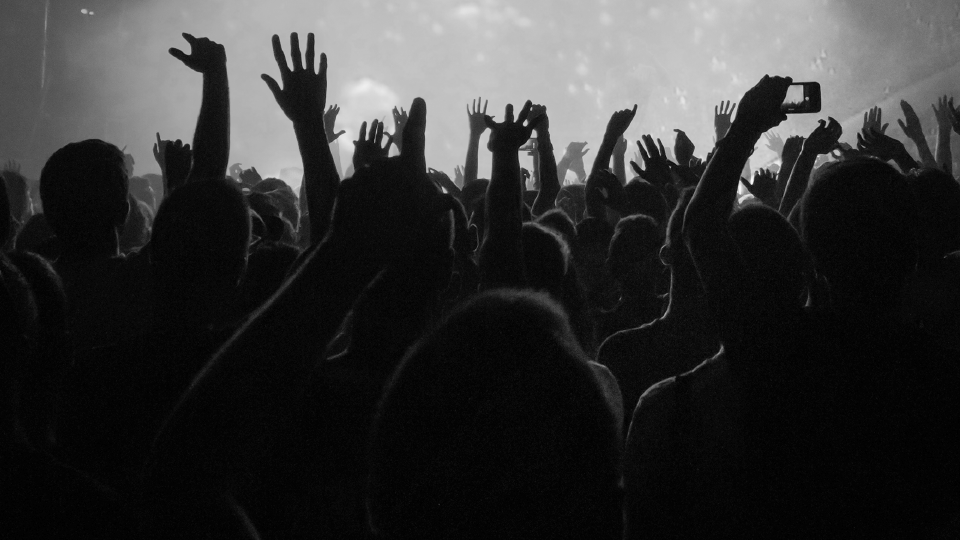 The goal is to document and share insights into the daily life of young African people. I believe this will contribute to breaking the stereotypes that a lot of people have about Africa and its people. 
For example, at a photo exhibition where I showed this work in New York, someone appreciated how he got to learn so much about how youths live the same vibrant lives, maybe in different shades in different locations but they are all young and free. 
The second chapter was documenting what being young amidst conflict is. I photographed in Juba, South Sudan, with support of the International Women's Media Foundation (IWMF). I am now going to document another chapter on immigration with support of the National Geographic. 
The people I photograph for this project are young people that are willing to share their lives with me and the world. 
I hope the many more works being created by Africans about Africa through photography, film, books, illustrations, and other creative approaches will help break the long holding stereotypes about the continent and to also show more works from individual countries to break down the "Africa as a country" mentality.