Why Global Citizens Should Care
Environmental defenders are often on the frontlines of protecting the planet by standing up for their local communities. The United Nations' urges countries to not only protect Indigenous rights but to include Indigenous people in the highest levels of policy decision-making. You can join us in taking action on related issues here. 
---
Brazil holds the dubious distinction of no longer being the deadliest country in the world for environmental defenders, having been surpassed by the Philippines, Colombia, and India in 2018 for the first time since the nonprofit Global Witness began tracking such killings in 2012. 
Thirty environmental defenders were killed last year in the Philippines, 24 in Colombia, and 23 in India, according to Global Witness' latest report. Brazil, meanwhile, saw 20 gruesome murders. Overall, there was a decline in the total number of environmentalists who were killed, falling from a high of 207 in 2017 to 164 in 2018. As usual, the majority of murders were done with impunity. 
Although there were fewer deaths, the risks facing environmental defenders likely increased over the past year, overwhelming the efforts of activists worldwide, according to Alice Harrison, senior campaigner at Global Witness. 
"Killings only tell part of the story," she told Global Citizen. "Focusing too heavily on killings obscures this other dimension of threats and attacks that the defenders suffer on a daily basis, be it physical attacks, threats, death threats, and also criminalization.
"Defenders are arrested, jailed, hit with really costly lawsuits, dragged through the courts," she added. "All that consumes a lot of energy and resources that would have otherwise been devoted to activism."
For the first time, Global Witness included a section on how environmental defenders are being criminalized in its report. 
"The labeling, stigmatization, and demonization of Indigenous populations, a lot of whom are being arrested and jailed on really crazy charges like trepassing, theft, murder — totally fabricated charges — is a means of silencing them," Harrison said. 
Environmental defenders cover a diverse range of groups — Indigenous communities in the "Global South," farmers, communities in the way of industrial projects, human rights lawyers, scientists, climate change protesters in the "Global North," and more. These people are often on the frontlines of protecting the integrity of local environments and ensuring the long-term well-being of the planet, according to the United Nations.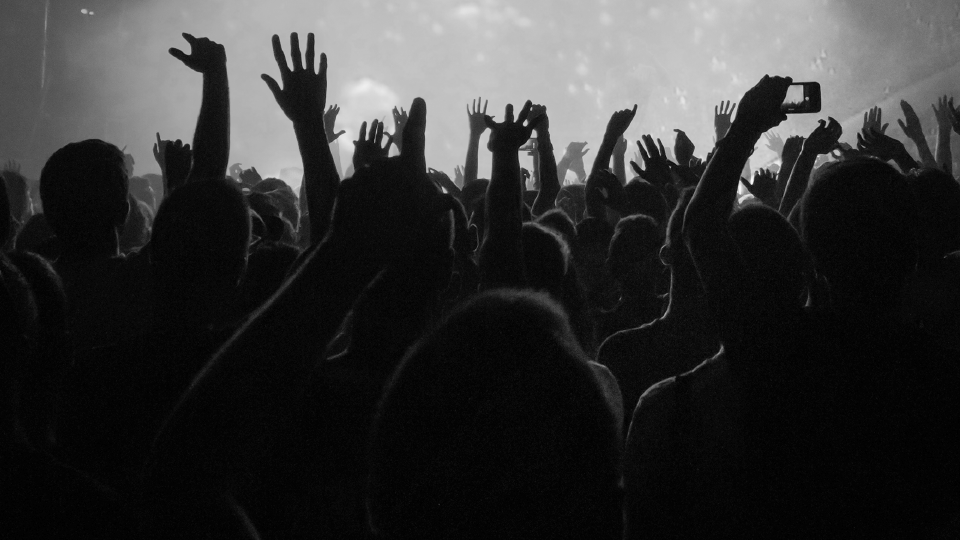 Read More: All of Latin America Just Made a Pact to Protect Environmental Activists
But their efforts often collide with the financial interests of powerful companies that have government connections, according to Harrison. 
"You can call it corruption or you can call it governance," she said. "These governments are just prioritizing business interests over the rights and safety of their citizens."
Indigenous Land & #EnvironmentDefenders are the best stewards of our planet. Yet they are prime targets of destructive industries.
Now more than ever we need them to stop environmental destruction & #ClimateBreakdown. Protecting defenders protects us all. https://t.co/LV5L0lohE8pic.twitter.com/Qc2FAycZTa

— Global Witness (@Global_Witness) July 31, 2019
Harrison pointed to Brazil as a prime example of this dynamic. Since taking office in 2019, Brazil's President Jair Bolsonaro has opened up the Amazon Rainforest to industrial interests and waged a war on Indigenous groups, according to Global Witness. In fact, deforestation in the Amazon has increased by 80% so far this year compared to the year before, the New York Times reports.
On July 23, an Indigenous leader and outspoken defender of the Amazon rainforest was killed by employees for a mining company.
"The murder of Emrya Wajãpi, leader of the Indigenous Wajãpi people, is tragic and reprehensible in its own right," Michele Bachelet, the UN's High Commissioner for Human Rights, said in a statement. 
"It is also a disturbing symptom of the growing problem of encroachment on Indigenous land — especially forests — by miners, loggers, and farmers in Brazil," she added. 
In the Philippines, President Rodrigo Duterte has cracked down heavily on human rights advocates, which has had a chilling effect on activism throughout the country, Harrison said. 
Read More: Chevron Owes $9.5 Billion for Decades of Harming Indigenous People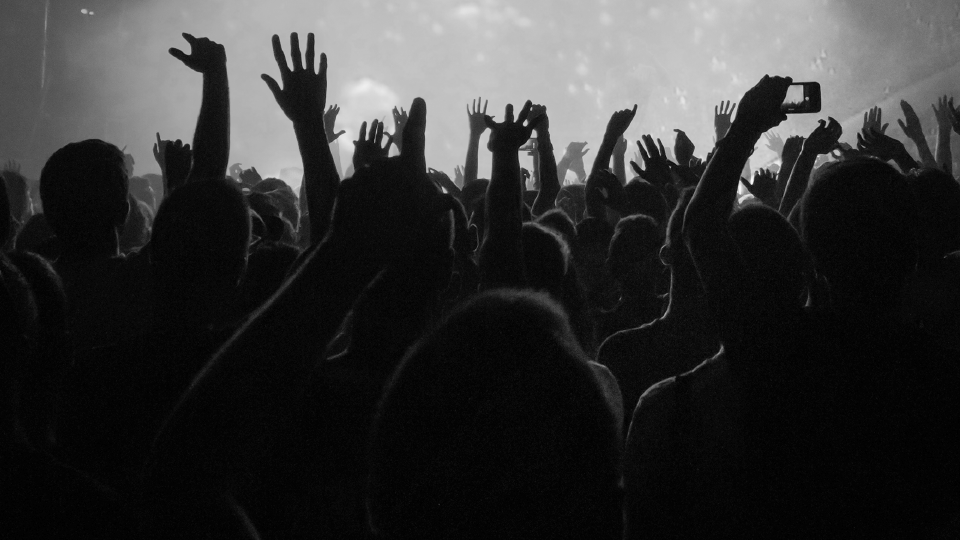 Image: Bullit Marquez/AP
Even still, dozens of environmental defenders were killed in 2018, primarily by agribusiness companies. In one particularly harrowing incident on Oct. 20, 2018, gunmen shot and killed nine sugarcane farmers and burned down their homes. 
"We think the drop in the Philippines is due to Duterte's war on drugs, which has claimed many victims and has created this climate of fear, so activists are just not being as bold as they would have been," Harrison said. "It's had a chilling effect."
Overall, mining companies were linked to the most deaths around the world, followed by agribusiness, water and dams, logging, and poaching.
"Mines will often be guarded by soldiers, police, or paramilitaries, and they are charged with cracking down on protests or forcibly removing people from homes," Harrison said.
Sharp declines in killings in the Philippines and Brazil obscure the rise in deadly violence elsewhere in the world. 
In Guatemala, for instance, there was a five-fold increase in environmentalist killings.
Harrison emphasized that the increased scrutiny paid to murders in recent years may have motivated governments and industries to take less extreme measures before resorting to outright murder to silence nuisances.
Read More: Brazil's President Is Making It Impossible to Fight Deforestation, Activists Say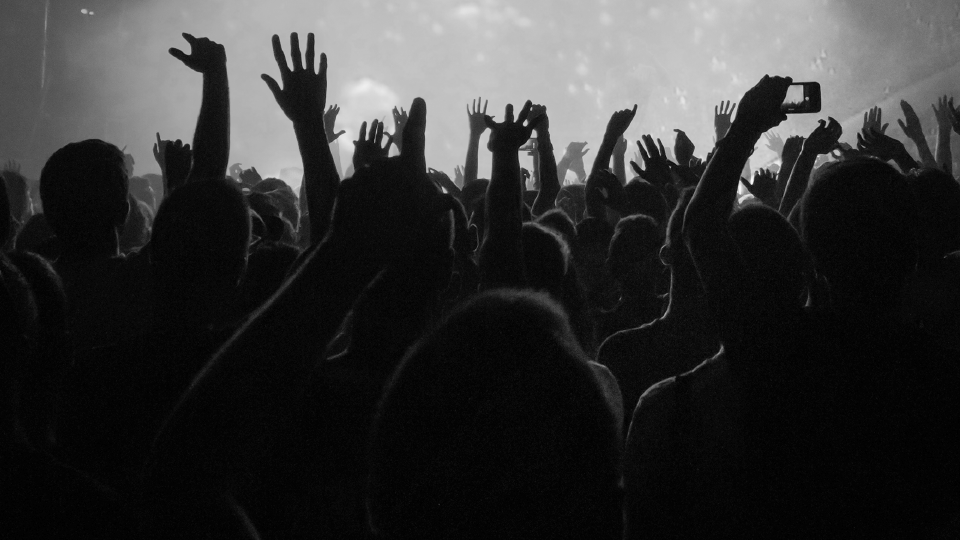 Two women sit on a sidewalk holding posters with the portrait of environmental leader Berta Caceres, as they protest outside of the Secretary of Natural Resources and Environment (SERNA) to demand justice over the recent slaying of Caceres in the capital.
Two women sit on a sidewalk holding posters with the portrait of environmental leader Berta Caceres, as they protest outside of the Secretary of Natural Resources and Environment (SERNA) to demand justice over the recent slaying of Caceres in the capital city of Tegucigalpa, Honduras, March 18, 2016.
Image: Fernando Antonio/AP
She highlighted the case of Berta Cáceras, a prominent activist in Honduras, who was murdered in 2016. 
"The attacks against her began as legal attacks; then they manifested as bigger things," Harrison said. "Before she was killed she received multiple death threats, attempted kidnappings, sexual assaults.
"The threats escalated until she was assassinated," she said.