Presented by Johnson & Johnson, proud partner of Global Citizen, helping people live longer, healthier, happier lives. 
---
These days, it's pretty widely accepted that a person's behavior is influenced by their environment. When you put a person in a certain place or context, their environment will have an influence on how he or she behaves. In the 1930's, when Kurt Lewin introduced this disruptive idea, it had the effect of shifting the way psychologists viewed the root cause of behavior, and ultimately changed the way we think about our own habits.
But how might this idea that our environment plays an important role in our behavior apply to how we think about tackling the biggest health challenges of today?
We are starting to get a better understanding of how our environment can affect our health. The World Health Organization (WHO) now attributes as many as one in four deaths to poor environmental health, with more than 65 percent of those deaths primarily linked to air pollution. This has the potential to affect everyone, everywhere - from America's rural Midwest, to the sub-Saharan plains. Although it probably comes as no surprise that the most vulnerable people are set up to bear an unfair share of the impact, whether it's children under the age of five, elder generations, or those living in the world's poorest regions. These are just some of the reasons why the WHO went as far as to make the alarming declaration that environmental health is one of the greatest threats to global health in the 21st century.  
The link between human and planetary health is becoming more and more apparent. Today, people are more empowered than ever to take control of their own wellbeing. According to the Pew Research Center, seven out of ten people are tracking a health indicator (things like weight, diet, sleep patterns) for themselves or another person. And as we start to see the impacts of climate change occur not decades into the future, but now, we realize that health is everywhere around us.  But what if we truly embraced the idea that a healthy environment plays a key role in achieving better human health?  Would we protect the environment as if our health depended on it?
Governments and corporations came together in Paris last year to make commitments intended to fundamentally alter the trajectory of climate change. For example, Johnson & Johnson, along with some of the world's most influential companies, joined RE100, and committed to 100 percent renewable power while also dramatically reducing global carbon emissions.
This is a big step in the right direction for business. But as individuals, isn't there more we can do to make a difference? If taking care of the environment meant we are taking care of ourselves, what kind of change could that inspire?
Imagine what we could accomplish if more people realized that by living more sustainably, we are taking care of our own health, the health of our families and the health of people everywhere. And imagine what our world would look like if environmental health was as much a priority as a daily health routine.  Something as simple as recycling or riding a bike instead of driving a car could improve the health of the world. Because at the end of the day, healthy people need a healthy planet.
So, if you're committed to your personal health and the health of others, then here are some ideas for actions you can take to help create better health for everyone, everywhere.
---
Presented by Johnson & Johnson, Major Partner of the 2016 Global Citizen Festival, and supporting partner of RE100 Collaborative.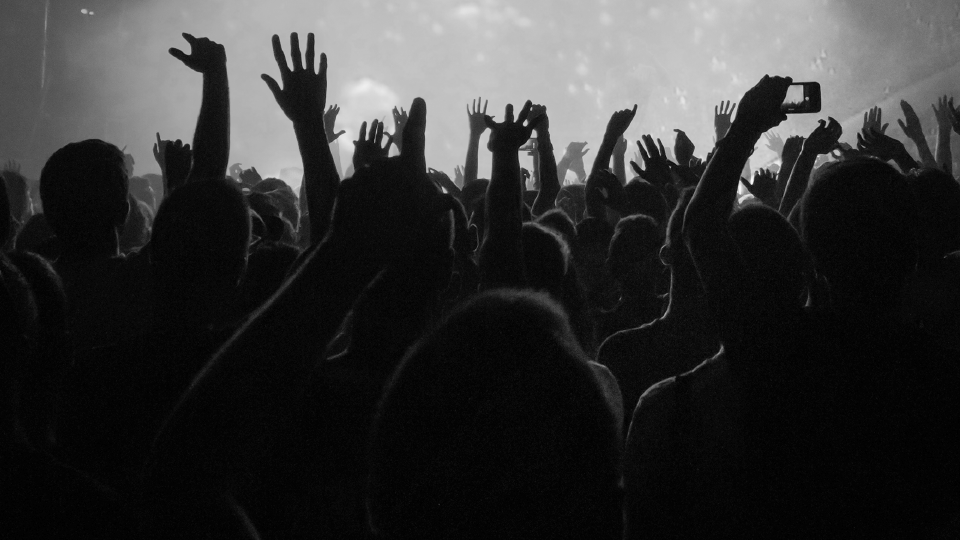 ---
By taking action on Global Citizen, you will have a chance to win tickets to this year's Global Citizen Festival in New York City on Sept. 24, 2016. Download the Global Citizen mobile app to get access to the latest actions so you can be eligible for free tickets.