According to the World Bank, almost 80 million Nigerians (about 40% of the population) live below the poverty line. This makes Nigeria one of the countries with the highest number of people living in extreme poverty. As a result, a lot of Nigerians do not have access to good food, quality education, or a good quality of life. 
Unfortunately, the poverty rates in Nigeria are still increasing every day. Girls are not able to go to school because of period poverty while the rates of child marriage in Nigeria are one of the highest in the continent. Millions of people do not have access to quality health care or education, and the COVID-19 pandemic has made things worse. Because of climate change, meanwhile, farmers are no longer able to provide for their families and food insecurity is at an all time high.
All these reasons and more is why Global Citizen is committed to ending extreme poverty and giving people a better quality of life. This is why Global Citizen is refocusing its vision from "Ending Extreme Poverty by 2030" to "Ending Extreme Poverty NOW". This new mission (and the white paper detailing the thinking behind it) — which is based on these main pillars: breaking systemic barriers, empowering adolescent girls, defending activists, and taking climate action — was launched in Lagos, Nigeria and around the world on March 29.
The Lagos event took place at The Capital Club and featured an incredible lineup of activists and social entrepreneurs across various sectors. 
Hosted by the duo of producer and actor Dakore Egbuson-Akande and TV personality Ebuka Obi-Uchendu, the day's proceedings were kicked off with remarks from Sherwin Charles, chairman of Global CItizen's pan-Africa board, and a keynote speech by Tshepo Mahloele, patron of Global Citizen's Africa campaign and Chairman of Lebashe Investment Group.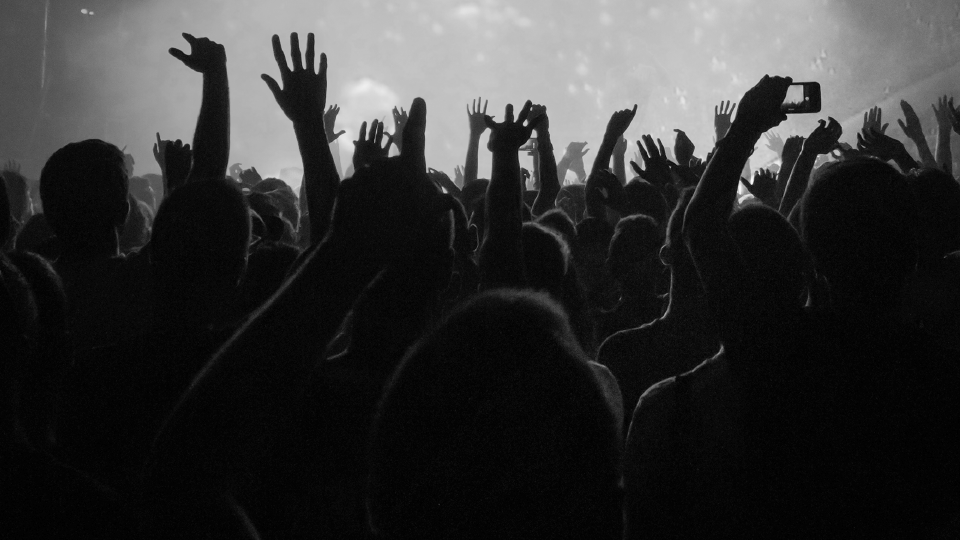 Mahloele expressed the need to mobilise private sector investment toward social development on the continent to address issues that affect Africa's most vulnerable people, and shared his excitement to be leading private sector collaborations geared toward providing solutions to Africa's challenges — especially since no other region in the world has more people living in extreme poverty than sub-Saharan Africa.
After the opening remarks, Global Citizen's country director for Nigeria, Maimuna Maibe sat down to talk to Obi-Uchendu and Egbuson-Akande about Global Citizen's new direction. She said she feels optimism about engaging grassroot organisations and activists, presenting their concerns with policymakers, and working with the private sector to secure investments in response to issues raised.
The effect of the pandemic, lockdowns, and more recently the Russia-Ukraine war, have sent shockwaves around the world and in Nigeria, these compounded issues further compromised already vulnerable food systems and health systems, particularly in underprivileged communities. 
This was emphasised by both Dr. Adereni Abiodun, founder of HelpMum — a maternal and child mortality prevention enterprise — and 2021 Global Citizen Waislitz Prize winner, and Michael Sunbola, lawyer, activist, and founder of Lagos Food Bank, who joined Obi-Uchendu on stage for the first of four fireside chats centred on each of the pillars guiding the domestication of Global Citizen's "End Poverty NOW" campaign in Nigeria. 
Abiodun highlighted that less than 20% of over 30,000 established primary health centres in Nigeria are functional, whereas they should serve as basic health care structures closest to communities with the least access. He also pointed out the challenges of vaccine production on the African continent and poor power and storage infrastructure as major challenges to achieving vaccine equity in the country. 
"Health care should be affordable and the best way to achieve this is not just saying we will wait for the government," he said. "We need to have more local private sector working in hand with grassroot leaders to fund projects that will make health care affordable and accessible."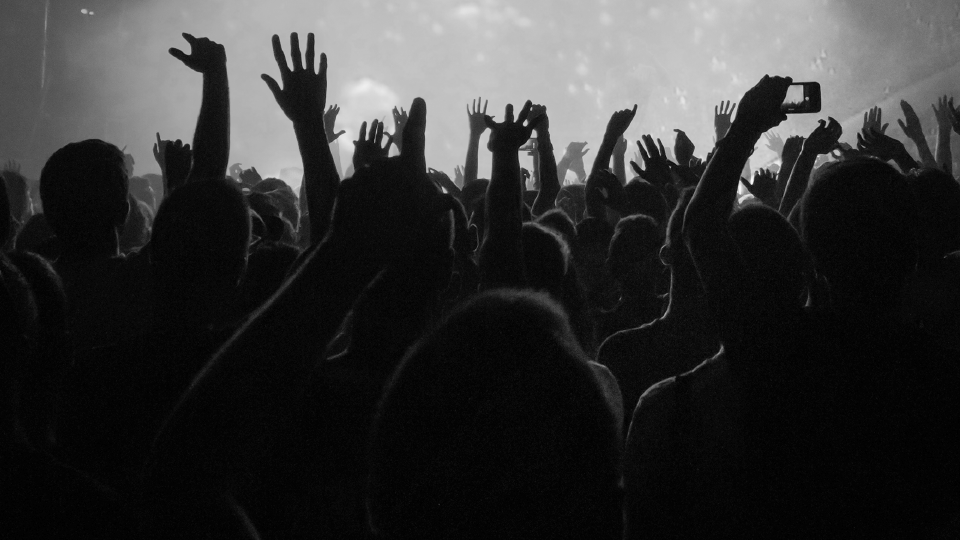 For Sunbola, food security is at the heart of national security. "We can't talk about poverty without hunger and we can't talk about hunger without poverty. What [Global Citizen] is doing by this launch is to create a sense of urgency and calling stakeholders and all the players on board to see a reason why action should be taken and why partnerships and support should be given," he said. 
Citing the Central Bank of Nigeria's (CBN) anchor borrowers scheme and the Strategic Grain Reserve Silo Complexes as examples, he called for investments in irrigation, storage, and cold chain systems to shock-proof the most vulnerable communities. 
The second fireside chat, moderated by Egbuson-Akande, featured a conversation with Seyi Oluyole, founder of Dreamcatchers Academy, a creative arts school for orphaned and disadvantaged girls. 
Oluyole, citing examples from her work, highlighted period poverty, lack of financial education, and unpaid care work as some of the  biggest challenges stopping girls from accessing opportunities compared to boys. She said there's a need for a study on the impact of unpaid care work and getting government institutions to subsidise unpaid care. 
Drawing strength from her experiences as her child, she shared the inspiration behind her work. "For me, it is about being who I needed while growing up. It is ensuring that girls are well empowered and have people to look up to," she said.
Responding to a question about diversifying careers for girls, she also talked about getting girls intrested in a wider range of career choices and not putting them in a box because of their gender.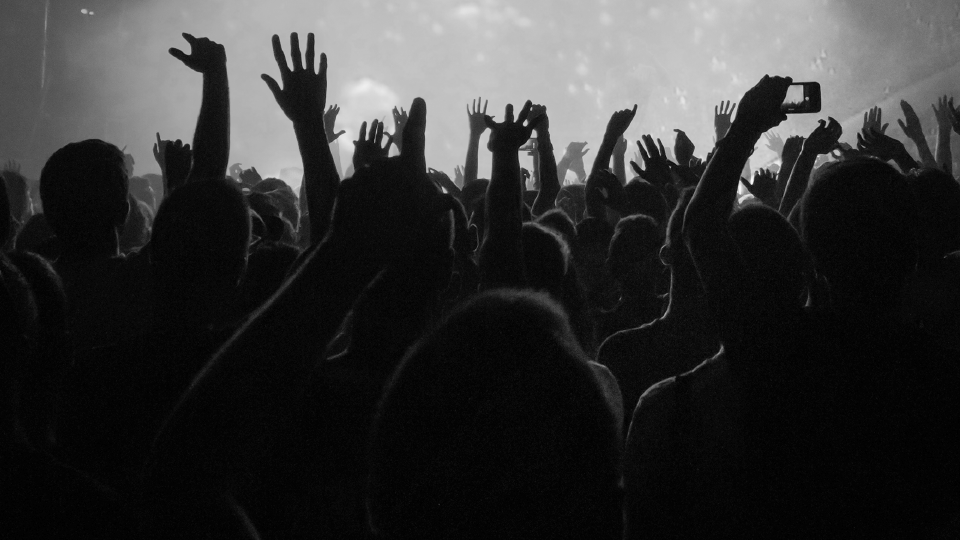 "Take climate action NOW" was the focus of the event's third fireside chat, also moderated by Egbuson-Akande, with Doyinsola Ogunye, a climate action activist and founder of Mental and Environmental Development Initiative for Children (MEDIC), providing on-the-ground context and analysis. 
Climate change is affecting Nigerians in ways that require immediate action. Droughts, famine, displacements, and floodings as a result of climate change are all on the rise with extreme weather events recorded in 2021. 
During the chat, Ogunye revealed some solutions state governments like Lagos and Ekiti are putting in place in response to climate change. For example, during last year's Global Citizen Live campaign, the Ekiti state government committed to producing a framework for forest conservation by February 2023 and planting 500,000 trees by December 2022.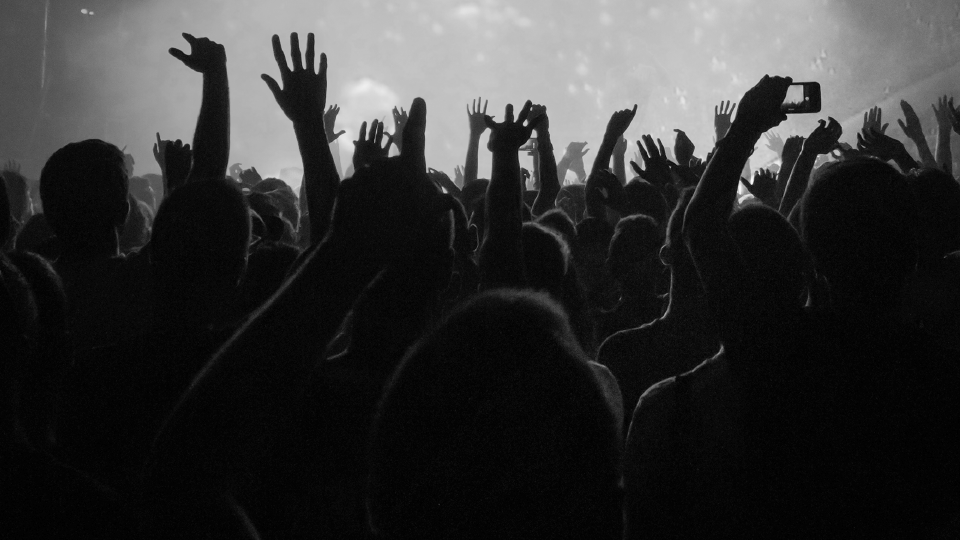 She also warned against greenwashing — when companies and organisations make something seem more climate friendly than it is — and challenged stakeholders to deliver on their commitments. Highlighting the waste management crisis in Nigeria's urban centres, Ogunye called for increased education about recycling and energy efficient practices among communities most impacted by the effects of these harmful environmental practices.
For the final fireside chat of the day, Yemi Adamolekun, executive director of Enough is Enough (EiE) Nigeria, a civic advocacy and government accountability nonprofit, spoke to the state of the civic movement in Nigeria while emphasising the importance of citizen-led governance.
"Government listens when we speak collectively from a place of interest because power responds to power," she said, speaking to moderator Obi-Uchendu. Alluding to all that had been discussed by previous speakers, she challenged them to layer the work they do with governance and political participation.
To close out the event, Maibe emphasised that the launch of the "End Poverty NOW" campaign, its application to Nigeria's realities, and the crucial discourse shared throughout the day were the first step toward realising the value of centering urgency in the fight to end extreme poverty.
This launch event marked a great moment to engage with different stakeholders, but a sustained mission needs all of us to get involved. Join Global Citizen in the movement to end extreme poverty NOW.