One thousand empty, white plates filled a lawn across the East River, opposite the United Nations headquarters in New York, on Sept. 15 as part of a Global Citizen advocacy campaign to combat world hunger. 
While the plates contained no food, they each held a short note from people around the world who described their personal experiences with hunger. The jarring visual demonstration was meant to give a sense of the scale of hunger, which has exploded to more than 828 million people worldwide, with up to 50 million people facing famine and potential starvation this year.
Containing the hunger crisis would require $33 billion in immediate funding from countries. That may seem like a lot, but it's equivalent to only about 12 days of profits from the world's largest fossil fuel companies, according to a new report by Oxfam showing the link between hunger and the climate crisis.  
"As world leaders gather for President Biden's Global Food Security Summit and at the United Nations General Assembly, we hope they will have the courage to address, with unprecedented action, the severity and urgency of the global food crisis," said Michael Sheldrick, co-founder and chief policy, impact, and government affairs officer at Global Citizen. 
"They must mobilize immediate and drastic action to intercept this worsening yet entirely preventable disaster by delivering the $33 billion needed to solve the hunger crisis NOW, because millions of lives are at stake."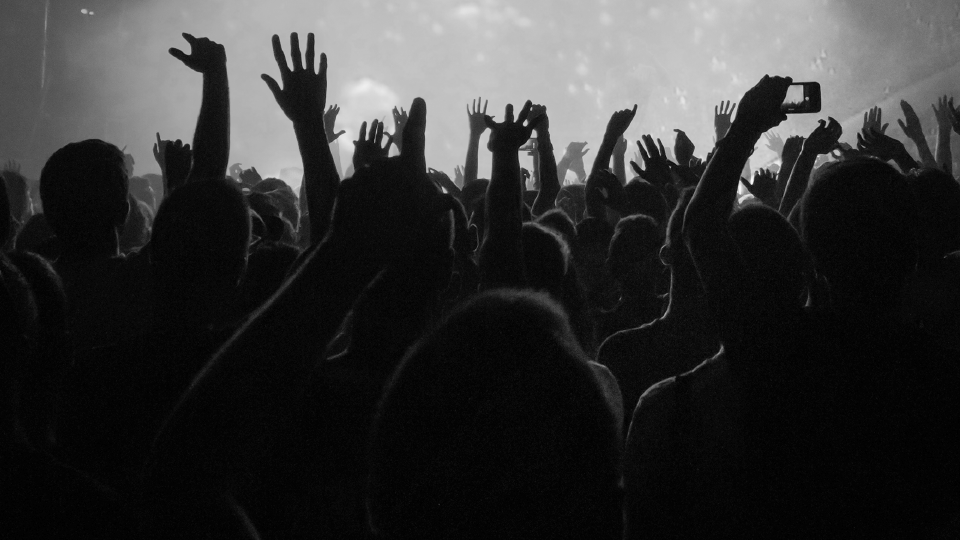 Image: Sachyn Mital for Global Citizen
The empty plates stunt — and simultaneous deliveries of plates to the missions of the G20 countries by Hungry For Action campaigners — took place ahead of the 2022 Global Citizen Festival happening Saturday, Sept. 24, in New York's Central Park and Black Star Square in Accra, Ghana, which will serve as another platform for world leaders to mobilize the funds needed to stop the hunger crisis.
Global Citizen is also calling on countries to invest $600 million into the future of women and girls, close the annual $10 billion climate financing shortfall, deliver $500 million to help African farmers respond to the global food crisis, and provide urgent relief from crushing debts to End Extreme Poverty NOW. 
Global Citizens have taken a total of 300,000 actions for world leaders to stop the hunger crisis since the start of 2022, including over 45,000 signing an open letter to prevent a food catastrophe. 
Statistics can sometimes obscure the urgency of a crisis like hunger, which is a painful, tormenting condition that can ultimately kill someone, especially children under the age of 5. These stats need to be further contextualized by pinpointing the causes, which are never random. 
In the current crisis, the dysfunctional nature of the global food system, beholden to industrial interests, simply fails to allocate food resources equitably, making enough nutritious meals too expensive for communities. More broadly, the climate crisis is disrupting agricultural systems, many countries are failing to invest in smallholder farmers, and conflicts such as the Russian invasion of Ukraine disrupt vital food supplies.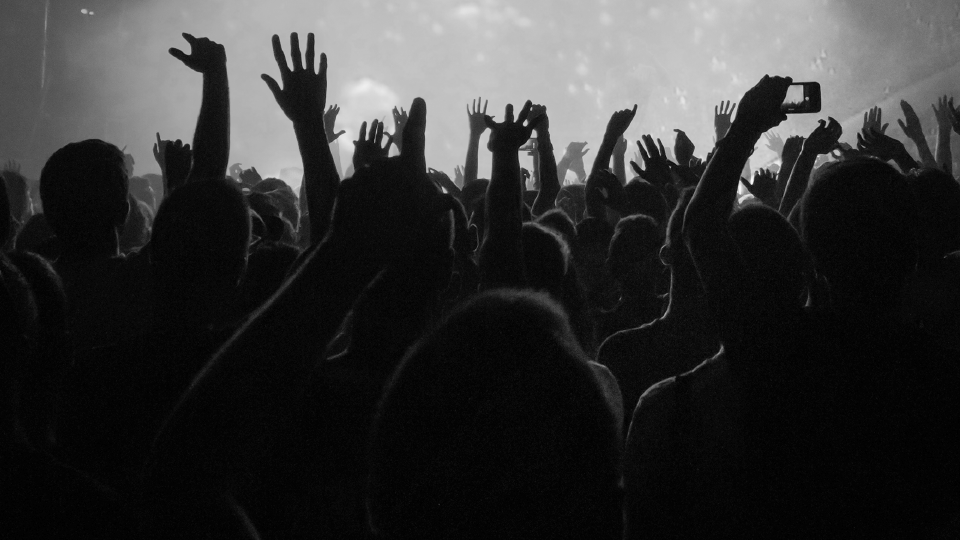 Image: Sachyn Mital for Global Citizen
Global Citizen is campaigning to address this crisis and transform the global food system in order to wipe out hunger by 2030. Stories of the people enduring this manmade crisis can help to illuminate the necessity of acting now, which is why we sent a booklet with all the hunger messages to each country attending the United Nations general assembly. 
Here's a sample of what 15 Global Citizens said. 
---
1. Hannah, Australia
"The hunger crisis has made fresh and healthy food less accessible and has left people unable to support their families. Our community food bank and garden can only support so many people. We need funding and support from our governments."
2. Kazi, Bangladesh
"The hunger crisis is beyond everything. It makes our life questionable now. If we can't solve it we have to face deaths in our community."
3. Andrew, Brazil
"I have never seen Brazilians so hungry. As soon as the pandemic began, everything became very difficult for middle- and lower-class income earners. I had to do whatever little I could to help my sister and my niece. I feel hunger again at the age of almost 60, an experience I'd never wish for anyone."
4. Tata, Cameroon
"Living in a conflict zone, a lot needs to be done to fight against the hunger crises and poverty."
5. Gillian, Canada
"Our household was already struggling to put food on the table and pay all the bills every month. With the increase in gas and the cost of food, it has become a massive burden on our family. The failing crops due to the heat wave has not helped us either, as we usually rely on the harvest from our own garden around this time of year. World leaders need to step in and help out those in need."
6. Alex, Chile
"Every time the weather changes, it is more difficult for humans to survive. My experience every time is more difficult."
7. Pedro, Colombia
"Nowadays all food prices have risen and the money that was used to buy food is no longer enough. Now we have to lower the quality of food and look for cheaper food, and every day it is more difficult to grow crops because the climate has us up against the wall."
8. Sherys, Colombia
"This food shortage is causing many children and young people in my community to suffer from malnutrition and that should give compassion to you, the leaders who have the capacity to help them."
9. Theodore, Côte d'Ivoire
"I have not eaten for three days."
10. Hamdi, Egypt
"We are forced to eat from the garbage. When will the leaders of the world help us?"
11. Aenie, Ghana
"I know what it feels like to be hungry and I do not think anyone deserves to feel that, ever."
12. Courtney, Ghana
"Every day when I go out, there are kids who have passed out from hunger. It burns my heart because I don't have the money to help. Every little thing I can do to help, l do it."
13. Nathaniel, Ghana
"I have seen how families have been forced to migrate to unknown lands because of the unavailability of food and I would not like to see anyone else go through that."
14. Alma, Mexico
"Many people in my community are affected by climate change, and this leads to their crops being reduced to such an extent that they only have enough to feed themselves and not  enough to sell their produce."
15. Kamala, Nepal
"In Nepal, the basic food is expensive and inaccessible to many. Deprivation of basic food and hunger is a kind of violence against human existence and dignity. To end this violence, international action has to be advocated by all of us."
---
Global Citizen Festival is calling on world leaders, corporations, and philanthropists to do more than they've ever done before to End Extreme Poverty NOW. Through our global campaign and with stages in two iconic locations — NYC's Central Park and Accra's Black Star Square — we will unite leaders, artists, activists, and Global Citizens around the world on Sept. 24 to achieve an ambitious policy agenda focused on empowering girls and women, taking climate action, breaking systemic barriers, and lifting up activists and advocates. Wherever you are in the world, you can join the campaign and take action right now by downloading the Global Citizen app.