It's 2017, but it took a movie about a 1973 tennis match to spark yet another conversation about the gender pay gap in Hollywood. 
Speaking to tennis champion and feminist idol Billie Jean King and fellow actress Andrea Riseborough in Out Magazine about her new film "Battle of the Sexes," actress Emma Stone opened up about the men who have reduced their pay grade to promote equal pay. 
Take Action: Help Women Around the World Through the Products You Buy
"In my career so far, I've needed my male co-stars to take a pay cut so that I may have parity with them," Stone said in the interview. "If my male co-star, who has a higher quote than me but believes we are equal, takes a pay cut so that I can match him, that changes my quote in the future and changes my life." 
Riseborough, Stone's "Battle of the Sexes" female co-star, had a different perspective, however. 
"I don't know how many films I've been in—20, 25 films, something like that," she said, "And I've never had the experience of a guy taking any sort of pay cut. In fact, I've been number 1 in films before and been paid a lot less." 
Read More: It Could Take 170 Years for Women to Earn as Much as Men
Overall, female actresses are drastically underpaid. In 2016, top grossing male actor, Dwayne "The Rock" Johnson earned $64 million, well above top-grossing female actress, Jennifer Lawrence at $46 million.
The top 10 female actresses, together, brought in just over $200 million last year — certainly a hefty sum of money. 
The top 10 men? Over $450 million. 
Not only are women underpaid in film, they are also often oversexualized. According to a USC-Annenberg study, taking place between 2007 and 2012, 26.2% of female actors in the top 500 films were shown partially naked, compared to just 9.4% of men. 
Read More: 20 Incredible Films Directed by Women That You Should Be Watching
"Battle of the Sexes" flips the script on this narrative. The movie dramatizes a much-feted tennis match between female pro Billie Jean King and Bobby Riggs, a retired, chauvinistic tennis player twenty years her elder. 
King won the match, and the begrudging respect of the male-centric sports world, in a televised broadcast watched by an estimated 90 million people. 
King also struggled with her sexual orientation, and was publicly outed as a lesbian eight years later — a major through-line in the movie, slated for release this September.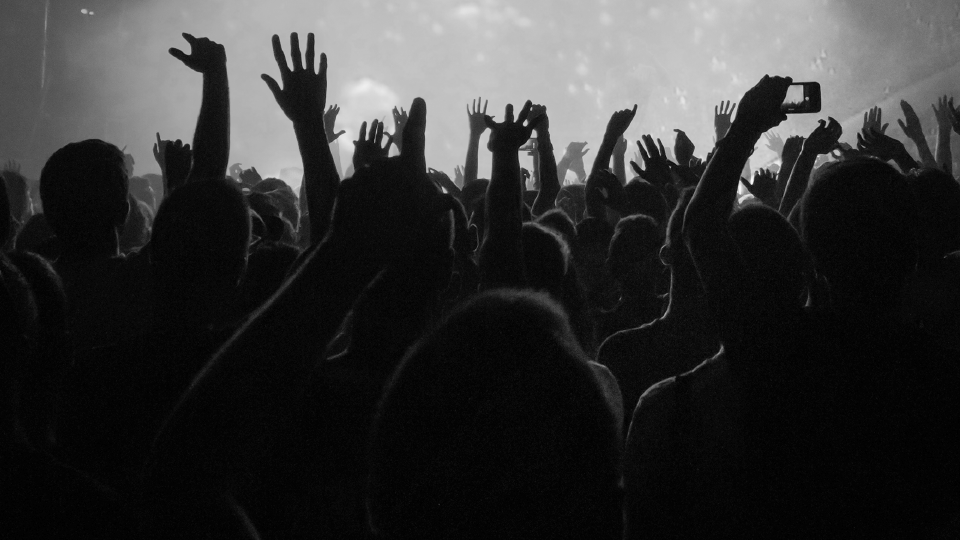 Image: Flickr/Gage Skidmore
"I just hope [the film] helps somebody out there who is struggling," King said in the Out interview. "But most important to me, I hope this film will tell people to be their authentic selves."