---
Why Global Citizens Should Care
Global Citizen campaigns on the United Nations' Global Goals, including Goal 4 for quality education, and Goal 16 for the protection of fundamental freedoms. Achieving these goals is essential to promoting healthy and inclusive societies where all individuals — including teachers — are safe from violence. You can help by taking action here.
---
Two days after teacher Samuel Paty was brutally murdered in France, masses of people took to the streets on Sunday to express solidarity. 
Paty, who was 47 and taught history and geography at a secondary school in Conflans-Sainte-Honorine, was attacked by a religious extremist on Friday after showing caricatures of the Prophet Muhammad to his class of teenage pupils. The teacher feared for his safety in the weeks leading up to his murder when he found himself at the centre of an angry social media campaign. 
The incident shocked the entire country, prompting thousands to rally in cities across France to decry violence against teachers and support freedom of speech.
Some pointed out that the attack was an attempt at curtailing the rights of educators through intimidation: "What happened was the result of a general lack of respect for teachers," two teachers told Libération. "Parents feel entitled to pass judgment on our work, to say 'You should do this', and even 'You must do this.'"
"I am a professor. I'm thinking of you, Samuel," one of the signs carried by a protester in Paris also read. "Teaching yes, bleeding no," another added.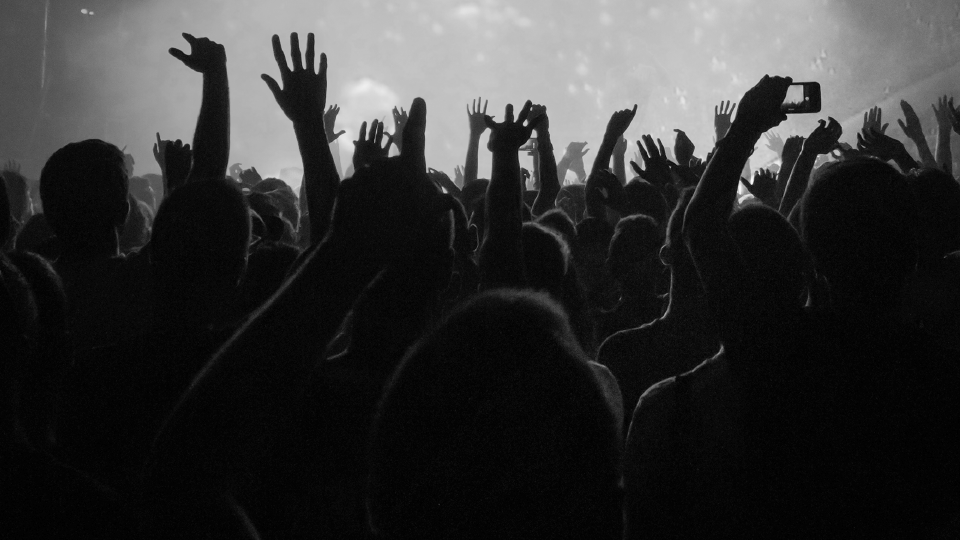 A demonstrator holds a French flag with the slogan "Freedom of Speech" during a demonstration on Oct. 18, 2020 in Paris.
Image: Michel Euler/AP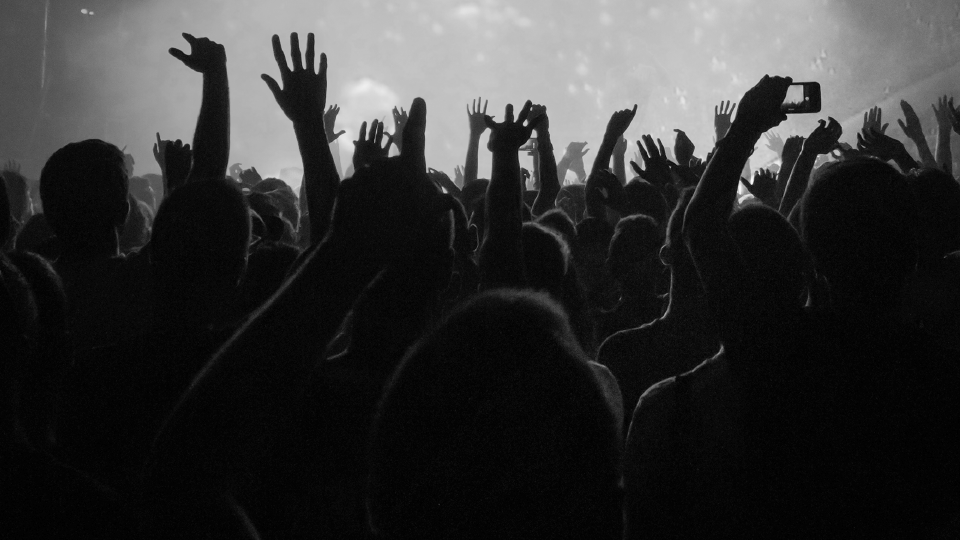 People gather on Republique in demonstration on Oct. 18, 2020 in Paris. Demonstrations around France have been called in support of freedom of speech and to pay tribute to French history teacher Samuel Paty.
Image: Michel Euler/AP
Embed from Getty ImagesEmbed from Getty Images
Others reaffirmed the need to safeguard education from terrorism not only in France, but around the world; stressing that education was "the only solution" to violent extremism. 
"Education is the weapon of peace," one sign read, echoing recommendations from the United Nations to prevent violence through education.
Embed from Getty ImagesEmbed from Getty Images
The importance of remaining united and rejecting racism and Islamophobia at a time when the country is increasingly divided along racial and religious lines was also highlighted.
"I am Samuel; I am Charlie. #NotInMyName," one sign read, in reference to the Charlie Hebdo attack, the trial for which is currently underway.
French officials have also honored Paty on social media, with Prime Minister Jean Castex tweeting: "You don't scare us. We are not afraid. You will not divide us. We are France!" 
Vous ne nous faites pas peur.
Nous n'avons pas peur.
Vous ne nous diviserez pas.
Nous sommes la France ! pic.twitter.com/GjUQo9AePa

— Jean Castex (@JeanCASTEX) October 18, 2020
A national tribute is set to take place on Wednesday, Reuters reported. 
Meanwhile, in an interview with the Journal du Dimanche, Castex mentioned that the French government was actively working on a strategy to better protect teachers from violent attacks in the future.