---
Why Global Citizens Should Care
The COVID-19 pandemic has had a significant impact on global education. Millions of children, and especially those in poorer countries, are unable to return to school or to learn remotely. This is a serious barrier to achieving the UN's Global Goal 4, which calls for quality education for all. Join Global Citizen's Recovery Plan for the World and take action here to help provide access to education for the most vulnerable. 
---
In the year since COVID-19 really took hold, the face of global education has changed dramatically. 
Instead of learning new things, socializing with peers, and preparing for their future, children have instead been challenged by COVID-19's impact on education — which has seen a lack of school attendance, increased dropout rates, and declining global funding. Education as we've known it has been flipped on its head due to the coronavirus pandemic.
The pandemic both directly and indirectly has affected the way children learn and, for many, dictated whether they would be educated at all. Around 90% of the world's schools were closed for a period of time in 2020 — some for longer periods than others — which is set to have a lasting impact on marginalized children in poorer communities. 
The World Health Organization and the United Nations raised concerns last year about the effects that extended school closures could have both on children's education in the long term, but also on other areas too, like making sure they get enough nutritious food, and their safety, particularly for girls.
In the cases where schools continued their curriculums online through remote learning, many children were left out and fell behind because of a lack of internet access or access to computers. 
Executive Director of Unicef, Henrieta H. Fore, said that although remote learning is here to stay, many countries are not prepared for it. She explained that remote education access is not a problem faced by developing countries alone, but that the entire world is currently facing a global education crisis. 
How Will We Resume Education Everywhere Amid COVID-19?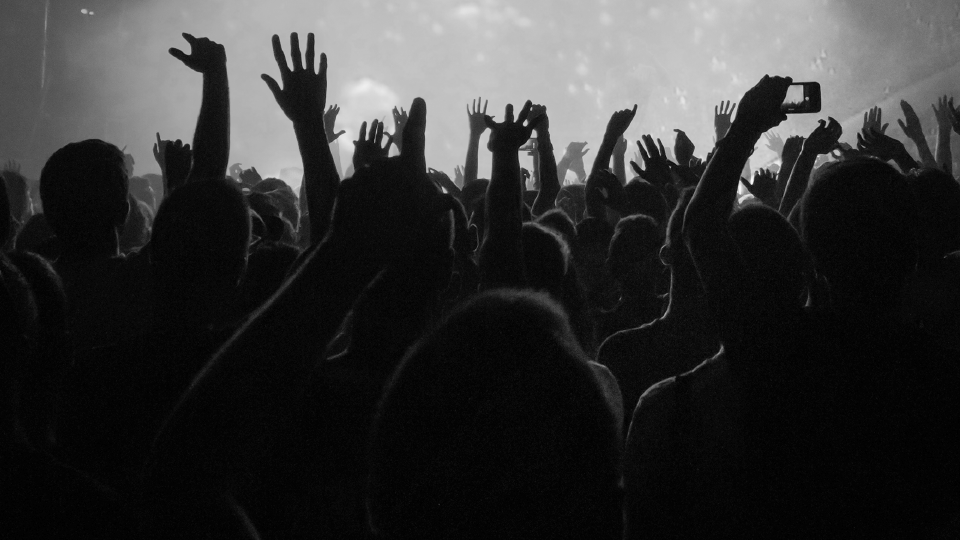 Students from Opebi Junior Grammar School, wearing face masks to protect against coronavirus, attend lessons in Lagos Nigeria, Jan. 18, 2021.
Students from Opebi Junior Grammar School, wearing face masks to protect against coronavirus, attend lessons in Lagos Nigeria, Jan. 18, 2021.
Image: Sunday Alamba/AP
It starts by making sure that schools no longer experience extended closures as they did in 2020. If schools need to remain closed to prevent the spread of the coronavirus, then it is essential that all children have access to remote learning. 
Countries need to prioritize education in their respective budgets and global funding for education needs to be increased in order to ensure quality education for all children. This includes making sure that schools are COVID-19 safe, teachers are financially supported regardless of closures, and that children have access to remote learning no matter where they are. 
3 Things You Should Know About COVID-19's Impact on Education
What was the situation with education before COVID-19, and how COVID-19 has made it worse?
The pandemic has highlighted existing issues in global education that were slowly yet steadily improving, and is threatening to reverse decades of progress on ensuring a quality education for all children. 
Before the pandemic and between the years 2000 and 2018, the global out-of-school rate for primary school-aged children decreased from 15% to 8%, which indicated a steady improvement. 
Overall 258 million, or 1 in 6 children, around the world were out-of-school before COVID-19, including 130 million girls; and around 75 million children living in conflict- and crisis-affected areas were facing barriers in accessing education. 
These figures increased in 2020 and, according to Unicef, 1.5 billion children worldwide were affected by school closures because of COVID-19. Vulnerable children, like those living through conflict and crisis, are now at twice the risk of missing out on an education, and its multiplying benefits for their futures, and the world. Girls have also been among the most affected by the pandemic's impacts on education, and are more at risk of dropping out of school permanently than boys following these closures. 
According to the UN Educational, Scientific, and Cultural Organization (UNESCO) an estimated 11 million girls will not return to school in 2021 alone. To further this, a report compiled by the Malala Fund found that an estimated 20 million secondary school-age girls in poorer communities could be out of school after the pandemic has ended. 
School-aged refugees have also been particularly disadvantaged, with the UNHCR reporting that half of all refugee children in the world are out of school because of COVID-19 and that this is set to become worse if urgent action is not taken. 
What Impact Is the Education Crisis Having on People's Lives?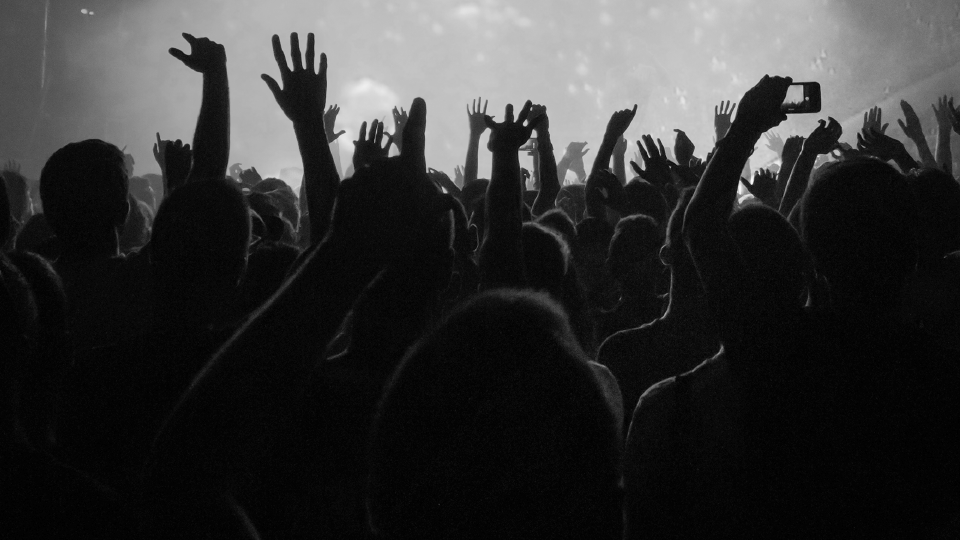 First-grade students wear masks and socially distance in the gym during class at San Juan Bautista technical school in Lambare, Paraguay, Feb. 17, 2021.
First-grade students wear masks and socially distance in the gym during class at San Juan Bautista technical school in Lambare, Paraguay, Feb. 17, 2021.
Image: Jorge Saenz/AP
According to Unicef, if children remain out of school or do not have access to education, it could increase the risks of teenage pregnancy, poor nutrition, and permanent school dropouts for children in low-income countries. 
The organization also found that the closure of schools has resulted in increased violence against children in eastern and southern Africa; and around 10 million children are now missing out on school meals, which many rely on.
The economic impacts of COVID-19 have also resulted in increased child poverty around the world, with millions of children reportedly forced into child labor in 2020 as a result. 
With families coming to depend on this labor due to increased economic strains from the pandemic, and the detrimental economic impact that the pandemic continues to have on low-income countries, there's an increased risk that these children will never return to school. 
How does it relate to the mission to end extreme poverty?
Education is a long term investment into a country's economy and is important for building children's futures. If children are not educated they are less likely to significantly contribute to their country's economy in the future, which presents a further barrier in ending extreme poverty. 
Not only is school important to foster education, but it can also protect children from child labor and domestic abuse. Girls' education is also severely impacted as they have the added risk of experiencing early pregnancy and child marriage if they are unable to attend school. 
As children in some vulnerable communities depend on school for daily meals, not being able to attend means that they also miss out on essential food and nutrition that can otherwise not be provided to them. 
Who Are the Key Players in Tackling the Issue? 
Organizations such as Unicef, UNESCO, the World Health Organization, the Malala Fund, Save the Children, Education Cannot Wait, and more, are actively working to make sure that all children return to school and receive an education. 
What Action Can We All Take Against It?
In order to bring the education crisis to an end, schools around the world cannot experience any more extended closures. 
If schools remain closed as a precaution against the spread of COVID-19, then it is vital that all children have access to remote learning. This can come in many forms including at-home education kits and resources, classes being broadcast on television or radio programming, and online classes. An increase in global funding is also vital to implementing these measures and ensuring that children receive a quality, inclusive education despite the pandemic. 
As providing a quality education now includes creating a COVID-19 safe environment for children to learn from, increased global funding could significantly contribute towards building infrastructure that adheres to social distancing, establishing hand washing stations or providing sanitizers, and supplying face masks to those who can't afford them.
In remote learning circumstances, children should have continued access to benefits that they would receive at school, such as daily meals, mental and physical health support, and water and sanitation resources. 
Supporting teachers remains essential in the effort to end the education crisis, as such, they should have their salaries continued throughout school closures and receive training on how to continue educating remotely.
Help make sure that children can return to school by taking action with us here and calling on world leaders to play their part. You can also take action here to learn more about the education crisis and inform others about it.