Written with contributions by Rukmini Banerji, CEO of Pratham; Jim Kim, president of the World Bank; and Jo Bourne, global chief of education at UNICEF.
---
Education represents a chance at a better life and better opportunities. But there is a large distinction between a basic education and a quality one. While a child might be going to school, in developing countries, many kids aren't actually learning how to read or write. This causes them to drop out simply because they can't keep up with their class curriculum.
Take 14-year-old Wongani Nyirenda. Wongani grew up in Malawi and watched student after student in his 200-person class drop out of school until only 40 were left in his graduating class at the end of primary school.
The reasons ranged from commitments at home to poor nutrition, to child marriage. But startlingly, of the classmates that dropped out, even at later grades of primary school, many of them cannot read, write, or do basic math, let alone speak English, which they were taught from Grade 2.  
Now, during his holidays, Wongani runs a "backyard school" for some of these neighborhood children, who want to learn but are too embarrassed to go back to school or reveal to others how little they understand. They are happy to share this with a peer but Wongani recognizes that he isn't a teacher and is limited in what support he can provide. He is constantly surprised that they got so far through school without learning the basics. The reality is that they missed out on a basic education, and no one noticed.
Wongani was an exception because he decided early on that school was important to his future and spent years, sometimes on an empty stomach, walking hours to school and working hard with the aim of getting a scholarship to secondary school with a good grade in his final exams.
But Wongani's efforts were personal, not due to a national or even educator-led effort in his school. Students who didn't share Wongani's motivation or drive, were left behind.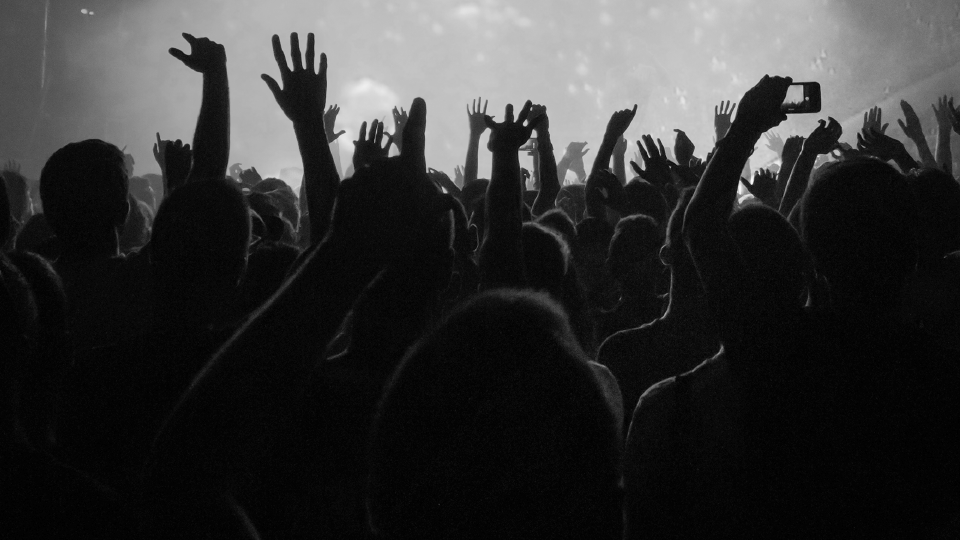 In many countries like Malawi, progress of students is not measured until Grade 6. By then it's too late for the majority of students to receive additional support or resources to ensure they don't fall behind. This also means they perform poorly in competitive exams to get into secondary school and their education finishes prematurely.
Often, student progress on literacy and numeracy is not measured until it's too late to give students the help they need to improve and excel. This leads to systemic failure, leaving many children behind, their potential unrealized. Currently, there are over 617 million young people around the world who lack basic math and literacy skills, highlighting the fact that just because you go to school, does not mean that you are receiving an education sufficient enough to qualify as "basic," let alone "quality." 
What does this look like on the ground?
A prime example comes from a small village in Uttar Pradesh, India. Rukmini Banerji, (currently the CEO of Pratham – an NGO working in education in India) recalls an episode from some years ago. While creating a village report card for schooling and learning. Rukmini and her team were working with village communities to create village report cards for schooling and learning.
Pratham team members along with local people went from house to house in each hamlet in the village asking children to do a few simple reading and arithmetic tasks. Children were generally, very excited to get one-on-one attention and to be 'tested'. As children tried to read and as they attempted simple calculations, parents and neighbours watched. Often, they were shocked to see that their child could not do these simple tasks even though he or she had been in school for several years. This activity usually led to heated discussions – analysing the source of the problem, debating what could be done about solutions. For many parents, who had not had much education, this was often their first engagement and dialogue about their children's schooling and learning.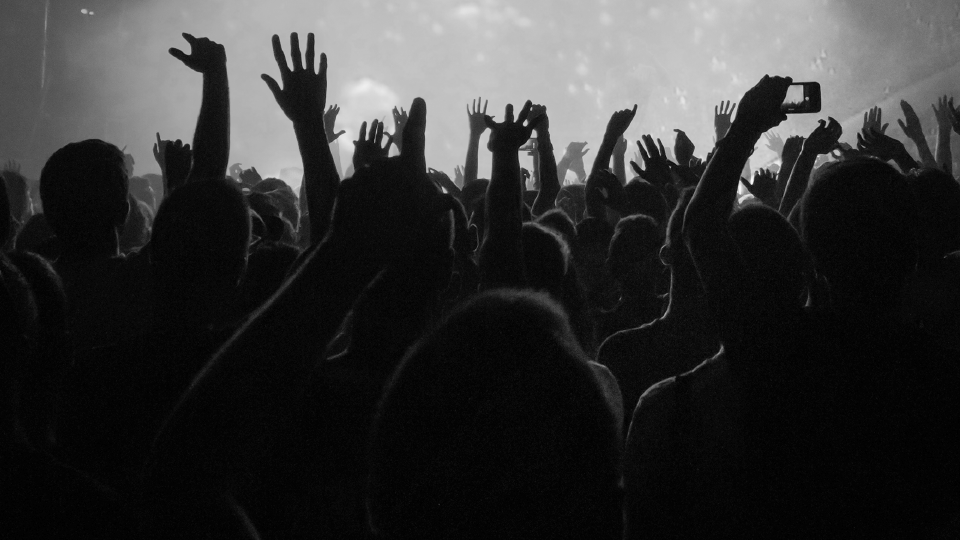 Routinely during the process of creating village report cards, the Pratham team went to meet the village headman or 'Pradhan' to share results. Rukmini recalls one incident when the village headman hardly looked at the report but asked where he should sign before the report was sent to his "higher-ups". She responded that this was not a usual report to be submitted to officials but that these figures collected by the villagers was for them to see and to understand the current status of children's schooling and learning. It is only when people understand the problem can they do anything about it.
At first, the village headman refused to believe the data. "How could it be that so many children could not read when they had been going to school?" he asked. Later he decided to find out for himself. Armed with the Pratham reading test, he marched through the village and called out to children to come and read. After watching the first six or seven childrenwith astonishment and then growing alarm, he could see that the village report card was accurate. The village headman was now convinced. He had seen the problem with his own eyes. He declared that this was a crisis - a 'matter of honour' that had to be rectified. The "discovery" of the problem through the simple exercise of asking children to read led him immediately to call a big village meeting and to mobilize time and resources to help the children who were getting "left behind".
---
The role of assessment
The solution, proven effective time and time again, is to monitor and assess students from an early age so that those who are falling behind can be supported and educators can find out what investments should be made to improve the broader education system and curriculum.
In fact, this is actually something that the United Nations' Sustainable Development Goals require. Early learning assessments allow teachers and, more holistically, school systems, to identify and address any learning issues before students drop out. At a minimum, they can ensure that every single child in the system can read and write, to be able to have the basic building blocks to continue to learn and develop.
Assessment comes in many forms, from formal, comprehensive, written, and standardized tests that take hours to Rukmini and her team's assessment for reading which is quick, easily conducted anywhere, and minimally invasive.
UNICEF also follows this approach and its chief of education, Jo Bourne, speaks comprehensively on the drastic improvements that have been made to the way that we assess the early education of a child.
She shares that, 'Getting to the heart of the learning crisis requires better data – data that reaches beyond traditionally administered school based tests. The fact is that despite decades of investment to try to get every child in school and learning, progress has reached a standstill over the past five years.'  Not only are one fifth of the school-aged children not  in school; one in six children, the majority of whom are at school, do not achieve minimum reading, writing or mathematics proficiency.
UNICEF has been working with partners to develop new household survey modules for the Multiple Cluster Survey (MICs) to collect data on the learning outcomes of children at a household level. These surveys reach those in and outside formal school systems and provide data that is comparable across countries and  regions. This data deepens our understanding of the relationship between parents and their children's learning; and facilitates the collection of much needed data on children living with disabilities.'
According to Jo, just as important as collecting data, is looking into what that data means. 'As we recently discovered in Sierra Leone, one of the first countries to administer the MICS Foundational Learning, the really transformative added value of the MICS6 modules, compared to traditional assessments, is the possibility to analyze data about learning, alongside socio-economic characteristics of children.  In doing so, it is possible to better understand the disparities in context and catch them early enough to make policy adjustments that will make a difference for those children.'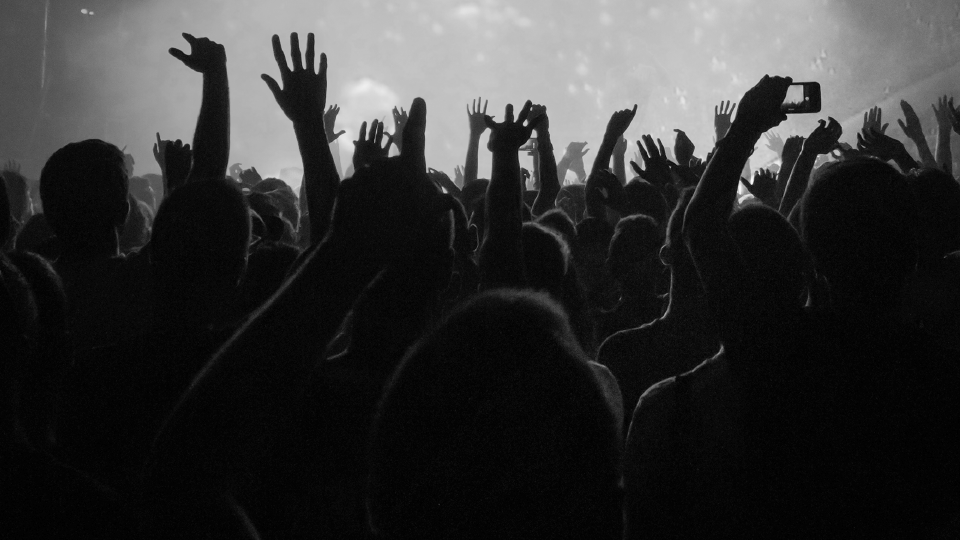 Image: @UNICEF via Twitter
This is a view is echoed by the President of the World Bank Group, Dr. Jim Yong Kim, who also feels that learning the basics is an essential requirement to build and measure human capital and ensure that the population is protected from the rapid automation of labour.
Speaking to Global Citizens at the Movement Makers event this September, Dr. Kim shared that, thanks to the exponential expansion of technology, jobs like making clothes and shoes are being gradually automated. Without a quality education and a strong foundation of learning, people are often left jobless and optionless, pushing the most vulnerable into poverty.
Dr. Kim emphasized that we need to make considerable improvements to how we measure the capacity of what a student is learning because it is so critical for us to know. 
"We now know that one year of schooling in Malawi is only equivalent to 0.32 years of schooling in Singapore," he said. There's also evidence that a strong foundational learning can drive higher school completion rates.
Data from the World Bank's new endeavour, the Human Capital Index also shows that a strong foundational learning can drive higher school completion rates, which improves the global talent pool and brains trust.  The Index quantifies the contribution of health and education to the productivity of the next generation of workers. Countries can use it to assess how much income they are foregoing because of human capital gaps, and how much faster they can turn these losses into gains if they act now.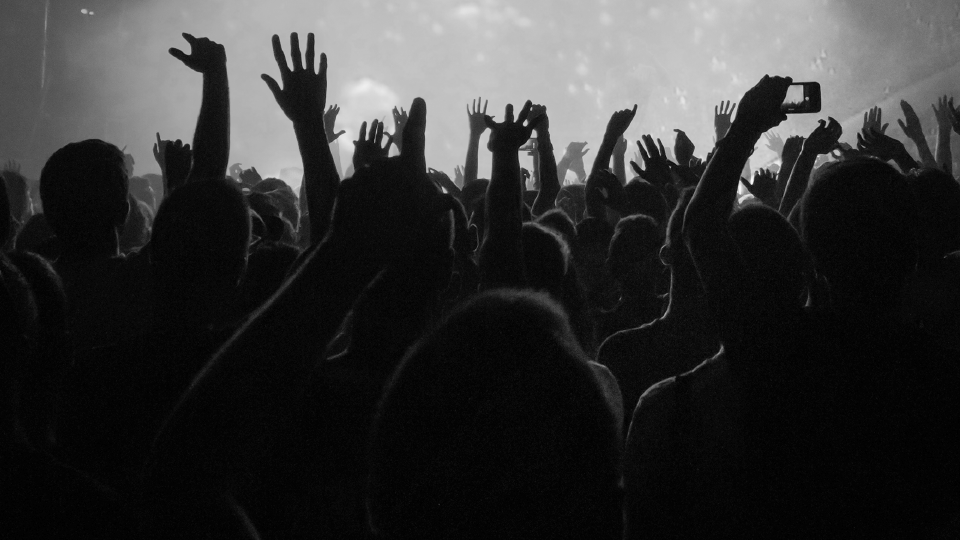 Alongside health and nutrition, the index assesses harmonized learning outcomes, using standardised test scores, many of these from early-grade learning assessments, to work out how well students are learning the basics. The purpose of the Index is not to penalize countries that are falling behind. Rather, it's a way to pinpoint where progress has stalled and invest or attract additional investment, in order to improve those outcomes. Data on early learning outcomes is critical to this process. The Bank outlines that,'Credible measurement of education and health outcomes is critical locally, nationally, and globally. Within countries, measurement leads to insights into what works and where to target resources.'
The Bank's data shows that early grades performance indicates the future productivity of any person and provides insights into what works and where to target resources to rectify where students are falling behind.  Globally, comprehensive measurement across all countries sheds light on the differences between systems, and spurs demand for investments in children. 
One such story is that of President Kim's home country, Korea.  He shared with Global Citizens that the world thought the Korean government was 'crazy' for investing heavily in education after the Korean War. But the strong foundational learning that Korean children were provided created a culture of learning, a rapid upturn in literacy, and can be linked to the boost in economic progress and recovery in Korea in an incredibly short amount of time. That is the power of investing in people.
Assessment is not a dirty word
Getting the basics right and making sure kids are measured early enough allows us to correct and rectify the situation before it is too late if we find kids are off-course.
Tracking, sharing, and benchmarking this data isn't a bad or scary thing, rather it can help individuals realize their full potential and help local and government leaders attract more funding and support to improve their education systems and standards.
The world needs to come together and make positive movements toward ensuring that every child has access to not just an education, but a quality one. Every student around the world who can't read, write, or understand basic math dreams of a better life and deserves the chance to see one.
That starts by starting early, measuring our progress regularly, and being unafraid of what we may find. For Wongani in Malawi, such an approach could have meant graduating with many more classmates.
---
Jo Bourne, associate director and global chief of education, UNICEF
Ms. Bourne became UNICEF's Associate Director for Education in February 2013. She has worked with UNICEF's extensive global network to put equity and learning at the heart of UNICEF's education agenda, with particular emphasis on early learning, girls' education, education for children with disabilities, improving learning outcomes, education in emergencies and strengthening education systems. She sits on the boards of the Global Partnership for Education, and the International Institute for Educational Planning. She was one of the partners instrumental in developing Education Cannot Wait: a fund for education in emergencies, launched at the World Humanitarian Summit in May 2016.
---
Dr. Jim Yong Kim, President of the World Bank Group

Jim Yong Kim is the President of the World Bank Group. Soon after he assumed his position in July 2012, the organization established two goals to guide its work: to end extreme poverty by 2030; and to boost shared prosperity, focusing on the bottom 40% of the population in developing countries. In September 2016, the World Bank Group Board unanimously reappointed Kim to a second five-year term as President. Kim's career has revolved around health, education, and improving the lives of the poor. Before joining the World Bank Group, Kim, a physician and anthropologist, served as the President of Dartmouth College and held professorships at Harvard Medical School and the Harvard School of Public Health. From 2003 to 2005, as director of the World Health Organization's HIV/AIDS department, he led the "3 by 5" initiative, the first-ever global goal for AIDS treatment, which greatly to expand access to antiretroviral medication in developing countries. In 1987, Kim co-founded Partners In Health, a non-profit medical organization that now works in poor communities on four continents.
---
Rukmini Banerji, CEO of Pratham

Rukmini Banerji is CEO of Pratham Education Foundation in India. Dr. Banerji got her Ph.d at the University of Chicago and then worked as a program officer at the Spencer Foundation in Chicago for several years before returning to India in 1996 to join Pratham as part of the leadership team. There, she led the organization's research and assessment efforts, which has included the internationally acknowledged Annual Status of Education Report (ASER) since 2005, and served as director of the ASER Centre in New Delhi for ten years. She became CEO in 2016.