---
Why Global Citizens Should Care 
Voting is an essential part of democracy as citizens hold the power to elect leaders who will address the issues that matter most to them. The United Nations' Global Goal 16 promotes peace, justice, and strong institutions around the world. Join the movement and take action here. 
---
Although early voting has long been an option for many American voters, safety concerns amid the COVID-19 pandemic and an expected increase in voter turnout meant that early voting played a larger role than usual in the 2020 US presidential election.
Making a plan for how you will cast your vote is important, and Kellen Edmondson, field director at HeadCount, spoke to Global Citizen about the different ways people can choose to vote.
"HeadCount wants to educate voters on all of the options available to them, from voting by mail, voting early, or on Election Day," he said. 
Edmondson and HeadCount are encouraging voters to make voting plans in order to decide the voting method that makes the most sense for them. 
Here are the answers to some key questions you might have about voting early, so you can make a plan that works best for you.
What a moment. A special shout out to our volunteers, the backbone of HeadCount, for getting us to this point. Now onto making sure that all 400K of these folks get out and vote! https://t.co/i8k2Uq4c45

— Kellen Edmondson (@KellenEdmondson) October 8, 2020
What is early voting and how can I do it? 
Before you even start making a plan to vote early, you should first check your voter registration status — you can check your status here. 
If you are eligible to vote and decide to vote early, there are two different ways to do so.
First, voters can visit a polling site that offers in-person early voting and cast their ballot in person. The second option is to request an in-person absentee ballot at the polling site and then return the completed ballot to the same location, Edmondson said.  
"Double-check where your early voting location is and make sure you're going to the correct board of elections office if you choose the in-person absentee ballot," Edmondson said. 
Voters who are also voting by mail can send their ballots in early to ensure they are counted in time before Election Day. 
How do I know if I am eligible to vote early?
The guidelines on early voting differ from state to state. Early in-person voting is available in more than 40 states. 
In many states where early voting is an option, all registered voters are eligible to vote early. However, some states require voters to show they will be unable to vote on Election Day due to circumstances such as physical disabilities, religious tenets that forbid secular activity, work schedule, or working in the military. Check your state guidelines to make sure that you are eligible. 
States open early voting on different days and can range anywhere from 45 days before Election Day to just a week before Election Day. 
Edmondson encourages voters to check their specific state guidelines using HeadCount's resources and to keep track of the information as they make their voting plans.
"Sometimes the early voting polling locations and Election Day polling locations can be different," he said. "So make sure you double-check before heading to the polls." 
Why should I vote early?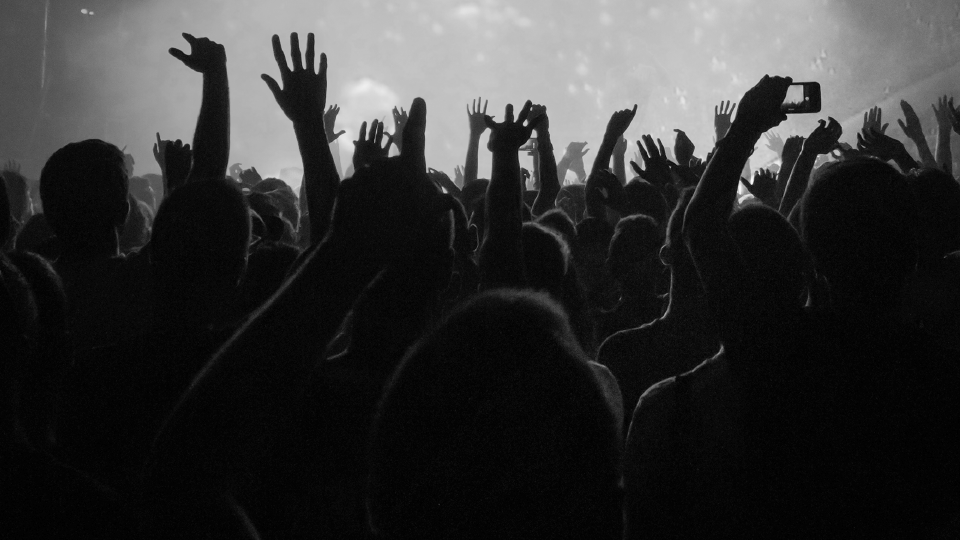 People line up to vote at a shopping center on the first day of in-person early voting on October 17, 2020 in Las Vegas, Nevada.
People line up to vote at a shopping center on the first day of in-person early voting on October 17, 2020 in Las Vegas, Nevada.
Image: Ethan Miller/Getty Images
Voting early is an important option as it gives voters more flexibility.
"A common complaint that we hear is that Election Day is on a Tuesday," Edmondson said. "And people don't have time to go to the polls at 1 p.m. on a Tuesday. One of the best things about early voting is it allows people to choose when they want to vote." 
A study from Pew Research Center found that about 1 in 7 people who did not vote in the 2016 US election cited scheduling as their reason for not voting. 
You should check the exact hours of your local polling station to see if you can vote on weekends or after work.
Before you head to the polls, it's crucial that you have done all your planning in advance to make sure you have everything you need in order to vote. Edmondson points out that another benefit of voting early is that if you happen to forget to bring something with you (like your ID), you'll have the chance to come back another time. 
Early voting is also important as it can limit the number of people crowding into a space, helping to prevent the spread of COVID-19.
"We're also encouraging folks to think about the in-person early voting option, as it will allow for less strain on the vote-by-mail infrastructure, which is going to be experiencing a high volume of ballots," Edmondson said.  
How can I stay safe while voting early in-person? 
Election officials are taking all the necessary steps to make voting as safe as possible during the pandemic. 
Voters should follow public health guidelines and wear a mask, wash their hands, and practice social distancing as best as they can when heading to the polls. 
Edmondson said that voting in-person is as safe as running usual errands. 
"Our rule of thumb at HeadCount is that anyone who is able-bodied and healthy won't find voting in-person any different from going to the grocery store or pharmacy," he said.
What should I expect if I plan to vote early in-person?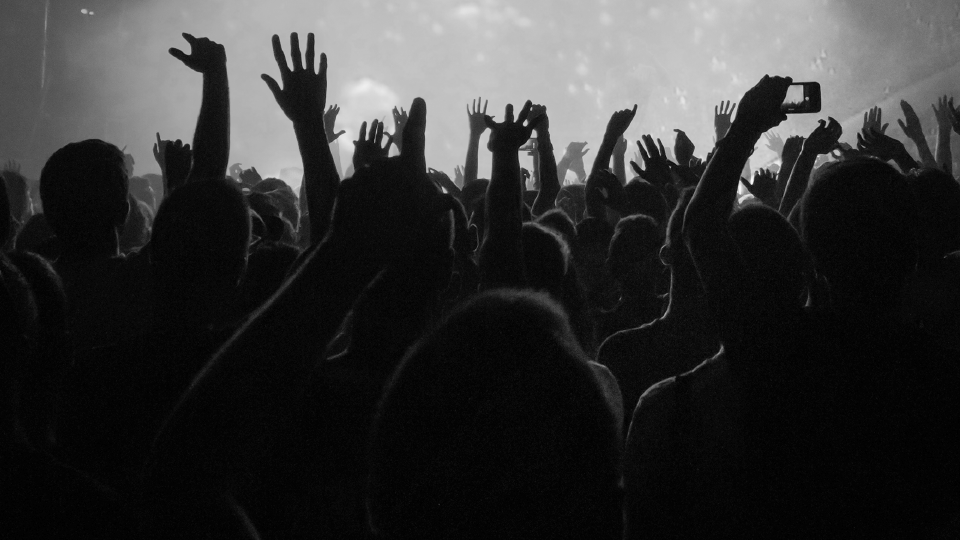 A voter stands in line on a social distancing marker while waiting to cast a ballot at an early voting polling location for the 2020 Presidential elections in Houston, Texas, Oct. 13, 2020.
A voter stands in line on a social distancing marker while waiting to cast a ballot at an early voting polling location for the 2020 Presidential elections in Houston, Texas, Oct. 13, 2020.
Image: Callaghan O'Hare/Bloomberg/Getty Images
Edmondson said voters should not be discouraged if there are long lines even when voting early. 
"Everyone is there for the same reason," he said. "Try and have a good time with it — maybe plan to go with your roommates or friends as a part of your voting plan." 
Other than that, voters should expect voting early to be the same as any other in-person voting experience. 
Edmondson said if you experience any problems casting your ballot, or if you think that your voting rights are being suppressed, make sure to call the voter suppression hotline at 866-OUR-VOTE. 
---
Global Citizen and HeadCount have teamed up to engage young Americans to check their voting status, register, and vote. Through the work of this groundbreaking nonpartisan collaboration, we're activating young people to get involved and spark change in their communities by expressing opinions at the ballot box. Learn how to register to vote, volunteer, and take action right now!
---
Editor' note: This story was updated on April 25, 2022.