The worst drought to hit Kenya in the past 60 years continues to push people to the brink of starvation.
Nearly 73,000 severely malnourished children are at risk of dying if urgent aid does not arrive, according to UNICEF. And in the northern Turkana region hit hardest by the drought, women and girls are taking desperate measures to feed their children.
The drought has forced mothers and young girls to turn to prostitution in exchange for money and food to feed their children, the International Rescue Committee (IRC) reported.
Take Action:Tell World Leaders to Redouble Their Efforts By Amending Laws to Prevent Sexual Violence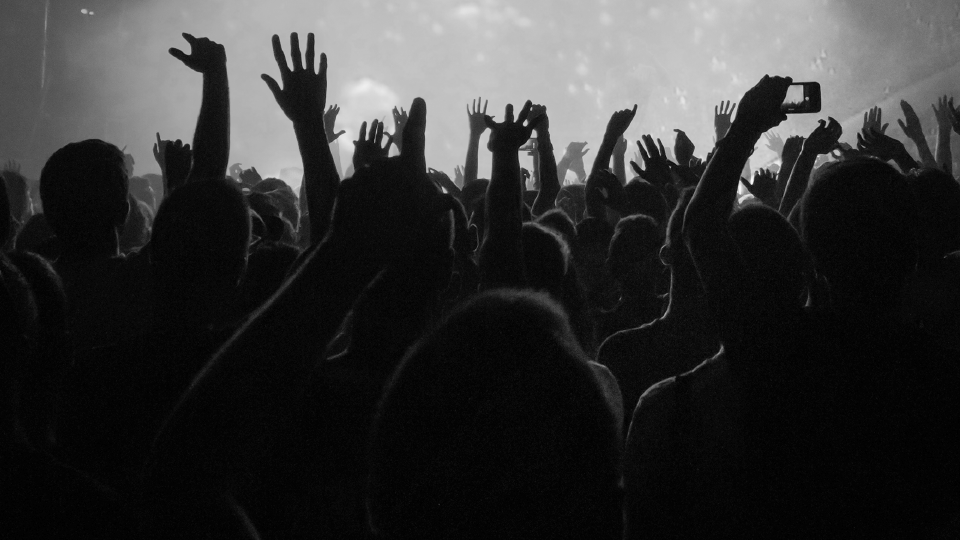 Image: UK Department for International Development/Flickr.
Global Citizen campaigns on issues related to violence against women and children. You can take action here.
Girls as young as 12 travel at least 30 miles from rural areas where they live to nightclubs in the city to sell sex for just 50 shillings (less than 50 cents), according to the report. Many of these girls reported being the head of the household and must take care of younger siblings or children of their own.
Other girls are forced into child labor or an early marriage to procure food for their families.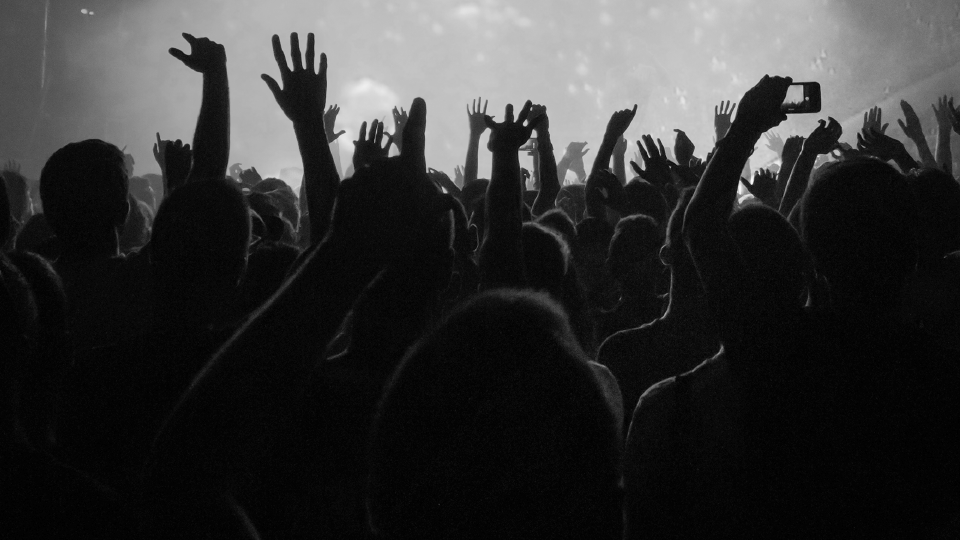 Image: Colin Crowley/Flickr.
"It is not something good, but the need to care for these children is what forces me [to do this work], because I don't have anywhere else to run to," a 24-year-old sex worker in Lodwar told the IRC.
In early June, caseworkers in the red-light district of Lodwar found 320 girls in just one night they believed were involved in transactional sex. The girls were between 12 and17 years old. At a drop-in center set up for the girls in the following days, many reported feeling that their families depended on them to bring back money from prostitution.
Read More:Nearly 73,000 Children in Kenya Are Malnourished and Need Urgent Food Aid
"The current drought has led to a scarcity of food and [an] increase in women and girls who need support — now more than ever," Conor Philips, Kenya's country director, told the IRC.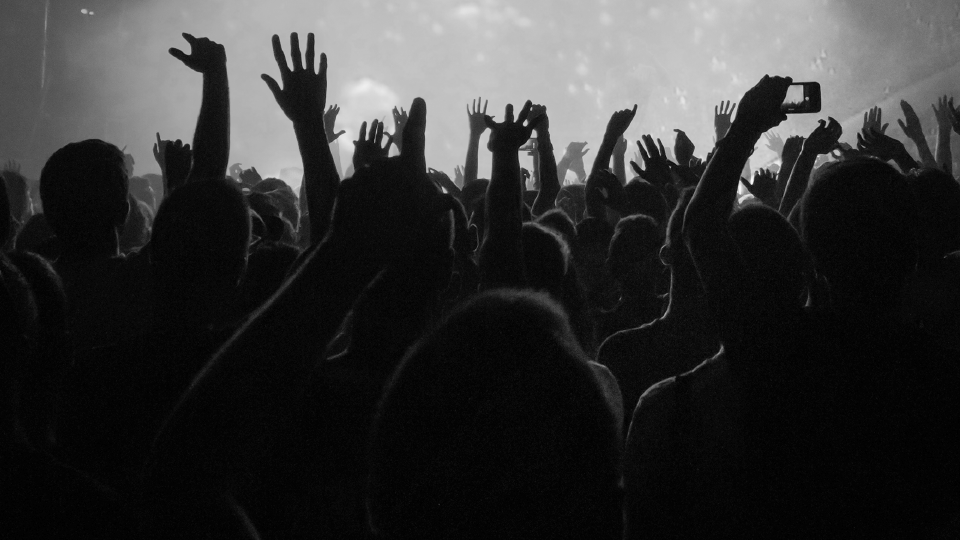 Image: Wouter van Vliet/Flickr.
Around the world, humanitarian crises escalate rates of sexual assault and gender-based violence, according to the United Nations Population Fund (UNFPA). Women and adolescents experience the highest rate of violence because the chaos leave them most vulnerable, as seen in the flash floods that hit Peru this spring and now in Kenya.
Food insecurity, the IRC says, directly caused the increase in gender-based violence, forced marriage, and transactional sex that women and girls are experiencing in Kenya.
Food prices in Kenya have increased by five times, livestock and food storage have grown scarce, and water sources have become conflict zones, leaving 2.6 million people in Kenya food insecure, according to IRC.
Read More:10,000 Women and Girls in Peru to Receive Reproductive Health Care After Deadly Flood
This is not the first time poverty-related crises in Kenya have driven girls toward prostitution. Facilitating child prostitution or child sex tourism was not made illegal in Kenya until 2006.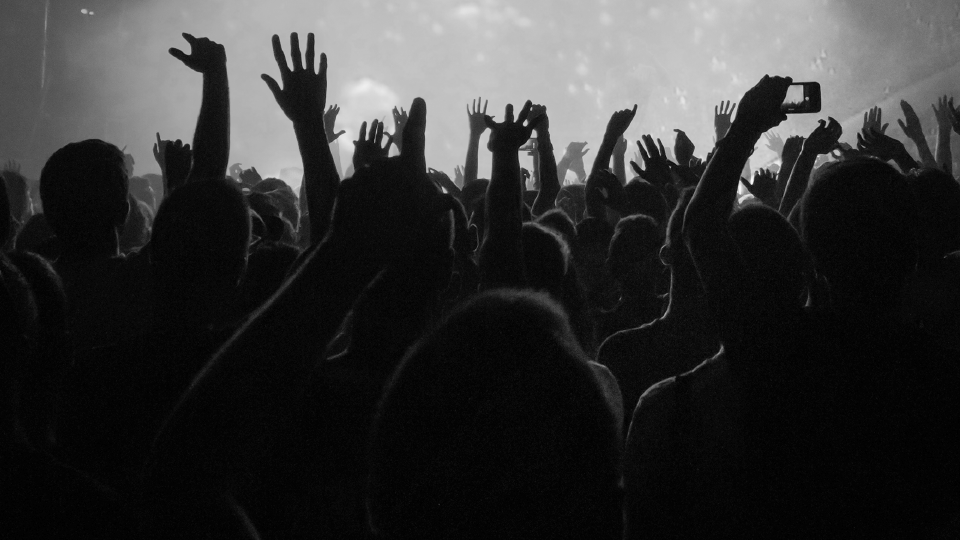 Image: CDC Global/Flickr.
In 2008, the UNFPA estimated that 30% of girls in Kenya's coastal region were forced into prostitution.
Humanitarian organizations have been working with local governments to reach women in Kenya who are engaging in transactional sex. However, funding cuts in 2016 stalled these organizations' reach and limited their ability to provide aid in all countries affected by the drought in Africa, according to Voices of America.
Before the funding cuts, the IRC provided half of all the female sex workers in Kenya's Turkana region with HIV prevention and reproductive health services. Since the cuts, IRC has been forced to let go of five full-time staffers.
Without the safety net and support system the humanitarian organizations provide, girls engaging in prostitution face the risk of violence, psychological abuse, and sexually transmitted diseases like HIV, VOA reported.
Philips and many humanitarian organizations are calling for increased funding to help Kenyan girls and women at risk of sexual assault and violence due to the drought.