Sarah Solomon was only 6 years old when her father died after a brief illness on a sunny afternoon in November 2010. He left behind his young wife, Rose, and three children.
This sad incident affected their family life as Solomon's mother was forced to provide for her children on her own with just the profits from her petty trading business in Nigeria's north-western state of Kaduna.
"I remember how my mom suffered to see me through secondary school. In those moments, I knew that if I do nothing to help, I won't go to university," Solomon told Global Citizen.
With the skills she acquired while caring for her two younger siblings, who were 14 and 11 at the time, the then 18 year old decided to take up domestic work in June 2022 to raise money for her tertiary education.
Unfortunately, her first work experience was unpleasant as she was made to work long hours, caring for three children. The monthly pay of N10,000 (about $24 USD) was barely enough for her to cover her personal needs, let alone help out her family.
After six months, she resigned and relocated to Abuja, Nigeria's capital city, where domestic workers are in high demand, paid more, and where there are better structures in place to attend to cases of human and labor rights violations.
In Abuja, Solomon was able to register with a domestic service provider. These service providers have structured payment rates for their workers depending on the age, experience, and nature of work. They act as intermediaries between the domestic worker and the families, protecting the rights of both parties.
Thanks to this agency, Solomon found a new place of work — with a family of three in Kubwa, one of the fastest growing satellite towns in Abuja.
Working for this family, Solomon earns N50,000 ($117 USD) monthly, does fewer chores than with her previous employer, and has more time to rest. She also gets free food, toiletries, sanitary pads, dresses, footwear, and medicines.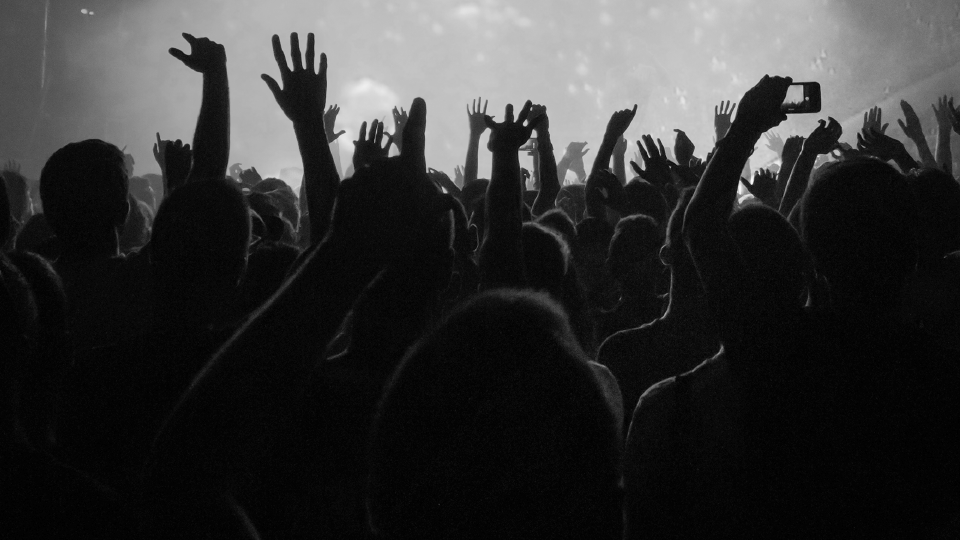 Sarah Solomon is photographed at her employer's home outside of Abuja, Nigeria in April 2023.
Image: Apochi Owoicho para Global Citizen
With a salary package above the N30,000 ($70 USD) minimum wage in Nigeria, Solomon can save towards her education and help support her mother financially.
"I enjoy my work here as I'm able to rest more and save towards achieving my goal of becoming a psychologist," Solomon told Global Citizen. "I want to provide psychological and social support to abused teenagers in Nigeria."
Domestic Work in Nigeria
DewDrop Foundation, a non-profit organization, says there are about 4 four million domestic workers in Nigeria. These people work as maids, cooks, stewards, nannies, gardeners, and caregivers in private homes.
Despite the number of people in the industry, it has remained largely unregulated, characterized by long hours and low wages, and giving room for several human rights violations.
Esther Abu, who runs an unregistered agency that provides domestic workers for families in Abuja, told Global Citizen that some parents offer their underage girls to work as house help for economic reasons.
She says that displacements due to Nigeria's security challenge, inflation, unemployment (which is projected to hit 40.6% by the end of 2023), and high birth rates have contributed to the large number of domestic workers in the country.
In some instances, these girls are taken in by families that don't even pay for their services at all.
"Due to the rising inflation and insecurity, some families cannot feed their children, so they willingly give the girls out as house helps (maids). Most of these girls are less than 18," she said.
Domestic Work Should Be Decent Work
Today, there are domestic workers, like Solomon, that enjoy a level of freedom that allows them to dream of a fulfilled life outside of their daily jobs. 
But domestic work is still considered as unskilled or semi-skilled labour in most countries. With this widely-held notion, domestic work has remained undervalued, workers are paid peanuts for their contribution to families and to the global economy, and lack social protection.
In an effort to remedy this, the International Labour Organization (ILO) adopted the Domestic Workers Convention (also known as C189) on June 16, 2011. It aims to recognize domestic work as real work and ensure that people in this service industry enjoy rights equal to other professionals.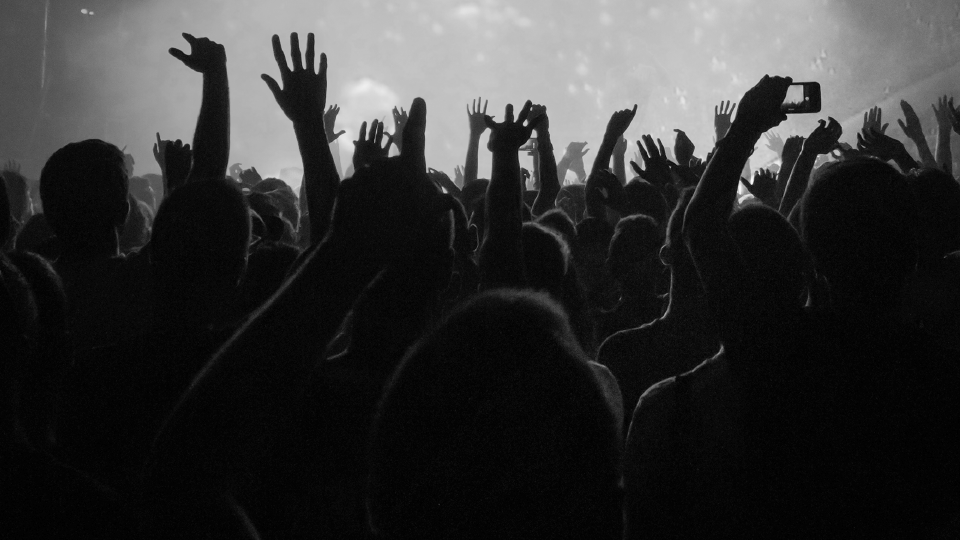 Sarah Solomon
Sarah Solomon is photographed in the kitchen of her workplace in Kubwa, Abuja.
Apochi Owoicho para Global Citizen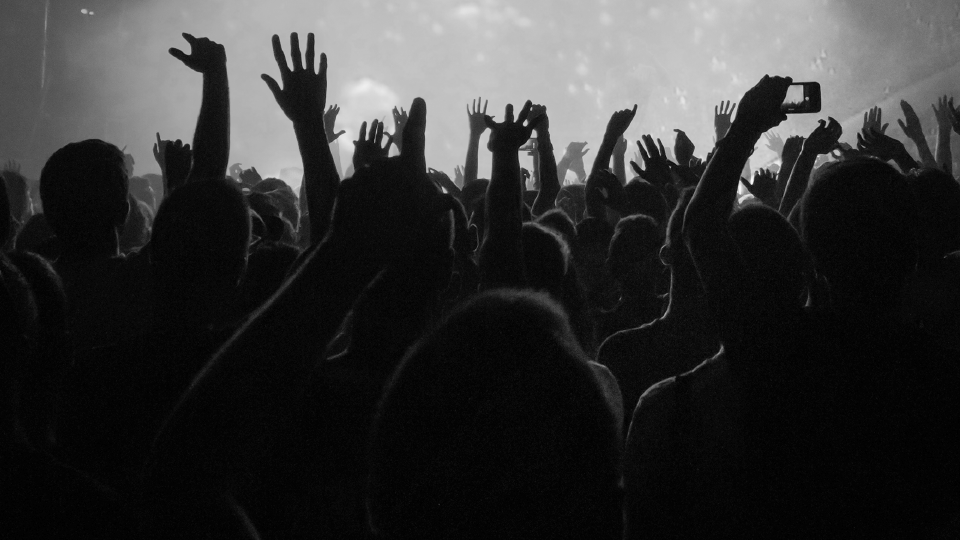 Sarah Solomon
With a salary package above the N30,000 ($70 USD) minimum wage in Nigeria, Solomon can save towards her education and support her mother financially.
Apochi Owoicho para Global Citizen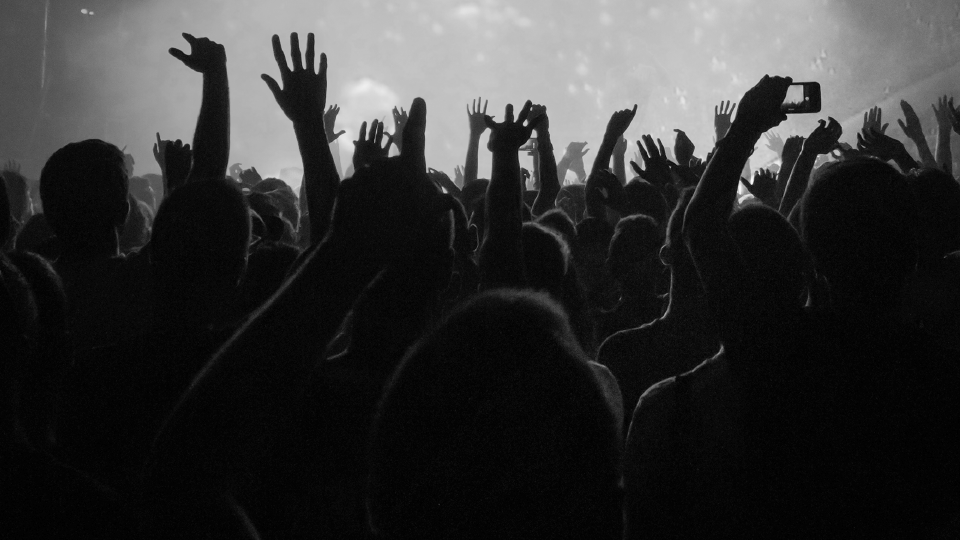 Sarah Solomon
Sarah Solomon runs errands for her employer in Kubwa, a satellite town in Abuja, Nigeria.
Apochi Owoicho para Global Citizen
Ensuring these rights lead to what ILO considers "decent work." These rights include employment opportunities, adequate earnings and productive work, decent working time, social security, and safe work environments.
While some level of progress has been recorded in legal protection for the 75.6 million domestic workers worldwide since the adoption of C189, there remain important gaps in terms of practice, as domestic workers still do not enjoy most of these benefits.
Progress in Nigeria
In Nigeria, there have been concerted efforts by the federal and state governments, the National Assembly, Judiciary, civil society organizations, and individuals to improve the welfare of the millions of domestic workers in the country.
The DewDrop Foundation, WomenAid Collective, Women Advocates Research and Documentation Centre, National Union of Hotels and Personal Service Workers, International Federation of Women Lawyers, and the Federation for Informal Workers Organizations of Nigeria have pushed for the ratification and implementation of ILO's C189. 
And there have been some recent gains.
The Senate is considering a bill that seeks to regulate the employment of domestic workers, apprentices, interns. and others in the informal economy in the country.
The bill, which has scaled second reading and is at the committee stage, aims to empower the country's National Directorate of Employment to regulate the sector to ensure promotion of rights at work, employment, and social protection for workers in the informal sector.
The COVID-19 pandemic might have brought many to the realization that domestic work is real work. However, experts believe that more countries need to take deliberate steps towards domesticating the ILO's C189.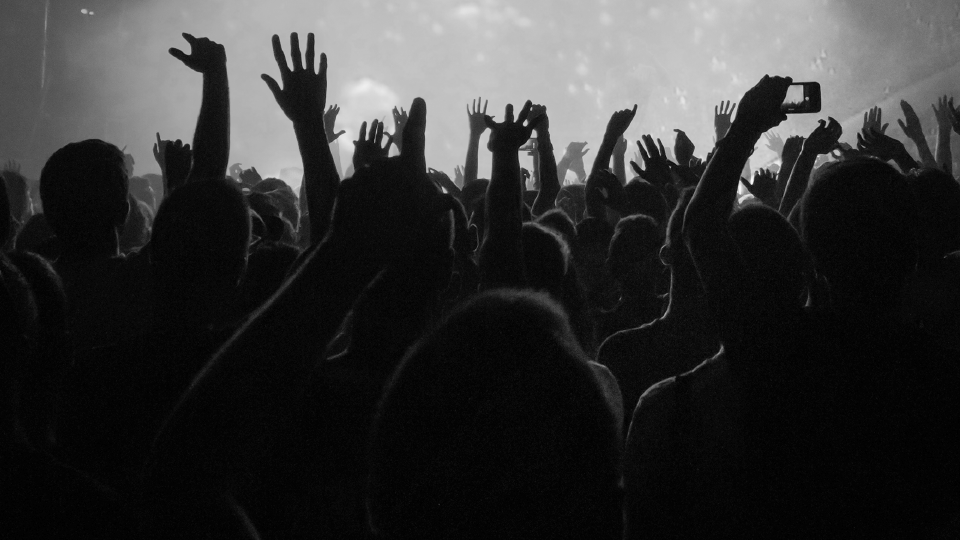 Sarah Solomon walks with the child she cares for at work. "I enjoy my work here as I'm able to rest more and save towards achieving my goal of becoming a psychologist," said Solomon.
Image: Apochi Owoicho para Global Citizen
According to a report by the Commonwealth Human Rights Initiative, only six countries in the Commonwealth have both ratified and put into force C189 — Grenada, Guyana, Jamaica, Mauritius, South Africa, and Namibia. 
Experts at the ILO believe that if ratified and implemented, C189 will help support the creation of quality jobs in the care sector to meet the growing care needs of countries with ageing populations and shifting dependency ratios, promote gender equality and women empowerment, and contribute to meeting the UN's Global Goals by 2030.
---
Celebrating May Day is a content series that explores three distinct sectors within the world's informal economy by examining labor movements advocating for social and economic protections for their workers and/or the need for reform. Focusing on domestic workers, street vendors, and garment workers, this series connects activists, leaders, workers, and policy experts from around the world.
Disclosure: This series was made possible with funding from the International Labor Organization.