Why Global Citizens Should Care
The United Nations urges countries to support health care workers who are treating patients infected by the COVID-19 coronavirus. You can join us in taking action on this issue here.
---
When the COVID-19 coronavirus arrived in Guayaquil, Ecuador, Washington Alemán was one of the doctors who treated the first patient. 
At the time, there was no testing capacity in the city and Alemán's team only had a limited supply of gloves and masks. 
"When they finally did the test and it was positive, my dad told all the doctors and nurses in his team to self-isolate as a precaution, and he managed to get one of the medications that were suggested as prophylaxis," Alemán's daughter Jazmin told Global Citizen. "He had the medications sent to them and he called everyone every day to see if they had developed any symptoms and how they were doing."
Guayaquil has since become the Latin American epicenter of the coronavirus pandemic, with more than 1,000 people dying from the virus in recent weeks, according to the New York Times.
"The hospitals are completely full — it is nearly impossible to get a bed in any hospital — so the patients have to be treated at home," Jazmin said. "Unfortunately there are not enough tests, the hospitals can't really respond to the needs of every person."
Amid this crisis, Alemán and his wife Mireya Rodas, a director of medicine at a university in Guayaquil, have heroically fought the spread of the disease. They've dedicated all of their time to providing care to people in need, developed treatment guidelines for hospitals in the city, and answered the concerned questions of people on social media at all hours.
Rodas has worked with her university to procure as much protective personal equipment (PPE) as possible for delivery to hospitals.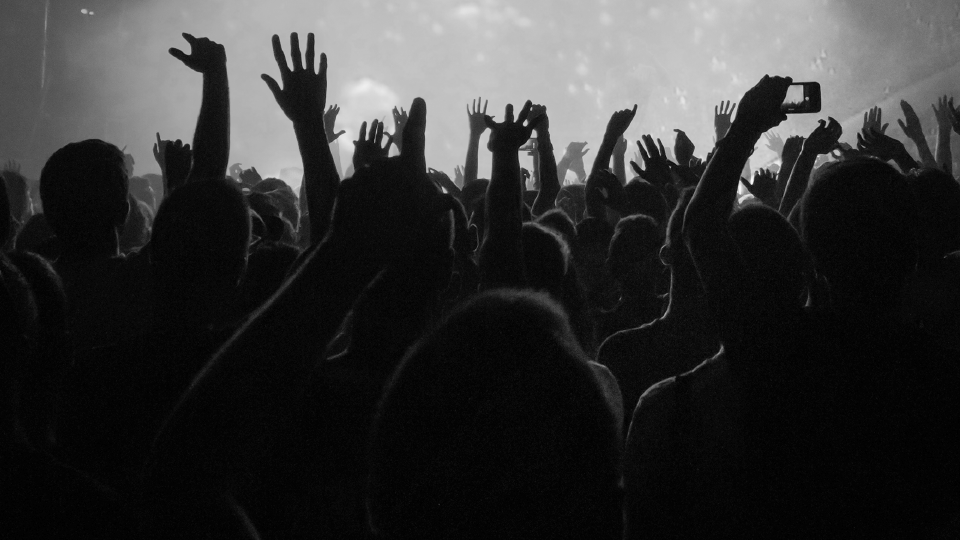 Early on, she became infected with COVID-19. Her family worried that an autoimmune disease would prevent a full recovery, but she's gotten better and is now helping patients remotely as she is still potentially contagious.
The government in Guayaquil has enacted one of the strictest quarantines in the world to limit the spread of the virus, the New York Times reported. People in hard-hit areas are not allowed to leave their homes. The economy, already weak from years of stagnation, could face the steepest recession in the region this year, according to the International Monetary Fund.
"Here in Guayaquil, the mayor has begun distributing food baskets to poor families due to the difficulties of buying because people can't go to work," Jazmin said. "Also, the mayor has made cardboard coffins available because the funeral homes are saturated and for weeks people have had to keep their dead relatives in their homes, and some put them on the sidewalk when they pass in their houses."
"There is a shortage of medicines, especially the ones that are being tried for coronavirus," she added. "The truth is that that situation here in Ecuador is not good."
Health care workers and other essential workers, like everywhere else in the world, are holding the city together. But the stress of being exposed to the virus and dealing with gravely ill patients is taking a mental and physical toll, leading to burnout, depression, and anxiety. 
"My parents stay motivated by always sharing between them all the cases of people they know that have recovered," Jazmin said. "For example, some of their friends that were in the ICU have left the hospital."
She said her parents also find motivation when their past patients write or call them to thank them.
"Sometimes they call to say they or their relatives have recovered, but other times they call to inform [them] that someone has passed away," Jazmin said. "But they still thank them, so they say that is the real reason they do everything they do."
Jazmin's parents met decades ago in medical school and have worked out of the same office ever since settling in Guayaquil to have children. Their efforts against COVID-19 are borne out of a deep love for their profession and each other, rooted in a common purpose to heal the sick and help the vulnerable.
"My parents have done the unimaginable to help everybody they could and they never expected anything in return," Jazmin said. "They are the kindest and most serving people I know. I think more people should hear their story."