Many have called on the government to take action on the issue of missing and murdered Indigenous women before, but two Indigenous artists are taking it one step further by forcing Canadians to confront the issue head on.
"Disposable Red Woman" was placed on busy sidewalks in Calgary this past weekend. The artwork consists of a tied-up mannequin that is wrapped in a bloody sheet and left on the street. An accompany sign explains its message.
Artists Destin Running Rabbit and Iman Bukhari created the installation with the Canadian Cultural Mosaic Foundation as a way to enforce a sense of urgency around the important issue of missing and murdered Indigenous women in Canada.
Read More: 3 Important Things You Should Know from the Assembly of First Nations
"Coming from an Indigenous background, it's a very personal issue to me. I've known women who have gone missing and [have been] murdered in my own communities and outside, and I feel that it goes largely unreported," Running Rabbit said in a video featured on the Canadian Cultural Mosaic Foundation site. "We live in Canada, where human rights are a very valued thing, yet Indigenous women get looked passed so easily."
The RCMP reported in 2014 that just under 1,200 Indigenous women were murdered or had gone missing between 1980 and 2012, but Patty Hajdu, Canada's former minister for the status of women, said in 2016 that the actual number could be as high as 4,000.
Indigenous women represent 4.3% of Canada's female population, but they make up 16% of female homicide victims and 11% of missing persons cases involving women, according to an RCMP report from 2015.
Read More: This Teen Just Became The First Indigenous Miss Teenage Canada
The artists are hoping to convey the despair they feel around the ignored situation. They want to shed light on the crisis in a way that makes people stop and understand.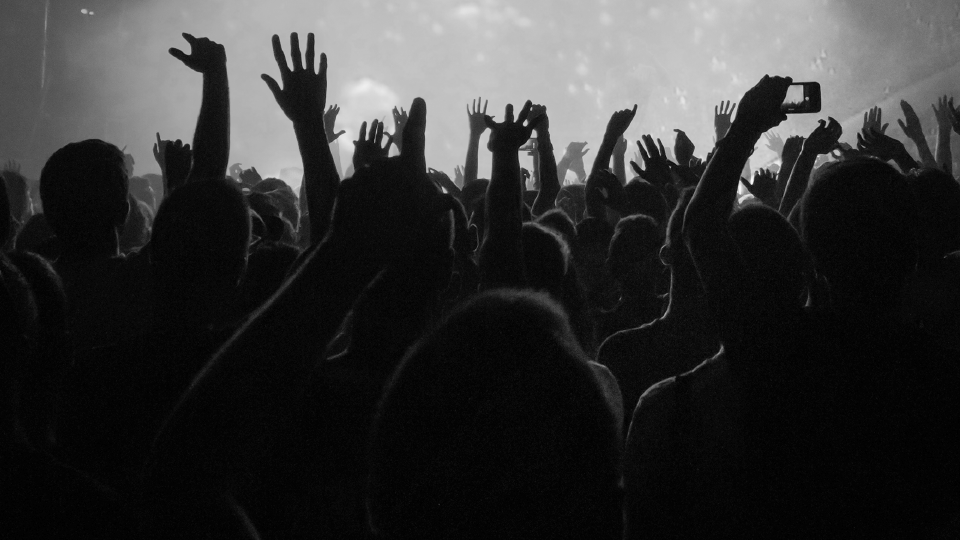 Image: YouTube/Canadian Cultural Mosaic Foundation
"If you're walking down the street and you see something that looks like a dead body, you're going to be concerned, you're going to walk towards it and wonder what's going on," Bukhari said in the video. "Why is it so easy for us to walk away [from missing and murdered Indigenous women]? What makes them so disposable?"
Some of the reactions from passersby were filmed by the artists and really show the impact of the piece. The installations will be shown again in Calgary, without notice.
"Disposable Red Woman" is the first part of the installation project. The second part, called "Resilient Indigenous Woman," was created with another Indigenous woman. It will showcase the resilience of Indigenous women and will take place within the next month.