By Carissa Drury
You might not think twice about the height of a door handle. But it's something Tarryn Tomlinson has to consider every single day.  
Tomlinson was a teenager when the way she experienced the world changed.
"I developed rheumatoid arthritis at the age of 18 and within a year and a half I needed to use a wheelchair," she says.
With the rest of her life ahead of her, Tomlinson wanted to still go out, have fun, and experience the same pleasures that others did.
But the world around her wasn't geared for someone with a disability.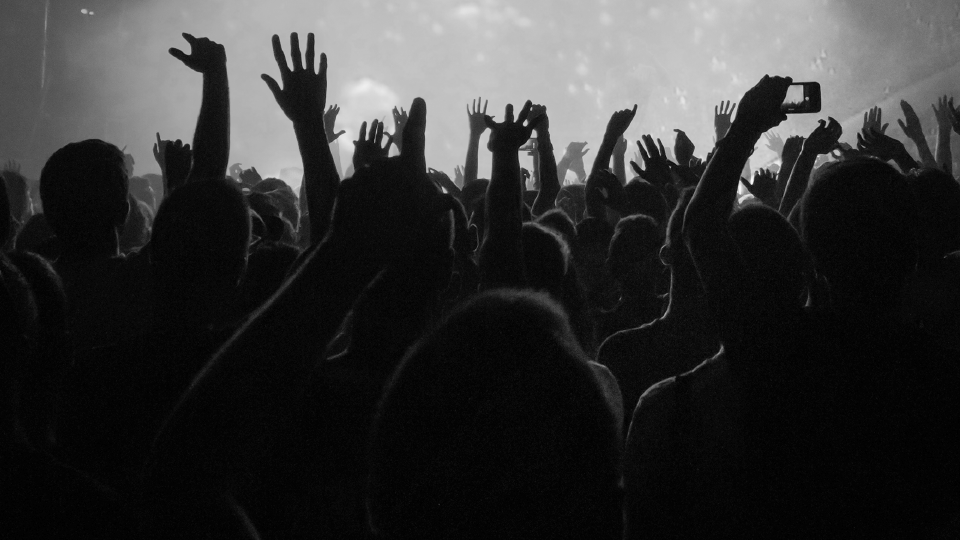 Instead of accepting things for what they were, Tomlinson decided to make a difference. 
"I stopped taking life for granted when I was forced to change my perspective," she says.
Today, Tomlinson is an accessibility and inclusion auditor for hotels and public spaces.
She visits places and checks building plans as well as the facilities to ensure necessary details aren't overlooked.
For people with disabilities, a few centimetres can make all the difference. That's why Tomlinson considers the placement of light switches, the height of beds, and the inclusion of ramps and handrails.
"Something as small as a single step stands in the way of someone with a disability from gaining access," she says.
By drawing from her experiences, Tomlinson makes spaces more accessible.
When you consider the impact that design has on access, it seems relatively straightforward. But not everyone sees Tomlinson's point of view.
"The work I do isn't always easy because it's about convincing people that their services are actually not up to standard," she says.
Guided by her positive attitude, Tomlinson chooses to focus on working with those who are willing to make a change.
Through her work, she's proving that people with disabilities don't need sympathy, but agency.
"We are independent. We are people," she says. "We have the right to free movement."