There's no two ways about it, the news has felt like a lot lately. Between the 2 a.m. doomscroll and the intravenous flow of heartbreaking headlines, it can feel like the world is rapidly rolling towards annihilation. 
That's why it's so important to take a moment to acknowledge all of the ordinary people who are out there doing good in the world. While the conflict in Ukraine may certainly have put our faith in humanity into question, there has been a colossal display of acts of kindness, from European mothers leaving their strollers at train stations for Ukrainian refugees, to mobile kitchens being set up to feed those affected by food shortages.
It's easy to fall into the trap of helplessness when confronted with geopolitical machinations of this scale, but we are far from helpless. There are so many ways you can help, from calling on politicians to do more to end the conflict and support and protect those impacted, to donating to a humanitarian organization working on the ground. You can find lots of ways you can help here. 
You could also do something entirely your own, which might prove just as effective and will definitely remind someone, somewhere, that there is reason to have faith in humanity. We hope these examples of kindness do the same for you. 
1. Women Leaving Prams for Ukrainian Refugees with Babies
Generous women left a row of empty prams at Przemysl railway station in a heart-warming gesture of solidarity for the streams of Ukrainian mothers who have fled their country with their babies.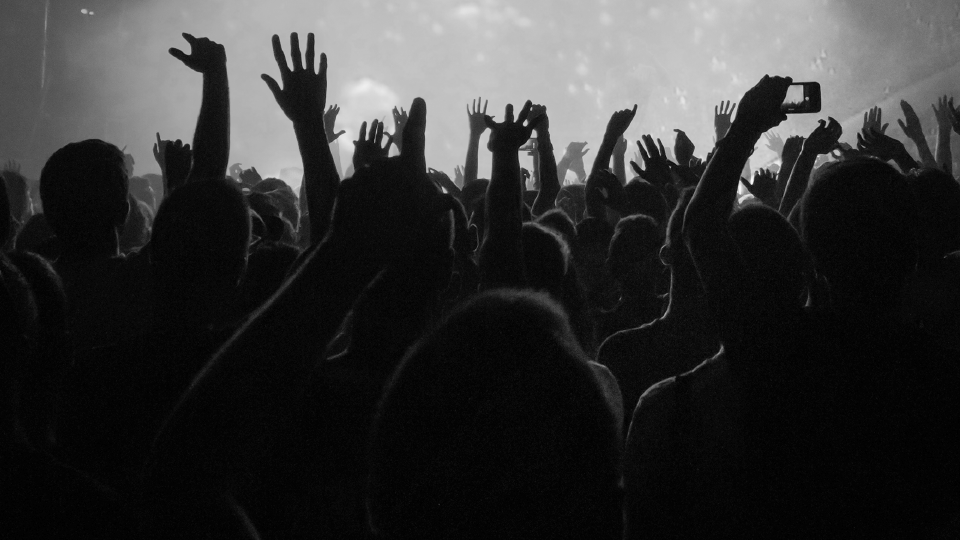 Image: Francesco Malavolta/AP
As with all conflicts, mothers and their children are among the most affected and therefore the first to flee. They have been arriving at the Polish border in their hundreds of thousands — taking the country's total number of Ukrainian refugees to 1.4 million. The Wall Street Journal calculated that, right now, two Ukrainian refugees enter Poland every three seconds. Of the estimated total of 2.5 million refugees that have fled Ukraine, it is thought that almost half are children.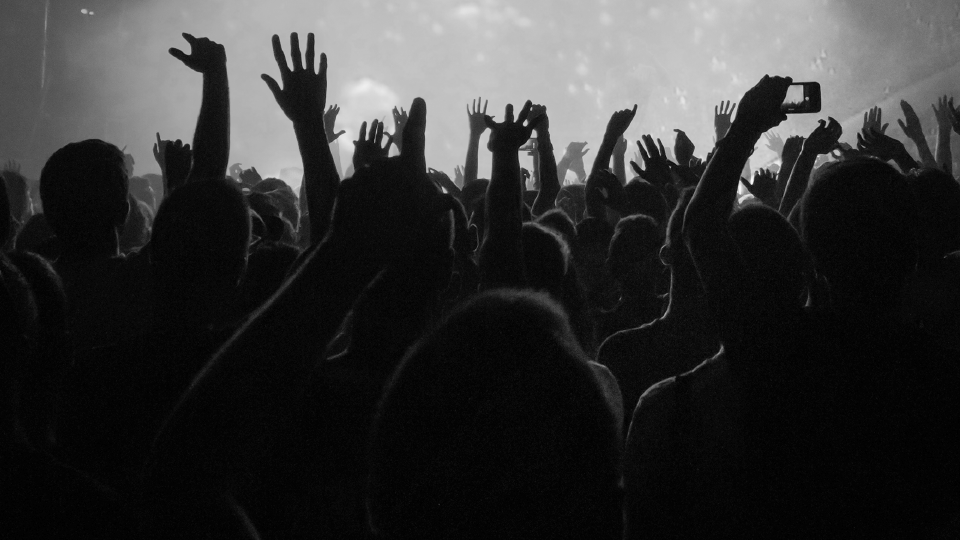 Image: Visar Kryeziu/AP
2. Booking Airbnbs to Get Money to Residents
In what must be one of the most innovative ways of getting aid money to people in need, people have been paying for Airbnb rentals in Ukraine without the intention of using them to help get money to residents who are facing extreme financial hardship because of the invasion.
The short-term let giant is also currently facilitating and funding short-term housing for up to 100,000 people fleeing Ukraine. If you've got a spare property or room that you usually rent with Airbnb, you could also lend it to refugees. Find out more here.
3. Opening Up Homes to Refugees
There are queues of cars at the Polish border as people from all over Europe drive to Poland to give arriving refugees a lift and offer shelter.
Polish border with Ukraine. This is the best of humanity. People driving from all over Europe to offer refugees a lift and a room. @itvnews#ukrainepic.twitter.com/F5OWrNLFTI

— Romilly Weeks (@romillyweeks) March 4, 2022
Berliners also turned up in their thousands at the central train station in the city with sign boards offering those fleeing Ukraine a safe place to stay. 
Thousands of Berlin residents showed up at the central train station with sign boards offering refugees fleeing Ukraine a place to stay pic.twitter.com/5hM45PXOg4

— Reuters (@Reuters) March 3, 2022
4. Protests Around the World
It has been truly astonishing to see people coming out in their hundreds of thousands in cities across Europe, Africa, Asia, North and South America, and all over, to demand an end to the violence. 
Russian civilians, aghast at the military action being taken by their government, have also taken to the streets in cities such as St. Petersburg and Yekaterinburg. Despite the risk of arrest, and even torture, these anti-war protesters are still showing up to tell the world this is a conflict that is not in their name. 
5. Using NFT Art to Raise $
The feminist punk rock art collective, Pussy Riot, raised over $6.7 million to support Ukraine with an NFT (basically a piece of digital art) of the Ukrainian flag.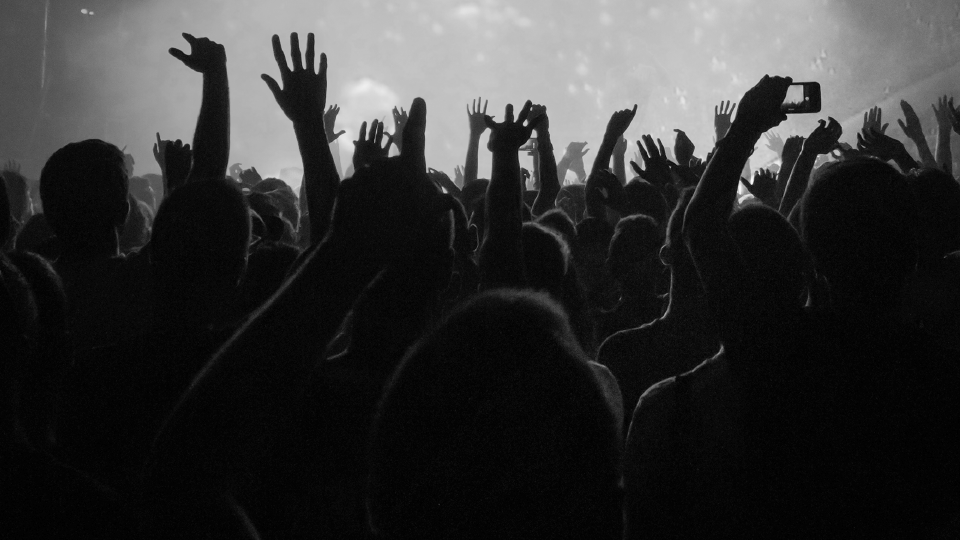 6. Crypto Donations
Speaking at an emergency online briefing entitled "Digital Resistance: How Ukraine Is Leveraging Technology to Fight for Freedom", Alex Bornyakov, Ukraine's deputy minister at the Ministry of Digital Transformation said the country had received £81 million (about $106 million) in cryptocurrency donations. 
One contribution to this massive sum came from the Bored Ape Yacht Club (BAYC) — a collection of unique digital collectible apes — which announced that it had donated $1 million to Ukraine's official Ethereum wallet address.
It's been inspiring seeing our community come together in support of Ukraine - almost $1m in ETH has been donated to @Ukraine by wallets containing a BAYC ecosystem NFT. Today we're matching that with a $1m ETH donation of our own. 🦍♥️🇺🇦

— Bored Ape Yacht Club (@BoredApeYC) March 8, 2022
7. A Mobile Kitchen at the Border
Celebrity chef José Andrés and his organization World Central Kitchen (WCK) have set up a mobile kitchen on the border to cook for refugees and feed Ukrainians impacted by food shortages. 
Access to food is limited due to blocked roads and closed stores following the invasion of Ukraine. Families — mostly women and children — are bearing freezing temperatures in their cars waiting to flee the country, Andrés said in a video he posted on Twitter. 

8. Free Calls From Network Providers 
More than a dozen telecom providers including Deutsche Telekom and Vodafone have made international calls and messages to and from Ukraine free of charge, so that people can check in with their relatives and help them organize their routes to safety. Roaming charges have also been scrapped. 
9. Universities Offering Places to Ukrainian Students
Several universities are gearing up to accommodate Ukrainian students and scholars displaced by the ongoing war.
Hungary's University of Pécs, for example, has opened a registration platform for those who've had their studies interrupted. They are offering over 100 study programs in English and Hungarian covering all major academic fields.
Meanwhile, international students who had been studying in Ukraine are also urgently in need of support from European universities, to enable them to continue their studies. 
France, for example, has created a new initiative to support students from African countries, whose studies have been interrupted. The aim is to allow them to continue their course, but at a university in France. So far, 300 students from Africa are reported to have applied. 
Are you looking to help? Find out more about ways you can support the growing humanitarian crisis in Ukraine here and take action through our global Ukraine Call to Action site here.