The UK will lead an international summit on family planning later this year, in cooperation with the Bill and Melinda Gates Foundation and the United Nations. 
The summit was planned before US President Donald Trump reintroduced the so-called "global gag rule," but the void left by the executive order is likely to give renewed urgency to the event. Signed on Trump's first full day as president, the decision slashes USAID funding to organisations that provide or discuss abortion. Many of these organizations also provide access to family planning, maternal health and HIV/AIDS prevention, and the ban will by extension cut funds for other forms of sexual and reproductive healthcare beyond abortion.
Read More: Milions of Lives at Risk With Global Gag Rule, Gates Say
There are currently still 225 million women around the world without access to modern methods of contraception and family planning. Every day, over 800 women and girls die of pregnancy complications – and over 100 die because of unsafe abortions. 
In Malawi, where access to contraception is severely limited, one in 36 women die in childbirth, compared to one in 4,600 in the UK. When a woman or girl lacks access to safe methods of family planning, her life chances are reduced,  denied control over her own body and the right to shape her own future. 
Read More: This Clever Video Shows How the Pill Can Break the Cycle of Poverty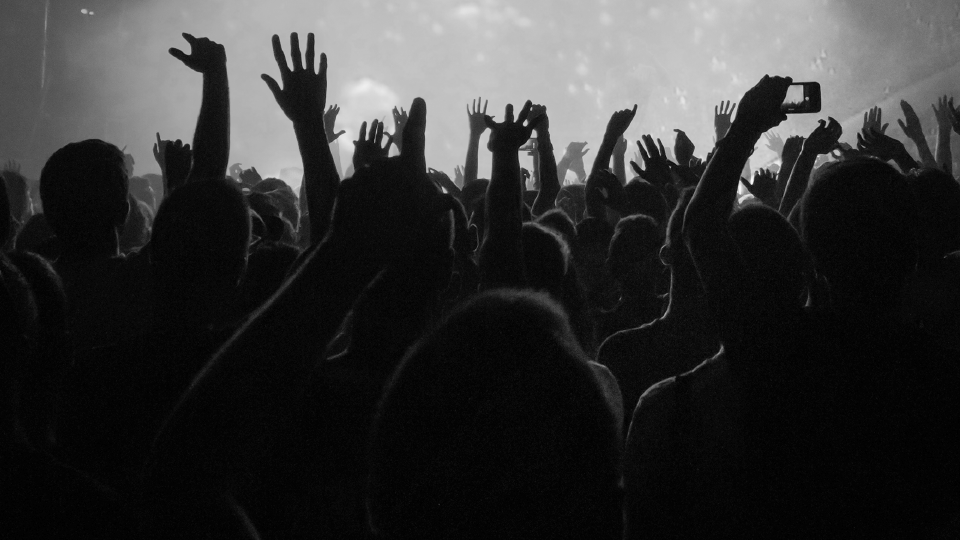 Mwanasha has a one-to-one consultation with Nurse Chipiliro to discuss best contraceptive options for her.
Image: Lindsay Mgbor/Department for International Development
In a public statement, the Department for International Development (DfID) said: "Countries will not lift themselves out of poverty until women are able to decide for themselves whether and when they have children, and how many."
The summit will build on progress made since the 2012 London Summit on Family Planning, which launched the Family Planning 2020 movement, aiming to enable 120 million more women and girls to use contraceptives by 2020.  
Read More: Norway Pledges $10 Million to Counteract Global Gag Rule
The UK's decision follows a separate announcement by the Dutch government to launch She Decides, a global fundraising initiative calling on governments, businesses and private citizens to step in and fill the USD $600 million gap left by the US to protect women's health. The Dutch government has already pledged €10 million to the fund. This week, Norway joined the effort and pledged $10 million to women's healthcare. 
Access to safe, voluntary family planning is a human right. Global Citizen and CHIME FOR CHANGE are supporting the #SheDecides campaign to keep access to family planning open for vulnerable women across the world. It's everyone woman's right to decide if, and when, she wants to have a child.
Read More: Launching 'She Decides' to Help Keep Women Alive Under Trump's Global Gag Order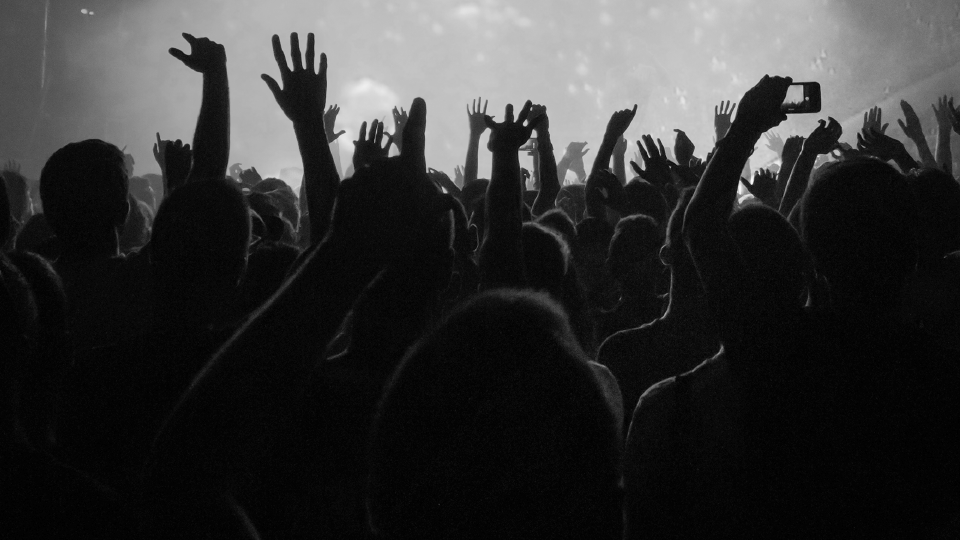 Image: Lindsay Mgbor/Department for International Development