Desmond Tutu departed his rainbow nation, and the world, on Dec. 26, 2021, at the age of 90. The retired Archbishop and South African anti-apartheid leader died after a long battle with prostate cancer, which he had been diagnosed with in the 1990s and was hospitalized for several times in recent years. 
South Africa would not have worked to overcome the heartaches of the apartheid era were it not for Archbishop Emeritus Desmond Mpilo Tutu — a veteran leader in the country's struggle and Nobel Peace Prize winner whose persistence towards truth, peace, acceptance, and freedom in leadership made him a world-renowned force for good. 
Throughout his life, Tutu stood for equality and integrity, and he was a universal representation of morality. He helped guide South Africa into its state of democracy, having chaired the Truth and Reconciliation Commission that was necessary for the country to heal from the wounds caused by apartheid. He would later be credited for dubbing a united South Africa the "rainbow nation." 
As the world heard of the legend's passing in late December, tributes and shared memories with the Archbishop flooded social media. World leaders shared sorrows, South African citizens celebrated his legacy, and everyone mourned the loss of the lively yet strong-willed energy that Tutu was known for. 
He didn't just use his voice to stand up for morality; he used it to sing in joyous moments, cheer in exciting ones, and express pride in his country and his people. He was a man who openly danced when he felt the music, cried when he was moved, and shared deep and meaningful love for the people and citizens around him. 
Global Citizen mourns the passing of Archbishop Tutu, a man who symbolized both joy and justice. His legacy, which calls for us to speak up for those who are vulnerable and to work towards achieving equality in all spaces, lives on.
Here are a few tributes from world leaders and other notable figures following his death.
President Cyril Ramaphosa
We salute our beloved Archbishop for all he did to build this nation. We thank him for giving us hope, for reminding us of our responsibility as leaders, and for giving us reason to believe we are and can be a true Rainbow Nation.#RIPDesmondTutupic.twitter.com/ANddPlYCUv

— Cyril Ramaphosa 🇿🇦 (@CyrilRamaphosa) January 1, 2022
South African President Cyril Ramaphosa released several statements on social media that hailed Tutu's legacy and saluted his incomparable leadership, calling the Archbishop a "patriot without equal" and applauding his courage. 
"We will recount his achievements, we will recall his teachings, and we will cherish fond memories of this man who always tempered criticism with compassion," Ramaphosa said. 
The president also spoke at Tutu's funeral, held on New Year's Day. 
"We thank him for giving us hope, for reminding us of our responsibility as a people, and more especially as leaders, and for giving us reason to believe that we are, and that we can be [the] true rainbow nation that he spoke about."
The Dalai Lama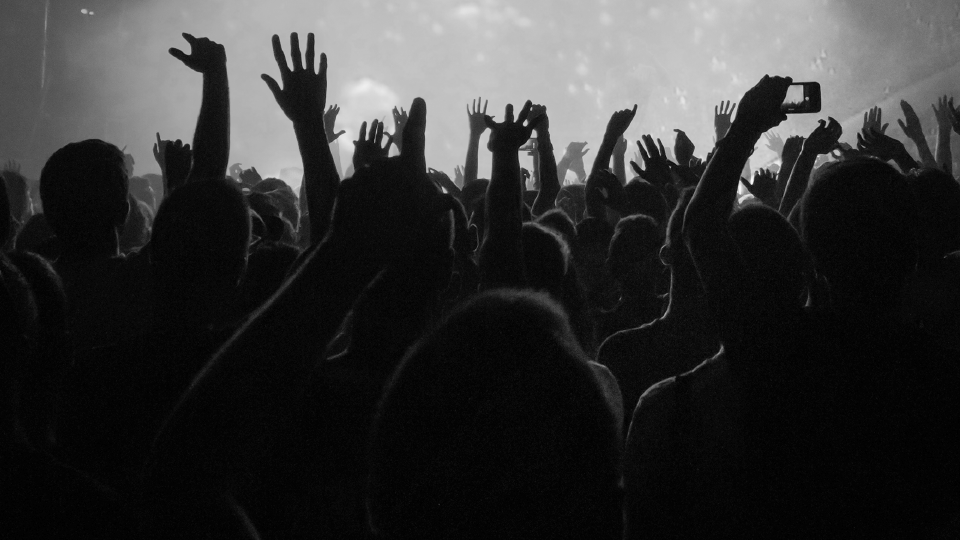 Image: Flickr/NIH Image Gallery
Fellow religious leader and Tutu's longtime friend, the Dalai Lama, expressed his condolences to Tutu's daughter, Rev. Mpho Tutu, in a letter, parts of which were published to His Holiness' website. In the letter, he noted that Tutu was a "true humanitarian" and that the world had lost a great man.
"I remember the many occasions we spent time together, including the week here at Dharamsala in 2015 when we were able to share our thoughts on how to increase peace and joy in the world," he said. "The friendship and the spiritual bond between us was something we cherished."
He continued: "I am convinced the best tribute we can pay him and keep his spirit alive is to do as he did and constantly look to see how we too can be of help to others."
President Uhuru Kenyatta
President Uhuru Kenyatta has joined fellow world leaders in mourning South Africa's anti-apartheid hero and Nobel Peace Prize Laureate Desmond Tutu who died on Sunday aged 90 years.

Read more: https://t.co/sKRToCKHqmpic.twitter.com/2nkHn6zBkx

— State House Kenya (@StateHouseKenya) December 26, 2021
Kenyan President Uhuru Kenyatta recognized Tutu's passing as a loss for the entire African continent. 
"He leaves behind huge footprints as an anti-apartheid hero but to the entire African continent where he is deeply respected and celebrated as a peacemaker," Kenyatta said in a statement. 
Former President Barack Obama
Archbishop Desmond Tutu was a mentor, a friend, and a moral compass for me and so many others. A universal spirit, Archbishop Tutu was grounded in the struggle for liberation and justice in his own country, but also concerned with injustice everywhere. pic.twitter.com/qiiwtw8a5B

— Barack Obama (@BarackObama) December 26, 2021
Accompanied by a heartwarming image of himself and Tutu in an embrace, former US President Barack Obama shared his tribute to the late Archbishop on social media, calling him a mentor and saying that he and former first lady to the US, Michelle Obama, would miss him dearly. 
"A universal spirit, Archbishop Tutu was grounded in the struggle for liberation and justice in his own country, but also concerned with injustice everywhere," Obama said. 
Pope Francis
Pope Francis also shared his condolences. A statement signed by Secretary of State Cardinal Pietro Parolin, said that he was "saddened" by Tutu's passing. 
"Mindful of his service to the gospel through the promotion of racial equality and reconciliation in his native South Africa, His Holiness commends his soul to the loving mercy of Almighty God," the statement said. 
Queen Elizabeth II
On behalf of herself and the entire British royal family, Queen Elizabeth shared a statement in remembrance of the Archbishop, saying that she and the family are "deeply saddened" by his passing.
"I remember with fondness my meetings with him and his great warmth and humour," she said. "Archbishop Tutu's loss will be felt by the people of South Africa, and by so many people in Great Britain, Northern Ireland, and across the Commonwealth, where he was held in such high affection and esteem."
UN Secretary-General António Guterres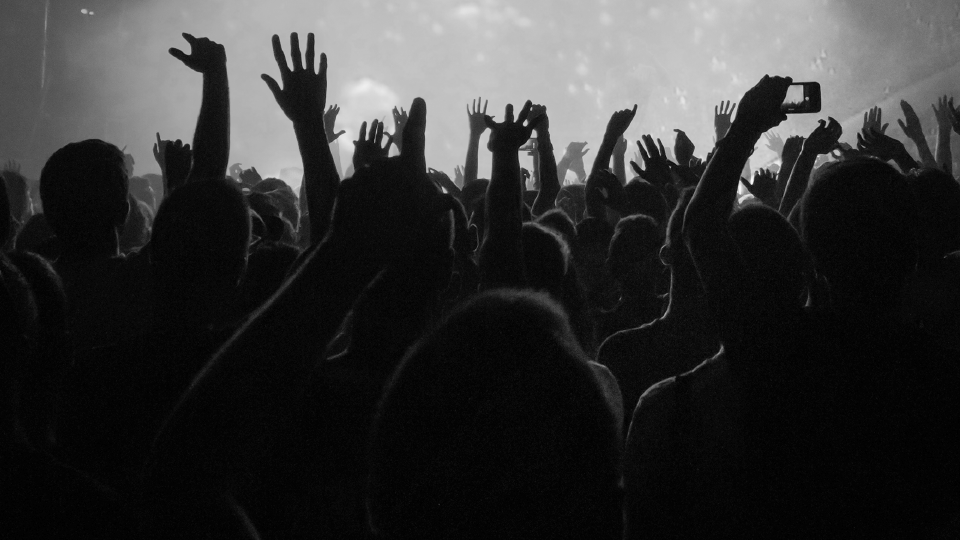 Image: Marcel Crozet for ILO/Flickr
An "unwavering voice for the voiceless" is what UN Secretary-General António Gutteres called Tutu in his tribute statement, referring to the late Archbishop's determination to uplift the most vulnerable. 
"His great wisdom and experience were always communicated with humanity, humour, and heart," he said.
"Archbishop Tutu was a towering global figure for peace and an inspiration to generations across the world," he continued. "During the darkest days of apartheid, he was a shining beacon for social justice, freedom, and non-violent resistance."