Food waste has been a hot topic in recently. Report after report shows the US and countries across Europe are throwing away a stunning amount of food each year.
But now the EU has been plans to fix that.
Earlier this month, Members of the European Parliament voted 600 to 48 in favor of laws that end unfair trading practices by supermarkets, including overproduction and food being wasted. It also agreed to decrease food waste by half by the year 2030.
Some countries in the EU are already making strides toward this goal.
France recently placed a ban on supermarkets throwing away unused food, which has increased efforts for businesses and supermarkets across Europe to cut down on food waste. Italy established a law that requires supermarkets to donate all unsold produce to the needy.
"While 800 million people in the world go hungry every day, nearly 100 million tons of Europe's food is wasted each year," Simona Bonafe, the report's author, told the Guardian. "This is a paradox of our time that is no longer bearable. At last, we have the opportunity to structure our legislation to prevent food waste in the EU."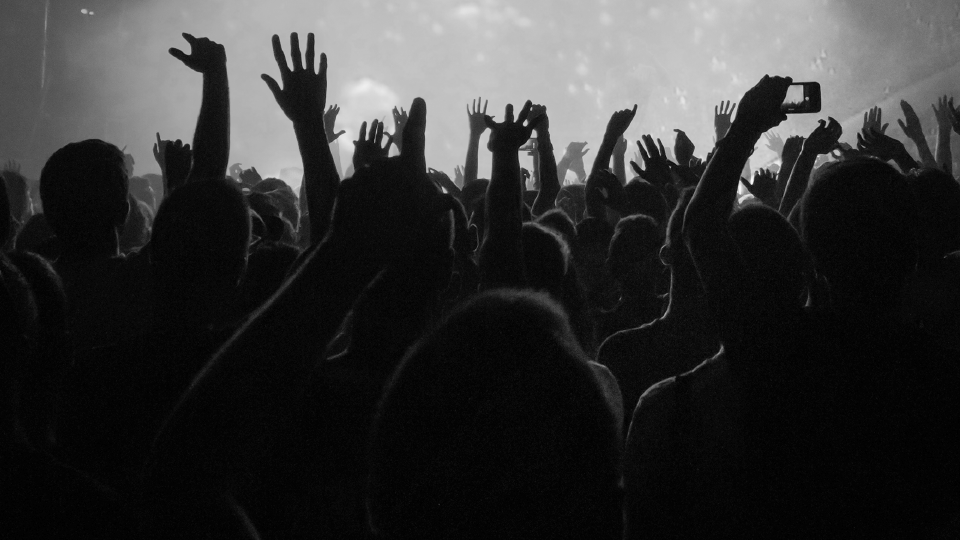 Image: Flickr/Damn Food Waste Amsterdam
This legislation is necessary because an estimated $940 billion is lost between the farm and plate every year, adding up to one-third of the world's food supply. Additionally, food waste consumes a quarter of all water used for agriculture — enough to cover the surface of China — and generates 8 percent of the world's greenhouse gas emissions.
"There is definitely a rising momentum for legislation on the food waste issue," Piotr Barczak, a spokesman for the European Environmental Bureau said. "Voluntary measures will not bring any change. They are ice breakers for mind-sets but for real change, we need a proper obligation."
France's law banning supermarkets from throwing away unused food resulted in a grassroots campaign, gaining more than 1 million signatures for a petition to expand that law across Europe.
Since the law was passed, more than 300 associations have taken part in reducing food waste, according to French Councillor Arash Derambarsh.
The EU wastes 89 million tons of food every year, while an estimated 1.3 billion tons are wasted worldwide. Supermarkets account 5 percent of the food waste problem.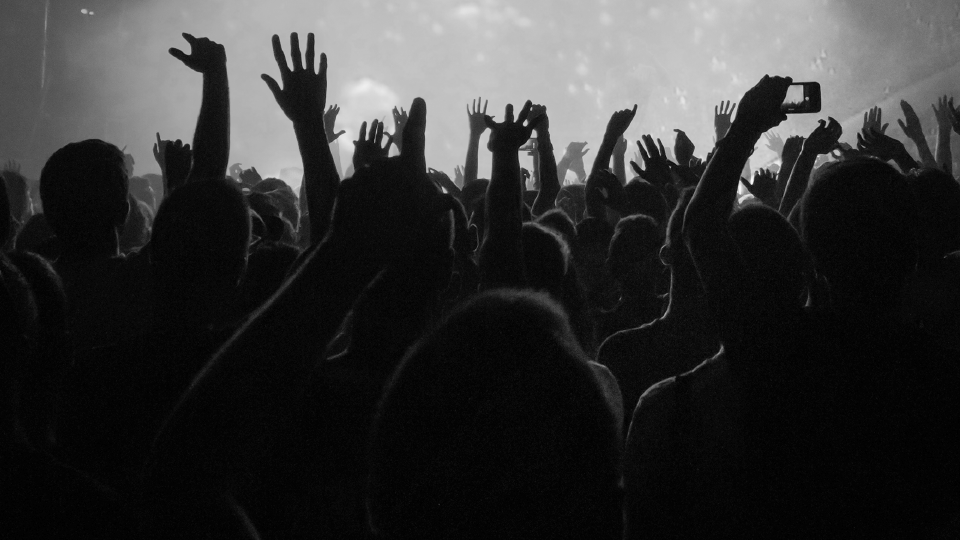 Image: Flickr/Food Waste Weigh Station
"We cannot sit back and do nothing while people in Greece, Portugal, Spain, Italy and elsewhere are going hungry," Derambarsh said. "We cannot continue to ignore this."
Now that a definitive solution has been agreed on, the EU is making strides to reduce the amount of food waste they produce.
The Global Green Growth Forum in Copenhagen approved the world's first food loss and waste standard, proposed by a committee including the UN Environmental Program, the UN Food and Agricultural Organization, and the World Business Council for Sustainable Development.
"The scale of the problem of food loss and waste can be difficult to comprehend," said Achim Steiner, Unep director. "Having this new standard to measure food loss and waste will not only help us understand just how much food is not making it to our mouths, but will help set a baseline for action."