The world lost an icon this week. David Bowie, a legendary musician, creative force and true global citizen passed away at the age of 69 from cancer.
Fans have gathered around the world from his hometown of Brixton to one of his apartments in New York City to create impromptu memorials.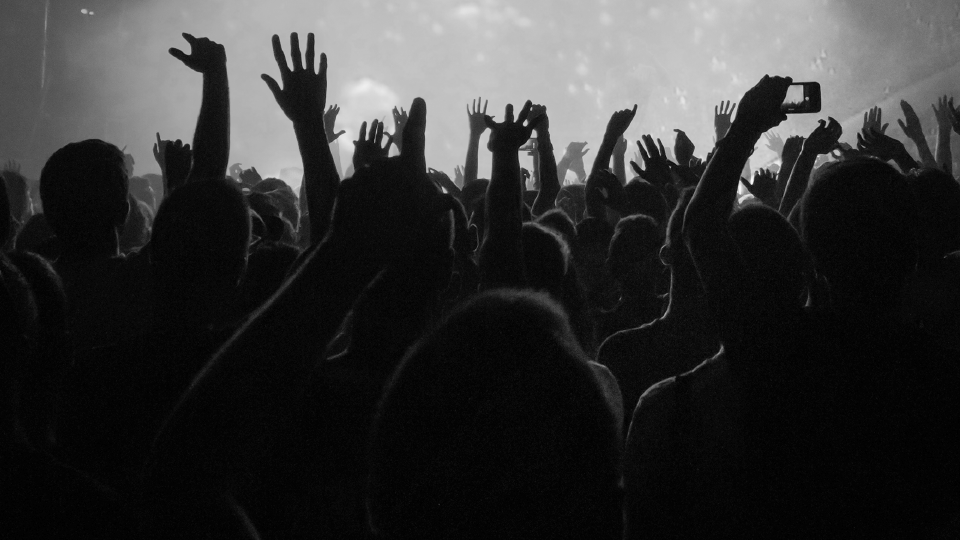 Image: Photo: Leah Runyon
He was a blinding light of creativity, changing the world as often as he changed his style.
While burning up radio waves and setting fashion trends, the icon was a committed global citizen.
His flamboyant style and desire to flout conventions opened up decades of conversations around sexuality, personal identity and self-empowerment.
His rebellious spirit has spawned generations of people set on following the beat of their own drummers. From music to the world of finance, individuals have been inspired by his fearless creativity and passion for life. Take for example this renegade currency experiment that uses his image on some of the bills.
While there is so much to celebrate about Bowie, here are 5 contributions he made to developing the world you may not be aware of (note: I'm adding in his wife's contributions as well, because the pair were quite the philanthropy power couple).
1) Live Aid- Bowie's philanthropy started early, with groundbreaking efforts for the concert series Live Aid in 1985 which raised money for AIDS research.
2) 7th on Sale- In the late 1990s, David Bowie and his wife Iman participated in a fundraising event, 7th on Sale, which benefited research into HIV/AIDS. This continued his long term commitment to ridding the world of this plague.
3)A focus on girls and women- Iman became the day-to-day face of their combined efforts in the late 1990's and early 2000s. She worked on cosmetic lines whose profits benefited various girls and women's campaigns including Break the Cycle, which focused on helping women out of domestic abuse situations. Iman also worked to alleviate mistreatment of Somali native women and created the organization "Raise Hope for Congo Campaign" that focused on empowering girls and women in the Congo.
4) Keep a Child Alive- Bowie took to the stage with musician and activist Alicia Keys to perform live in New York City to raise money for the organization Keep A Child Alive, that works to protect African children from AIDS.
5) A long list of philanthropies. According to look to the stars, David Bowie has been involved with the following charities:
●  21st Century Leaders
●  Every Mother Counts
●  Food Bank For New York City
●  Keep A Child Alive
●  Mines Advisory Group
●  Save the Children
●  The Lunchbox Fund
●  War Child
●  Whatever It Takes
●  Witness
David Bowie is a legend in rock and roll circles but he is also a legendary philanthropist. His life story proves that being different is a good thing. That embracing your passions and remembering to embrace your fellow man go hand-in-hand. That incredible success can be paired with incredible advocacy and activism.
In a parting act of charity, his independent record label is making this announcement:
All profits from our #Bowie sales during Jan donated to @CR_UK. https://t.co/vBffmQj3PJpic.twitter.com/pId1d0WRDO

— Rough Trade (@RoughTrade) January 11, 2016
A powerful act of commemoration, and a great way to show your appreciation for David Bowie and his ideas.
As people around the world celebrate the life of an icon, take inspiration into your own life to follow in his footsteps. You may not be able to churn out 26 albums, but you can become a global citizen and change the world.