Why Global Citizens Should Care
---
Sir David Attenborough is set to narrate a new eight-part wildlife series, premiering on Netflix on April 5, 2019, he announced Thursday.
The new documentary series, named Our Planet, took four years to film with a 600-strong crew – not to mention the spinner dolphins, woolly bats and tree frogs that star in the show.
The series was created in collaboration with the World Wildlife Fund (WWF) and Silverback Films, whose director Alastair Fothergill created the BBC nature sensations Planet Earth and Blue Planet.
Take Action: Let's Unplastic the Planet! Call on Countries to Help Protect Oceans
"Our Planet will take viewers on a spectacular journey of discovery showcasing the beauty and fragility of our natural world," Sir David said, speaking at the WWF's State of the Planet Address in London on Thursday.
He added that humanity has become the "greatest threat" to the health of the planet, and that the new serieswill bring the tragic beauty of this story to "millions of people worldwide."
The Telegraph's Anita Singh wrote that the new series was "a bid to beat the BBC at its own game," while the Guardian's Jim Waterson remarked that the BBC will now be "battling with deep-pocketed online rivals" for world-class wildlife documentary territory.
However, Silverback Films director Alastair Fothergill said that the new series would help millions more people understand the planet and the threats it faces.
"By launching on Netflix at the same time all over the world, this series will enable people to connect to and understand the shared responsibility we all have," he said. 
"We are genuinely all in this together," he added.
As of October 2018, Netflix has 137 million subscribers in over 190 countries worldwide.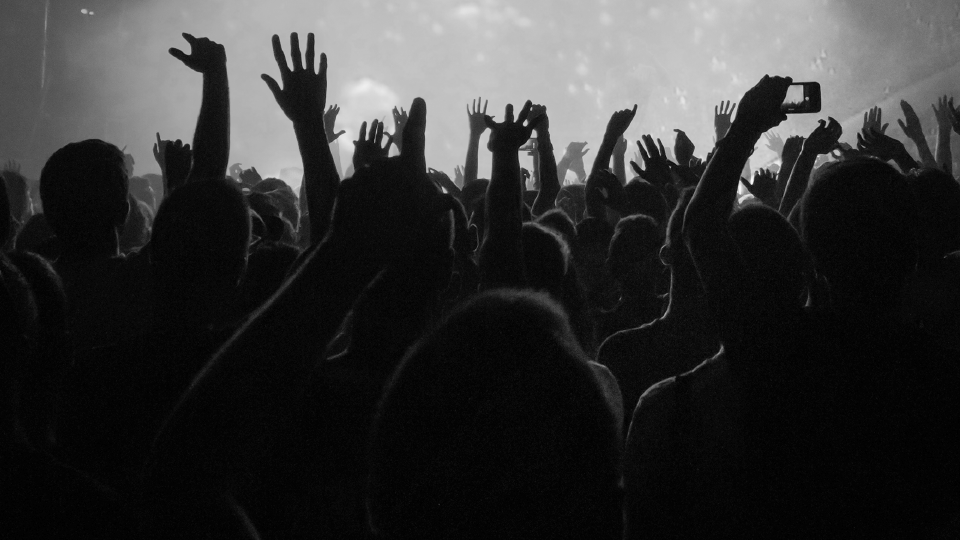 Last year, Blue Planet II was the UK's most watched show, with over 14 million viewers tuning into the series' first episode on Oct. 29, 2017
Blue Planet II's footage of human pollution, such as albatross chicks dying with stomachs full of plastic, was influential in shaping public opinion on environmental issues — indeed, a recent Waitrose study found that 88% of viewers changed their lifestyle in some way after watching the show.
When announcing plans to ban the manufacturing and sale of plastic microbeads — a tiny form of microplastics often found in shampoos and soaps — in November 2017, UK environment secretary Michael Gove said he was "shocked and saddened" after watching the series. The manufacture and sale of microbeads were banned in January and June 2018 respectively.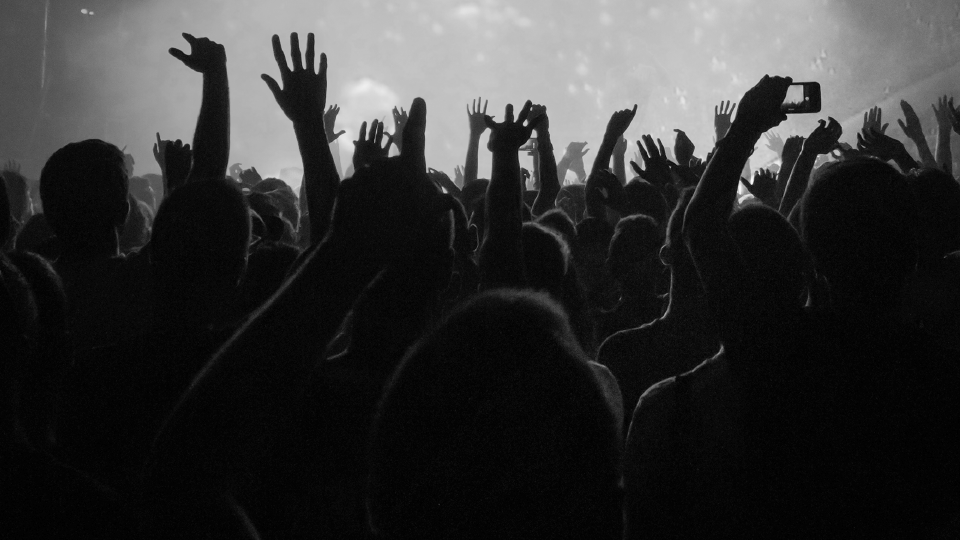 Colin Butfield, executive director of WWF-UK and executive producer of Our Planet, said:"We're the first generation to know the full impact of what we're doing to our planet, and the last that has the chance to do anything about it."
"Our Planet will showcase the wonders of our world at the critical time when we need global action to protect it," he added.
If April 5 is too long a wait for Attenborough fans, they can hear his soothing, enraptured voice over a new wildlife series called Dynasties, the first episode of which airs this Sunday on BBC One.