Why Global Citizens Should Care
David Attenborough's nature programmes have been vital in changing the way the public engages with environmental issues, including the climate crisis and plastic pollution. As climate change intensifies around the world, countries must act to avoid catastrophic environmental changes. You can join us in taking action on this issue here.
When it comes to dealing with climate change, "we cannot be radical enough," the veteran broadcaster David Attenborough told British MPs in parliament on Tuesday. 
Speaking to the House of Commons Business, Energy, and Industrial Strategy Committee, Attenborough shared his thoughts with politicians on the UK's target to reduce carbon emissions down to net zero by 2050. He also offered some advice to politicians about the attitude they should take to tackling the issue. 
"We cannot be radical enough in dealing with these issues," he said, when asked if the 2050 date should be brought forward. He added that the target was tough but he "hopes to goodness we can achieve it".  
Meanwhile, school students — some of whom have been punished for walking out for a day of climate strike action — can be reassured they've got a national treasure on their side. Attenborough said that the actions of young people are the "most encouraging" thing he has seen.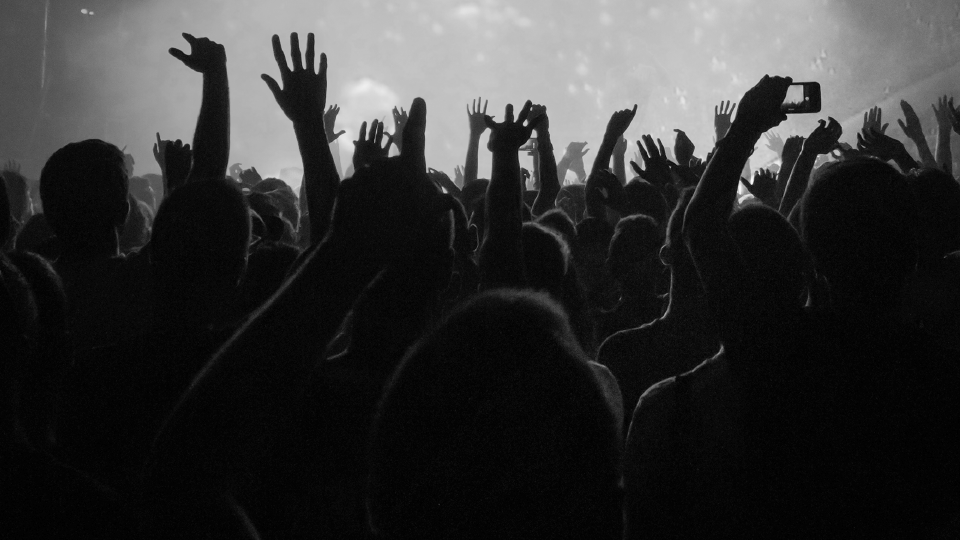 Image: Twitter
The 93-year-old appears to fully approve of teen climate strikers inspired by Greta Thunberg — who began the school walkouts in Sweden last year. 
"The electorate of tomorrow are making their voices very, very clear and that is a source of comfort in a way but it also shows the reality [of how serious the issue is]," Attenborough said.
"I suspect we are right now in the beginning of a big change," he continued. "Young people are the stimulus in bringing that about." 
Speaking of his own role in drawing attention to environmental damage, especially around ocean plastics, Attenborough spoke of covering ocean plastic pollution in the BBC's Blue Planet II.
"A 2-minute segment rang a bell in the public consciousness…to have the effect that it had was really extraordinary," he said.  
When asked what he thought needed to change practically to try and reduce the impact of climate change, Attenborough talked about the power of solar and said investment was needed by industry in new technologies to harness renewable energy, in the storage of power, and in the transformation power. 
Despite it all though, Attenborough added that he's making an effort to remain optimistic — and in fact remaining optimistic is the only way he can operate, he said. 
"I see no future in being pessimistic because that leaves you to say to hell with it, why should I care," he said. "I believe that way disaster lies."