The world's largest refugee camp, Dadaab in Kenya, was scheduled to close in just a few days. On Nov. 30, more than 300,000 refugees would have been relocated.
But thanks to overwhelming pressure from the international aid community the government has decided to delay the camp's closure for another six months.
The camp, opened in 1991, is home to primarily Somali refugees fleeing violence and conflict. Dadaab has been home to women like the US's first American-Somali refugee legislator — Illhan Omar.
The Islamist-militant group Al-Shabaab still holds power over key transportation routes in Somalia, according to Human Rights Watch, making Somalia unsafe for the hundreds of thousands of refugees forced to return once Dadaab closes.
The Kenyan government cited concern over al-Shabaab infiltration in Dadaab as one of the reasons for closing the decade-old camp, along with economic trouble.
Read More: These 5 Wins in the US Elections Are Groundbreaking
Months ago, US senators wrote a letter to John Kerry to urge the Kenyan government to keep the camp open. Kenya decided to reverse its position in November after Kerry's visit to Nairobi in August. Kerry also announced the US government would help victims suffering from the drought in Kenya and Somalia by donating $146M in humanitarian aid.
On Wednesday last week, an official from the Kenyan government came out with a formal statement that Dadaab was to remain open until May.
"The government has accepted the request to extend the deadline for the completion of repatriation of Somali refugees, and this is essential to the closure of the Dadaab refugee complex, by six months," Interior Minister Joseph Ole Nkaissery said.
Some even say this is logistically too soon for the government to close the camp, which spans only 20 square miles (50 square kilometers), yet holds more than 260,000 Somali refugees.
"This is a very, very slow process and it is going to be very difficult to close the camp even in May next year," said Catherine Soi, a reporter for Al Jazeera.
Since 2014, Kenya initiated a voluntary repatriation program which has led 35,000 refugees to leave the "rocky, hard place" — the literal meaning of Dadaab. This program will continue, according to Ole Nkaissery.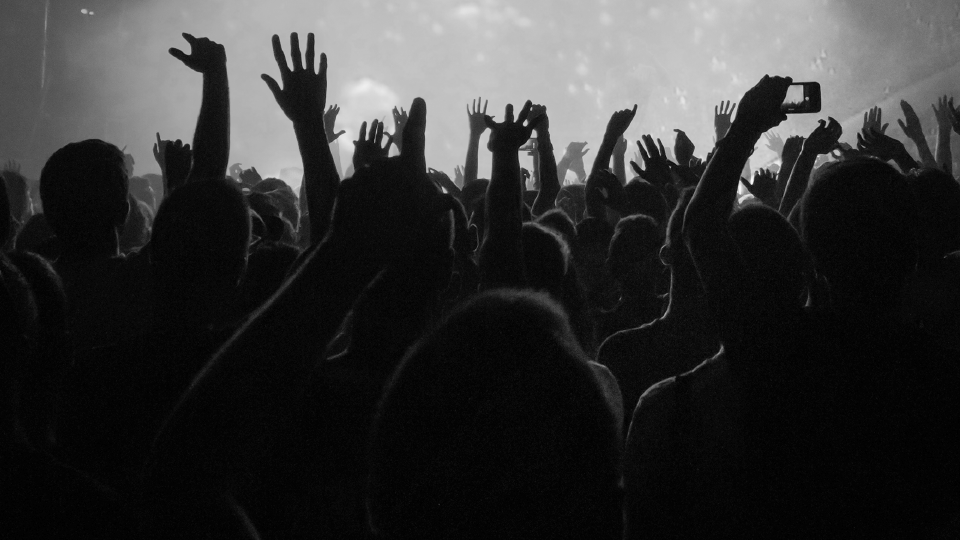 Image: AP Photo/Jerome Delay
Read More: 6 Senators Just Asked John Kerry to Fight for This Kenya Refugee Camp
"However, the ongoing voluntary repatriation will continue uninterrupted," he said. "The repatriation will continue to be carried out in a humane, safe and dignified manner."
In the past year more than 8,500 refugees fled Somalia for Kenya. Women still face atrocious sexual violence and 1.1 million people are internally displaced in Somalia, according to Human Rights Watch.
While this latest extension is good news for now, the deadline to close the camp in May still worries many aid workers and refugees.
"There's still this deadline hanging over the refugees," said Leticia Bader, a researcher for Human Rights Watch's Africa division. "They don't know what will happen at the next deadline."