---
Why Global Citizens Should Care 
The UN's Global Goals, which work together to end extreme poverty, highlight the interconnectedness of global challenges, like education, gender equality, health care, nutrition, the environment, and more. Gender inequalities, for example, impact across all areas of the Global Goals, so we can't achieve good health care for all, for example, until we also achieve gender equality. Join the movement by taking action here to help achieve the Global Goals and build a better world for everyone. 
---
This article was contributed by Thomas O'Brien and Jozefien Van Damme of the World Bank*. 
The Académie Française, guardian of the French language, has ruled that COVID is feminine: "la" instead of "le" COVID. 
While it's a decision based in linguistics, it also has an interesting bearing on a pandemic that is hitting women and girls, alongside other marginalised communities, hardest.
People in Africa across all identities have been significantly impacted by the ongoing COVID-19 pandemic, both directly and by its indirect impacts, such as stopping people being able to go out to work, forcing school closures, and heightening existing inequalities. 
But Africa's women and girls, already faced with deep inequities, are being distinctly impacted by the crisis.
Disease outbreaks consistently disrupt routine health services, with COVID-19 too putting reproductive health and the provision of contraceptives at risk. Maternal deaths could spike with an increase of up to nearly 40% per month, according to an article published in health journal The Lancet in May.  
Women have also been falling victim to increased violence and abuse. In South Africa, for example, authorities received almost 90,000 reports of violence against women in the first week of its lockdown. In Somalia, a noticeable increase in female genital mutilation (FGM) has been reported while girls have been stuck at home. 
In addition, Africa's women and girls most often care for the sick and children at home, putting their ability to work outside the home, as well as their health, at increased risk. Women's sources of income are also the most vulnerable, with 82% of African women depending on informal jobs, or working in sectors that are hard hit by the crisis, such as hospitality or retail. 
On top of this, girls risk dropping out of school, falling pregnant, and being married as children following school closures. 
It is a grave worry that the impact on girls' education seen during the Ebola outbreak of 2013-16 in Western Africa may be repeated: when schools reopened, girls were 16 percentage points less likely to be in school. And in some communities, teenage pregnancies increased by 65%. 
This is what Mariama faced, a young girl born and raised in Freetown, Sierra Leone, a country badly hit by Ebola in 2014. 
Her school was closed for a full year. Against the odds, Mariama managed to graduate from secondary school and applied to university to study engineering. She is now the first in her family to attend college.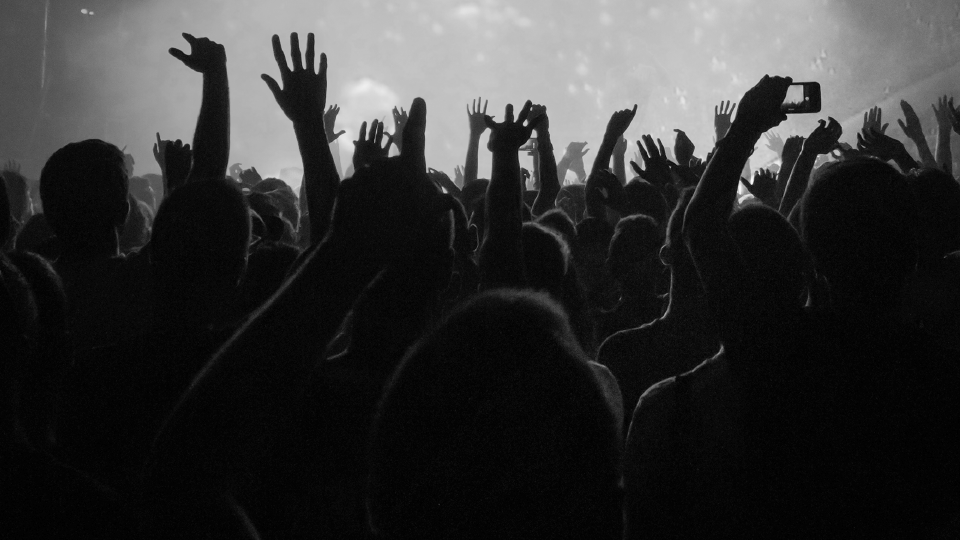 Photo courtesy of World Bank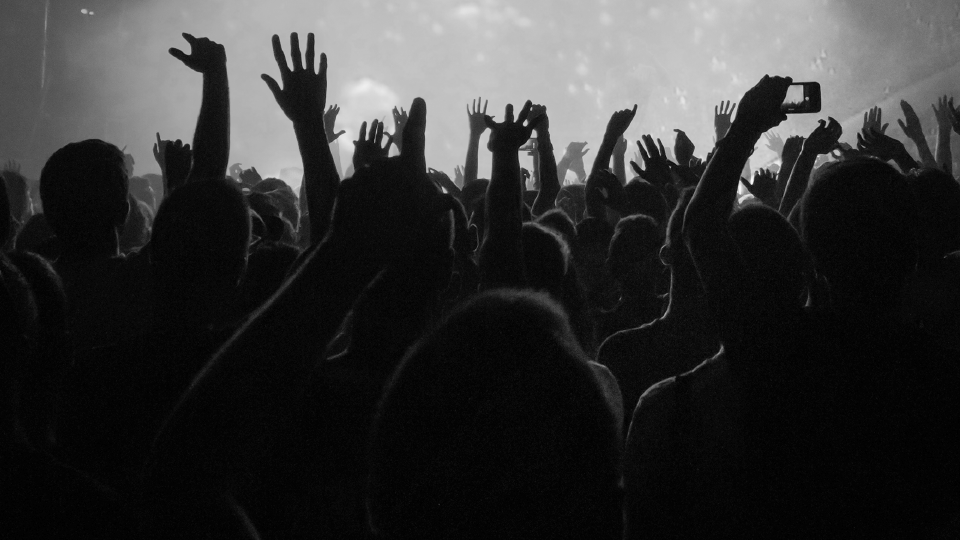 Photo courtesy of World Bank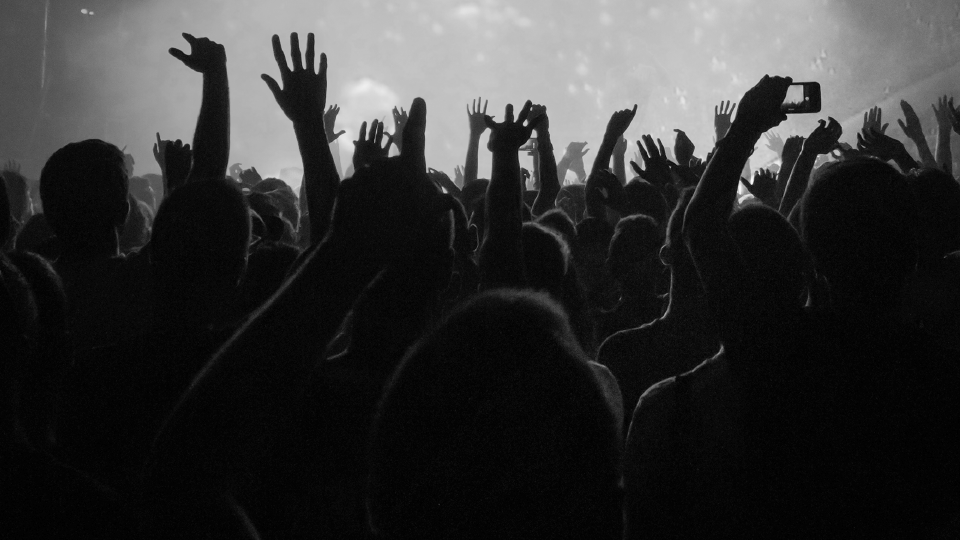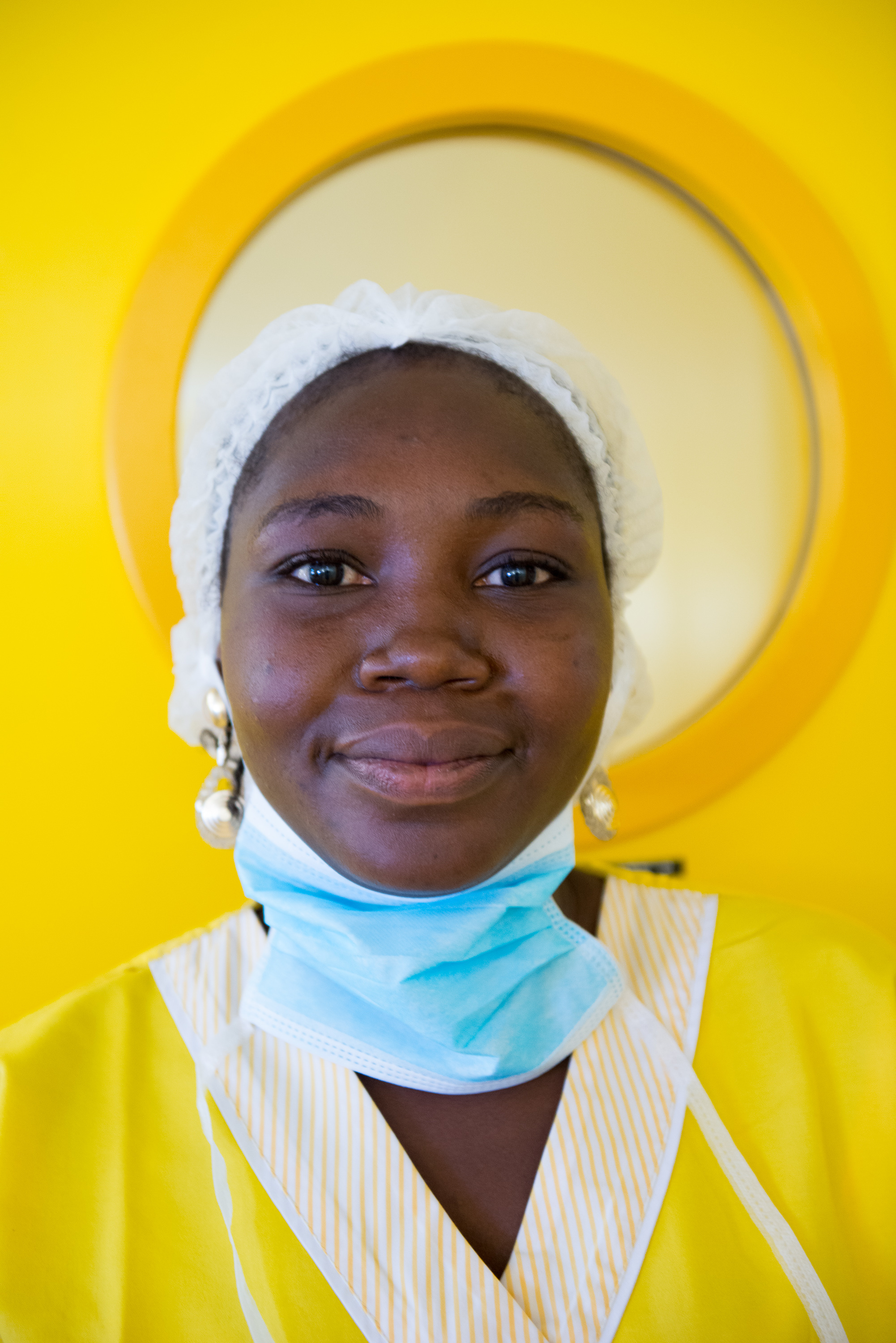 Photo courtesy of World Bank

What if Africa's women turn the table on the impact of the virus?
What if women and girls like Mariama hold the key to overcoming the social and economic ravages that the coronavirus is causing? 
We already know that investing in people offers tremendous returns to economies. The World Bank's Human Capital Index currently puts sub-Saharan Africa at 40% of its economic potential, because its children are yet a distance away from enjoying full health and complete education. 
Investing in Africa's female population may be the smartest investment the continent can make, particularly in the face of the coronavirus.
Research done by the World Bank shows that reducing gender inequality in Guinea could increase per capita gross domestic product (GDP) by up to 10.2% by 2035. In Ethiopia, closing gender gaps in agricultural productivity and entrepreneurship alone would bring an annual return of $2.2 billion, or 3.3% of total GDP. 
Investments in women and girls do not have to be expensive. African governments spend on average $482 per primary student per year. For each extra year of school, a girl in Africa will earn on average 14% more.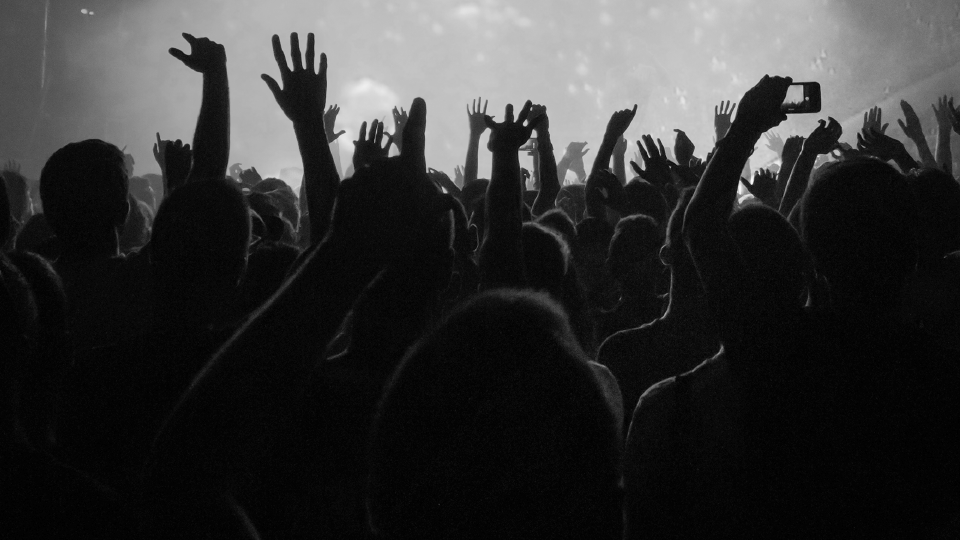 Meanwhile, expanding and improving services to meet all women's needs for modern contraception in developing regions only costs $1.93 per person per year. And every dollar spent on providing modern contraceptives can save an estimated $1.40 in medical care costs, and generate a longer term return of $90 to $120 via preventing maternal and child death rates and increased per capita income growth. 
This is why the World Bank's Africa region is dramatically stepping up investments in people and in women and girls in particular. 
Guided by its Africa Human Capital Plan, the World Bank has more than doubled its financing for human development projects in the region this past year, coupled with investments in other sectors like energy and water to build human capital. 
The initiative is already supporting 17 African countries with over $ 2.2 billion in new financing to further African women's agency, health, education, and employment opportunities.
In Niger, for instance, it's supporting the government to combat child marriage. In Burundi, it's helping with family planning alongside nutrition interventions. In Nigeria, it's working to keep teenage girls in school. Across the Sahel, the flagship Women Empowerment and Demographic Dividend project supports a multi-sectoral approach to girls and women's empowerment.  
The COVID crisis makes it more vital than ever to stay the course with these projects, and to redouble efforts, to give wings to the millions of women and girls throughout the continent. 
Confronted with COVID-19, Africa needs a pragmatic, high return recipe that saves lives, livelihoods, and builds for the future. Empowering women and girls is the key ingredient.
*Thomas O'Brien is the Senior Adviser in the Africa Region of the World Bank; Jozefien Van Damme is the Senior Operations Officer for Human Development. The views expressed in this article are solely those of the authors, and should not be attributed to The World Bank, its Board of Directors, or the countries they represent.