Why Global Citizens Should Care
The COVID-19 pandemic is threatening decades of progress in eradicating the AIDS epidemic. Tackling HIV/AIDS is essential in the fight to ensure Global Goal 3 on good health and well-being for all. Join Global Citizen and take action now.
---
Significant progress has been made in the global fight against HIV over the last two decades. New infections fell by nearly 40% between 2000 and 2019, and HIV-related deaths were cut in half during the same period, according to the World Health Organization. 
But this hard-earned progress is at risk of being undone due to the COVID-19 pandemic.
Around the world, clinics have stopped or limited testing for HIV in order to focus on the new virus. Lockdowns have deterred those infected from showing up for lab tests and doctor's visits. And disruptions to the supply chain have led to shortages in life-saving HIV medication.
These shifts threaten to cause a spike in infections and disastrous health outcomes, a growing crisis that is part of a larger unraveling of health care wins endangering global public health.
Without frequent testing, new HIV infections can spread undetected more easily. Without regular check-ups on HIV-positive patients, those infected won't know if their treatment is working. And without a sufficient supply of antiretroviral drugs, less people will receive consistent treatment and more will die.
In the United States, HIV workers contacted by the Associated Press in eight southern states — Alabama, Arkansas, Georgia, Louisiana, Mississippi, South Carolina, Tennessee, and Texas — all reported a drop in HIV testing since the start of the COVID-19 pandemic. Across the country, public health officials have also shifted staff and social workers away from HIV patient tracking to focus on COVID-19.
This recent drop in testing is particularly concerning as there is already a lack of awareness of HIV testing in the South compared to other regions in the country, according to the US Centers for Disease Control and Prevention. More than half of the country's new annual HIV infections are recorded in the South, the region with the highest poverty rate and lowest median household income in the US.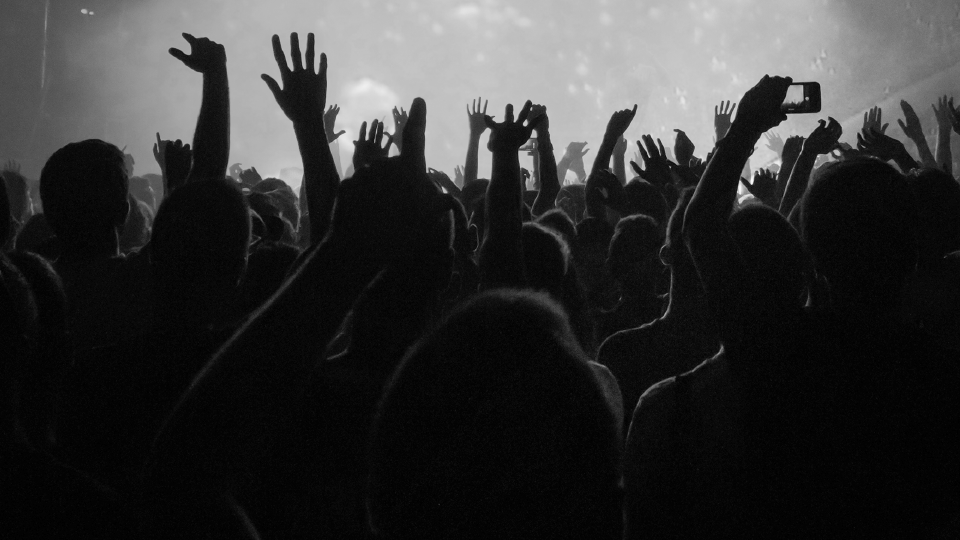 Mel Prince, executive director of Selma AIR, poses for a photo, Sept. 3, 2020, in Selma, Ala. The coronavirus pandemic has disrupted the delivery of all types of health care services in the US, and the fight against HIV has not been spared.
Image: Kim Chandler/AP
All of these changes could result in a rise in HIV infections in a country where annual infections have dropped by more than two-thirds since the height of the epidemic in the mid-1980s. 
"We're very concerned about the ongoing ability of people living with HIV to maintain an undetectable viral load, and to receive monitoring of the disease and other underlying health conditions that they may be living with," Jesse Milan, president of the grantmaking nonprofit AIDS United, told Global Citizen. 
"Because we have so many people living with HIV who are in need of housing, may not have employer-based insurance, or at-risk of losing their employer-based insurance, we are also very concerned about the impact of the economic downturn caused by COVID-19," he added. "It exacerbates the economic stability of so many people who are not only living with HIV, but also vulnerable to the disease."
In a recent survey, AIDS United found that AIDS service organizations across the country saw an increase of 100% in insurance and benefits assistance requests, 79% in food services requests, and 62% in housing support requests since the pandemic began, according to Milan.
Besides the lack of testing resources and financial support, COVID-19 is also impacting both the production and distribution of antiretroviral medicines due to lockdowns and border closures, potentially leading to higher prices and stock-outs, especially in low- and middle-income countries. 
This is happening in South Africa, where 7.7 million HIV-positive people live, the world's largest number. More than 60% of them depend on the government's antiretroviral program.
"Disruptions to these medications is a public health problem," Vinyarak Bhardwaj, deputy director of South Africa's Doctors Without Borders' program, told the AP. "It threatens the poor and most vulnerable."
Clinics in central Johannesburg have seen a 10% to 25% drop in people coming in for HIV treatment. Several clinics have also had to close temporarily in cases when doctors and nurses have become sick with COVID-19.
"We're responding to this threat by helping to minimize shortages and by providing stable HIV patients with multi-month prescriptions to limit their visits to the clinics," Bhardwaj told the AP. "We're also increasing treatment advice by telephone and the internet."
Skipping out on medication can cause people with HIV to get sicker, and in the long term can result in a rise in drug-resistant forms of the disease. A recent study found that, in sub-Saharan Africa, a six-month disruption in antiretroviral therapy could lead to half a million additional AIDS-related deaths.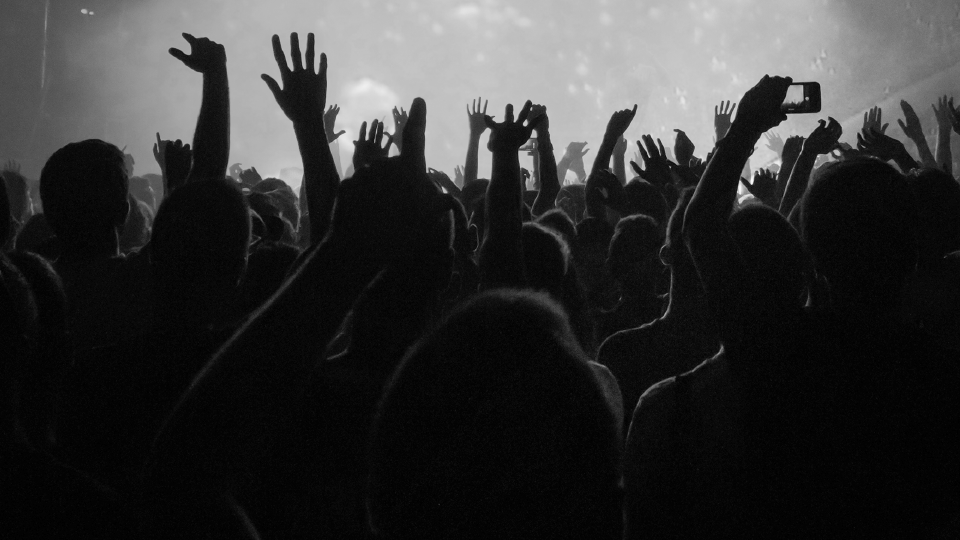 A nurse gives antiretroviral drugs and sanitizer to a patient in Ngodwana, South Africa, July 2, 2020. The COVID-19 pandemic has disrupted the supply of antiretroviral drugs to many of the over 24 million people who take them, endangering their lives.
Image: Bram Janssen/AP
Another study revealed that the same period of disruption for HIV-positive pregnant women could cause the disease to pass to their babies and increase infections in children by more than 100% in Zimbabwe, Uganda, and Malawi.
In a June report, the Global Fund to Fight AIDS, Tuberculosis, and Malaria found that deaths from HIV, TB, and malaria could double if health systems are overwhelmed, treatment and prevention programs are disrupted, and resources are diverted. 
All of these scenarios are currently playing out — the impact of COVID-19 could therefore set annual death tolls from HIV, TB, and malaria back to levels not seen since the peak of the epidemics, wiping out nearly two decades of progress in the worst-hit regions, according to the report.
In order to prevent this from happening, the Global Fund has contributed $1 billion to help countries fight COVID-19. But it estimates that another $27.5 billion will be needed to mitigate the pandemic's impact on the three deadly diseases.