---
Why Global Citizens Should Care
More than 821 million worldwide are experiencing chronic hunger due to food insecurity. Because of the COVID-19 pandemic, an additional 135 million people are now facing severe food shortages. The United Nations' Global Goal 2 promotes ending world hunger through sustainable agriculture and modern technological advancements. Join us and take action on this issue here. 
---
The COVID-19 coronavirus pandemic could drastically increase the number of people suffering from acute hunger and food insecurity in vulnerable countries, the United Nations World Food Program (WFP) warned on Tuesday. 
Around 265 million people could be facing severe food shortages by the end of the year due to COVID-19's economic impact.
The new figure is nearly double the number of those suffering from food insecurity before the pandemic, according to the WFP's Global Report on Food Crises.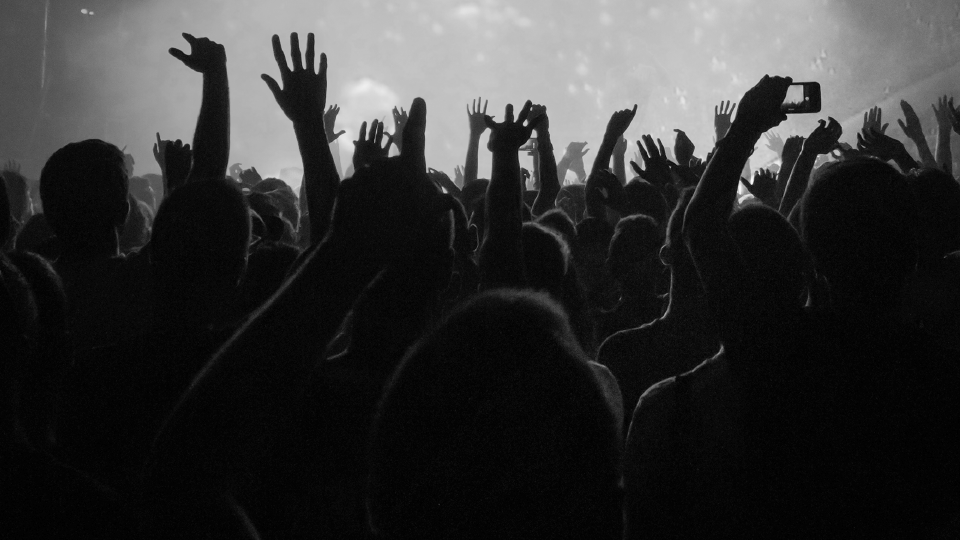 A man prepares allotments of free food donated by the Kabul Chamber of Industries and Mines for distribution to needy people during a quarantine for the coronavirus, in Kabul, Afghanistan, April 22, 2020.
Image: Rahmat Gul/AP
The report notes that in the event of a global recession, food supply chains will be disrupted and food prices will dramatically increase. 
The rise in unemployment will also affect people's purchasing power.
The report also warns that poorer nations will be forced to choose between saving lives and saving jobs.
"It is a hammer blow for millions more who can only eat if they earn a wage. Lockdowns and global economic recession have already decimated their nest eggs," Dr. Arif Husain, the WFP's chief economist and director of research, assessment, and monitoring, said during a virtual briefing in Geneva on Tuesday. "We all need to come together to deal with this because if we don't the cost will be too high — the global cost will be too high: many lost lives and many, many more lost livelihoods."
Husain noted that to avoid a global hunger crisis and prevent people in developing countries from selling off their assets, immediate action must be taken.
The WFP has estimated that it will require around $10-12 billion to help fund their assistance programs, including an immediate donation of $350 million to keep global supply chains afloat. 
"In a worst-case scenario, we could be looking at famine in about three dozen countries," WFP's Executive Director David Beasley told the UN Security Council on Tuesday. "The truth is, we do not have time on our side, so let's act wisely — and let's act fast."
---
Clean Bandit x Global Citizen: House Party Against Hunger on August 8 will call on world leaders to step up to stop the COVID-19 crisis becoming a food crisis too. Join the campaign to tackle starvation by taking action here — and you could earn a meet and greet with the band.