Why Global Citizens Should Care
The United Nations' 17 Global Goals work together to end extreme poverty, but progress towards that goal has been pushed off track by COVID-19. It is crucial that the international community works together to beat the pandemic and that includes sharing medical supplies and ensuring all countries have access to the vaccine. To take action by calling on world leaders to work together to end the pandemic, join our movement here.

Essential supplies of oxygen and ventilators sent to help deal with a devastating COVID-19 crisis in India have started to arrive in the country.
The supplies are coming from all over the world, from Singapore, to Canada, as India deals with its worst outbreak in the pandemic so far. The country has now set a new global record for its rise in daily cases for five days straight, with over 300,000 new cases being reported each day, and rising death tolls. 
Families told reporters they have turned to the black market to buy oxygen cylinders for sick relatives, as supplies run low. Many who need help are staying home as it's difficult to find a bed in overrun hospitals that are low on supplies.
"Almost every hospital is on the edge. If oxygen runs out, there is no leeway for many patients," Dr. Sumit Ray in Delhi told the BBC.
The first shipment from the UK containing 200 items including ventilators and oxygen concentrators, which help hospitals manage oxygen supplies, was being unloaded at Delhi airport on Tuesday morning, April 27.
There will be eight more flights of medical supplies in the coming days, the UK government has said, sending 600 items of hospital equipment for intensive care in total.
"We will continue to work closely with the Indian government during this difficult time and I'm determined to make sure that the UK does everything it can to support the international community in the global fight against the pandemic," the UK prime minister Boris Johnson said following the delivery.
Meanwhile, the President of the United States Joe Biden spoke to the Indian Prime Minister Narendra Modi on April 25 about the issues the country is facing.
Just as India sent assistance to the United States as our hospitals were strained early in the pandemic, we are determined to help India in its time of need. https://t.co/SzWRj0eP3y

— President Biden (@POTUS) April 25, 2021
The US will send a number of vital medical items, including supplies of "therapeutics [treatments], rapid diagnostic test kits, ventilators, and personal protective equipment", a statement from the White House said.
France, Germany, and Canada have also pledged to send essential oxygen equipment in the coming days. Supplies from Singapore have already been sent, and the United Arab Emirates, Saudi Arabia, and Russia are coordinating with the Indian government to send supplies too.
In addition, Australian Prime Minister Scott Morrison announced on Tuesday that Australia will send 500 ventilators, 1 million surgical masks, 500,000 P2 and N95 masks, 100,000 goggles, 100,000 pairs of gloves, and 20,000 face shields.
World Health Organization spokesman, Tarik Jasarevic, also said it would deliver 4,000 oxygen concentrators to India.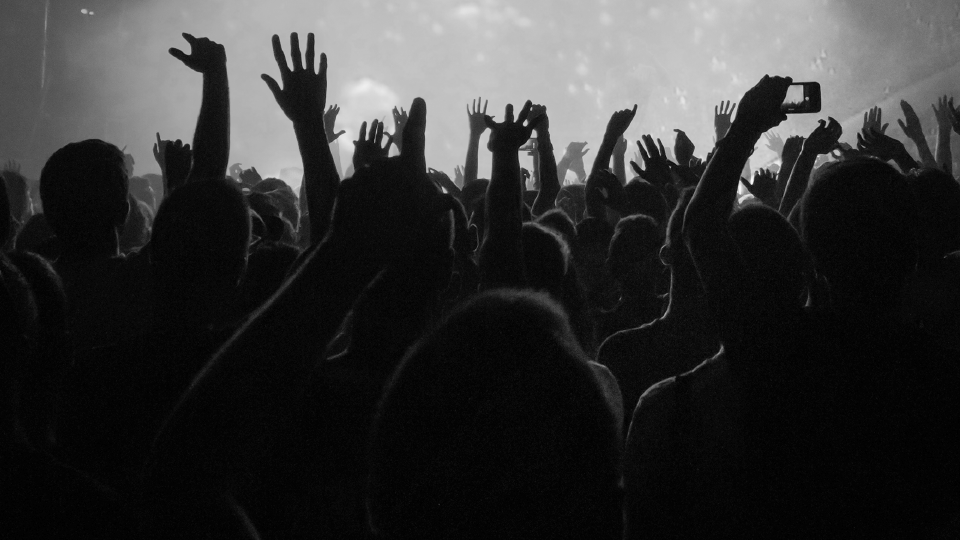 A patient breathes with the help of oxygen provided by a Gurdwara, Sikh place of worship, in New Delhi, India, April 24, 2021. India's oxygen shortage has become so dire that this gurdwara began offering oxygen sessions with shared tanks for patients.
Image: Altaf Qadri/AP
The US will also be sending the raw materials needed to boost production of the COVID-19 vaccine in India — reversing a previous decision to ban the export of the material so it could be kept for manufacturing on US soil —  the White House statement said.  Coupled with additional financing from the US Development Finance Corporation (DFC), the aim is to boost the capacity of Indian vaccine manufacturers BioE to be able to produce at least 1 billion doses by the end of 2022.
And while the recipient countries have not been named yet, Biden has announced that America will be sending 60 million doses of the AstraZeneca vaccine abroad in the coming months following a federal safety review, of which India could be a likely recipient.
AstraZeneca vaccines have not yet been approved for use in the US and in the meantime the country has stockpiled doses which it no longer needs due the amount it has bought from other drug-makers — leading to the US Chamber of Commerce, and others, to press the administration to distribute the AstraZeneca doses to countries in need once it passes the safety review. 
International cooperation at work! Appreciate the shipment of vital medical supplies from 🇬🇧 including 100 ventilators & 95 oxygen concentrators that arrived early this morning. pic.twitter.com/MBZFwSn4cH

— Arindam Bagchi (@MEAIndia) April 27, 2021
While the supplies arriving today have been described on Twitter as "international corporation at work" by Arindam Bagchi, a spokesman for the Indian foreign ministry, a lot will be needed to make a difference in the vast country of 1.3 billion people.
One doctor working in Mumbai, Zarir Udwadia, told BBC Radio 4's Today programme that the supplies arriving from the UK were "a drop in the ocean." 
He added that he was seeing "ward after ward full of patients struggling to breath on ventilators of different forms and shapes."
India has been dealing with rising COVID-19 cases since mid-March before the caseload jumped up in April. The country's total coronavirus cases since the start of the pandemic stood at 17.64 million by April 26.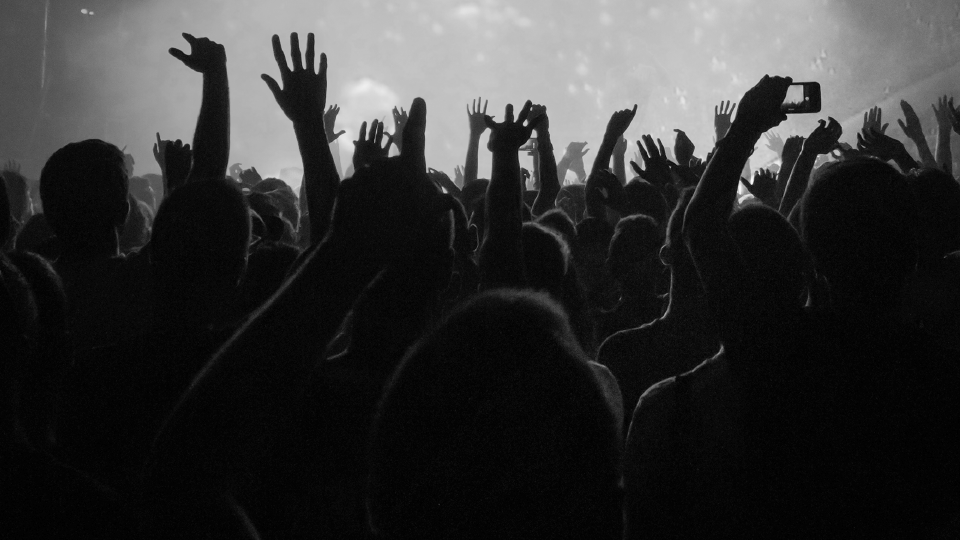 Relatives of a patient who died of COVID-19, mourn outside a government COVID-19 hospital in Ahmedabad, India, April 27, 2021.
Image: Ajit Solanki/AP
The death toll from the disease in the country is also at an all-time high, and experts suspect that the true figure is higher than what is being recorded by official figures.
On April 26, India had recorded 2,480 new deaths from the disease, but Dr. Manas Gumta, general secretary of the Association of Health Service Doctors in West Bengal, told the Guardian he believes the actual number is "two to three times higher."
Meanwhile an investigation by local TV station, NDTV, found that in the capital Delhi alone some 1,158 deaths may have gone unrecorded in the week up to April 24.
Amid this crisis, it is a lack of hospital beds and a lack of oxygens supplies — a vital part of treatment for people suffering from COVID-19's respiratory symptoms — that have repeatedly been an issue for people in India.
A number of reasons for the alarming outbreak have been suggested by experts: including lockdown measures easing from February, a highly infectious new strain of the disease started to spread, and problematic decisions by the national government to allow large-scale sporting events and the Kumbh Mela pilgrimage to the river Ganges — one of the biggest annual gatherings in the world — to go ahead.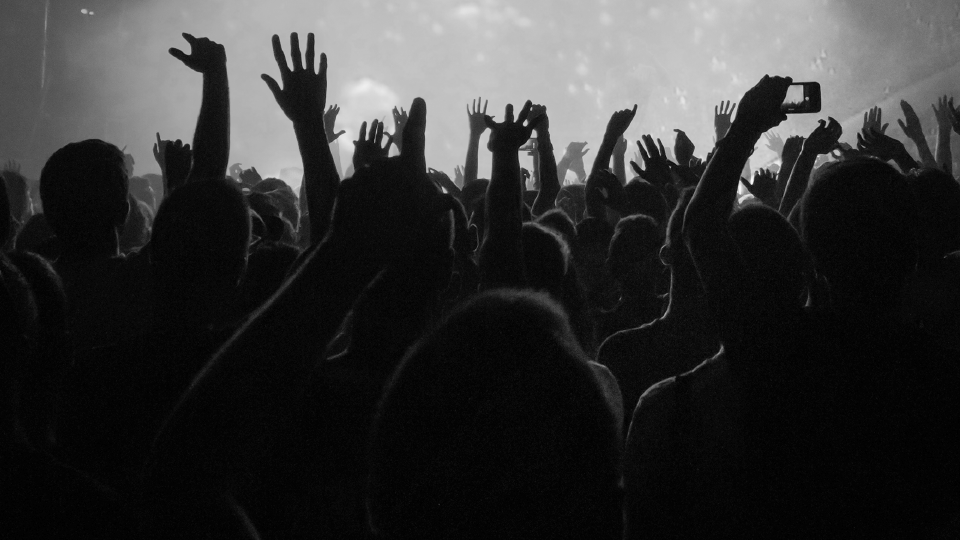 A woman receives the COVAXIN vaccine for COVID-19 in Gauhati, India, April 22, 2021. The world's fastest pace of spreading infections and the highest daily increase in cases are pushing India further into a deepening and deadly health care crisis.
Image: Anupam Nath/AP
Another issue is a slower than expected vaccine take-up and roll-out. Despite being a large manufacturer of COVID-19 vaccines, the roll-out in India has hit problems with some states reporting shortages in April. 
Meanwhile, India's state hospitals are underfunded, a report in the Guardian also points out — they receive little over 1% of the country's GDP in funding, meaning they do not have the infrastructure to deal with the rush of patients.