According to UNICEF, 1 in 4 girls and 1 in 10 boys have experienced sexual violence before the age of 18 in Nigeria. These pre-COVID numbers are believed to have got worse since the pandemic began, with police officials reporting a spike in sexual assault cases.
The prevalence of rape culture in Nigeria contributes to this problem and because of this, individuals and organisations in the country are working hard to advocate for better education around consent in schools.
Uche Umolu and Ololade Ganikale are both at the forefront of making consent education easy and accessible to young people in Nigeria. Through their organisations, they provide resources and teach young children at risk about consent and why it's so important.
Umolu's organisation, The Consent Workshop, is dedicated to the primary prevention of sexual violence by leading important conversations about sex and consent. Working with their ambassadors in universities all over Nigeria, they help to create safe spaces for conversations that are seen as taboo, while providing resources and tools to help young people.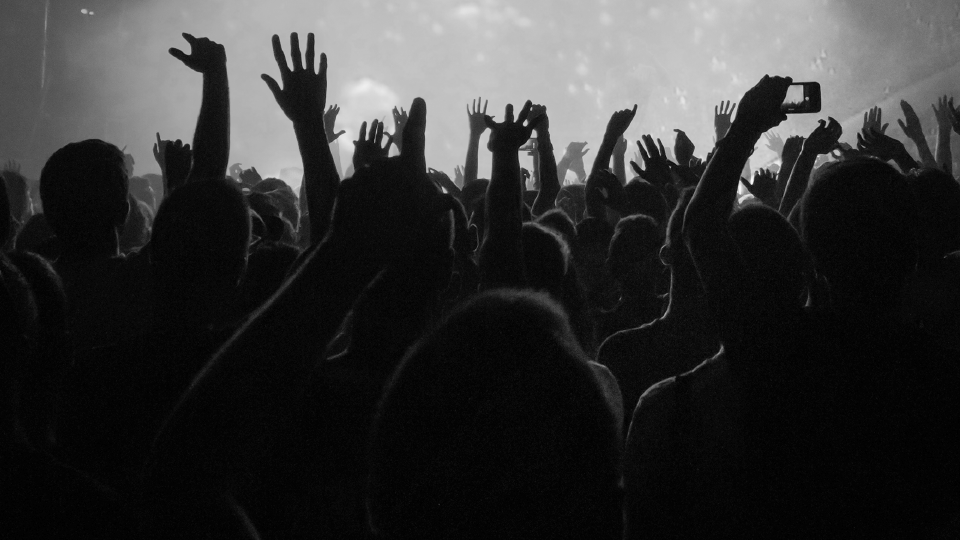 Ganikale is the founder of HandsOff Initiative, an organisation committed to addressing the problem of sexual assault and harassment in Nigeria. While the organisation educates children and young people on consent, it also develops a wide range of campaigns, programmes, and events geared towards teaching adults too about consent to help break the cycle of abuse.
We spoke with Umolu and Ganikale about the state of consent education in Nigeria, why it's an issue they're both so passionate about, and how Global Citizens can take action to help drive awareness about consent in their daily lives.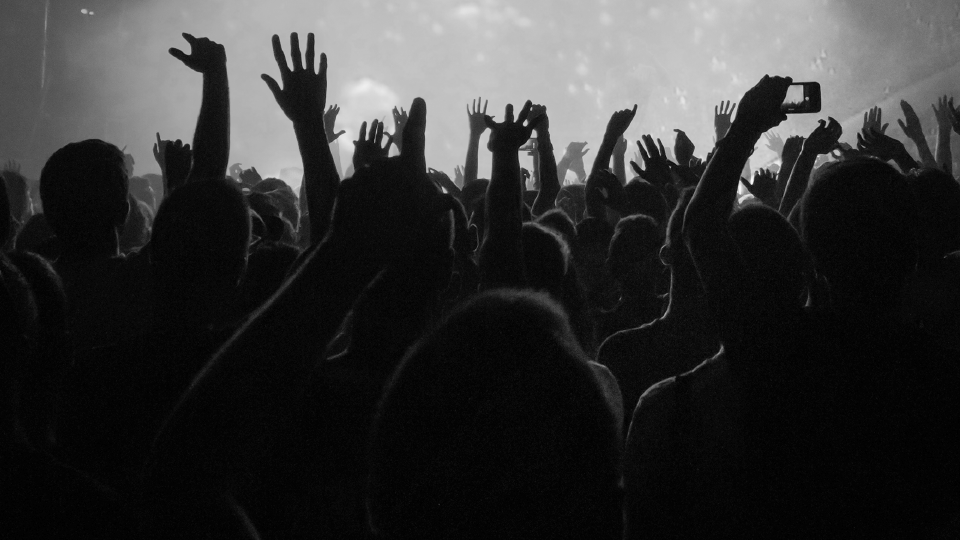 Global Citizen: What inspired you to start your activism journey?
Uche Umolu: When I was 19, I started a Tumblr account to create a safe space for survivors of sexual violence. I did this because of my lived experiences but also because I knew a lot of people on social media who were survivors of sexual assault, and I wanted to create a space for them to find community and heal.
I realised that, while we all assume that everyone understands consent, a lot of people actually don't know what it is. So I launched The Consent Workshop in 2019 to educate people on consent and also continue my work of supporting survivors of sexual assault.
Ololade Ganikale: Honestly, it was my experience with sexual abuse and seeing the experiences of tonnes of people out there, especially women and girls, that started it. I actually do not know any single woman that has not been sexually abused and harassed.
These abuses start from a very young age and it is really terrible. Women should not have to go through such horrible things so I decided to become more active in the fight against sexual abuse.
What actually is consent education and how common is it in Nigeria?
Umolu: Consent education is teaching the community how to sexually interact in a positive way. It is about encouraging healthy, positive conversations about sex, encouraging well-meaning interactions, and most importantly raising awareness, because you can't educate everybody. What you can do is raise awareness for people to protect themselves.
In terms of the state of consent education in Nigeria, it is non-existent. In Nigeria, our society and our laws don't respect consent and it is extremely difficult to get someone tried for not respecting consent. All of these contribute to rape culture in Nigeria because men are raised to feel entitled to women's bodies.
At The Consent Workshop, we're trying to reach primary and secondary school students, universities, and the larger communities to target all sides. It is difficult because we don't have the backing of the law or societal norms.
Ganikale: Consent in simple terms is permission to get involved with someone or getting an agreement before proceeding with something. Consent is not forced, and must be given freely and sober. Consent education is just teaching people about consent and how we can apply it to everyday life.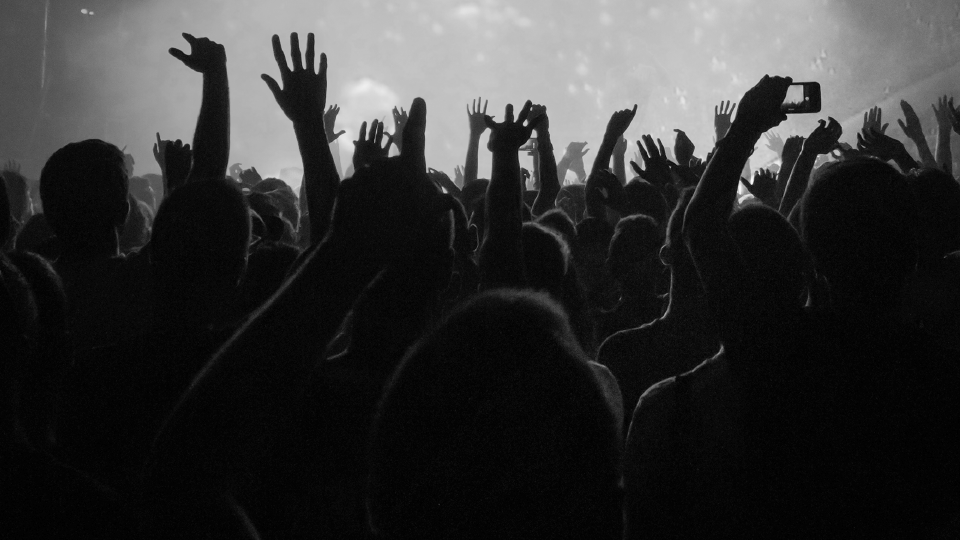 Unfortunately, it is not as widespread in Nigeria as it should be. Considering the staggering stats of sexual abuse in Nigeria, there is an urgent need for everyone to fully understand consent and practice it in their daily lives.
At HandsOff, our goal is to break the cycle of abuse and create a safer society for everyone, especially children. For us to be able to achieve this, I personally believe teaching is the best weapon in the fight against preconceived ideas and the battle to change the way people think from a young age.
Shaping minds at that early age is super important and for a lot of us that grew up in African countries, consent was not taught to us. We had to do the learning on our own.
We are looking to change this at HandsOff. Taking this mission into schools can sometimes be a barrier, but we would love consent education to be part of the Nigerian school curriculum and have trained feminist teachers teach students about consent. However, getting the required manpower is difficult and this can be challenging.
A lot of Nigerians don't fully grasp consent and why it is important, and this can sometimes prevent us from getting into other spaces. We understand we have a lot of work to do and we are taking it one step at a time.
What do you think about social media as a tool for activism?
Umolu: Social media is very, very big. It is what I started with and it is what we continue to use especially with COVID-19. We caught people at the right time because with the lockdown, everyone was stuck in their houses and when they're scrolling through their Instagram, they'll see one of our videos.
Instagram has been especially helpful because there's a lot of informative and assertive posts that talk about consent. It's been very big in passing across what we're trying to say and has been helpful with getting audiences and participants for workshops and other outreach.
At the same time, I try my best not to be completely lost in it and remember that there are communities that don't have access to it.
Ganikale: The impact of social media in our work cannot be overemphasised. Especially in countries like Nigeria where social media is really our greatest voice. It has been such a great tool in pushing our work out there digitally and physically. Thanks to social media, people are even more aware of what we do and we are able to use this influence offline.
Can you share an example of your work that you are most proud of?
Umolu: I would say the thing I'm most proud of is my Tumblr blog, You Are Never Alone. It was very amateurish but the intent was very clear. Back then, I wasn't as knowledgeable as I am now about activism.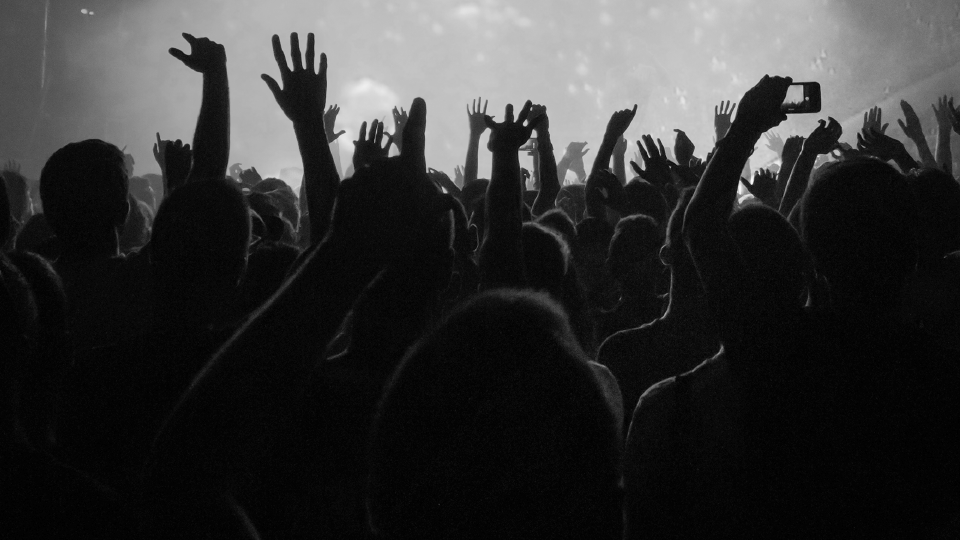 I wouldn't even label myself an activist, I was just really angry at the prevalence of sexual assault. The Tumblr blog was the fire that inspired The Consent Workshop and it's that same determination and passion that keeps me going.
Ganikale: I am really proud of every single piece of work that we have done. From partnering with large organisations like Google to further push our work; teaching consent in prestigious universities like Howard University; to teaching consent in very remote locations in Nigeria; our online classes and so on.
Every single session has been so fulfilling and impactful and I'm proud of what we do and everyone on my team working with me to further push the message of consent.
Where do you see your organisations in five years?
Umolu: I see us bigger than we are now. Because of COVID-19, we had to think of creative ways to continue to reach our audience, and most importantly, carry on the message.
I want us to be a reliable source for where you can get the right information. I want The Consent Workshop to be in every school and university. Consent is an ongoing conversation and until everyone is participating in it, there's always going to be a gap.
For us at The Consent Workshop, it is about evolving enough to take on that conversation. I am also working towards being a lawyer and I'm hoping to use that to elevate my work here.
Ganikale: I think that in five years, HandsOff will be playing an important part in driving consent education throughout the African continent and globally. We are excited about what we do and we can't wait to grow even bigger.
What can leaders do to increase access to consent education in Nigeria?
Umolu: They can be more intentional. Right now, consent education is almost ignored. The problem starts with the educational system because sexual health is not contained within the curriculum but it should be added. We apply to teach consent education and get rejected on a daily basis unless there's an empathetic head teacher or principal who understands why these conversations are important.
Consent education being a part of the school curriculum is important because it puts intentionality behind teaching young children about sex and consent.
Most importantly, we need to focus on putting laws in place that are strong enough to handle these cases when they happen. We can't reinforce consent in schools if someone is getting away with abuse or if teachers are bullying young girls. We need to put structures in place to fill those gaps.
We don't even have an organisation that is focused mainly on child abuse. There is so much leaders can do from improving our health care system to creating sexual health classes. When we do those things, consent education will come easily.
Being intentional about creating systems that work will be the first and major step to where we need to be.
Ganikale: I think the government can start by endorsing organisations like ours in the fight against sexual assault. Changing the school curriculum too. This will go a long way towards ensuring that future generations are more respectful of each other's boundaries.
They can also create laws that dictate actual punishment for sex criminals because this will help reduce the incidence of sexual assault in our communities.
How can Global Citizens take action for consent education in their daily lives?
Umolu: It starts with personal accountability. The number one step is to be accountable for ourselves and honestly ask ourselves how we contribute to the problem.
We can also do research, look around for people having those questions and ask for resources. We get emails from people all the time asking about resources that they use to educate themselves and their communities.
Try not to be an active bystander and actively involve yourself in teaching other people that there are ways to do better. There are a lot of ways to help even if you think you don't have any power, because individuals make up a society and when we encourage everyone to do better, the society gets better.
Ganikale: They can start by doing research on what consent is: the "Tea and Consent" video on YouTube is a great analogy for learning. They can also make a habit of asking for permission on a daily basis, and the context of this doesn't have to be sexual, it can be applied anywhere. It's a good way to get into practicing and understanding consent. 
Also, by keeping up with organisations like HandsOff on social media. There are thousands of content pieces on consent provided by our organisations and other entities like ours to help people understand consent. Sharing this information as much as they can is a great way to take action for consent education and the pledge to break the cycle of abuse in our society.