As the #MeToo movement took center stage at the 2018 Golden Globes yesterday, actress Connie Britton reminded the audience of an often-overlooked dimension of sexual violence and gender inequality, according to E News.  
Stitched across her black shirt in cursive letters were the words "Poverty Is Sexist."
The message comes from the One Campaign, which has promoted this message for several years.
Take Action: Help Change the Unjust Laws That Discriminate Against Girls and Women
"Poverty Is Sexist" is an encompassing phrase. It covers inequalities of justice, opportunity, pay, health care, political status, legal rights, and much more. It also neatly encapsulates the ways in which poverty affects women disproportionately to men.
The phrase alludes to how one in three women experience physical or sexual violence at some point in their lives, women earn far less than men in most countries for doing the same work, and two-thirds of the world's illiterate are women.
It includes the fact that 28 underage girls are married off each minute, and 131 million girls are currently out of school.
Read More: Why Matt Lauer's Harassment of Women Might Finally Be a Cultural Tipping Point
Globally, women are more likely than men to live in poverty, and no country in the world has achieved gender equality in an economic sense, according to Oxfam, because of laws, social structures, and cultural habits that privilege men over women.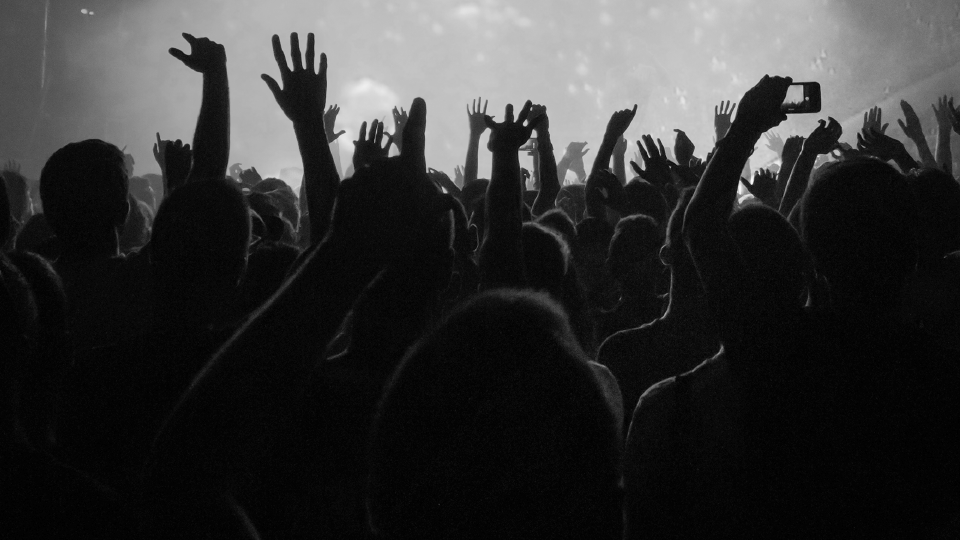 Image: AP Photo/Rahmat Gul
"Poverty Is Sexist" is ultimately a reminder that addressing poverty simultaneously addresses gender inequality, and vice versa.
The #MeToo movement has forced an essential reckoning with the pervasiveness of sexual misconduct across various industries. The call to end these abuses was on full display at the Golden Globes awards. But for the movement to achieve full justice, it must also focus on the intersectionality of sexism, and the role poverty plays in reinforcing gender inequality, as Britton's shirt suggests.
Read More: Heartfelt Letter From Justin Trudeau Agrees 'Poverty Is Sexist'
"To me, my hope is that we start looking outside of Hollywood and really make this a movement that will impact all women in the United States and all women in the world," Britton told TooFab.
Global Citizen, a movement Britton supports, campaigns to end gender inequality in all its forms around the world and you can take action on this issue here.