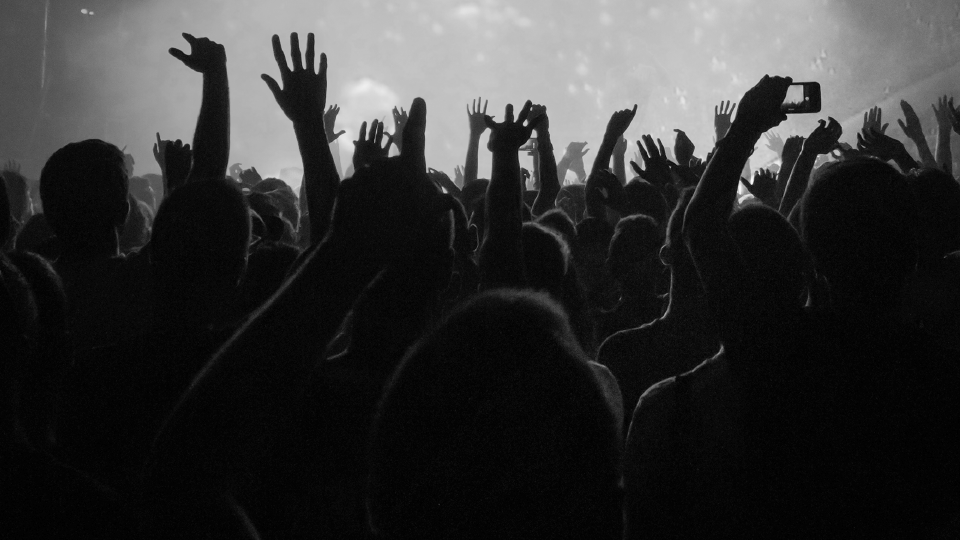 Image: Facebook/UA Compost Cats
For decades, universities have been centers for community organizing and advancing social causes. It's no surprise, then, that a college campus has become the setting for the fight to end food waste.
Compost Cats is a student-run compost organization based out of the University of Arizona (the school's mascot is a wildcat, hence the name). Since its founding in 2011, the group has diverted more than 16 million pounds of food waste from landfills and converted it into soil-enriching compost.
"It's another form of recycling," Clarisa Avalos, a U of A student and Compost Cats' operations officer, told Global Citizen. "There's major recycling people do with plastics and stuff but they don't always think of where their food goes and where their food waste is going. They just throw it in the trashcan and no one knows really where it ends up."
Take Action: Pledge to Cut Food Waste in Half
The group collects excess food from every restaurant on campus and from dining hall kitchens. They also have bins set up for students to deposit leftovers. They've also partnered with the city of Tucson to pick up food from 56 grocery stores.
All of the leftover over food is brought to the Compost Cats' farm, which sits on the San Xavier co-op farmwhich is part of the Tohono O'odham Nation, a Native American tribe in Arizona.
In exchange for the use of the land, Compost Cats gives 20% of the finished product to the farm to incorporate into its crops. They give another 10-15% to the Community Food Bank of Tucson, which donated tractors to the group, for its own community-available food program.  
The remaining 65-70% is sold. Food scrap compost goes for $40 per cubic yard. They also offer compost made from herbivorous manure at $35 per cubic yard. These prices are comparable to other compost outlets.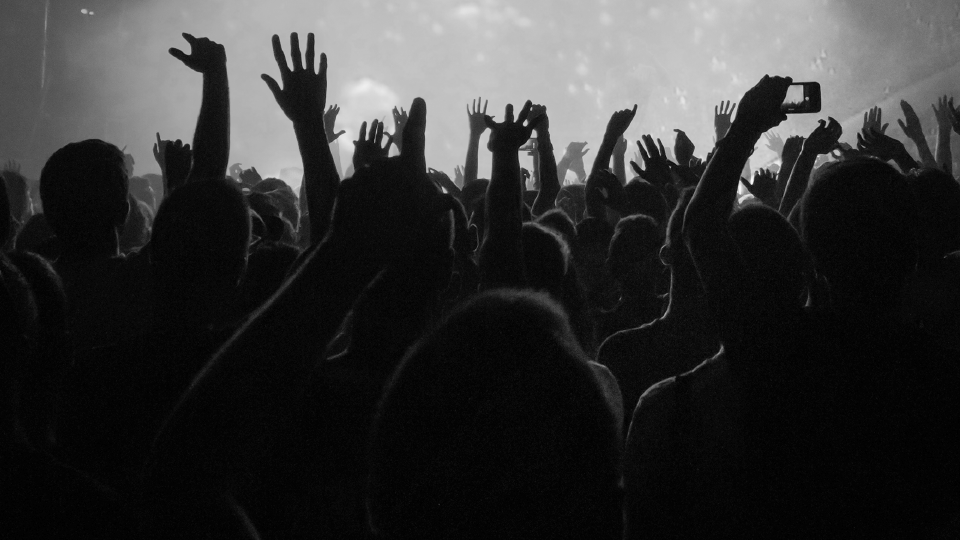 Image: Facebook/UA Compost Cats
Compost Cats takes volunteers from other campus groups but relies on 17 student employees for its full-time food recycling efforts. Aside from paying these employees, the compost revenue goes toward fixing and buying new equipment.
Most of the group's financing comes from grants like the U of A's Green Fund, which supports sustainability-related projects, but the group is working toward being self-sufficient, Avalos said.
But Compost Cats does more than treat the symptoms of food waste; they go straight to the source of the problem, teaching people about how they can reduce food waste.  
"Our program is to educate people as to where their food is going and what can be done with it instead of just throwing it into a bin and taking it to a landfill," Avalos said.
They accomplish this feat through outreach events like "Compost Coaching" in which they set up three bins at campus events that serve food – one for recycling, one for composting, and one for landfill. They then teach people which parts of their meal will go in each bin, what the organization does, and how the Tucson community can get involved.
"We get a lot of good feedback on that because people feel like they're making a difference," Avalos said. "They're like, 'Wow, I had no idea that composting was even a thing or that U of A was a part of it.'"
Avalos says some people get annoyed that they have to take extra time to throw away their food in different places, but aside from minor impatience, the message is positively received and has helped the organization grow. What started with five students currently gets about 40 applications every semester, with employees coming from a variety of majors like business, political science, and agricultural development.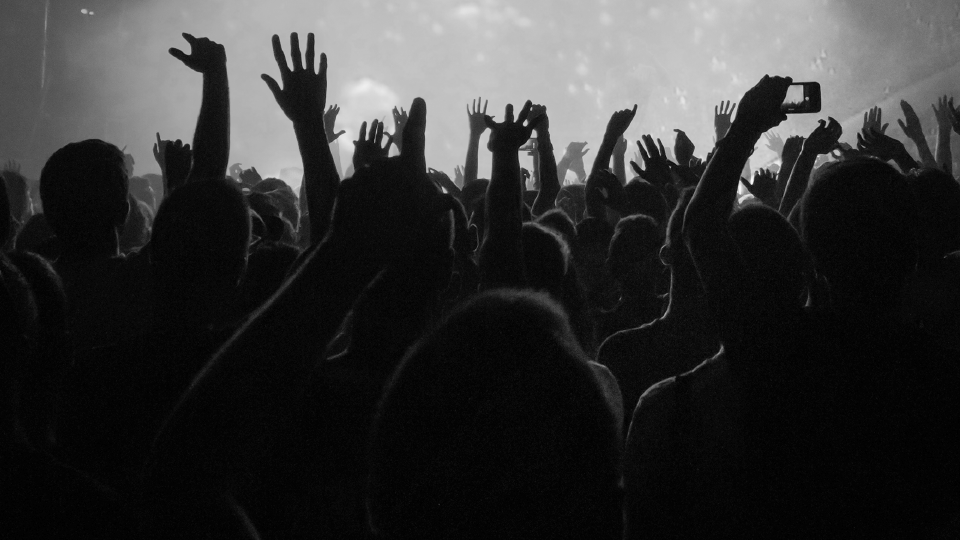 Image: Facebook/UA Compost Cats
The group's efforts were rewarded with the Environmental Protection Agency's Food Recovery Challenge Award in March 2016. Other higher education institutions to win the award include Ursinus College, UC Davis, and Salem State University, to name a few, all of which have implemented their own food waste reduction programs.
In the US, almost 35 million tons of food, worth more than $161 million, ends up in a landfill every year and the methane gas that's released during decomposition contributes to global warming, the EPA reports. Approximately 40% of the food humans produce globally gets thrown away.
Composting can help end such exorbitant food waste.
"People should be more educated about what composting is and why they should do it," Avalos said. "That's why our program is important – making that connection between the community and food composting."