What comes to mind when you think about climate change? 
For many people, the dominant image is a polar bear clinging to a shrinking block of ice or waves crashing into coastal cities. Others might picture a remote mountain village engulfed by rising seas or the grim aftermath of a natural disaster on a faraway tropical island.
But for Aliénor (Allie) Rougeot, climate change is about more than a global environmental catastrophe — it's about human rights.
A 22-year-old climate activist at the helm of Fridays For Future Toronto (FFFT), Rougeot draws her personal connection to social justice from her upbringing in Southern France, where she watched the refugee crisis unfold with a concerned eye, with her parents acting as a sounding board for her then-fledgling activism. 
Her interest in the struggles of refugees, displaced people, and other marginalized groups eventually led her to uncover the linkages between these issues and environmental inequality.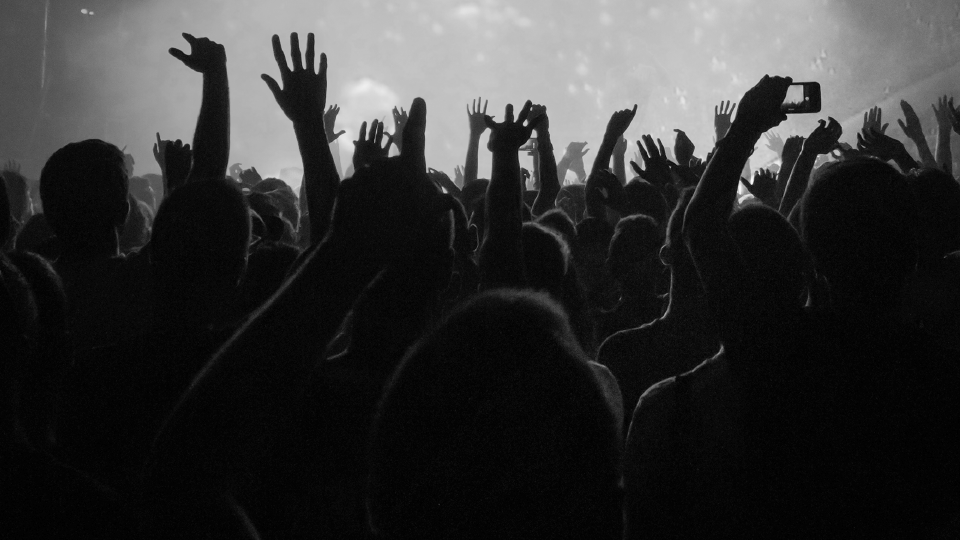 Image: Dina Dong

"I was doing a lot of work around ... refugee rights in the Mediterranean, and I was hearing that climate change was going to make [a situation] I thought was already awful worse," she recalls. "That set me up for approaching the climate crisis from a human rights point of view, and that's how I've always come to it." 
Though the seed of activism was already well planted in her mind, it was shortly after she moved to Toronto to pursue a bachelor's degree in economics — with a starry-eyed vision of Canada as a beacon of progressivism — that Rougeot grew disillusioned with the country's legacy of colonialism and exploitation of natural resources.
Soon enough, she got acquainted with a group of older folks with whom she shared her perspective on climate justice. The group suggested that she take action — and it was then that the idea for creating a local chapter of the Fridays For Future strike movement was born. 
"They said, 'If you start the Toronto version of the school climate strikes that Greta [Thunberg] started in Sweden, we will support you,'" the budding activist told Global Citizen. "They just gave me that support right away, and so I did with them."
Anchoring its approach in the empowerment of Canadian youth, FFFT set out to fight for critical issues such as protecting land, life, and water, a just transition, racial and environmental justice, and Indigenous self-determination. As a modus operandi, the group's central focus is to raise awareness about climate change through regular rallies and actions held across the city.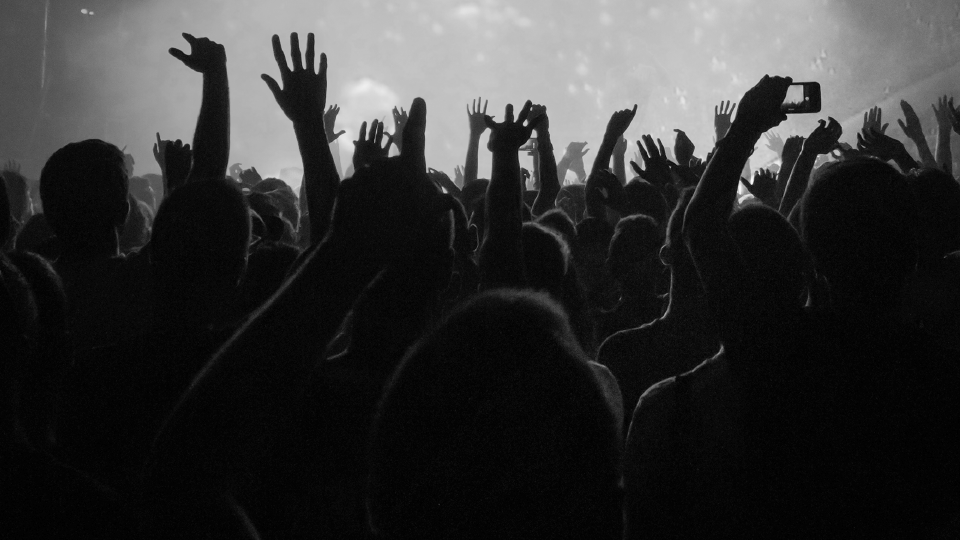 Image: Joshua Best

Since its inception, FFFT has grown from a small network of young people to a grassroots organization with a considerable social media following. Viewing rallies as an educational and change-making opportunity, the group has helped organize numerous protests in Toronto, drawing droves of people at landmarks across the city to demand concrete action from the provincial and federal governments.
"We had a first strike and then many, many others. And that's kind of how I went from a concerned citizen to a full-on public activist," Rougeot said.
Over time, the activist acquired a wealth of knowledge derived from her community organizing experience, which she seeks to share with others at the Canadian and global levels. 
In 2019, she was listed among the top 30 Canadian sustainability leaders by Corporate Knights and took part in a climate action tour alongside nationally acclaimed climate justice advocates David Suzuki and Stephen Lewis. A year later, she was invited to speak at the United Nations' World Environment Day virtual event, where she shared her perspective with decision-makers and opinion leaders at the front seat of international policymaking. 
In short, Rougeot's curriculum vitae is loaded with accolades that have propelled her into the spotlight, both in Canada and abroad. However, she remains incredibly humble about all of her accomplishments, which she attributes to a supportive community and a movement that was already in motion long before she joined it.
"The reality is [that] climate activism has been done for decades in Canada by Indigenous peoples, land defenders, and other generations. I would hate for people to think of me as the first or the starter of this movement because it's just not true," she said. "My own story is that adults gave me support."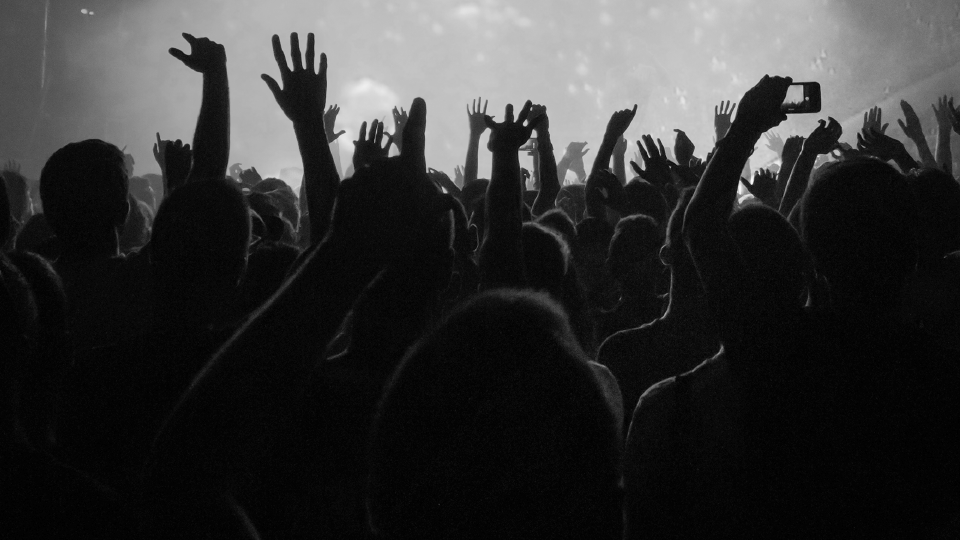 Image: Joshua Best

The same community of mentors that Rougeot has tapped into for support has also provided her with feedback on Canada's challenges facing climate justice. Her approach is to keep pushing ahead for climate justice regardless of these limitations, with strong calls for immediate action.
In particular, FFFT is known for its bold stance on climate change in the face of perceived political inaction. Among the group's demands is the call for Canada to fulfill its international carbon reduction commitment of reducing emissions by 60% by 2030, well above the most recent national climate target set by Prime Minister Justin Trudeau's government. Implementing the United Nations' Declaration on the Rights of Indigenous Peoples (UNDRIP), including marginalized voices in decision-making processes, reducing greenhouse gas emissions, and decarbonizing Canada's economy by 2050 are also central to the organization's platform. 
These demands might seem drastic, but they're also necessary to avoid the most disastrous consequences of climate change and ensure a future for present-day youth; in fact, these effects have already been felt across the country, Rougeot noted.
"Right now, we have wildfires in B.C. We have floods. Our homes are being impacted; our food is impacted," Rougeot said. 
In the face of such urgency, it's only natural to feel overwhelmed, angry, anxious — or a mix of all those emotions. Eco-anxiety is a term that has been used to describe these feelings, especially in a world that's seemingly lost control over its own climate destiny.
Though the definition of eco-anxiety is controversial, the term encompasses a range of emotions spanning from despair to hopelessness. When dealing with such feelings, Rougeot recommends finding ways to connect with nature and making deliberate attempts to make friends engage with a support system — a group of people who understand what you're going through and can help you navigate these feelings.
However, her preferred approach is to "step right into action" if you have the means and ability to do so.
Action might look different from one person to another — some might be more inclined to join an existing movement such as FFFT. In contrast, others could start their own, support greener financial institutions, attend rallies, or "slide into activists' DMs," as Rougeot describes it. 
Whatever the case may be, she emphasizes that activism can often stem from privilege and physical ability and that it doesn't have to look the same for everyone.
"There is a space for everybody in the climate movement, but it doesn't have to be climate activism in the way that I do it. You don't have to change your life fully. You just have to make the adaptations that are available to you," she said.
Looking ahead, Rougeot hopes to see greater attention to consumerism and the embrace of a circular economy, as well as substantial changes to existing governance systems. She encourages Canadians to step up to the challenge as FFFT gets ready to organize its first climate strike since the COVID-19 pandemic hampered efforts to gather in person. 
Her take-home message? It's never too late to get involved.
"It's getting very late," she said, particularly as the world inches closer to the 1.5 degrees Celsius global warming threshold set by the Paris agreement, but now is the time to take action.
"We are at a point in history where we can prevent future suffering, and that's very rare. So to me, it's absolutely mandatory that we act now."