---
Why Global Citizens Should Care
More than 50 million people experienced hunger in the United States in 2020. Community fridges allow neighbors to help each other tackle food insecurity and share resources to ensure no one gets left behind. Take action to help Global Citizen tackle hunger here.
---
Colorful community refrigerators have popped up on sidewalks across the United States, stocked with free food. They are being hailed as a form of mutual aid as residents share resources with their communities, addressing inequalities that leave millions hungry across the country.
An estimated 10.5% of US households experienced food insecurity in 2019, according to a report from the USDA. While mutual aid is not a new concept, the COVID-19 pandemic has exacerbated structural problems that limit the amount of resources going to vulnerable populations, which has encouraged communities to band together to share resources.
"So the idea is that [the fridge] is stocked by the community, it's maintained by the community, and those are the same people that are using it. So every fridge is specific to its community," Melissa Moulton Church, who uses the LA Community Fridge, told the BBC.
The refrigerators are plugged into local stores or homes and sit on the pavement, allowing residents to have 24/7 access to drop off or pick up food. Volunteers help with the upkeep of these refrigerators and ask local restaurants to donate unused or unsold food items instead of throwing them away, according to the New York Times.
In New York, about 1 in every 4 people is food insecure, leading to the proliferation of community fridge networks throughout the city. To combat food waste and feed the hungry, the volunteer group In Our Hearts began setting up community fridges around New York.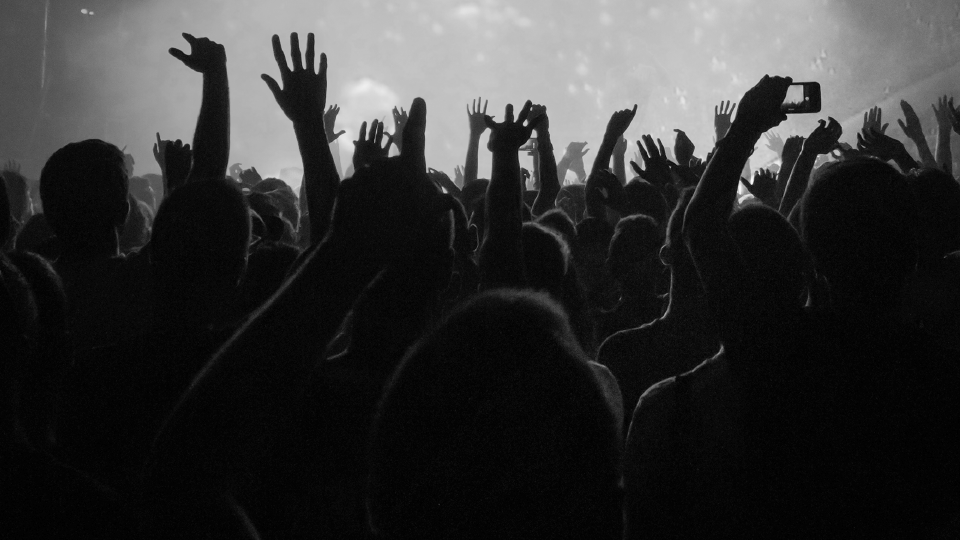 In Our Hearts set up its first community fridge on Feb. 8, 2020, and is now supporting and working with 90 fridges throughout New York City, the group told Global Citizen on Thursday.
To keep up with demand, volunteer organizers rely on Instagram, Slack, and WhatsApp to coordinate pick-ups and deliveries, according to the City. The website Freedge tracks community fridges across the world, encouraging people to register community fridges with their network to increase access.
@RootsBlackHouse
5505 NW 7TH AVE pic.twitter.com/iRWbuNWx9C

— Village (FREE)DGES Miami (@VillageFreedge) November 22, 2020
"I think that community refrigerators will be something that stays around for a while because everyone has up-and-down situations in life," said Sherina Jones to the BBC. Jones set up a community refrigerator in the Liberty City neighborhood of Miami, Florida, along with the Roots Black Collective. The project began as a response to the COVID-19 pandemic to help the Black and Brown communities that have been disproportionately affected, according to the Village (Free)dge website.
Communities have rallied behind the refrigerators to ensure they stay in good shape to support neighbors who have few options for a reliable food source. Those who use the community fridge in Jackson Heights, Queens, told the City that the fridge has been especially beneficial to immigrant New Yorkers ineligible for local and federal benefits.
The practice of mutual aid sees volunteers step up to provide in the areas where the government fails, mutual aid workers have said.
"COVID-19 is just pulling back the curtain on how unbelievably flawed our political and social structures are, and our economic system, not to mention our health care system," Kendall Mayhew, a mutual aid organizer, told Vice. "We're only as safe as the person who has the least among us, so we have to pull together to lift everybody up, and that means systemic change."