Coldplay will headline the 2016 Global Citizen Festival in India.
Today, Global Citizen launches a 15-year campaign to mobilize social change in India. And to celebrate, we're hosting the first Global Citizen Festival to take place outside of New York. 
On November 19, the people of India will have a chance to see a festival including some of the world's best talent. The lineup includes: Coldplay, Jay Z, Aamir Khan, Ranveer Singh, Katrina Kaif, Farhan Akhtar, Kareena Kapoor Khan, Arjun Kapoor, Shraddha Kapoor, Arijit Singh, Shankar-Ehsaan-Loy, Dia Mirza, and Monali Thakur.
The musical festival will be held at the MMRDA grounds in Mumbai — and it's completely FREE.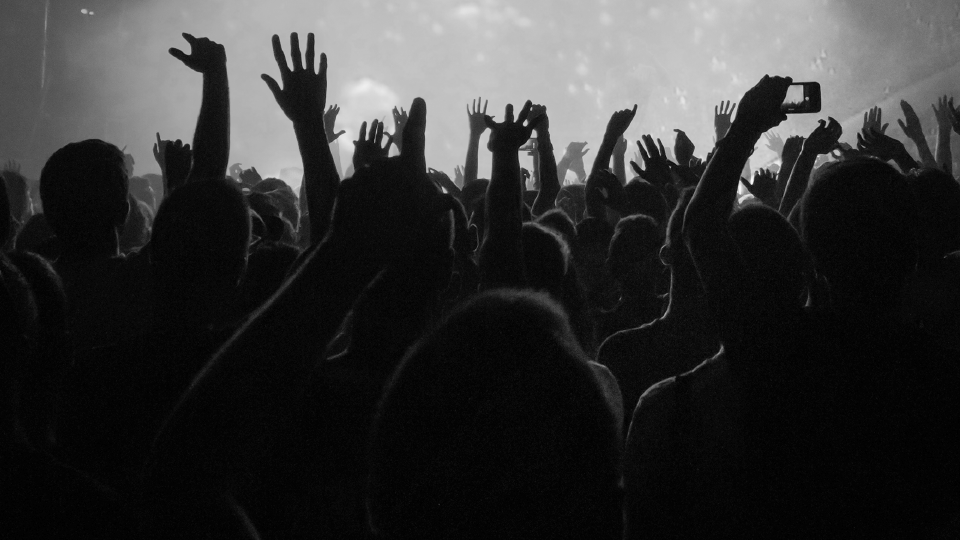 Jay Z is headlining the 2016 Global Citizen Festival in India.
"The impact of this organization is incredible," Jay Z said in a statement. "This is the perfect example of the meaning of what a Global Citizen is: individuals from all parts of the world joining as one voice to call for change." The show will mark Jay Z's first-ever concert in India.
Our newest platform for social action launches today at Globalcitizen.in, where people in India can start taking action to earn a free pair of tickets to the festival.
The new platform, which is home to event information, grassroots activism, campaigns, and online activism, has two goals: achieve the Global Goals for Sustainable Development and bring about an end to extreme poverty.
GlobalCitizen.In will also house content and actions around three critical areas: quality education, gender quality, and clean water and sanitation. 
"The years I spent living and working in India as a teenager were a key catalyst of my passion for challenging the status quo of poverty alleviation," said Global Citizen founder and CEO Hugh Evans. "So bringing the Global Citizen movement to India is a moment many years in the making."
As of Saturday morning, hours after the festival was announced, people in India have already started taking action on GlobalCitizen.org. 
"I am so pleased to see an initiative like Global Citizen coming to India and it is an absolute honor to participate in the Global Citizen India Festival in its premiere year," Aamir Khan said. "This is a great social action platform that brings people together to support the UN Global Goals to eradicate poverty, not only in India but around the world."  
Farhan Akhtar, who founded Men Against Rape and Discrimination, also expressed his excitement about the festival.
"This is a great way to contribute collectively and take action to deliver change with full commitment," Akhtar said. "As a socially conscious individual, I am glad to be a part of this movement to support the Global Goals to help make a difference." 
So how do you start? The first step is to go to Globalcitizen.in and register. Then, start taking action. If the people of India come together with Global Citizen, we have the chance to bring about real social change in India.