Why Global Citizens Should Care
The world's poorest people suffer most from the climate crisis, despite the fact that they have contributed the least to the problem. The effects of climate change are already being felt worldwide, from failed crops to wildfires, and droughts to floods — and it threatens to reverse significant progress on everything from health to food security. Join the movement by taking action here to help fight climate change.
Kirsten Youens is an environmental justice lawyer based in South Africa. She's the CEO of climate advocacy nonprofit All Rise, and is currently the legal representative for the Somkhele community — a rural community in South Africa's KwaZulu-Natal province, which is fighting the expansion of an open-cast coal mine just next to Africa's oldest nature reserve, Hluhluwe-iMfolozi. 
The community wants to stop the mine being expanded, and have even taken their case to South Africa's Supreme Court of Appeal. In October 2020, one of the community activists, Fikile Ntshangase, was killed in her home by gunmen — highlighting the risks that the community members are taking in standing up for the environment.
Here, Youens shares why she is so passionate about the work she does, and why it's so vital that environmental rights are protected.
You can read more from the In My Own Words series here. 
---
As a lawyer of 20 years, my area of specialty is environmental law. Six years ago, my focus shifted to environmental justice when I began working with the rural communities of Fuleni and Somkhele — areas that neighbour the Hluhluwe-iMfolozi Park in South Africa's KwaZulu-Natal province. 
The park is famous for bringing the white rhino back from the brink of extinction and is the oldest game reserve in Africa. It was then that I realised that environmental rights are inextricably entwined with human rights — to tackle one is to tackle the other.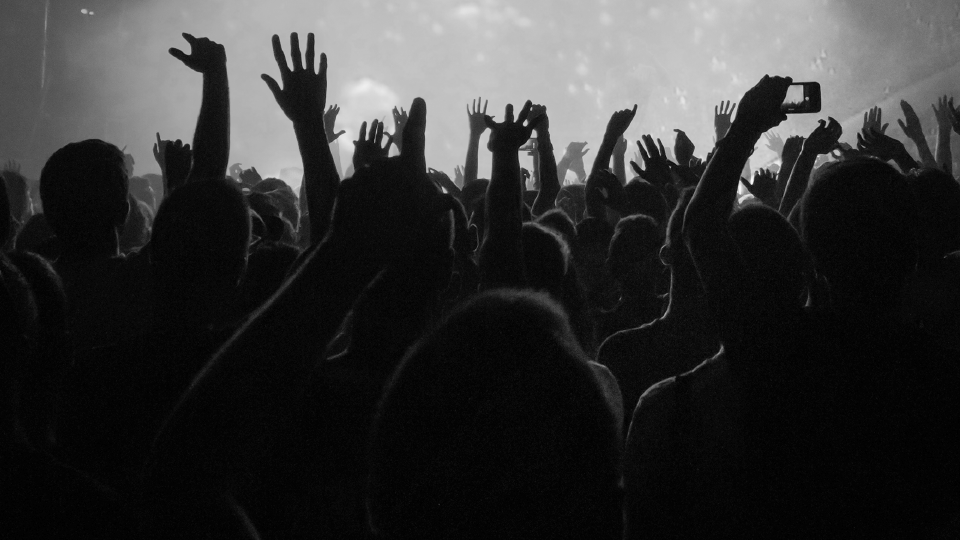 Rhinos at Hluhluwe-Imfolozi National Park, South Africa.
Rhinos at Hluhluwe-Imfolozi National Park, South Africa.
Image: Josué Llull/Flickr
When I was approached by the Somkhele community for assistance in opposing nearby open-cast mining, many organisations, people, and government departments had looked the other way.
Tendele Coal Mine began its operations in 2007 with disregard for the environment and the rights of thousands of people. Water resources were polluted or destroyed; fenced-off land prevented cattle from grazing; dust pollution ruined crops and grazing land; and blasting caused cracks in houses and shattered glass in windows.
Graves were exhumed, with bodies reburied elsewhere without tombstones, leaving families forever unable to identify which grave to honour, making ancestors angry. For the most part, the mine turned a blind eye.
The people are pitted against each other — those who are willing to accept money to be relocated and those who are not; those who are employed by the mine and those who are not; those who are compensated and those who are not.
The introduction of such a devastating industry into a rural community simply tears at the social fabric of that community. And it can never be repaired. An attempt to make right the blatant injustices in this community that had been ripped apart by so-called "development" was a call for help I could not possibly refuse.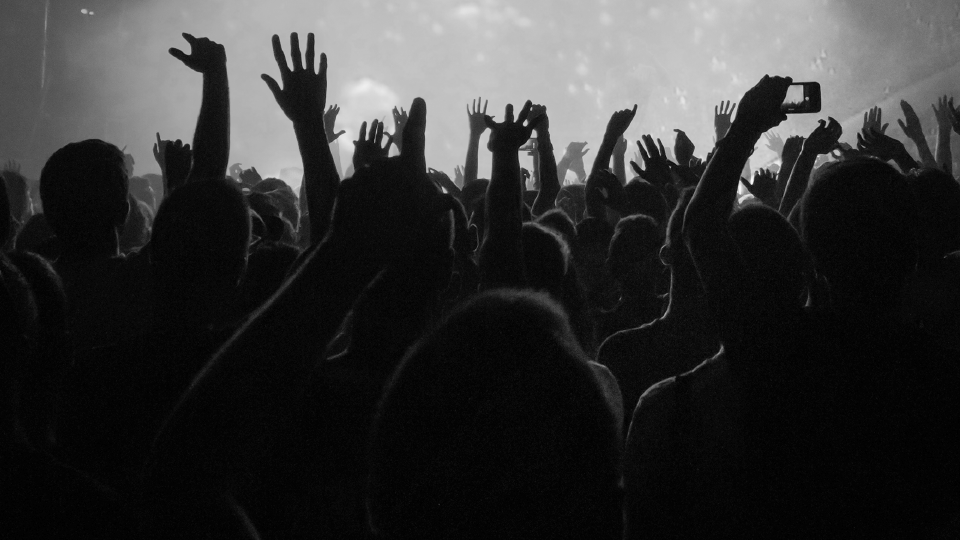 Tendele Mine, Somkhele, South Africa.
Tendele Mine, Somkhele, South Africa.
Image: Rob Symons/Flickr
South Africa has one of the best constitutions in the world. Our Bill of Rights is a powerful act that encompasses rights to life and equality; rights to food, water, and housing; rights to an environment that is not harmful to one's health or well-being. It is in enforcing these rights where the challenge lies.
Most people in South Africa are uninformed about the details of the Constitution or laws protecting the environment and other rights and, if they are, they rarely have the agency to enforce them.
Simply put, it suits those in power not to inform people of their rights — of their right to be properly consulted; their right to free, prior, and informed consent; their right to breathe clean air and drink clean water; and their right to own their land. An informed community is a "problem" community. A community that knows their rights will no longer capitulate but rather challenge what is imposed on them.
When I was asked to represent the Mfolozi Community Environmental Justice Organisation (MCEJO), a community organisation in Somkhele, the first consultations were to explain the legal process for mining rights and environmental authorisation to be granted, of which the community should have been a part.
It was also necessary to give workshops on land rights, the Ingonyama Trust Board (which administers land traditionally owned by the Zulu people), and the right to say no to land expropriation. No one in the community had been advised of these rights and laws before.
What they had been told was that if they were in the area where mining pits were going to be, they were "directly affected" and they had to move. These families would be offered money that they had to accept, or they would get nothing. If they lived just 500 metres from the pits, they were not "directly affected" and didn't need to relocate, and therefore would not have to be compensated. No compensation was offered for land expropriation, only buildings.
But rights on paper are not enough. Without lawyers acting pro bono and philanthropists providing funding for costs associated with big community meetings and litigation, it is impossible to put these rights, so eloquently set out in the Constitution, into effect.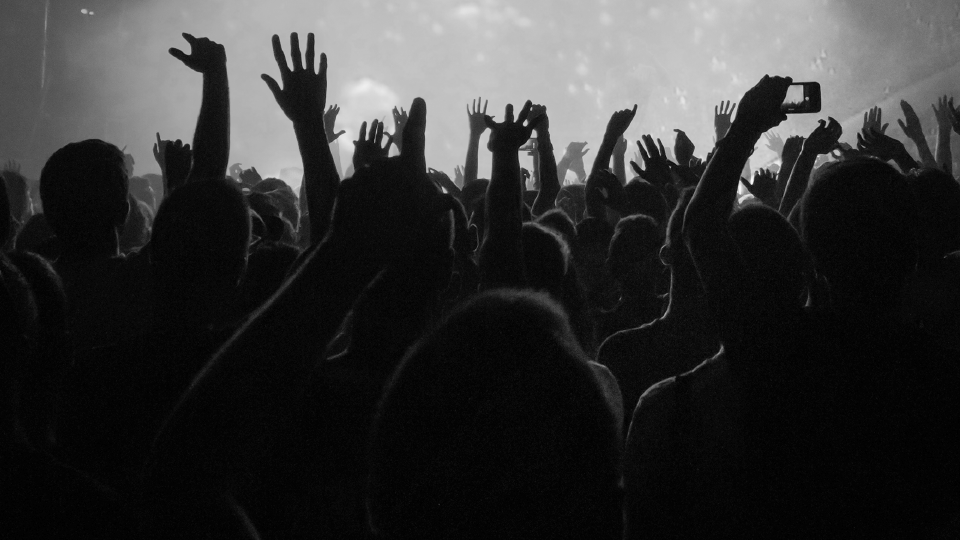 A protest against Tendele Mine in Somkhele, South Africa in 2016.
A protest against Tendele Mine in Somkhele, South Africa in 2016.
Image: Rob Symons/Flickr
Witnessing this injustice was the turning point for me, and where my law career became a passion. I realised the positive impact I could have on thousands of people who don't have access to the information or support they need to advocate for their own rights. And that I could play the role of educator, justice-fighter, and ally.
Violence erupted in Somkhele soon after the hard lockdown of 2020, enforced due to COVID-19, ended. A young activist was attacked by armed men in his family home. I fetched him and took him and his family to a place of safety. Not two weeks later, I received a call with news that a hail of bullets had been fired into a client's home, narrowly missing her, her daughter, and 2-year-old granddaughter.
There were several death threats. The worst call came on the evening of Oct. 22, 2020. Sixty-three-year old Fikile Ntshangase, a strong mining activist and respected leader in her community, had been murdered. Six bullets had been fired into her body by three hired assassins.
The wheels of justice turn slowly. Court cases brought on behalf of the community organisation and nonprofit in 2017 and 2018 are still ongoing. Acts of aggression and violence against my clients intensify daily. I work for little or no money along with the other lawyers and volunteers who assist me. Our meetings have to take place with police protection or in secret locations to avoid violence.
However, in spite of the difficulties, I still believe that justice will be done. It has to, for all the incredibly courageous people I have fought for along the way. People who are so grateful to have someone in their corner, to give them advice, and to give them a voice. While there are moments of hardship for me, my clients' struggle is much greater. When I get into my bed at night, I know they are unable to sleep because of their daily fear: who is the next target to face a violent end?
The issues in communities like Somkhele should concern all of us. Environmental issues affect everyone, particularly those which have an impact on the climate crisis. It astounds me that the coal industry continues when we all know that coal is the worst fossil fuel for greenhouse gas emissions.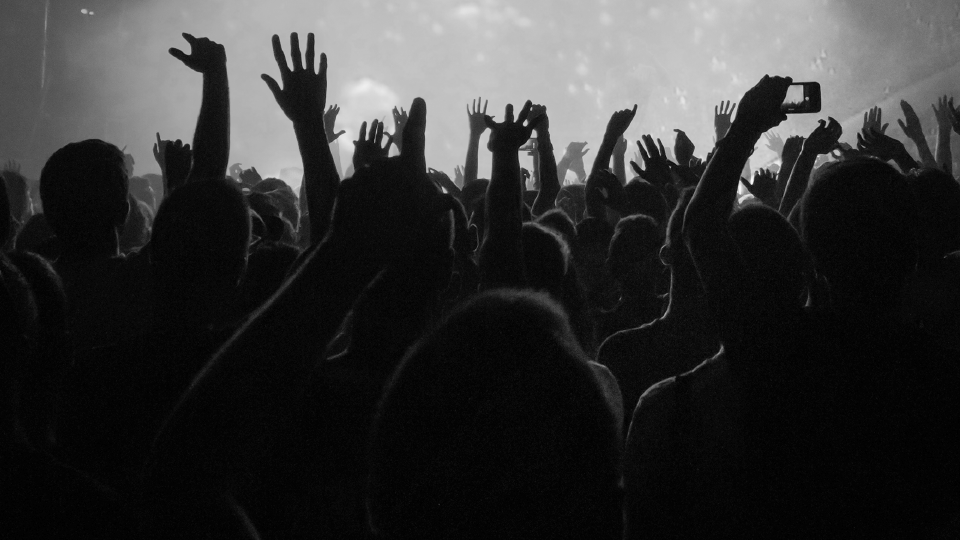 People protest the Tendele Mine in Somkhele outside court in Pietermaritzburg, South Africa in 2017.
People protest the Tendele Mine in Somkhele outside court in Pietermaritzburg, South Africa in 2017.
Image: Rob Symons/Flickr
When the International Energy Agency's 2019 "Global Energy and CO2 Status Report" assessed the impact of fossil fuel use on global temperature increases, it found that carbon emissions from coal were responsible for more than 0.3 degrees Celsius of the 1 degree Celsius increase in the average global temperature above pre-industrial levels.
"This makes coal the single largest source of global temperature increase," the report's authors wrote. Every Global Citizen should support cases, such as this one, which oppose the expansion of fossil fuel extraction — for everyone's sake, if not just those living on the literal coal face.
Like many others who choose law as a career, I have a strong vision and want to align myself with inspiring activist-lawyer role models such as Thuli Madonsela, Nelson Mandela, George Bizos, Anna-Marie de Vos, and Andrea Gabriel. I want to work alongside organisations such as Lawyers for Human Rights and the Centre for Environmental Rights, filled with hard-working lawyers, committed to bringing about the changes they want to see.
Combining activism with the law has made me even more committed to my profession. I will continue to fight on behalf of those who can't. And I will bring about the changes that I want to see.
The words I spoke at Fikile Ntshangase's funeral are a message about all activists around the world:
What they do is about sacrifice and courage. It is about being able to assert their constitutional rights without fear of being intimidated, threatened, or killed. Fikile brought courage and humour; fortitude and forthrightness; a commitment to integrity and justice … She brought fire. For today and all the tomorrows, I will endeavour to bring voice. I will bring activism; I will bring integrity. I will bring justice and I will bring truth. And I will bring fire. For the legacy that is Fikile.
---
If you're a writer, activist, or just have something to say, you can make submissions to Global Citizen's Contributing Writers Program by reaching out to contributors@globalcitizen.org.