Text and images below were provided by the global humanitarian organization, Mercy Corps. The text has been lightly edited for clarity.
---
From hurricanes to floods to cyclones, 2019 saw dozens of extreme weather events devastate communities around the globe. 
Extreme weather forced 7 million people from their homes in the first half of the year, making 2019 one of the most disastrous on record. In fact, there was a climate crisis disaster reported each week by the month of July, according to the United Nations.
And the year before, the World Bank estimated that three regions — Latin America, sub-Saharan Africa, and Southeast Asia — will end up generating 143 million more climate migrants by 2050.
While individual weather events cannot be solely attributed to climate change, the link between our changing climate and the increasing frequency and intensity of extreme weather events like hurricanes and droughts is evident. Rising ocean and land temperatures are increasing the likelihood and severity of droughts and storms, while rising sea levels are contributing to greater flooding and coastal erosion, particularly in low-lying areas.
For the families Mercy Corps helped following disasters in the Bahamas, Zimbabwe, India, Nepal, and elsewhere this year, 2019 marked the year the climate crisis tore apart their lives. 
---
Zimbabwe: Cyclones Idai and Kenneth, March/April 2019
Cyclone Idai tore through Madagascar, Mozambique, Malawi, and Zimbabwe last March, killing over 1,000 people and affecting more than 1.8 million. Just six weeks later, Cyclone Kenneth wreaked further havok on Mozambique, becoming the strongest cyclone to ever hit the mainland African continent. Experts predict that the region will continue to experience more intense tropical cyclones associated with increased rainfall in a warming climate.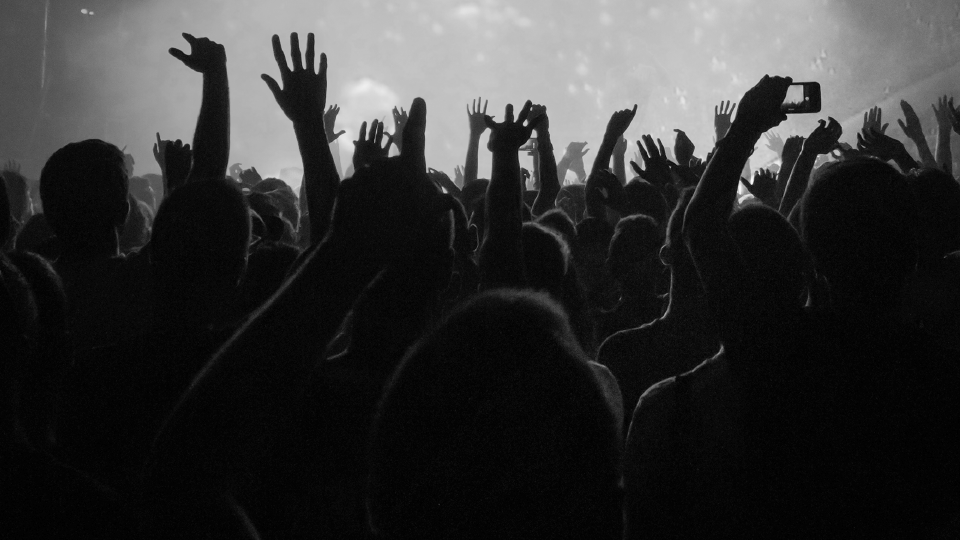 Tamary Zunga, 52, searches for personal belongings amid the wreckage of her home. Tamary said at the time nobody in the community could remember seeing a storm like this since 1942. Ngangu had multiple mudslides running through its center and many homes were damaged or completely destroyed. In the aftermath, Mercy Corps reached more than 26,000 people with emergency kits and health and hygiene promotion.
---
India: Cyclone Fani, April 2019
Cyclone Fani was the strongest tropical cyclone to hit the Indian state of Odisha in 20 years. Prior to landfall, more than 1 million people were evacuated from India and Bangladesh, with these preparations helping to reduce a potentially catastrophic death toll like those caused by past cyclones in the region. Nearly 90 people died and Fani caused more than $8 billion in damage. Water in the Bay of Bengal, where Fani formed, was at least 1 degree Celsius above the average, according to NASA sea surface temperature maps, increasing energy for Fani as the cyclone formed. In 2017, researchers found a threefold rise in widespread extreme weather events over central India since 1950.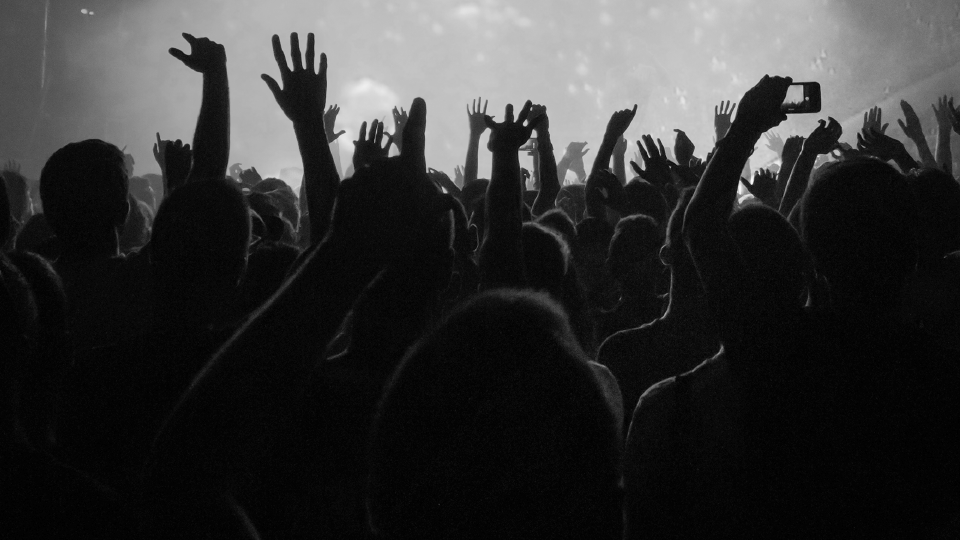 Raju Bhoi, 32, stands next to his damaged home in Jagatsinghpur district, Odisha, on May 9, 2019. Following the cyclone, his family lived in a nearby school serving as a shelter for families who lost their homes. Mercy Corps worked with local communities and governments to provide needed food aid, clean water, and hygiene kits for those who had lost everything, supporting more than 123,000 people in India in 2019.
---
Southern Asia: Monsoon Rains and Flash Floods, July 2019
Every year between June and September, Southern Asia faces monsoon rains resulting in extensive flooding and landslides across the region. July often sees the heaviest rains. The monsoon season brings much needed rain to drought-stricken areas, but often results in catastrophic, life-threatening flash flooding and extensive damage to infrastructure, particularly in low-lying areas. In July 2019, heavy rains triggered widespread flooding and landslides in Nepal, India, Pakistan, and Bangladesh. More than 7 million people were affected, with 300,000 displaced from their homes. Climate change is leading to increasingly volatile weather patterns in this region.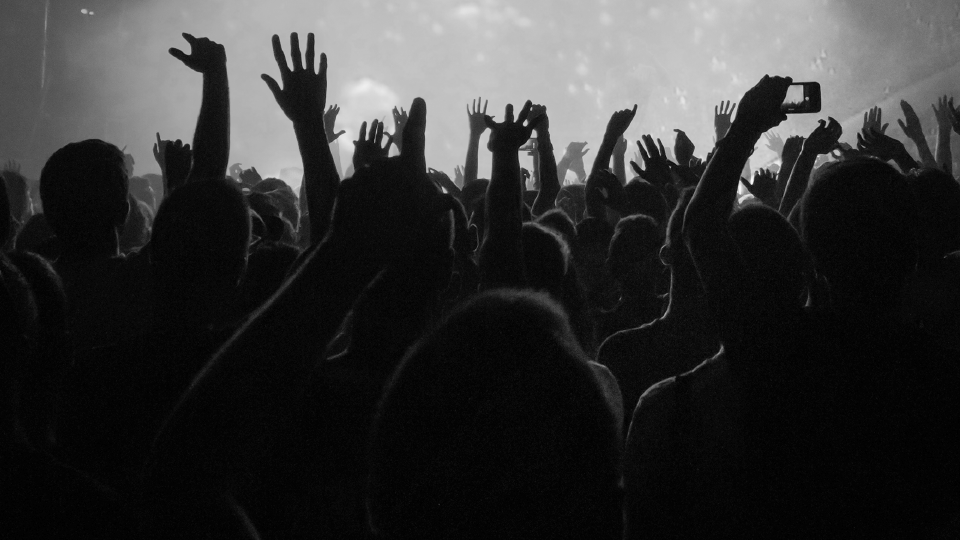 People use an inflated boat to cross an area of Nepal's Mahottari district inundated by flooding. Landslides and flooding affected 32 districts in Nepal. More than 100 people died from the flooding and 20,000 families were estimated to be displaced in the initial aftermath. Mercy Corps supported more than 1,000 flood-affected families in Nepal, and in 2019 the organization's humanitarian response teams supported over 200,000 disaster-affected people across South and Southeast Asia.
---
Indonesia
While Indonesia didn't experience a catastrophic weather event in 2019, storms and floods are becoming more frequent, damaging, and deadly in the country. Indonesia is in one of the world's most disaster-prone areas at risk of multiple hazards, including flooding, earthquakes, landslides, tsunamis, volcanoes, and cyclones. The country faces concerning sea level rise and urban flooding along its coastlines and river basins. On average, at least one major natural disaster has occurred in Indonesia every month since the devastating 2004 Indian Ocean tsunami.
In an era of worsening climate and disaster risks, climate-related hazards have caused major loss of human life, the destruction of economic and social infrastructure, as well as environmental damage in Indonesia. Much of its coastal population depends on agriculture, mariculture, and fishing, all of which could be severely impacted by changing temperature and rainfall.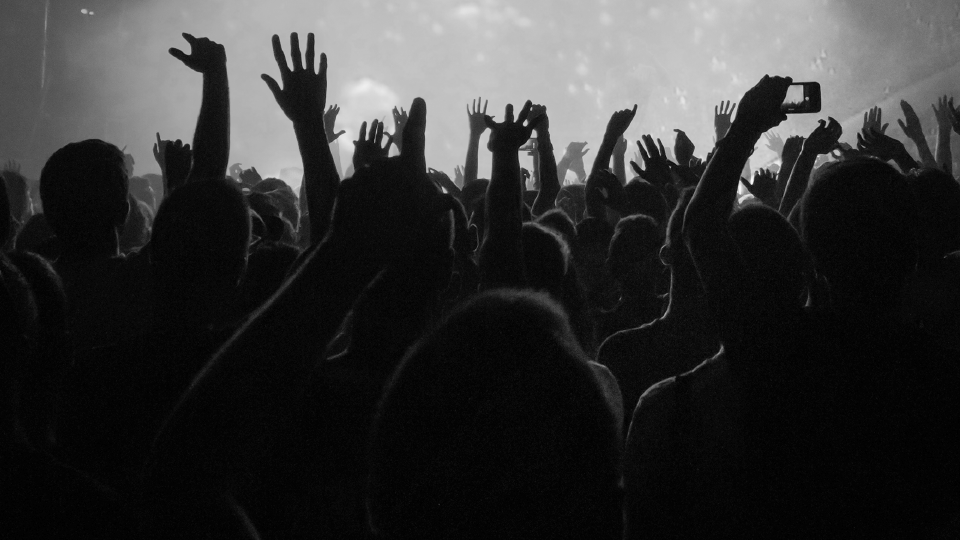 After the Sulawesi earthquake and tsunami in September 2018, which killed more than 4,000 people, Dasci, a Mercy Corps team member stands in front of a floating, and now sinking, mosque. Mercy Corps has become a key player in shaping Indonesia's climate change agenda, increasing the capacity of 17 cities to evaluate risk and create climate change adaptation plans to improve their ability to respond to the needs of more than 11 million urban citizens.
---
East and Southern Africa: Drought, Spring/Summer 2019
Failed rains in east and southern Africa pushed 45 million people to the edge of hunger this year. In September, 10,000 people in South Sudan faced severe starvation. Cereal, harvested in 2019 between June and August, saw 60-90% below average production in Somalia and Kenya. Researchers have connected more intense el niño/la niña weather patterns, intensified by the warming Pacific Ocean, with drought in East Africa. The region saw faster drying in the 20th century than at any time over the last 2,000 years.
In South Sudan, Mercy Corps is helping communities address the underlying causes of hunger by improving farming techniques and food production practices. Families who participate in the training are now able to feed their families 4.2 months longer than they could before and are more prepared for the lean seasons.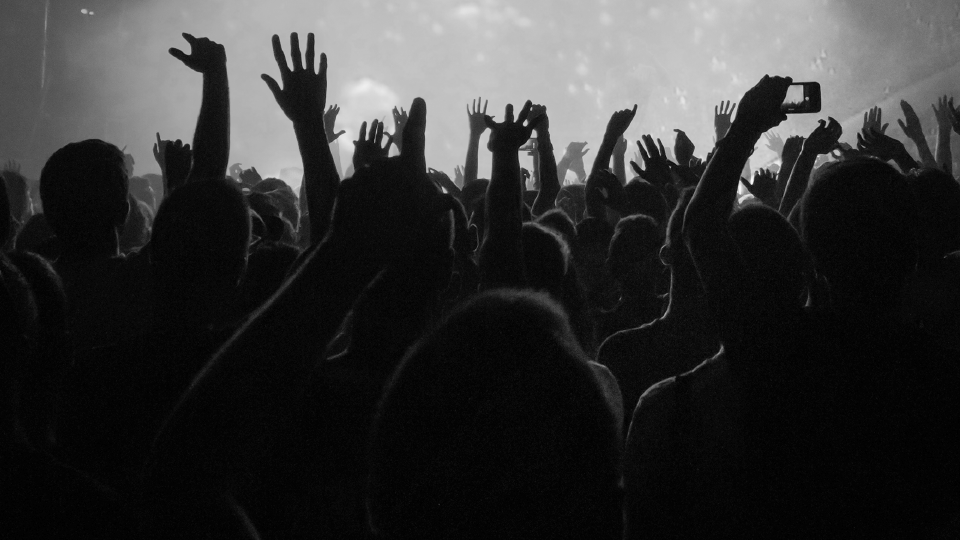 Manase, 40, digging for water in her nearby river in Ale, Ethiopia. The river used to be filled to the brim during the rainy season, but severe drought has forced Manase to dig into the sand to find water for her crops, animals, and family of eight.
"This is the rainy season right now," Manase told Mercy Corps. "But as you see, there's no rain. We're still waiting and praying for the rain to come."
---
The Bahamas: Hurricane Dorian, September 2019
Hurricane Dorian was the strongest hurricane to ever strike the Bahamas. Dorian hovered over the islands of Grand Bahama and Abaco as a Category 5 hurricane for two days, dumping more than 36 inches of rain. Data shows that storms have become much more likely to stall over land for a prolonged time and models predict that Category 4 and 5 hurricanes in the North Atlantic could become nearly twice as common over the next century.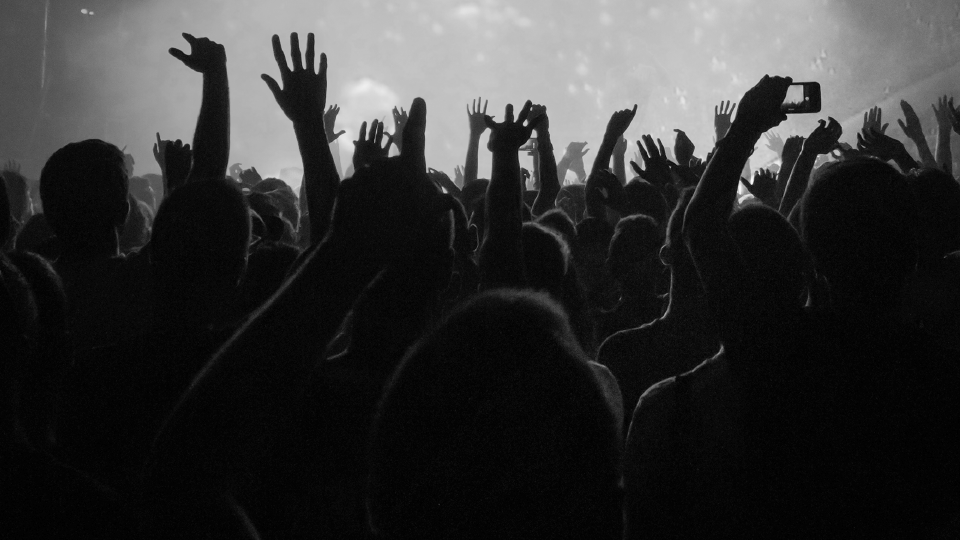 An aerial shot from a helicopter in the days following Hurricane Dorian show near complete destruction on the island of Abaco, Bahamas. An estimated 90% of housing and infrastructure was destroyed on Abaco Island and Abaco suffered 87% of Dorian's $3.4 billion impact. On the other hard-hit island of Grand Bahama, Mercy Corps provided emergency kits including solar chargers and lights, as well as hygiene and baby supplies to nearly 1,000 families, and continues to produce and distribute thousands of gallons of clean water each day.