---
Why Global Citizens Should Care
Climate change is disrupting adequate access to safe water, sanitation, and hygiene (WASH) for people living in poverty around the world. The United Nations' Global Goals promote climate action and access to water and sanitation for all. You can join us and take action to protect our planet
here
. 
---
As human activities continue to emit greenhouse gas and temperatures rise, the world's poorest communities will be the hardest hit by climate change. 
Climate change is directly depleting water supplies and could threaten water access progress by decades globally, WaterAid recently warned in a new report. If the international community does not address the issue soon with urgent action, changing weather patterns will put the world's most vulnerable communities. 
WaterAid is calling on high-income countries to prioritize increasing climate adaption investments. 
WaterAid released the report entitled "Turn the tide: The state of the world's water 2021" ahead of the UK government's virtual climate and development event on Wednesday. The event aims to gain support on the issue ahead of the UN Climate Change Conference in Glasgow (COP26) on Nov. 1.
Longer droughts are drying up springs, seawater is damaging groundwater supplies and landslides are wiping out water pumps, causing clean water access shortages, according to the report. 
"Climate change is making it more difficult for vulnerable people to be able to rely on having clean water when they need it and it's a great injustice that the world's poorest people, who've contributed the least to the crisis, are living with its most destructive impacts," Tim Wainwright, chief executive of WaterAid UK, said in a statement issued to Global Citizen.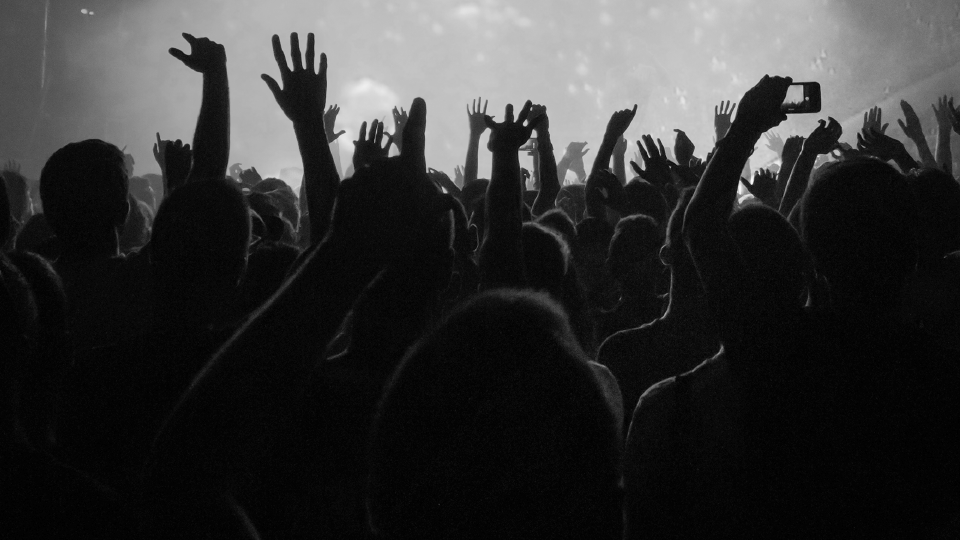 Kalabogi village situated in Sutarkhali Union in Khulna District of Bangladesh and the main type of latrines used in this locality is hanging toilet with no supply of water and hygiene facilities.
Image: WaterAid/DRIK/Habibul Haque

Climate change further complicates issues that stem from poor water resource management, lack of political will, and inadequate investments, the report said.
Investing in water systems acts is a defensive measure against the impacts of climate change and can provide communities with reliable supply regardless of the weather, the report said. 
"Unless communities have access to a reliable source of water, people's health will suffer, and they'll be burdened with spending more and more time searching for water, taking away the opportunity to create a better life and escape poverty," Wainwright said.
The COVID-19 pandemic has shown the importance of access to clean water and handwashing to promote the health and safety of the most vulnerable people. Billions of people suffer from a lack of access to water, putting 1 in 10 people at risk of water-borne illness and inadequate sanitation and hygiene. Without access to safe drinking water, women and girls collectively spend an estimated 200 million hours a year collecting water, which is time that could be spent at school or work.
Water access is expected to displace between 24 million and 700 million people by 2030 if the world doesn't act quickly to slow down climate change, according to WaterAid.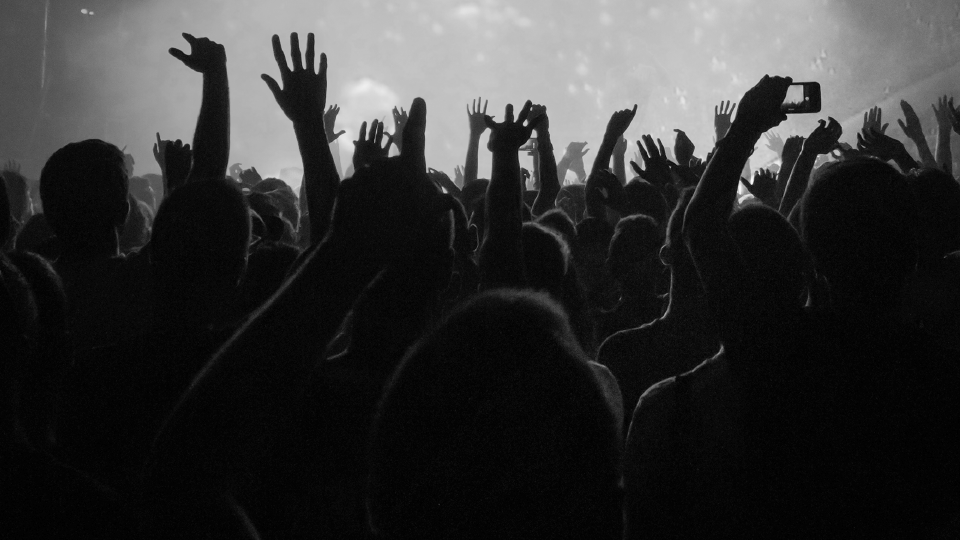 An elderly man struggles to collect water from a hand pump in Saipur Maafi village in Bundelkhand region of Uttar Pradesh, India.
Image: WaterAid/Prashanth Vishwanathan

Despite the known risks of climate change, only 5% of global climate funding is spent helping countries adapt to their changing climate, the report said. What's more, the minimal funding that is allocated does not target the poorest communities most exposed to the impacts. People in some of the countries most vulnerable to climate change only receive $1 per person per year for water investment.
WaterAid is calling on high-income countries to fulfill their previous commitments to allocate half of the total climate adaptation finance to help vulnerable communities cope with living in the aftermath of climate change. The organization is also pushing for climate funding to be made available for essential water services in communities with limited access.
"Governments around the world need to step up now, commit to reductions and recognize the critical role clean water has in helping communities cope with climate change and recovering quickly from related extreme weather events," Wainwright said.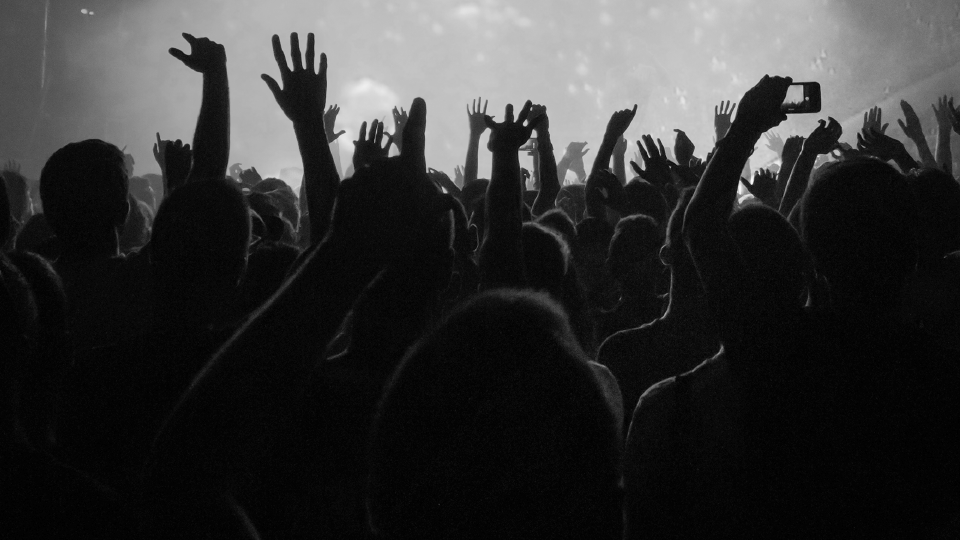 Eveline Kabore carries dirty water collected from a hole dug in the sand, in a partially dried riverbed located in Sablogo, Burkina Faso.
Image: WaterAid/Basile Ouedraogo