---
Why Global Citizens Should Care
As climate change intensifies around the world, marginalized populations in developing countries are being disproportionately impacted. The United Nations calls on countries to rapidly reduce greenhouse gas emissions and invest in global climate resilience to prevent future displacement. You can join us in taking action on related issues here.
---
Climate change-related displacement is increasing worldwide, exacerbating global inequalities and disproportionately harming women and girls, according to a new report by the humanitarian nonprofit CARE International. 
The report found that 33.4 million people were displaced from their homes in 2019, and climate change played a role in 70% of these cases. The vast majority of climate-related displacements occured in developing countries that account for less than 4% of global greenhouse gas emissions.
In the years ahead, scientists expect temperatures and sea levels to rise and precipitation patterns to destabilize. Heat waves, droughts, and tropical storms will get worse, undermining access to food, water, and shelter. 
Preventing future displacement is an urgent matter that depends on reducing global greenhouse gas emissions while also developing global policies of redistribution that help vulnerable communities prepare for and face looming environmental shocks, according to Sven Harmeling, the global policy lead for climate change and resilience at CARE International.
"This is not about charity," Harmeling told Global Citizen. "It's about taking responsibility because [developed] countries have played a strong role in causing the problem of climate change. This is an investment in a better future because it's helping people stay in the places they want to stay in, rather than paying in the aftermath for a lot of refugee camps."
Hamerling added that humanitarian organizations like CARE, as well as multilateral organizations like the Green Climate Fund, will play a crucial role in helping communities adapt to worsening climate outcomes. 
The report focuses on the gendered impact of climate change displacement, highlighting both the ways in which women and girls are impacted, and how investing in and empowering women and girls can improve outcomes in the future. 
Women are more vulnerable to the impacts of climate change around the world for a number of reasons. 
Because they're the primary caretakers of households — looking after children and the elderly — they're unable to leave vulnerable areas as easily as men. This phenomenon is corroborated by the fact that poor women are 14 times as likely to die from a climate-fueled disaster than men, according to the report. 
Women are also largely left out of decision-making processes in which strategies for coping with climate change are devised and implemented. If women were given greater control over these processes, then they would be able to advocate for essential resources.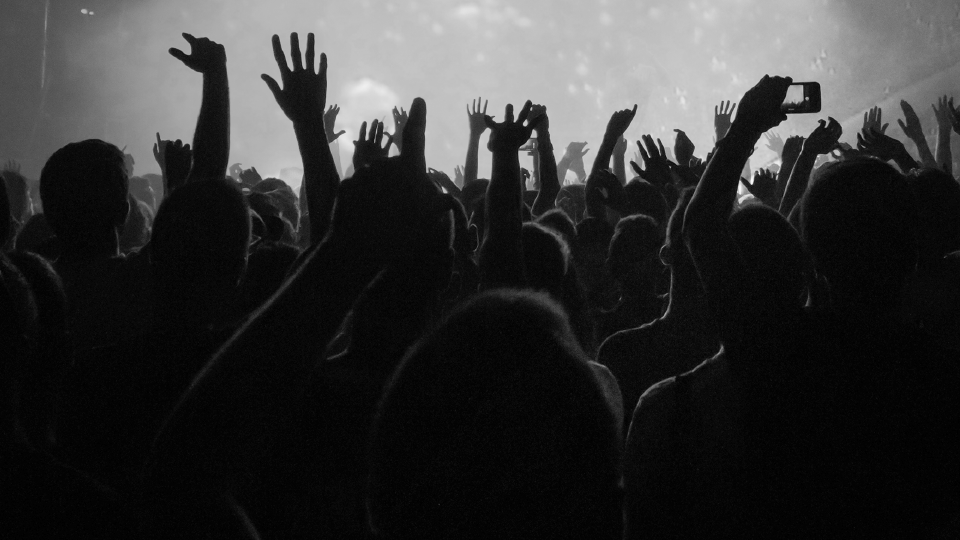 In the Katfoura village in Guinea, the organization Partenariat Recherches Environnement Medias is providing rural women with new opportunities to generate income and improve community life, including in agriculture and sustainability.
Image: Joe Saade/UN Women
Finally, women are more likely to be subsistence farmers and collectors of food, water, and firewood for their families, which makes them highly dependent upon the land. 
When extreme weather events occur, women often lose their livelihoods and the ability to provide for their families. In 2019, for instance, Cyclone Idai destroyed 700,000 hectares of farmland in Mozambique, Malawi, and Zimbabwe, and more than 100,000 people remain displaced.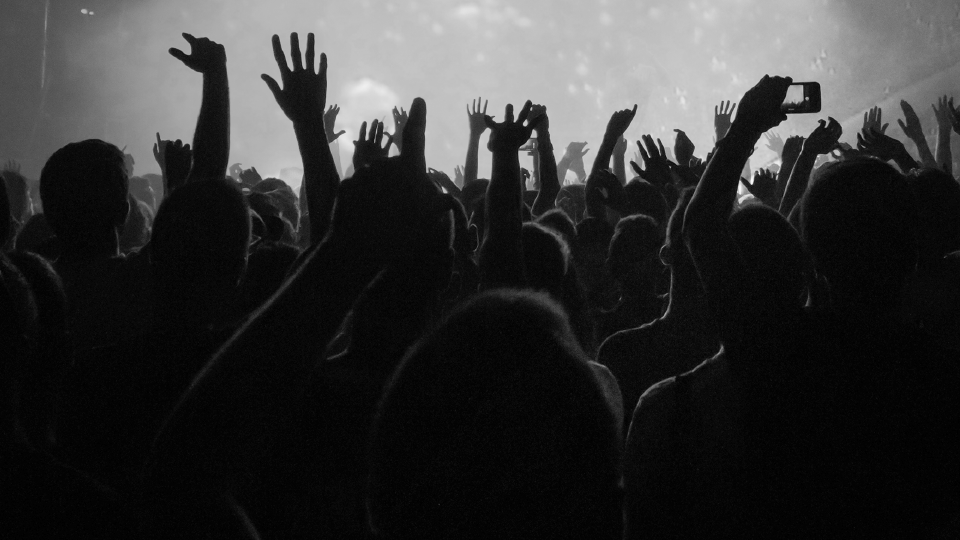 A family dig for their son who got buried in the mud when Cyclone Idai struck in Chimanimani about 600 kilometres south east of Harare, Zimbabwe, March, 19, 2019.
Image: Tsvangirayi Mukwazhi/AP
Women often lack the resources and the institutional support to safely transition out of harm's way. In the aftermath of displacement, they often experience higher rates of violence and are unable to access adequate health care. 
In Ethiopia, extreme drought and other factors displaced 200,000 people in 2019. Women and girls who found themselves in overcrowded shelters far from sources of water afterward were more susceptible to sexual violence, the report notes. 
Slowly unfolding events like sea level rise also disproportionately affect women. As men migrate away from flood-prone and saltwater-intruded areas, women are left with dwindling resources. 
Harmeling said policies that consider the impact of climate change on women first and foremost can help reduce climate-related displacement in the future. Investing in women can mean improving access to water sources, promoting resilient approaches to agriculture, and training community members in disaster response.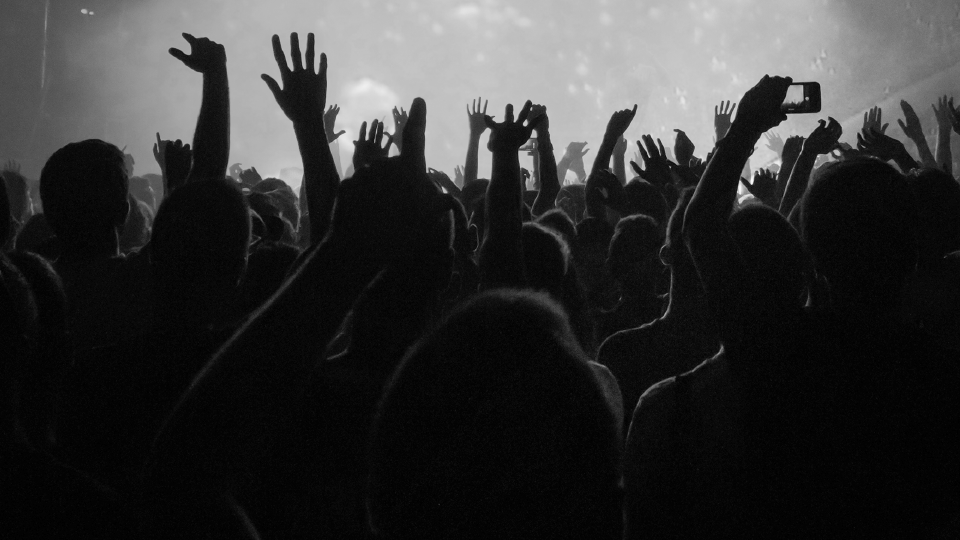 An Indian woman carries a plastic container filled with water in New Delhi in a slum area in New Delhi, India, Jan. 17, 2016.
Image: Bernat Armangue/AP
In Vanuatu, CARE helped to train women in disaster preparedness, while in Somalia, the organization provided entrepreneurship training and support to women. In both cases, communities fared better when disaster struck compared to control groups. 
Above all, Harmeling said, investing in renewable energy and moving beyond fossil fuels will both empower women and create resilient communities. 
"I often say that not doing these radical changes will leave us with a much more radically changed world," he said. "The more we manage to contain climate change, the more we can contain this danger."