Why Global Citizens Should Care: 
Climate change promises to reshape societies in the years ahead. The United Nations' Global Goal 13 urges countries to mitigate this crisis to ensure the safety of future generations. You can join us in taking action on this issue here.
---
Flooding in Jakarta and fires around Los Angeles. Melting glaciers in Greenland and acidifying waters around the Great Barrier Reef.
The face of climate change varies around the world, with certain regions, ecosystems, and communities bearing the brunt of its impacts. The causes are just as varied — coal burned, forests razed, methane leaked — and fraught with geopolitical dimensions like trade agreements and conflicts.
For educators, crafting a curriculum around this multifaceted phenomenon can be challenging. Making it more complicated, climate change gets worse each year, forcing scientists to continually update past scientific analysis. 
And what about the solutions to the problem? Renewable energy? Reforestation? Sustainable fishing? How do you factor them into lesson plans?
The Climate Action Project wants to make this challenge easier. The nonprofit aims to empower a new generation of educators and students with engaging curriculums that do justice to climate change.
This October, the Climate Action Project is bringing a six-week climate change program to up to 10 million students in at least 107 countries, drawing on expertise from scientists, policymakers, and activists from organizations like NASA, the World Wildlife Fund, and the United Nations. The project is open-ended, encourages cross-country collaboration, and is focused on solutions. As students learn about climate change, they'll be encouraged to imagine a way out of the crisis.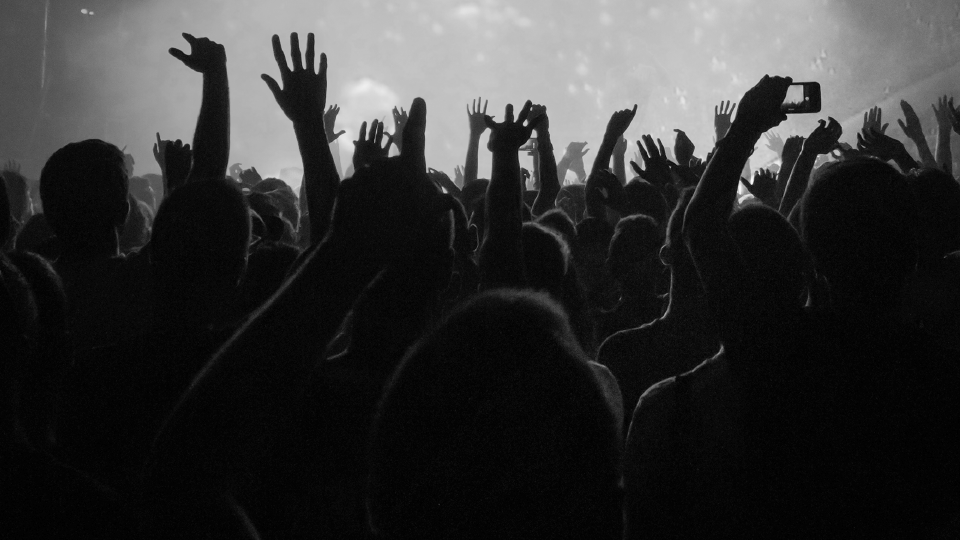 The Climate Action Project is refining and expanding its approach until every student in the world has access to a basic understanding of climate change and how to approach it.
"For me, it was really important to learn about how to teach about climate change," Koen Timmers, the founder of the Climate Action Project, told Global Citizen. "A lot of students are going on strike to give a strong signal to governments and communities, and teachers didn't really know how to teach it."
"When you do this with a good structure and everyone is learning from each other and you have knowledge available to all, you can really join forces and [educate] on a higher level," he added. "The teachers really make sure the project goes to another level — they're not only changing the minds and behaviors of communities, but also of society."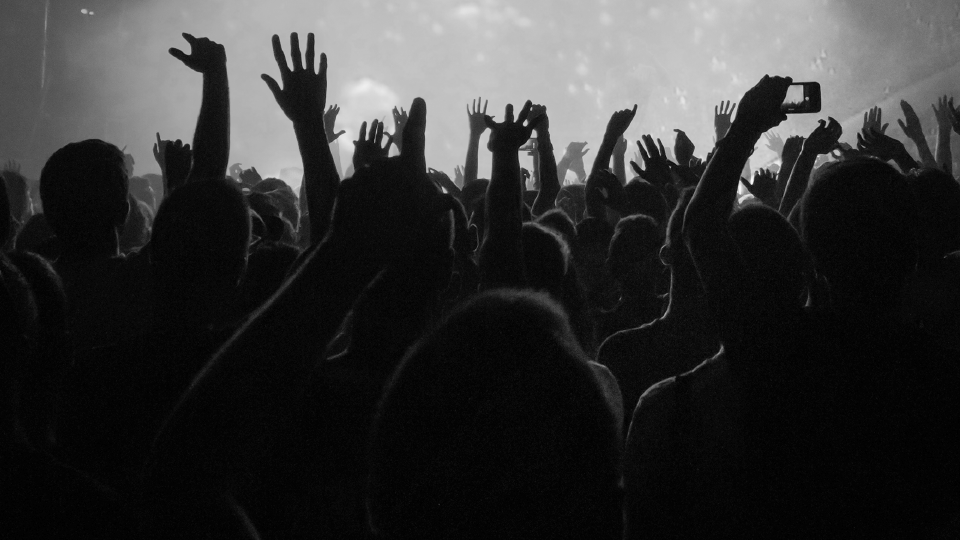 Timmers launched the nonprofit in 2017 as a resource for educators seeking to incorporate climate change in their lesson plans. He hasn't ever been paid for the work — he's simply driven to address a global awareness gap he noticed. In fact, only Italy requires schools to teach about climate change.
The organization offers guidance for teachers across all subject matters from math to literature and its lesson plans can be adapted for students ages 4 to 21. Over the course of six weeks, students will learn the causes and effects of climate change, potential solutions, and how to take action.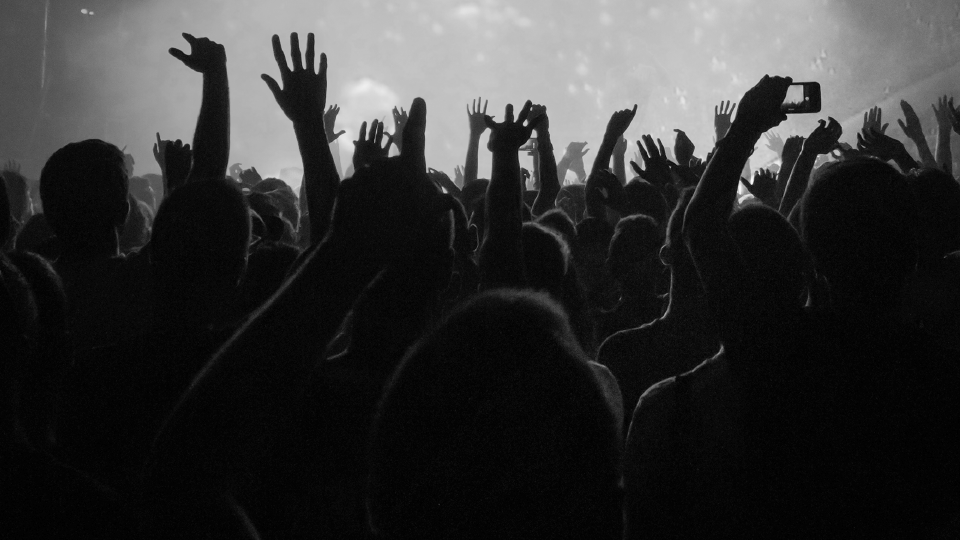 Teachers across the world can sign up for the program and receive support and training for the upcoming semester. In some countries, teachers are unable to participate because the internet is censored or unreliable. During the COVID-19 pandemic, the lack of internet connectivity in many countries has further disadvantaged students living in poverty. As classrooms go remote, students have to learn at home over laptops and phones, and those without these tools are often left behind.
Timmers said that environmental problems have sometimes disrupted educational events. For example, a devastating mudslide in Sierra Leone in 2018 prevented students from participating in sessions. Instances of the lesson plan coming to life like this underscore the urgency of the project.
The early results from the programs have been promising, Timmers said. 
In Romania, high school students developed their own bioplastics. An educator in Canada created a lesson plan for students across age groups to learn about ocean acidification through an easy lab experiment. Students in Malawi helped spearhead a project to plant 60 million trees along four main rivers leading into Lake Chilwa. In New York, students are building vertical gardens. 
"Some of the students have really created some cool stuff," Timmers said. "In Alabama, a teacher created a solar suitcase with his students that was shipped to a refugee camp in Kenya to ensure they have a power supply."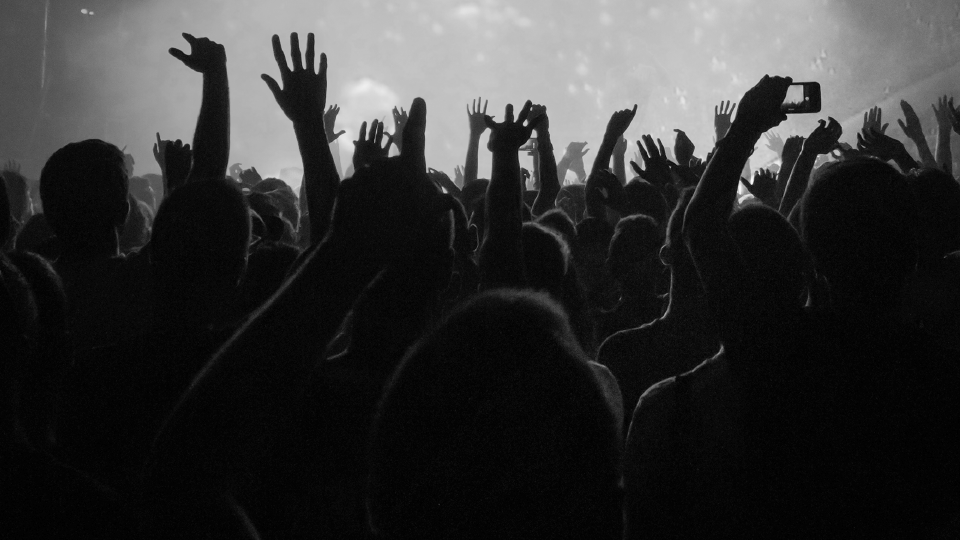 Timmers has also seen the project bridge cultural divides, and echo the sort of solidarity seen in global climate movements. 
Students in Pakistan and Israel, the US and Russia, Ireland and Northern Ireland have participated in sessions together.
"They not only appreciated the other students, but they realized they are the same, they are equal, and they have great ideas as well," Timmers said.  
The past several months have created new opportunities for global collaboration. Climate organizers have moved their meetings online, teachers have had to orchestrate classes over Skype, and even policymakers have had to load up Zoom.
Timmers hopes that this newfound knack for online learning and brainstorming will lead to new opportunities for collaboration through the Climate Action Project. 
"Students going on strike is really powerful," he said. "But students taking action and finding solutions? Making inventions, prototypes, learning in an authentic way? I like that part as well."