From droughts, floods, and other extreme impacts of climate change, to gender inequality, to hunger and food insecurity, there are many challenges facing the African continent and it can sometimes feel like there's no end to it. 
But the good news is there are many, many people across the continent who are dedicated and working hard to give hope to the disadvantaged among us by solving these problems. 
These incredible people, and others like them around the world, are the inspiration behind the Global Citizen Prize, an annual award that recognizes and celebrates the unsung activists who are positively impacting their communities and going above and beyond to tick things off the world's most important to-do list: the United Nations' Global Goals.
One such remarkable person is Nkosana Butholenkosi Masuku, a 28-year-old STEM (science, technology, engineering, and mathematics) educator, whose activism was kick-started by three years teaching at a rural school in his home country Zimbabwe.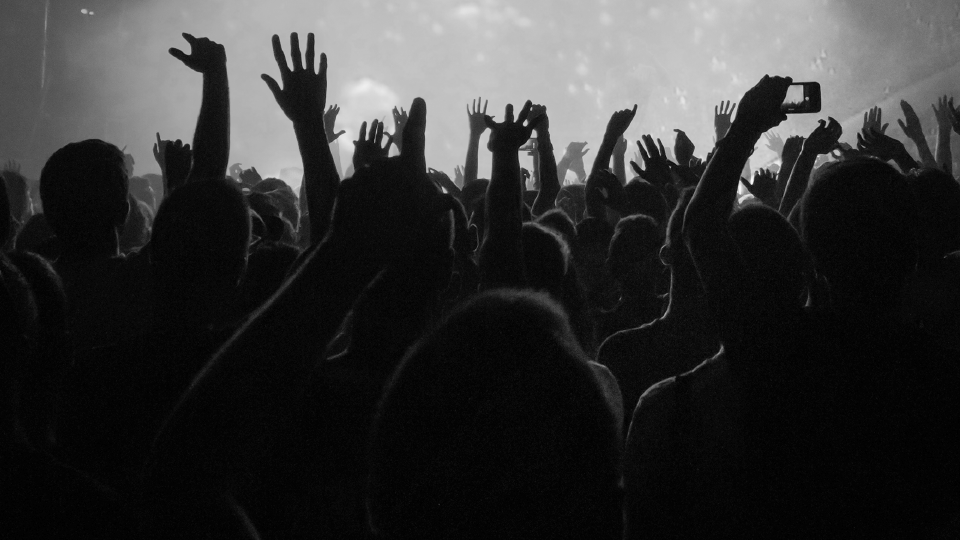 Nkosana Butholenkosi Masuku, winner of the 2023 Global Citizen Prize: Cisco Youth Leadership Award, teaching Zimbabwean learners during a Robotics class.
Image: Tswarelo Mothobe for Global Citizen
Masuku has been announced as the winner of the 2023 Global Citizen Prize: Cisco Youth Leadership Award — established by Cisco and Global Citizen in 2018 —  which celebrates an individual aged between 18 and 30 whose leadership, dedication, and innovation is contributing towards ending extreme poverty in their community.
Candidates for the Cisco Youth Leadership Award were judged by a panel including representatives from Global Citizen, Cisco, esteemed activists, and leaders in the international development field, against five equally-weighted criteria, including impact, vision, catalyst, global citizenship, and technology innovation.
Despite a STEM policy that went into effect in 2016, Masuku experienced the shortage of resources for teaching and learning STEM subjects in Zimbabwe's rural schools firsthand. A similar picture is painted across the rest of the continent, with African children lagging severely behind their global peers in STEM education. 
This experience inspired Masuku to launch Sciency Learning, a platform that offers applied and practical STEM education to pupils across Zimbabwe at a low cost, to help reduce increasing dropout rates and support STEM development in low-income communities. 
"We've established maker labs which allow students to come in and learn innovative courses like Robotics, which propel them to be problem-solvers in the future," Masuku told Global Citizen. 
With Africa having the youngest population in the world, access to STEM education is vital. It helps learners build problem-solving, critical-thinking, communications, collaboration, and digital skills, which young people need to build the resilience to navigate an uncertain future where technology will fundamentally alter industries and STEM fields will become more prominent.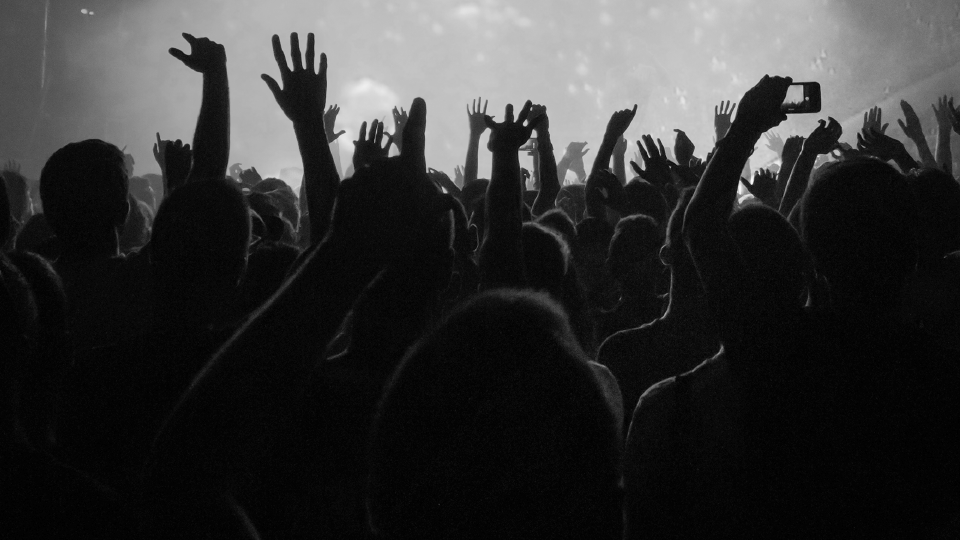 Nkosana Butholenkosi Masuku, winner of the 2023 Global Citizen Prize: Cisco Youth Leadership Award. (Credit: Tswarelo Mothobe for Global Citizen)

So far, Masuku and his team have reached more than 65,000 learners and plan to reach 1 million more across the continent in the next five years. 
Back in 1963, former Ghanaian president Kwame Nkrumah said: "It is within the possibility of science and technology to make even the Sahara bloom into a vast field with verdant vegetation for agricultural and industrial developments."
This speaks to the potential opportunities for lifting Africa into the future through STEM development and that is why Masuku's work is so important.
"We need young people who can be critical innovators," Masuku continued. "My hope for the kids I am teaching is that they become the next generation of people who are young innovators and can develop solutions to our problems in the community."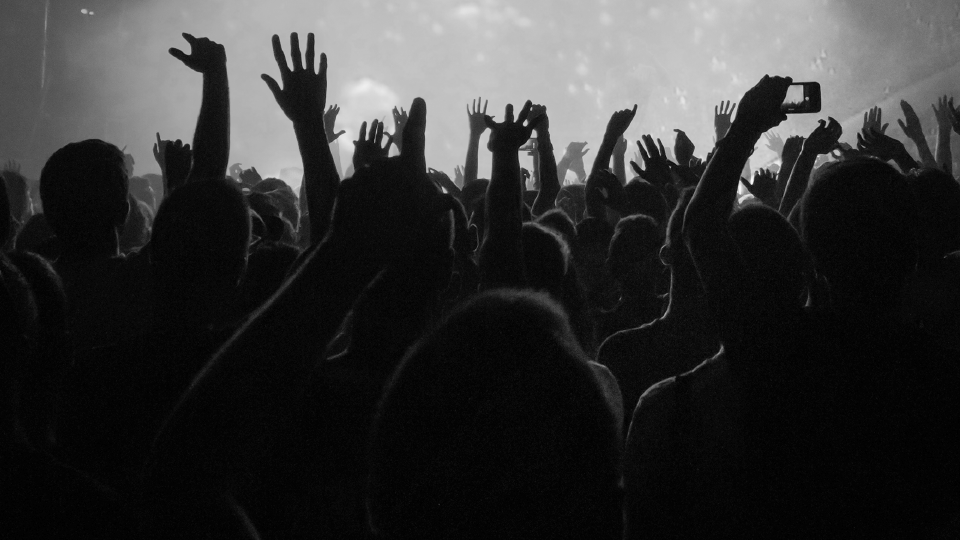 Learning materials at Sciency Learning's Maker Lab. (Credit: Tswarelo Mothobe for Global Citizen)

As the winner of the 2023 Cisco Youth Leadership Award, Masuku will receive a year-long program of support from Global Citizen and a $250,000 grant to enable his organization's continued growth.
Alongside other 2023 Global Citizen Prize winners, he will also be honored at a ceremony taking place during the Global Citizen NOW summit at The Glasshouse in New York City on Thursday, April 27. 
The ceremony will be hosted by actress, humanitarian, and Global Citizen Ambassador Nomzamo Mbatha and feature appearances by Sabrina Dhowre Elba, Chair of Global Citizen's Europe Board of Directors and United Nations IFAD Goodwill Ambassador; Padma Lakshmi, producer, TV host, author, and activist; Bridget Moynahan, Global Citizen Ambassador; and Erna Solberg, Former Prime Minister of Norway. The ceremony will also feature performances by Natasha Bedingfield, Chloe Flower, and Samara Joy.
Global Citizen NOW is a two-day summit taking place in New York City on April 27 and 28, convening government leaders, private sector executives, grassroots activists, cultural innovators, philanthropic experts, and leading journalists to set a global agenda for action on the most urgent issues facing humanity and the planet. Find out more about Global Citizen NOW and how you can get involved.